NEWS
The Ellen DeGeneres Show Ratings Are On A Free-Fall After Toxic Workplace Scandal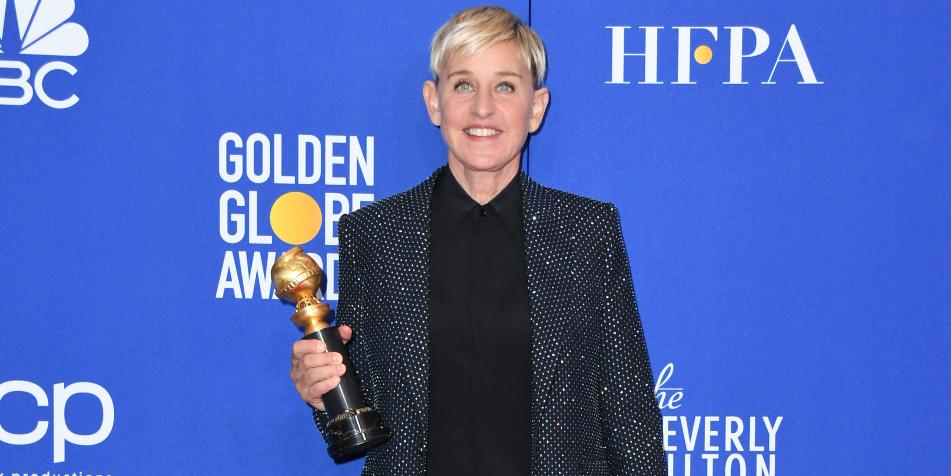 The Ellen DeGeneres Show ratings are plummeting. The once-popular talk show is losing viewers and is having a hard time recovering after being plagued by toxic workplace allegations.
According to Nielsen, September ratings for the show fell 38% compared to the same period last year.
Nielsen Media Research reported that for the week of September 21, Ellen averaged a 1.2 Live+Same Day household ratings, which represents a 29% drop from last season's premiere week. As far as total viewership is concerned, the show is attracting about 1.7 million viewers this season, which is around 38% less than last year.
Article continues below advertisement
MORE ON:
The Ellen DeGeneres Show
Article continues below advertisement
"I take that very seriously, and I want to say I am so sorry to the people who were affected," she said. "I know that I'm in a position of privilege and power, and I realize that with that comes responsibility, and I take responsibility for what happens at my show."
DeGeneres added: "Being known as the 'be-kind lady' is a tricky position to be in. The truth is I am that person you see on TV. I am also a lot of other things. Sometimes I get sad, I get mad, I get anxious, I get frustrated, I get impatient. And I am working on all of that."