NEWS
See What the Celebs Have to Say About the Stomp Out Bullying Campaign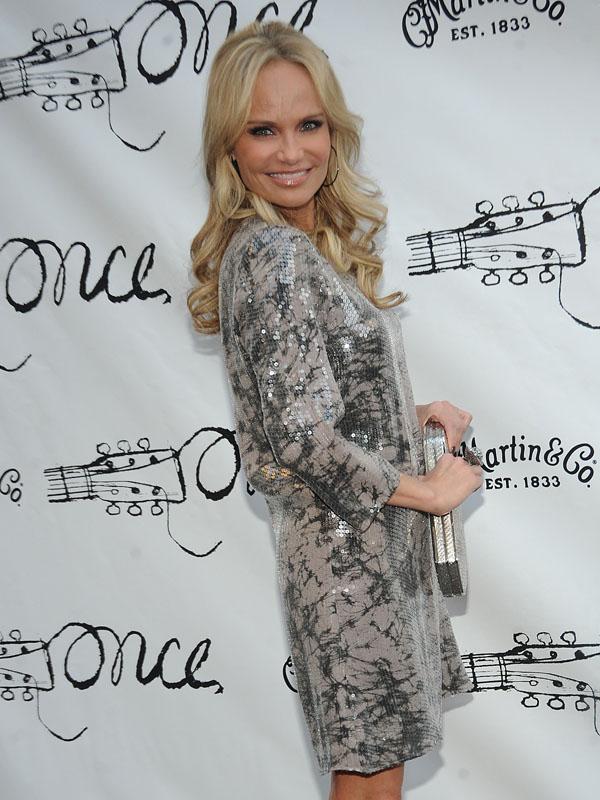 Today is Blue Shirt Day! Wondering what the hue of blue is all about? Celebs and supporters across the country will be sporting the oceanic color to show their support for the STOMP Out Bullying campaign. It's an occasion used as an effort to help stop bullying in schools and online between children and adolescents. The organization specializes in educating teachers and adults on the signs of bullying and also teaches kids response mechanisms and solutions to this problem that has grown far too great.
Article continues below advertisement
Celeb Stylist Brad Goreski explained that he can relate to being bullied stating, "I know what it's likes to be bullied, from kids calling me names on the school bus and in the halls to having to struggle with coming out to my parents. Bullying is everywhere. Whether a kid is gay or straight, bullying is out of control and must stop."
Actress Kristin Chenoweth also had a personal experience with the problem.
"I know just how painful bullying can be because I was bullied. We're all different—have you heard my voice? That doesn't give anyone an excuse to be a bully," she says.
OK! News: A Today Show Favorite Has Passed Away
But although the stars have witnessed or been the victim of bullying, they have hope for its end. Take it from Jerry O'Connell. "I hope that these videos will help raise awareness about bullying and cyber-bullying and get others to stand up to bullying with me. This is such an important cause and with these videos and awareness I think we can help stop the hatred so many experience daily."
Debra Messing even incorporates the lesson into her parenting. "I try to encourage my son to be as communicative as possible and to be a good friend, so if he sees something happening, to speak up, to get a teacher. It's something that just can't be tolerated, period," she says.
Are you wearing blue today? Tweet @OKMagazine and leave a comment below.