NEWS
Selena Gomez Is Allegedly Dating Austin Mahone! A Look Back At All The Guys She'd Dated At The Peak of Fame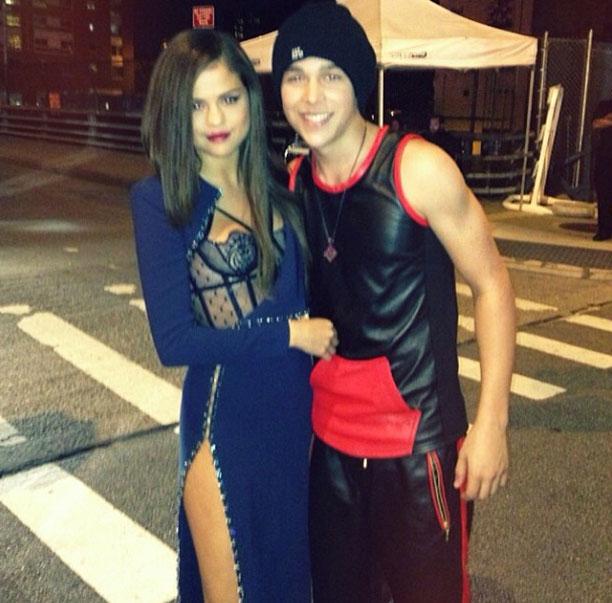 The news of the day today is that Selena Gomez and Austin Mahone are an item, and that they were set up by their mutual friend Taylor Swift. This pairing feels slightly weird, but let's be real—anyone who's been following Selena's career and/or personal life for the past few years knows that this isn't first time Sel has dated an of-the-moment hot famous dude who's at the peak of fame. Don't believe me? Here it goes:
Article continues below advertisement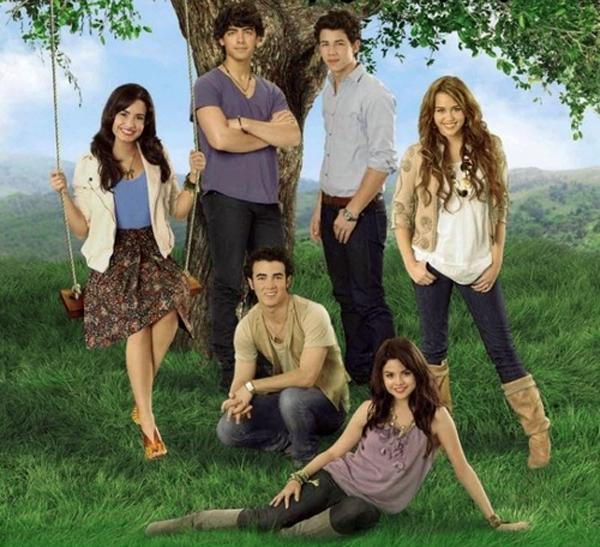 Then in the spring of 2009, Selena starting dating Taylor Lautner for a short time. This was when Twilight was huge (the first film came out in November of 2008) and basically every tween in the world was Team Jacob after New Moon came out in '09. Anyway, here's a video of Taylor doing press for New Moon, his shining moment, with a quick mention of Selena at the end:
youtube=https://www.youtube.com/watch?v=d4sq0jqTRrw&w=640&h=360
Article continues below advertisement
OK! News: Why Did Selena Gomez Cancel her Tour?
Then flash forward to March of 2011, where Selena made her first official appearance with her new boyfriend, Justin Bieber. Biebs' movie Never Say Never got released just one month prior and hit it big at the box office, and this was also when Biebs was becoming a really, really big deal. Of course, as we all know, this relationship ended in mid 2012 around the time Biebs was getting into trouble and garnering negative attention (paternity suit, anyone?), so Selena was all like, "Ok, time to move on."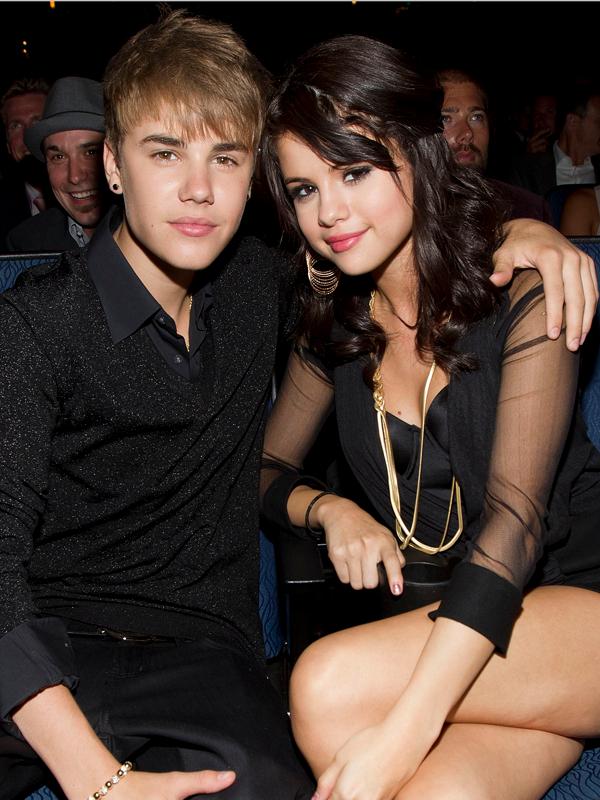 Photos: See Justin Bieber's Smiley Mug Shot
It was rumored that Selena dated Ed Sheeran for a short time last year (also set up by TSwift) and clearly 2013 was pretty kind to Ed. But now, here we are in 2014 and Selena's rumored to be hooking up with Austin Mahone. Sure, Austin isn't quite at the level of fame of any of the guys above just yet, but he just released a new single with Pitbull which is number 2 on iTunes, he walked the Grammys red carpet, performed at the 2013 VMAs pre-show, and is going on a major tour this year. So, yeah. You get where we're going with this.