NEWS
Wet, Wild... *Wow*! Sofia Vergara Posts Sexy Snap In Itsy-Bitsy Bikini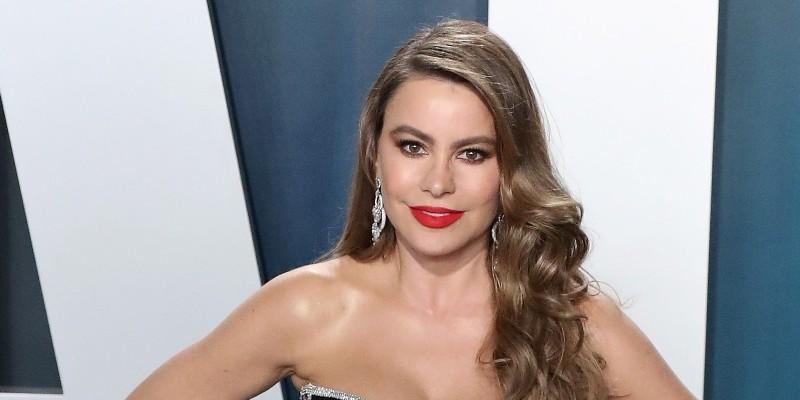 Of course, Vergara's followers couldn't help but comment on the sexy photo. One person wrote, "Muy Caliente! As always! You always look beautiful!" while another echoed, "Ridiculously gorgeous." A third user added, "Dayyum! That's goals."
Article continues below advertisement
"I get in a bad mood when I have to do it! I'm not athletic. But I love dancing to Latin music, so I have a trainer who dances with me for an hour, three times a week. The truth is, you work out for health and you do look better. And I have a responsibility to the show. Nobody wants to see Gloria with a flat ass!" she added.
While filming Modern Family, her costar Ed O'Neill even inspired her to not sit around all day. "He's 70 years old and moves like a 40-year-old man," she admitted. "It's impressive to see what exercise has done to him."