NEWS
The POV and MVP Cause Havoc in the Big Brother House! See Who Could Go Home Now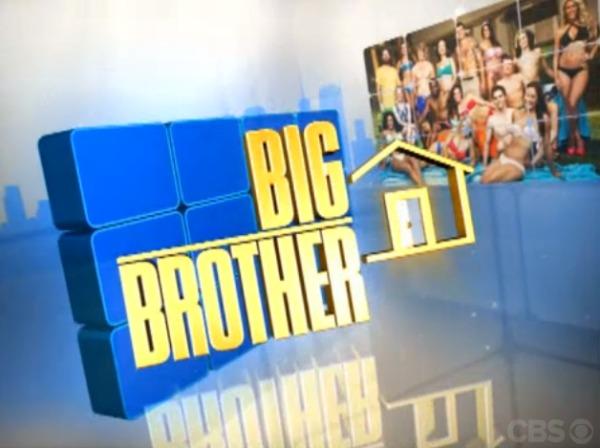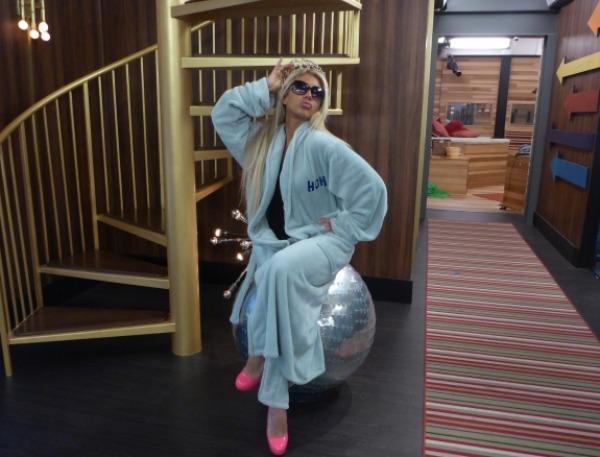 Article continues below advertisement
Why is Candice such a target? GinaMarie tells her that she doesn't like that she spreads rumors. "People question your loyalty," says GM.
Um, isn't the point of the game to backstab and betray?
Then there's that disloyal and very mysterious MVP—you America! Your vote is really making the house paranoid.
Watch: Julie Chen Talks About the Big Brother Controversy Tearing the House Apart
"I don't think that America would put me up," surmises Amanda.
Think again!
Amanda is really becoming a nudge. Either the game is getting to her or her true personality is starting to come out. It's already clear she despises Candice, but now we learn she also HATES Jessie with the fire of a thousand suns and can't stand to be around her.
All that bad blood coursing through her veins is beginning to affect her showmance with McCrae.
"This is so high school it's ridiculous," says McCrae of their new drama.
Article continues below advertisement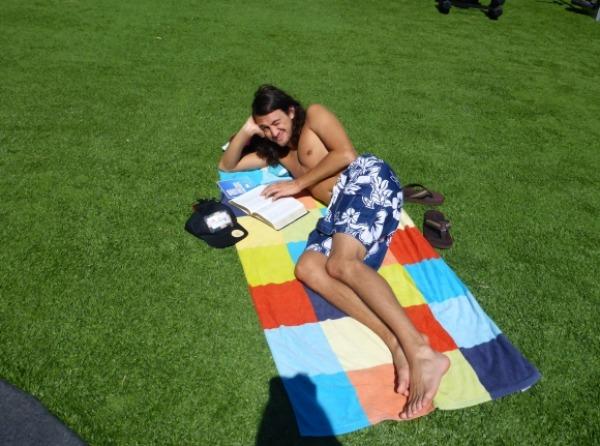 You know what's really high school, Pizza Boy? When Amanda says you're annoying for sitting next to Jessie.
"It's kind of immature and pretty unnecessary," McCrae later confesses. "She just wants me to be on her leash."
No, she just wants you to be her bitch.
Amanda, not satisfied that she has made her petty point, confronts McCrae about her irritation.
Watch: Players React to Aaryn's Racist Rants
McCrae is reminded of his past relationships and wants to bail. "I'm in a very tricky spot right now," he says, noting Amanda could make him her target if their showmance sours.
Does this mean Amanda and McCrae's Big Brother engagement is off?
It doesn't seem like America cares (and, frankly, the couple is getting so stale). Once again, MVP America decides that the block is a perfect place for...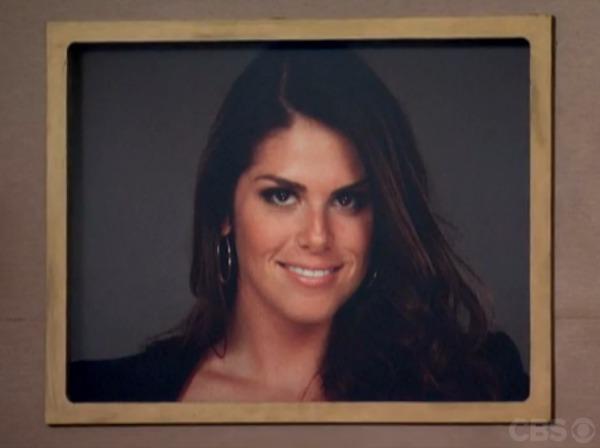 Amanda!
"Someone really wants me gone," says Amanda.
Fact. But now it's time for the Veto Competition!
Judd and Spencer are selected to play with the nominees Jessie, Candice and Amanda.
Article continues below advertisement
This week the competition is called Frog Darts. Players must toss frogs onto numbered lily pads in order to try to get the highest score.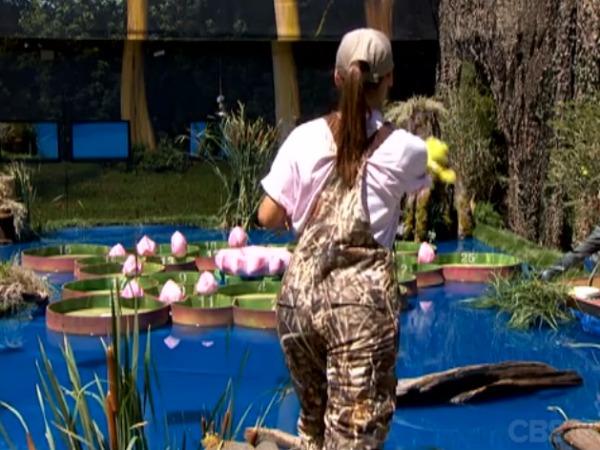 As players get knocked out, they can claim prizes—both good and evil—hidden in buckets filled with dirt and worms, but their prize can be stolen by the next player exiting the game.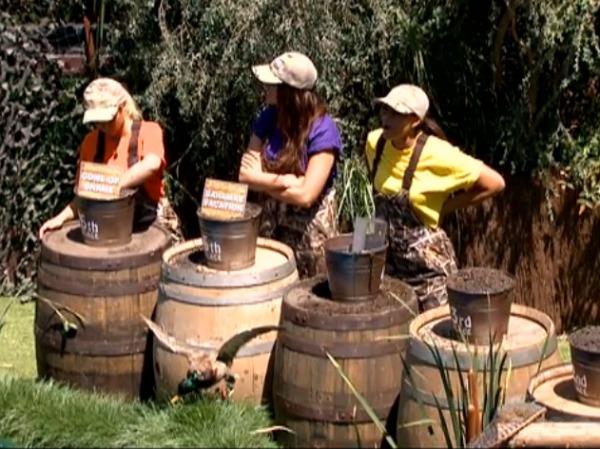 GinaMarie is out first and claims the Veto.
Amanda goes out next and gets the dreaded "Cone of Shame" but trades it with GM for the Veto.
Article continues below advertisement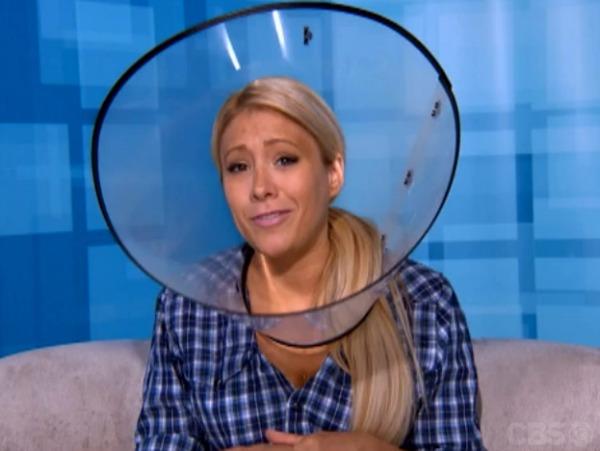 Next up is Candice. Her frog plops into the water and Candice claims the fourth place prize—a Bahamas vacation. She decides to give it to Amanda in exchange for the coveted Veto.
Spencer needs 13 or higher to stay in the game. He doesn't get it so he picks 50 Shades of Orange, which basically means getting spray tanned over and over and over. Wisely, he trades it for Amanda's Bahamas vacation.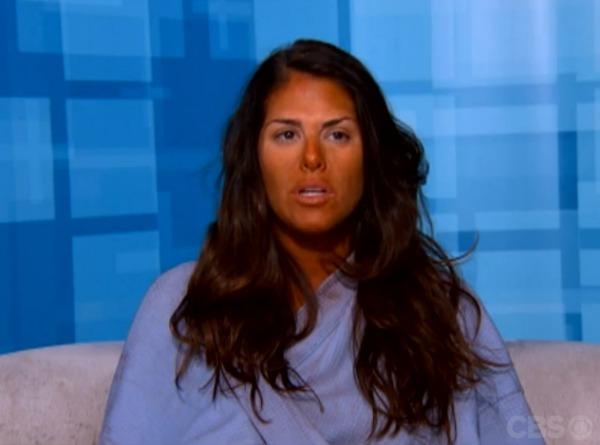 Now it's down to Jessie versus Judd.
Jessie scores a zero when her frog lands in the water. She gets $5,000 from the bucket, but immediately takes the veto from Candice.
OK! Exclusive: Rachel Reilly Discusses the Game with Former Houseguest Nick Uhas
Judd just needs to land on a lily pad to win. He gets a 20!
Judd gets the clowntard prize, which would require him to wear a clown suit for a week. Instead of the Veto, he takes the $5,000 Candice just scored from Jessie and now she's stuck looking like, well, a clown.
Article continues below advertisement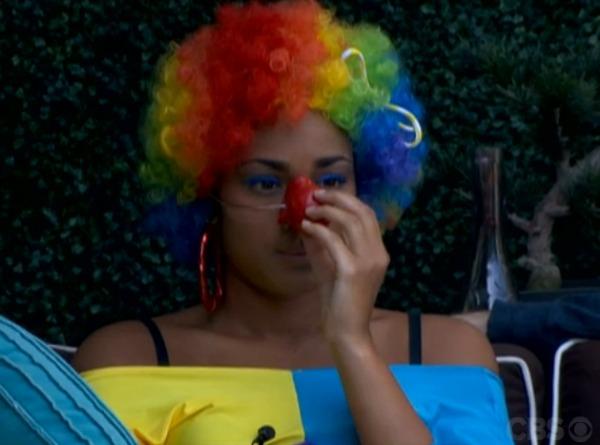 Much to Amanda's chagrin, that means Jessie keeps the Veto! Obviously, she uses it on herself.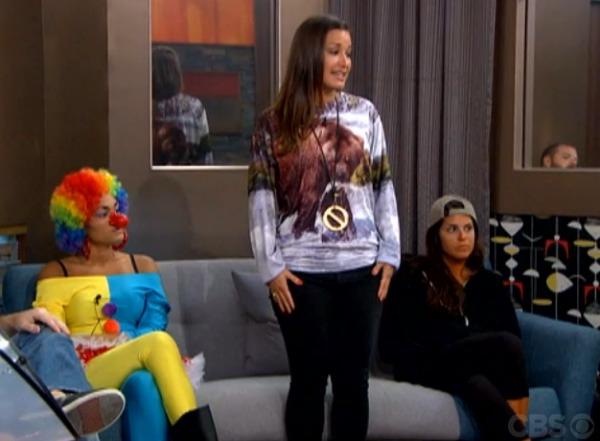 GinaMarie is left with the responsibility of putting up another player.
Helen worries GinaMarie will put Elissa, her closest ally, on the block. She tries to convince GinaMarie not to do it.
Let's see what she does during the Nomination Ceremony. She chooses...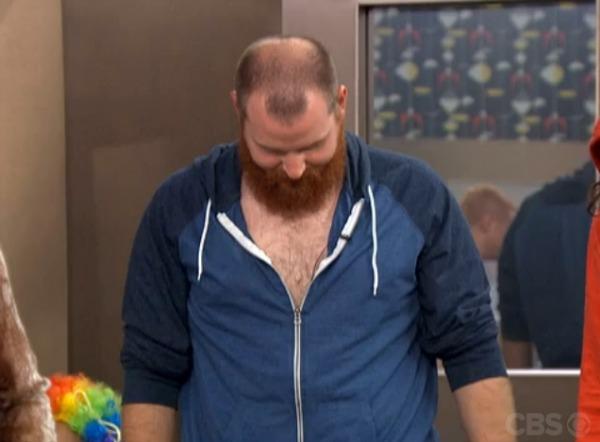 Spencer!
This Veto Meeting is adjourned.
"I'm in a pretty decent spot this week," says Spencer.
But Amanda isn't worried because she insists Spencer is a target and nobody likes Candice.
Candice says she is sitting next to the "wicked witch of the west" and that she won't go down without a fight.
Don't forget to check out Big Brother All-Star (and Elissa's sister) Rachel Reilly's BB double-eviction episode recap tomorrow! And stay tuned to hear what she has to say about Amanda and McCrae's showmance.
Who do you think will go home? Who do you want to go home? Follow @writeadr, @RachelEReilly and @OKMagazine for more Big Brother developments, show recaps and other exclusives and then share your opinions!