NEWS
Watch What Happens Live Weekly Roundup: Sharon Osbourne's a Joker, Susan Surandon's a Toker & More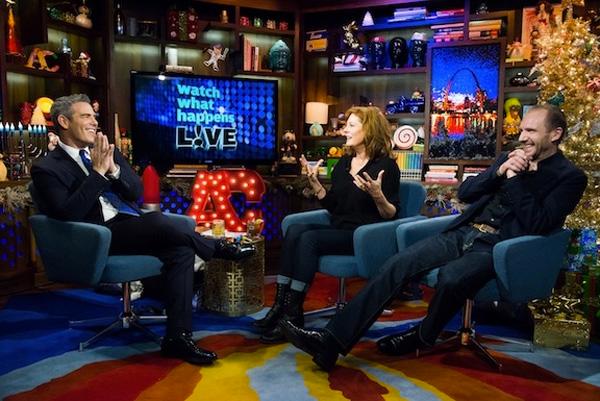 Article continues below advertisement
Sunday Best: Kandi standing her ground against her critics!
Sunday Worst: But ain't nobody got time to see poor Kandi break down in tears :-(
Monday Best: Abigail's modesty and maturity of course, but also the fact that she asked to touch Kyle's hair to make sure it was real.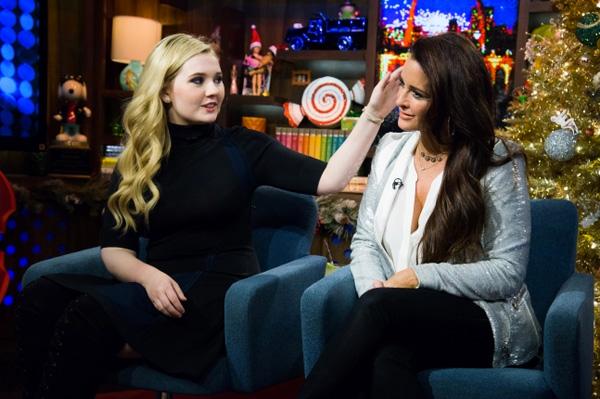 Monday Worst: Kyle's big sis Kim Richards called in to the After Show and while she started off strong, she ended a bit wobbly:
Tuesday Best: Yo Andy! Bravo on that British accent, young squire!
Tuesday Worst: I'm just bummed poor Edith gets such a bad rap. She's adorbs!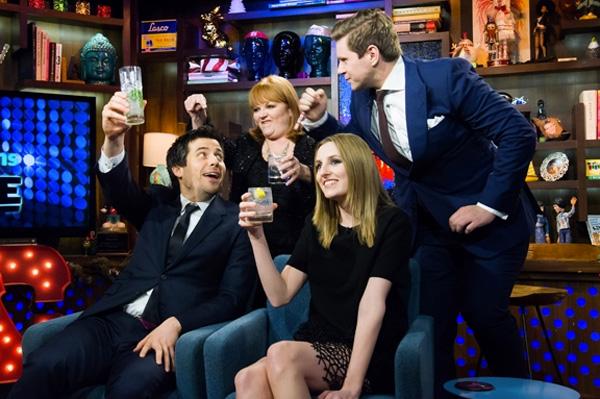 MORE ON:
watch what happens live
Wednesday Worst: Definitely could've used some more goss from Susan. Sure we learned about her toking habits, but she's been in the business forever! We need the dirt.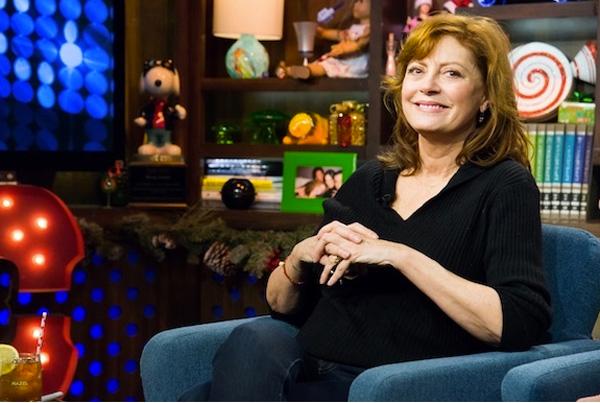 Thursday Best: Tyler Perry knows A LOT about the Real Housewives and that is AWESOME.
Thursday Worst: Did Sharon REALLY get the vagina-plasty heard 'round the world? We'll never know for sure.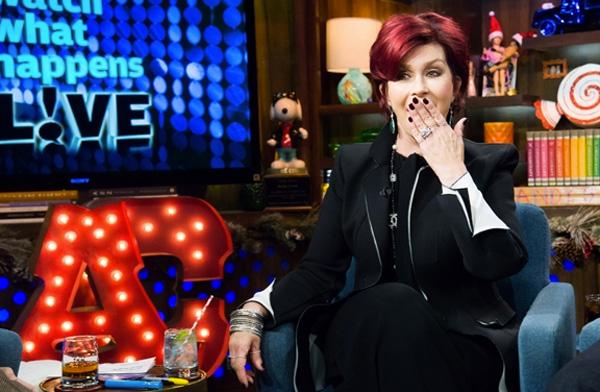 So that's that! What did you think of the guests this week? Who was your favorite pairing? Who do you want to see in the clubhouse STAT? Tell us in the comments or tweet us @OKMagazine.