PHOTOS
10 Celebrities Who Died While Keeping Their Health Condition a Secret: Chadwick Boseman, Freddie Mercury, Alan Rickman and More
Alan Rickman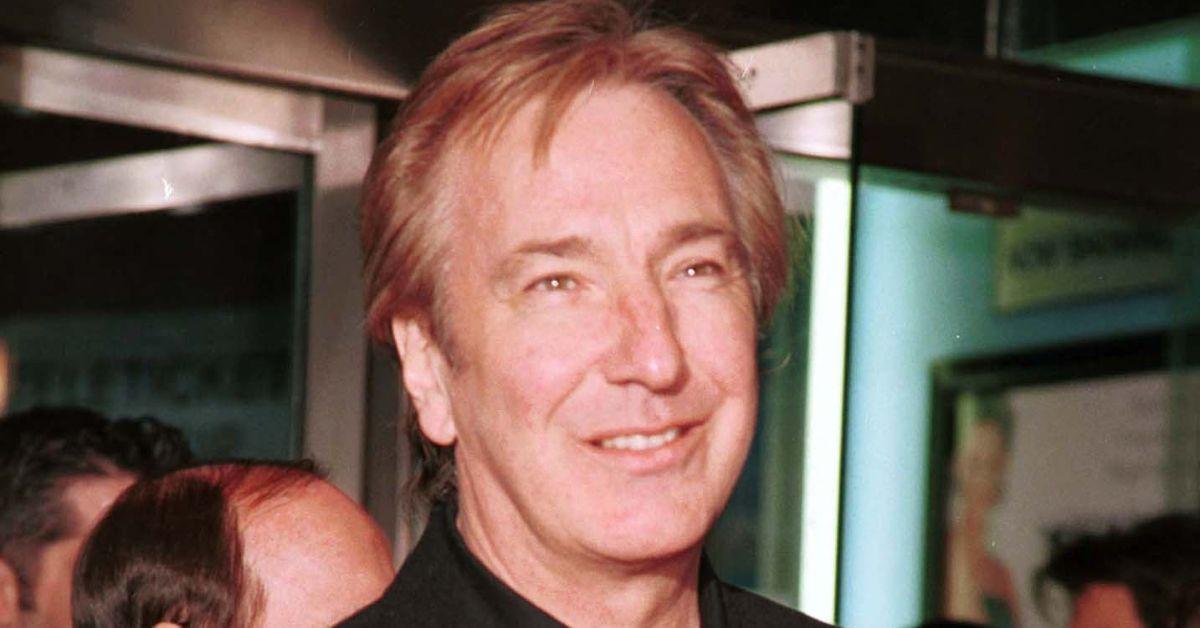 Famed Harry Potter actor Alan Rickman died of pancreatic cancer on January 14, 2016, at age 69, and no one knew about his health battle except his closest confidants.
The Guardian shared excerpts of Rickman's journal, Madly, Deeply: The Diaries of Alan Rickman, in which he revealed why he stayed in the hit movie franchise despite having a terminal illness.
In one of the entries, dated January 30, 2006, the late actor wrote, "Finally, yes to HP 5. The sensation is neither up nor down. The argument that wins is the one that says: 'See it through. It's your story,'"
Article continues below advertisement
Chadwick Boseman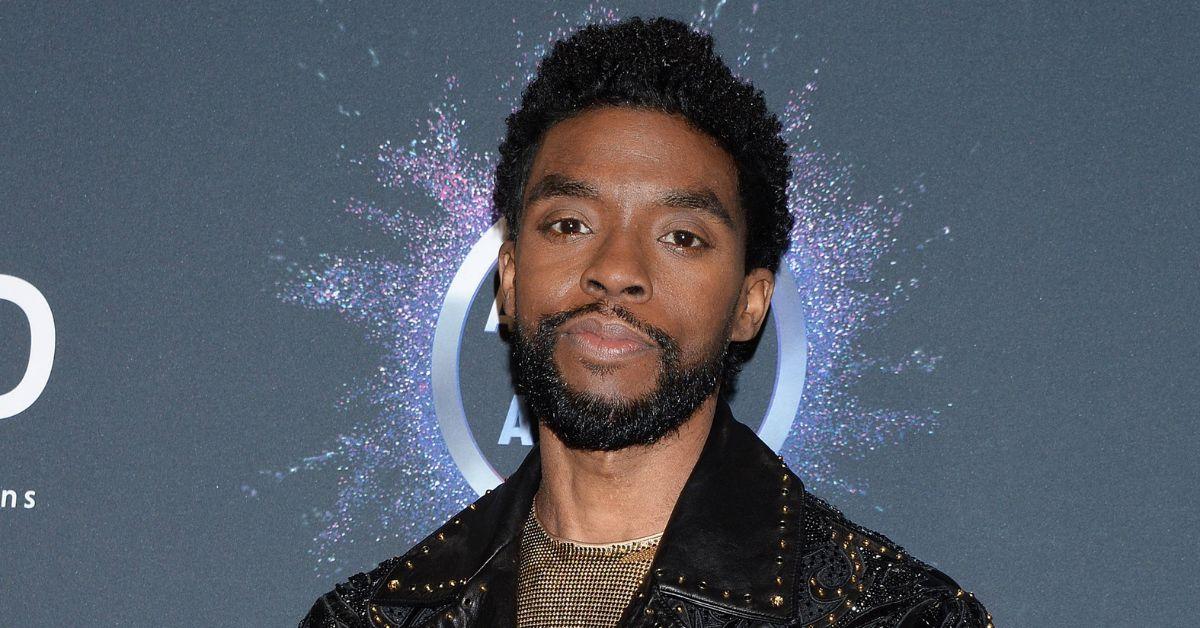 On August 28, 2020, the Marvel Cinematic Universe lost its Black Panther and King T'Challa, Chadwick Boseman, following his secret battle with colon cancer.
Boseman endured the dreaded disease for four years while working on his Marvel films and other projects outside the franchise. In a statement posted on his X, formerly Twitter, his family revealed that the actor received stage III colon cancer in 2016 and immediately progressed to stage IV despite undergoing treatments.
Only a few people besides his family knew about his deteriorating health, including Logan Cole and 42 director Brian Heldgeland.
Howard University president Dr. Wayne A.I. Frederick reacted to Boseman's death and shared why he thinks the actor kept his battle private.
"One of his greatest attributes was never burdening anyone else, but being there to shoulder everyone else's burdens," he told The Hollywood Reporter.
David Bowie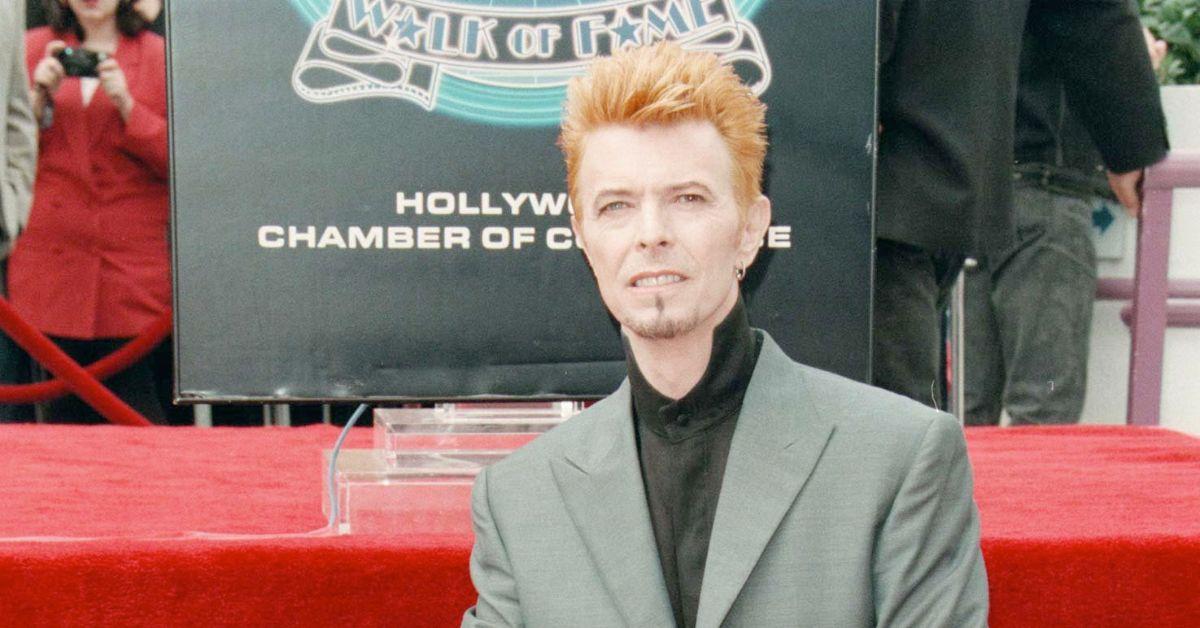 Even David Bowie only found out he was dying three months before he died.
The "Space Oddity" singer died on January 10, 2016, days after he celebrated his 69th birthday. The film David Bowie: The Last Five Years, aired on BBC2 a day before what would have been his 70th birthday, shared that Bowie only knew his cancer was terminal while he was filming the music video for his single "Lazarus."
Music video director Johan Renck said he found out they were ending the singer's treatments the week they were shooting the material. Meanwhile, Lazarus musical director Ivo Van Hove recalled seeing Bowie looking noticeably weakened by the illness.
"He got through the night," he said, per The Guardian. "I really am convinced that he was fighting death and he wanted to continue and continue. Afterwards we were sitting behind stage and he said 'let's start a second one now, the sequel to Lazarus'."
Article continues below advertisement
Freddie Mercury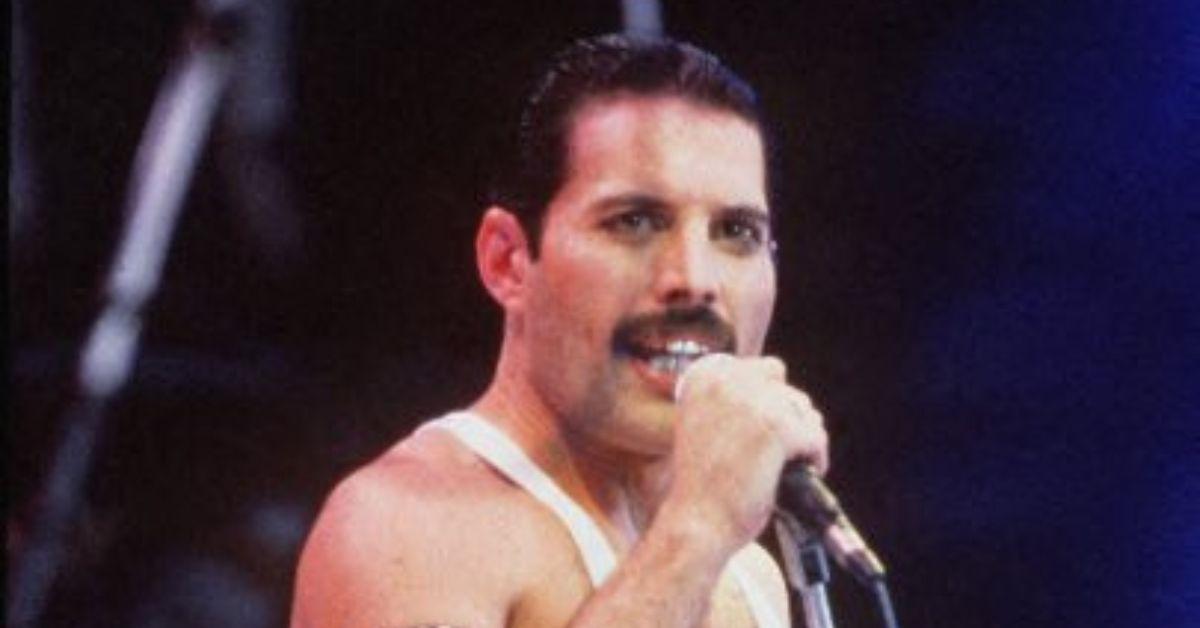 Queen's late frontman Freddie Mercury passed away on November 24, 1991, following his battle with AIDS, which he had been struggling with for years.
The world only knew about the "Bohemian Rhapsody" hitmaker's illness a day before he died to protect his loved ones.
"When we did discover that Freddie had this terrible AIDS virus in his body, there was still a disbelief in us," Mercury's bandmate and Queen guitarist Brian May said. "And right up to the last minute, we knew, but we didn't know. We sort of refused to know, if you like."
Article continues below advertisement
Jackie Collins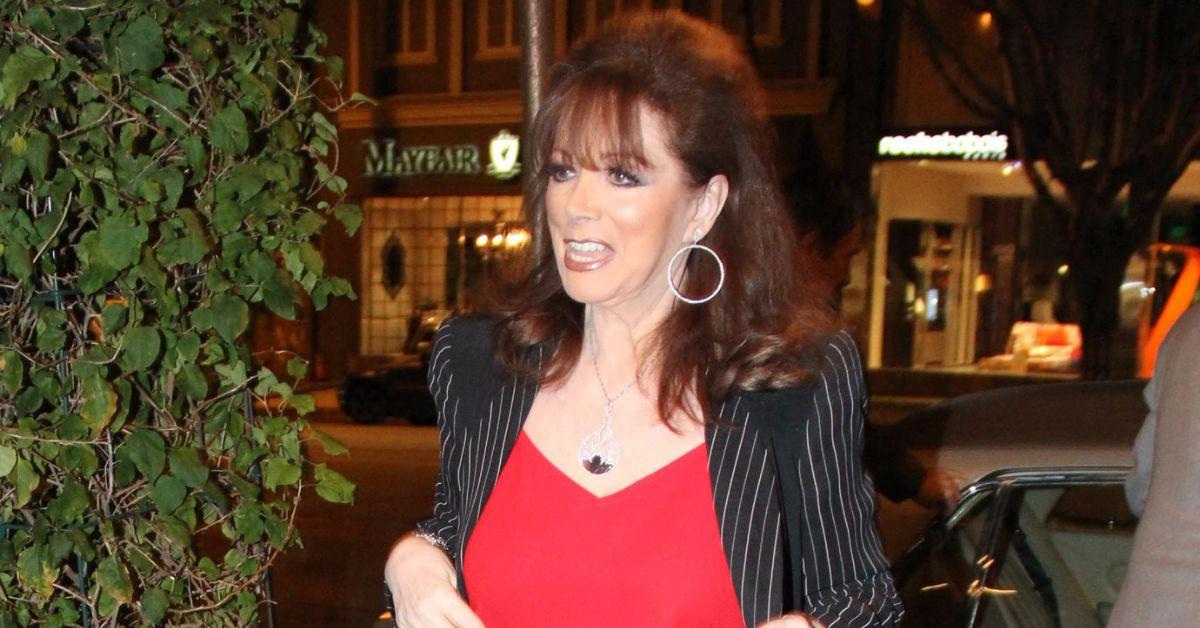 B----- cancer-stricken novelist Jackie Collins battled b----- cancer for six-and-a-half years, and she chose not to share her illness with anyone apart from her three daughters, Tracy, Tifanny and Rory.
Five days before her death, she participated in her final interview with People and talked about keeping her illness a secret even from her sister, Joan Collins, because she did not want to be a burden.
"Because it would have really affected her," the late novelist said. "I just felt like she didn't need it in her life. She's very positive and very social, but I'm not sure how strong she is, so I didn't want to burden her with it."
Article continues below advertisement
Jerry Springer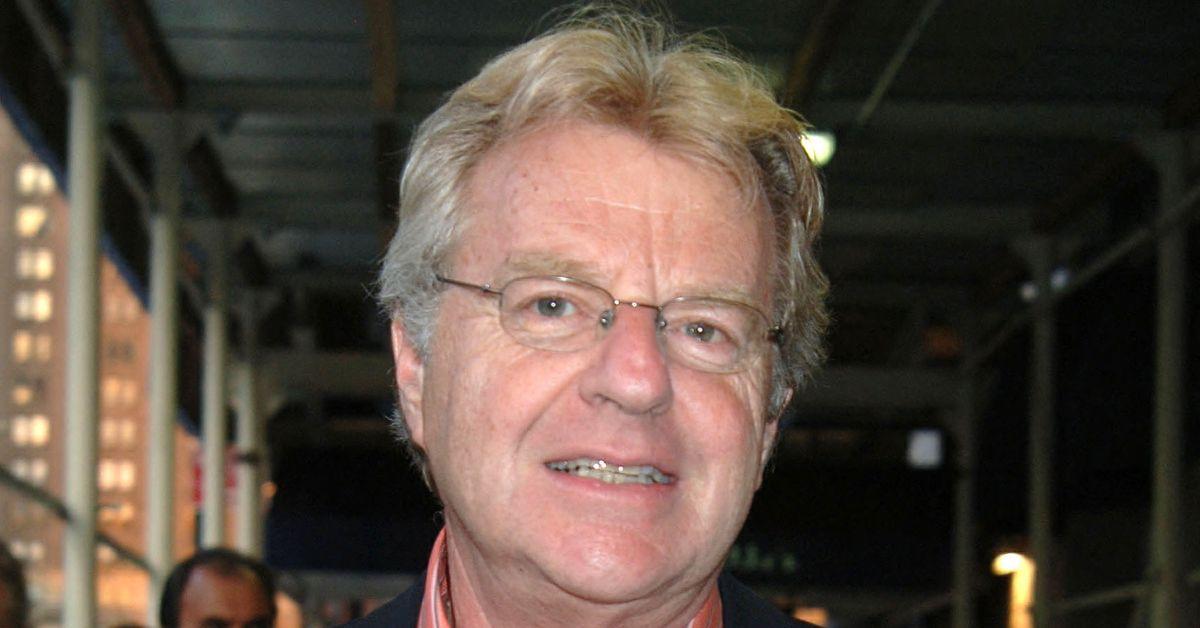 Jerry Springer kept everyone — even his friends — in the dark about the cancer diagnosis that ultimately led to his death.
The famed The Jerry Springer Show host died on April 27, at age 59, at his home in Chicago. A representative for his family, Jene Galvin, told TMZ that Springer had been sick for months, but no one knew how dire his pancreatic cancer was until he was already close to his deathbed.
Galvin added that Springer had always been a fairly private person, and he and his family kept his illness secret as they did not want to worry other people.
Article continues below advertisement
Paul Reubens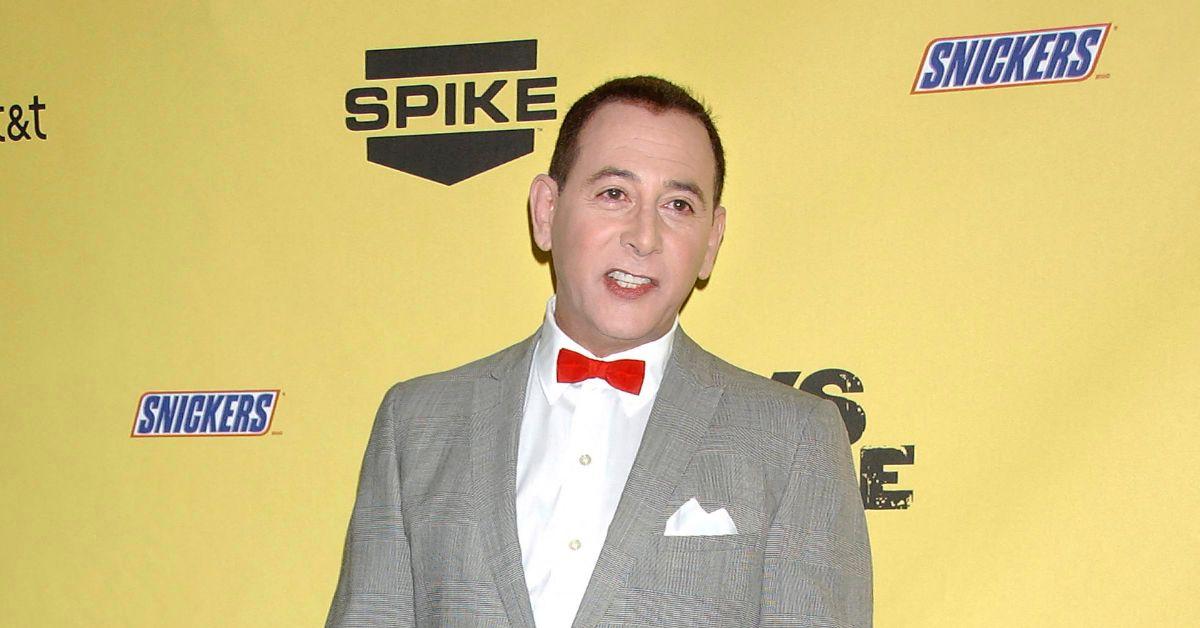 Pee-wee Herman actor Paul Reubens died on July 30 after a private cancer battle.
The 70-year-old star penned a message to his fans and followers, which his family posted on Instagram after his death, and apologized for not going public about his six-year battle with cancer.
"I have always felt a huge amount of love and respect from my friends, fans and supporters," Reubens continued. "I have loved you all so much and enjoyed making art for you."
Article continues below advertisement
Robin Williams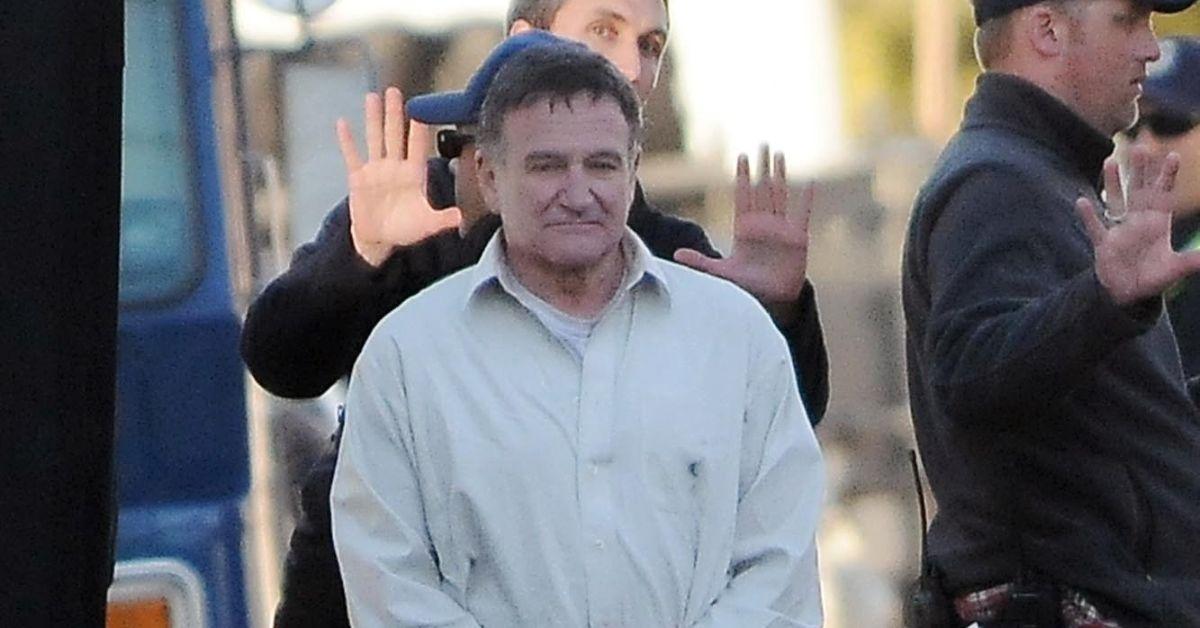 Robin Williams' suicide on August 11, 2014, uncovered the actor's private battle with "a hidden disease."
The Awakenings actor, 63, died by suicide at his Tiburon, Calif., home at age 63, with his autopsy results detailing that his death was caused by asphyxia and hanging. The toxicology reports also discovered caffeine, antidepressants and Parkinson's disease drug levodopa in Williams' system at the time of his death.
His wife, Susan, revealed that the actor struggled with severe depression for years and was diagnosed with Parkinson's only a few months before his passing. She also expressed her heartbreak upon discovering through the autopsy that the actor also had a brain disorder called Lewy body dementia, CNN reported.
Article continues below advertisement
Steve Jobs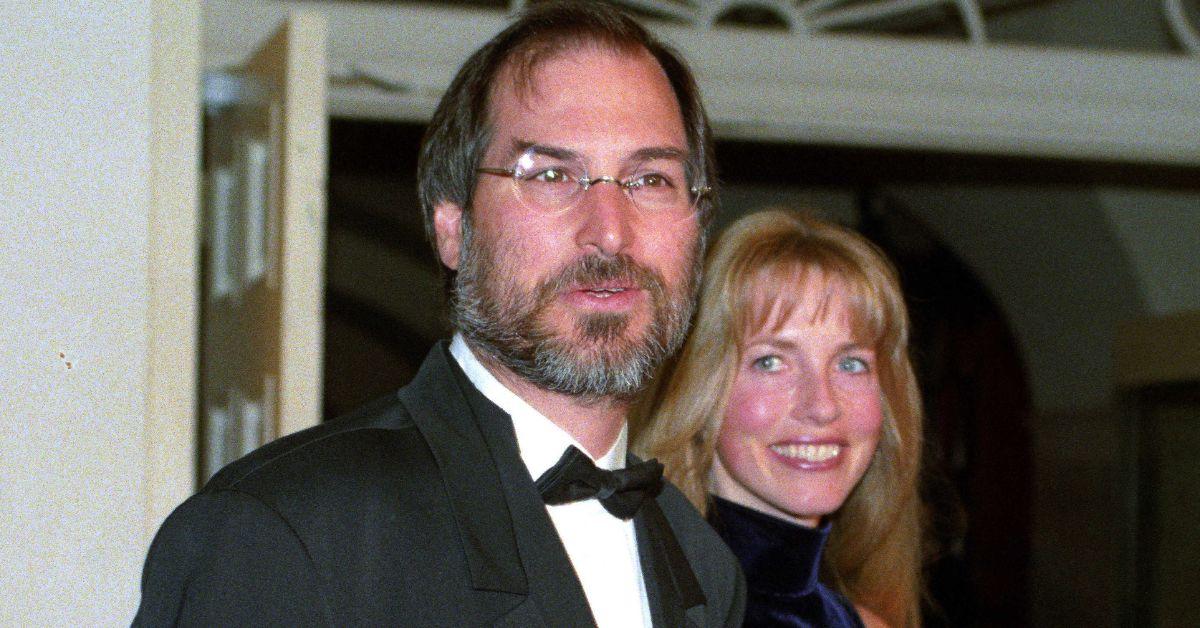 Business celebrity and late Apple CEO Steve Jobs managed to keep his secret battle away from the spotlight.
Jobs died on October 5, 2011, months after he stepped down as the chief executive of the technology giant because he could "no longer meet (his) duties and expectations."
The Wall Street Journal noted that the business mogul struggled with several health issues for years, but he kept his rare form of pancreatic cancer diagnosis for nine months after learning about it in October 2003. Jobs reportedly informed a few confidantes about it as he tried to seek treatments for the disease.
Article continues below advertisement
Willie Garson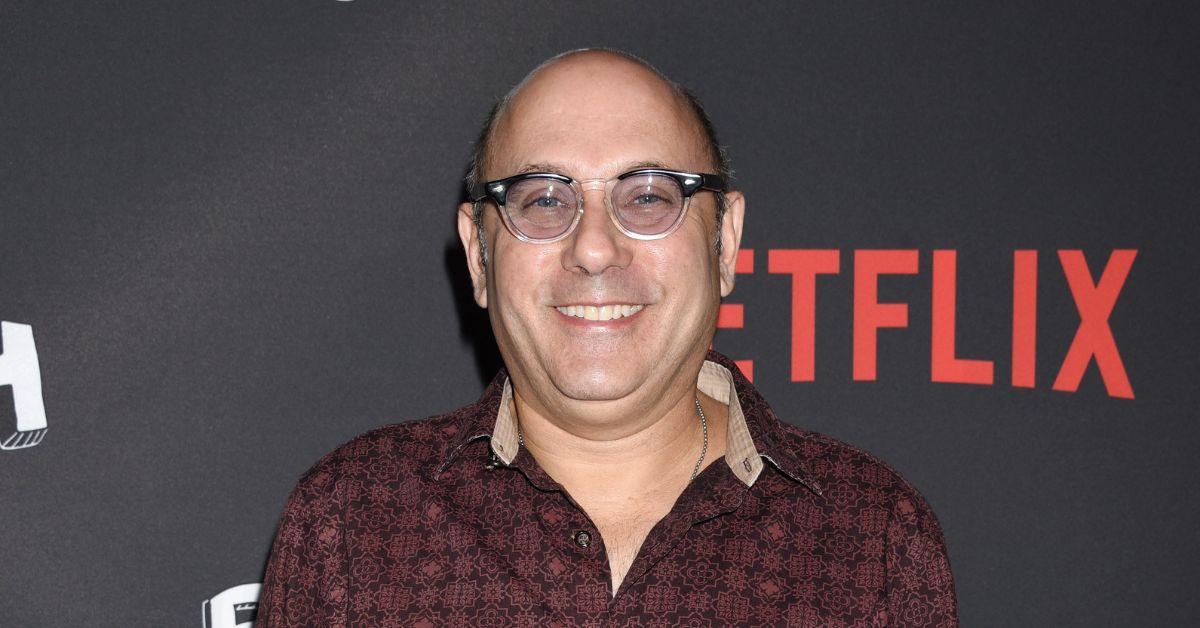 Willie Garson died of pancreatic cancer on September 21, 2021, and not even his And Just Like That costars — except Sarah Jessica Parker — knew his health condition.
Cynthia Nixon told Deadline that Garson's death was "completely unlooked for, unknown," and that Parker was the only one who knew he was sick.
"Thankfully we were able to shoot with him not just before he was sick but after, so it could be something we could discuss and listen to him about," the actress continued. "I know that was very important for us and I think it was something that was important to him, too — not to be hiding that from us anymore."