NEWS
'1000-lb Sisters' Star Tammy Slaton Shows Off Sparkly Manicure After Debuting 300lb Weight Loss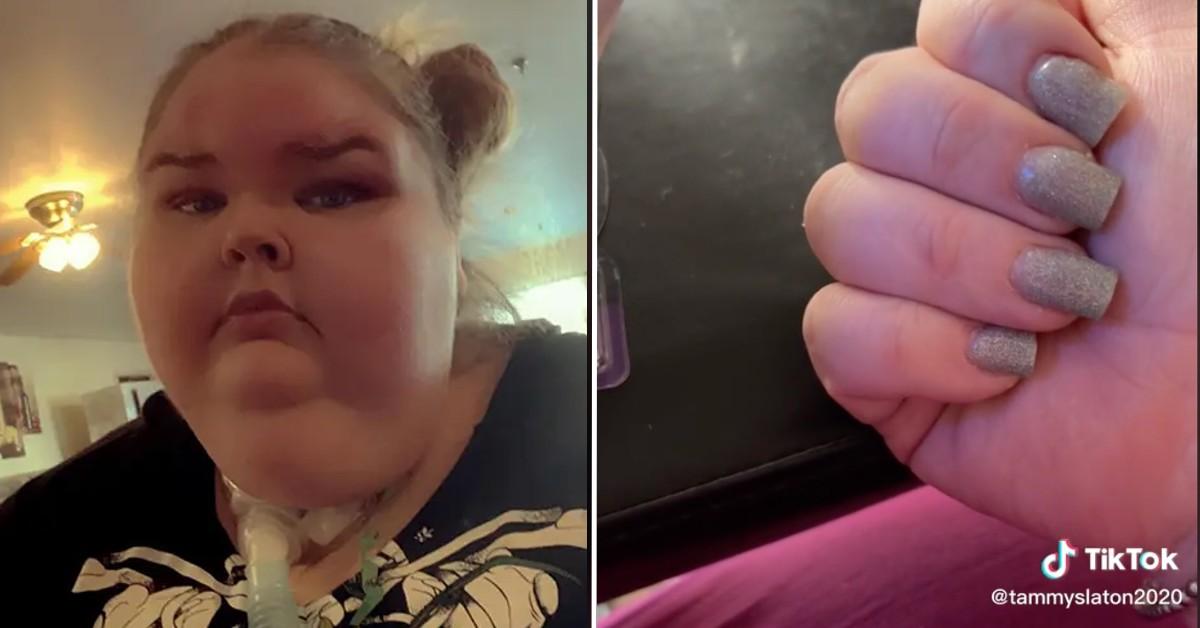 1000-Lb Sisters star Tammy Willingham (neé Slaton) has a whole new look! As the TLC star continues to take to social media to flaunt her gradually shrinking figure amid her inspiring weight loss journey, she's taking a little time for some self care too.
On a TikTok shared on Tuesday, February 23, Tammy showed off a sparkly new manicure done by sister Amanda Halterman.
Article continues below advertisement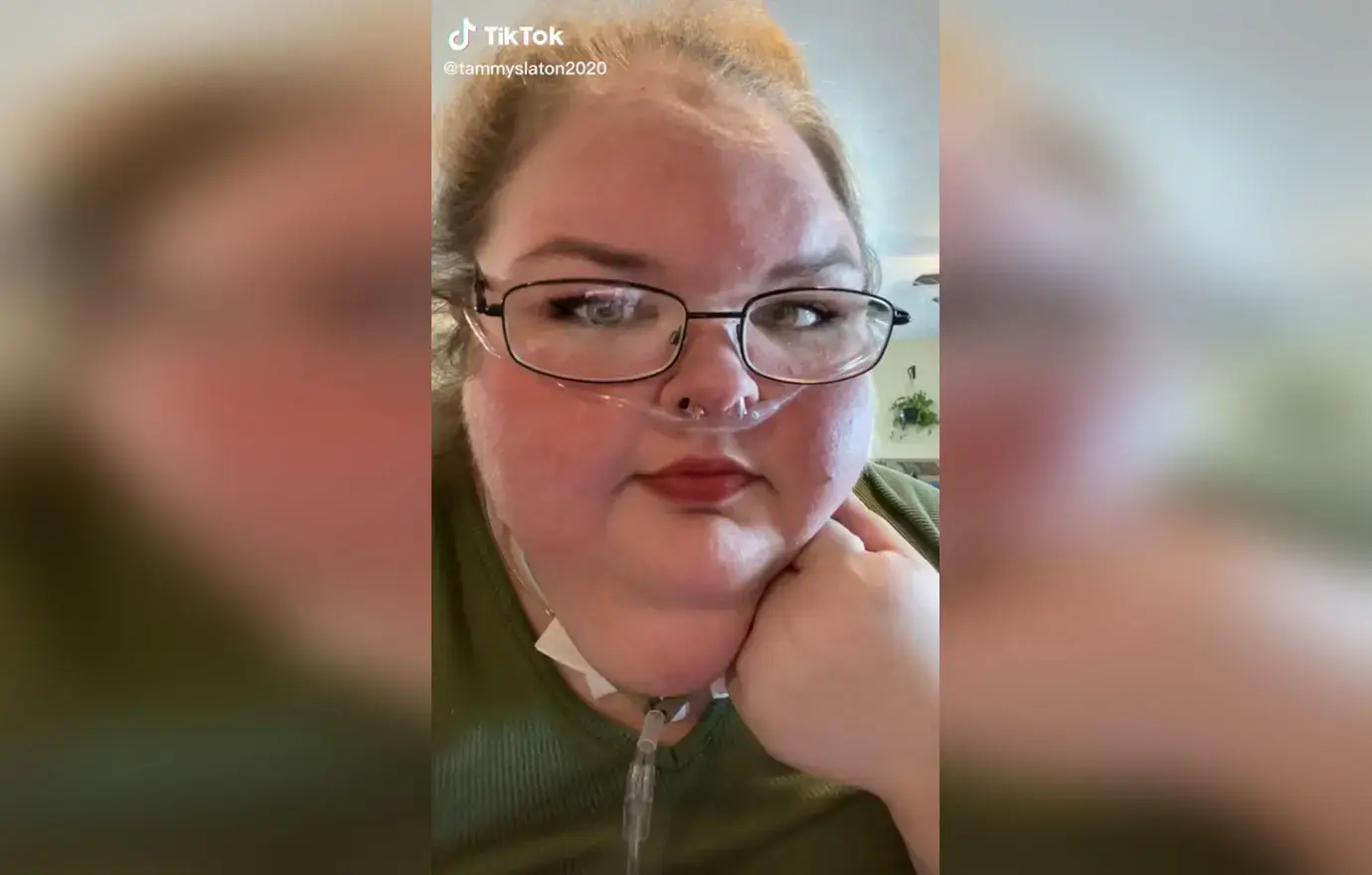 In the six second clip, the 36-year-old revealed her fingernails on her right hand had been trimmed and painted with a glittery silver coat of polish. She accessorized the look with a silver ring that had a heart shaped jewel in the center.
"thank you for doing my nails," Tammy expressed her appreciation to her sibling in the caption.
Article continues below advertisement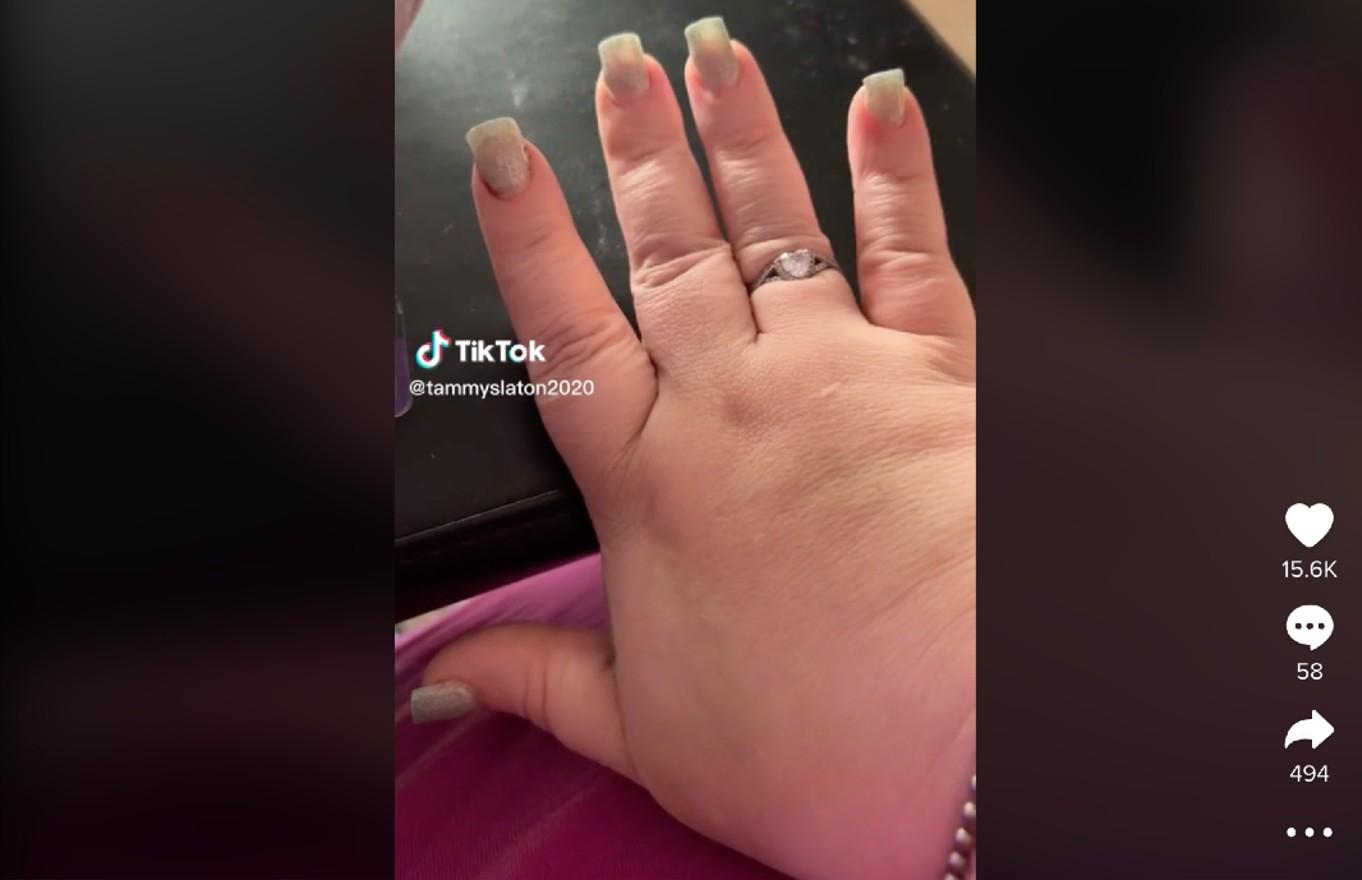 Supportive fans rushed to the comments section to praise Tammy's latest update to her ever-changing look, with one user replying, "Cute, cute CUUUUUTE!!!! Totally digging the color and your ring is sooooooo pretty! 🥰🥰."
"Matching that sparkle in the ring 💍 🤩🖤," a second wrote, while a third added, "Glad you are taking care for yourself Tammy."
Article continues below advertisement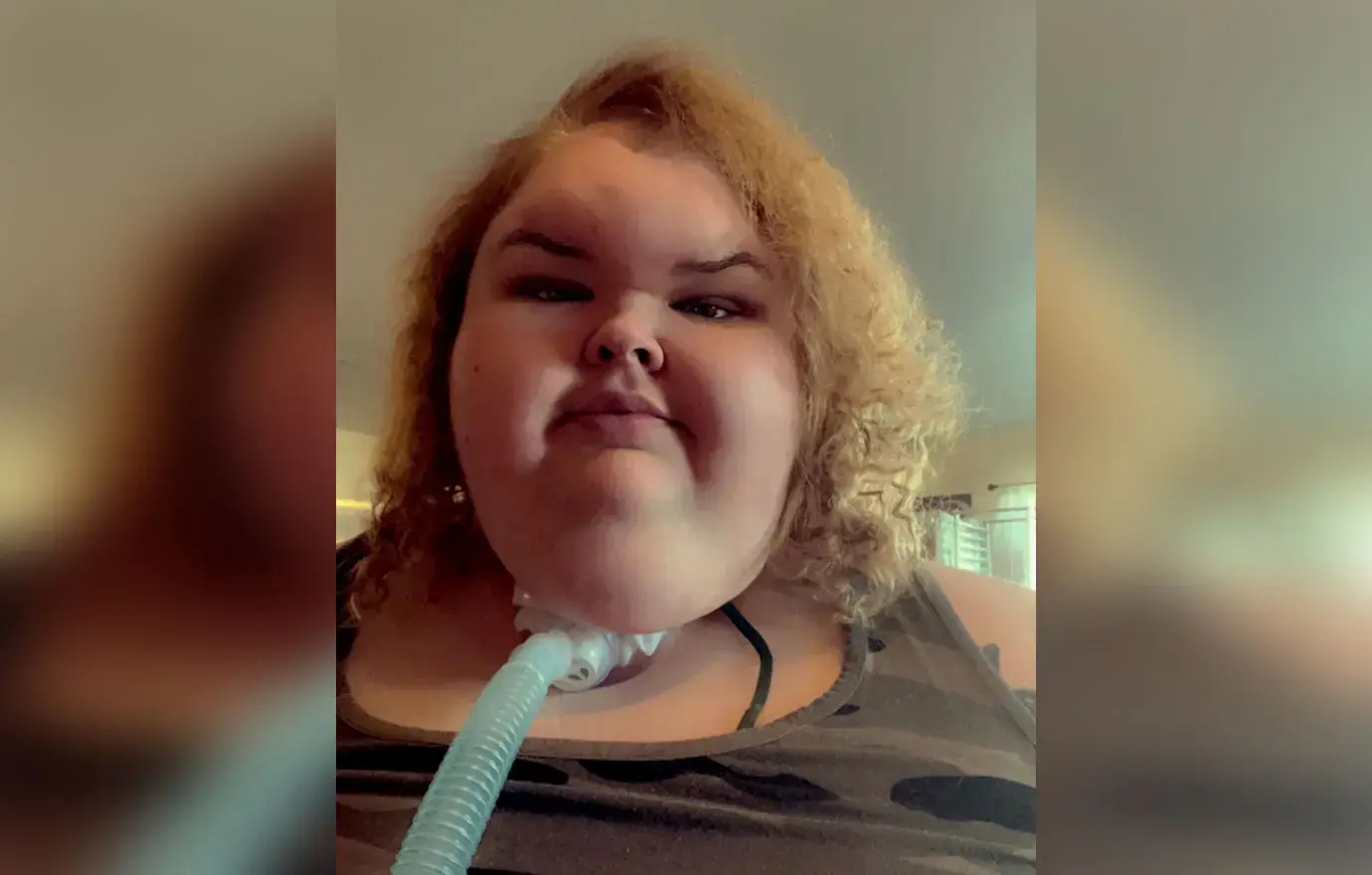 This comes after OK! reported the reality television personality had lost an incredible 300lbs since checking into an Ohio rehab center to work on her eating and alcohol habits following a series of major health scares.
Tammy candidly shared in a recent episode that she used to "hate getting on a scale" because it was her "worst fear" that she might gain back some of the weight that's she's lost and she was afraid of disappointing her family and herself.
Article continues below advertisement
However, Tammy proved herself and all the haters wrong. After surpassing her weight goal of 550lbs, she was approved for bariatric surgery. It is believed that Tammy currently weighs a little over 400lbs — a huge accomplishment after hitting her highest weight at 717lbs prior to her stint at the medical facility.
"I did that!" she gushed while telling sisters Amanda and Misty the good news. (Tammy also has a third sister, Amy, and her brother, Chris, who frequently appear on the show.) "I'm feeling thrilled, proud, excited — just all the emotions. I proved everybody wrong. Everybody that doubted me, I finally got mine! My told-you-so moment!"
Never miss a story — sign up for the OK! newsletter to stay up-to-date on the best of what OK! has to offer. It's gossip too good to wait for!