REALITY TV
'1000-lb Sisters' Star Tammy Slaton Snaps At Therapist After Heartbreaking Weight Gain In New Sneak Peek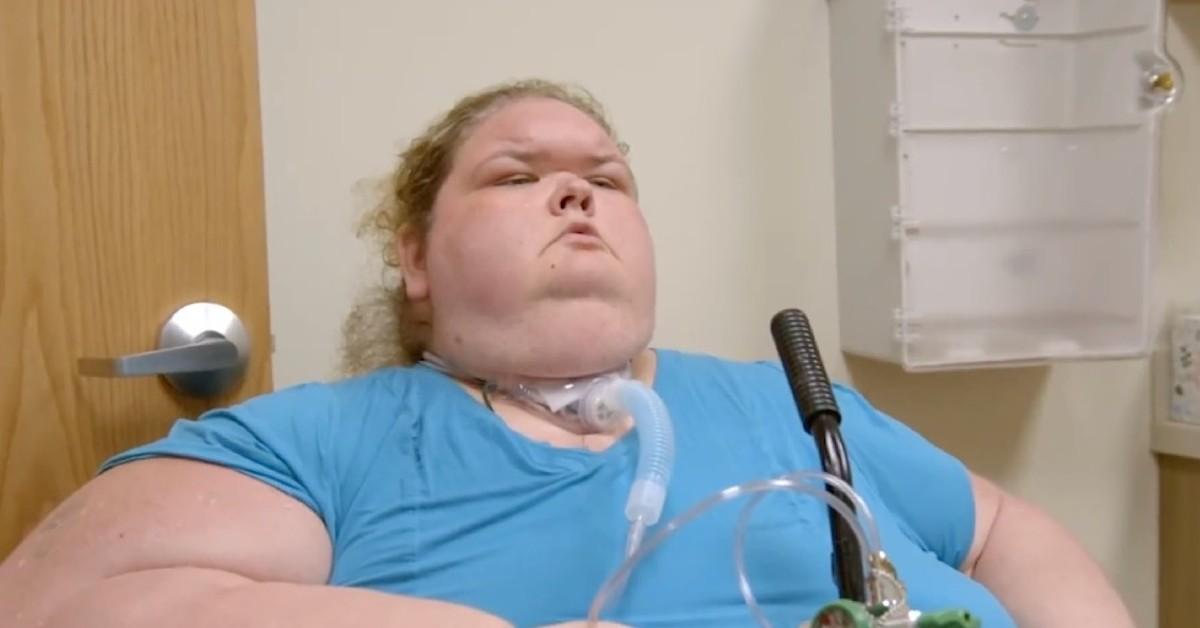 1,000-lb Sisters star Tammy Slaton struggled through a difficult therapy session in a sneak peek for the Tuesday, January 31, episode of the hit TLC series.
Following incredible progress with her weight loss while living at an Ohio rehab facility, Slaton hit a bump in the road — and took a hard hit to her mental health — when she gained weight for the first time since entering the program.
Article continues below advertisement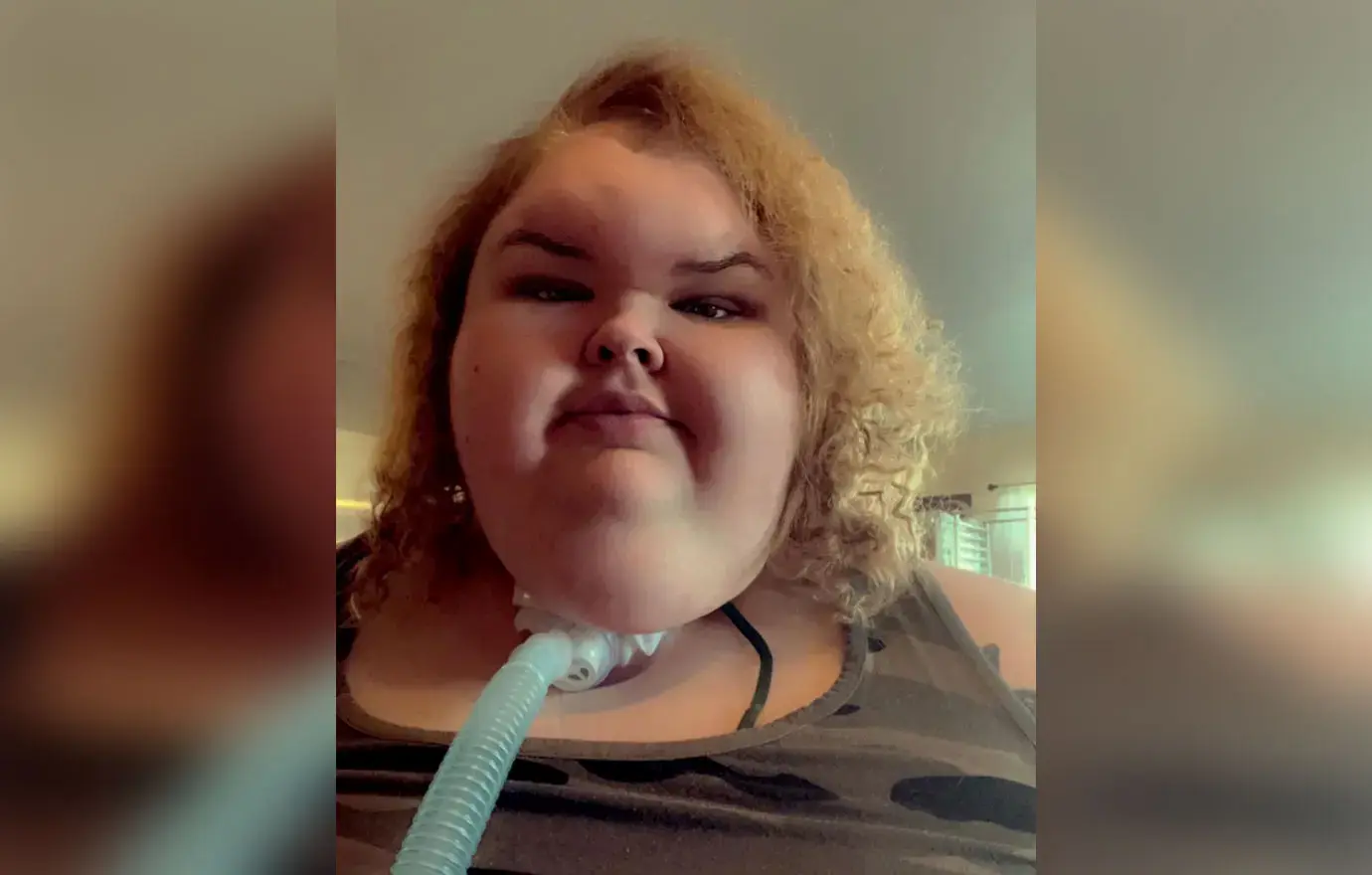 Article continues below advertisement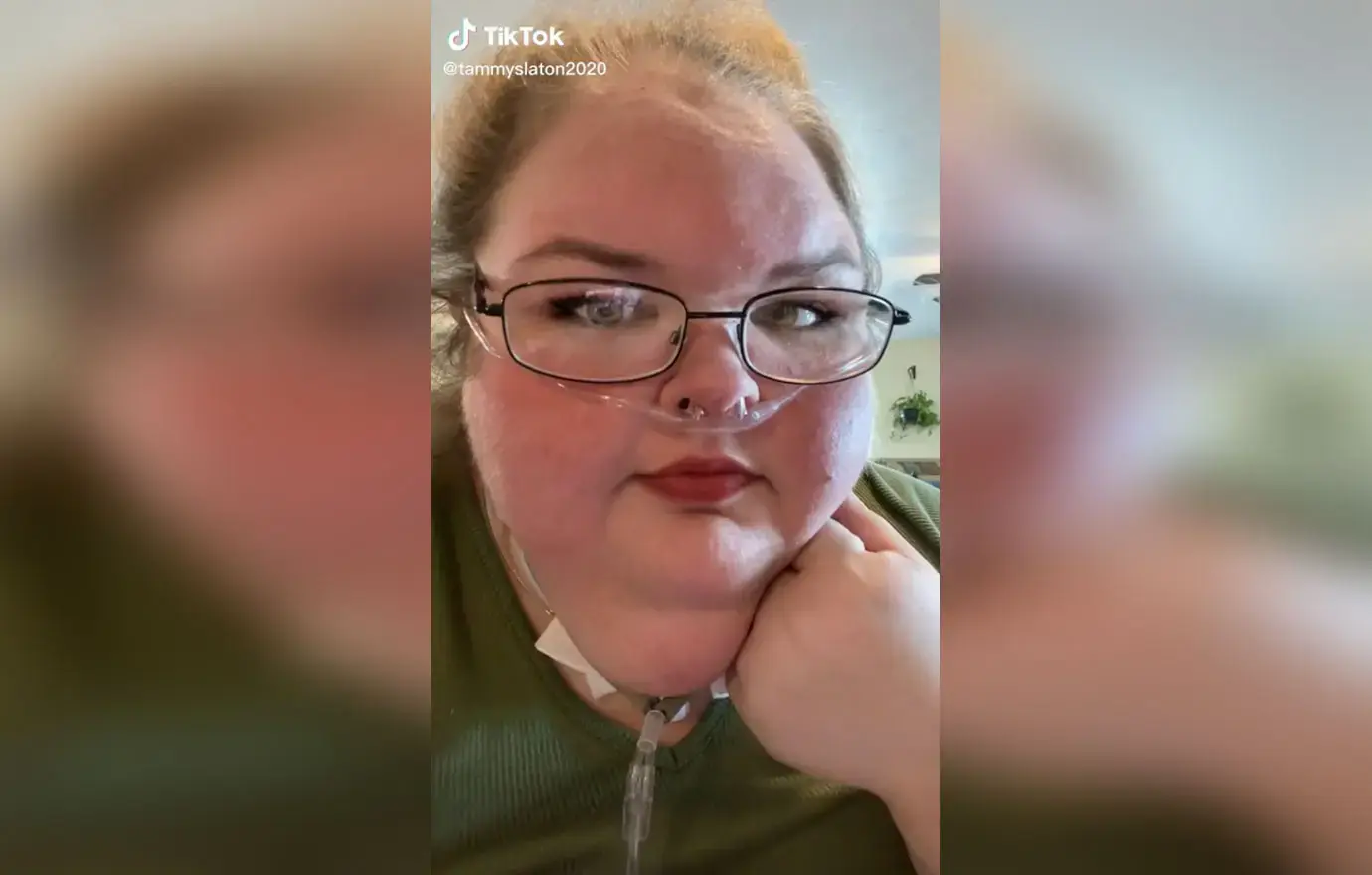 The television personality admits in the sneak peek that she's "not looking forward" to the session because she doesn't like therapists. Instead, she sits silently, refusing to speak throughout much of the call.
'1000-LB SISTERS' STAR TAMMY SLATON'S WEIGHT LOSS TRANSFORMATION OVER THE YEARS: PHOTOS
"Last time we talked about some of the things that you could do to keep your hands busy," Dr. Stapleton can be heard telling her. "I know you've been doing some painting. Have you continued doing that?"
Article continues below advertisement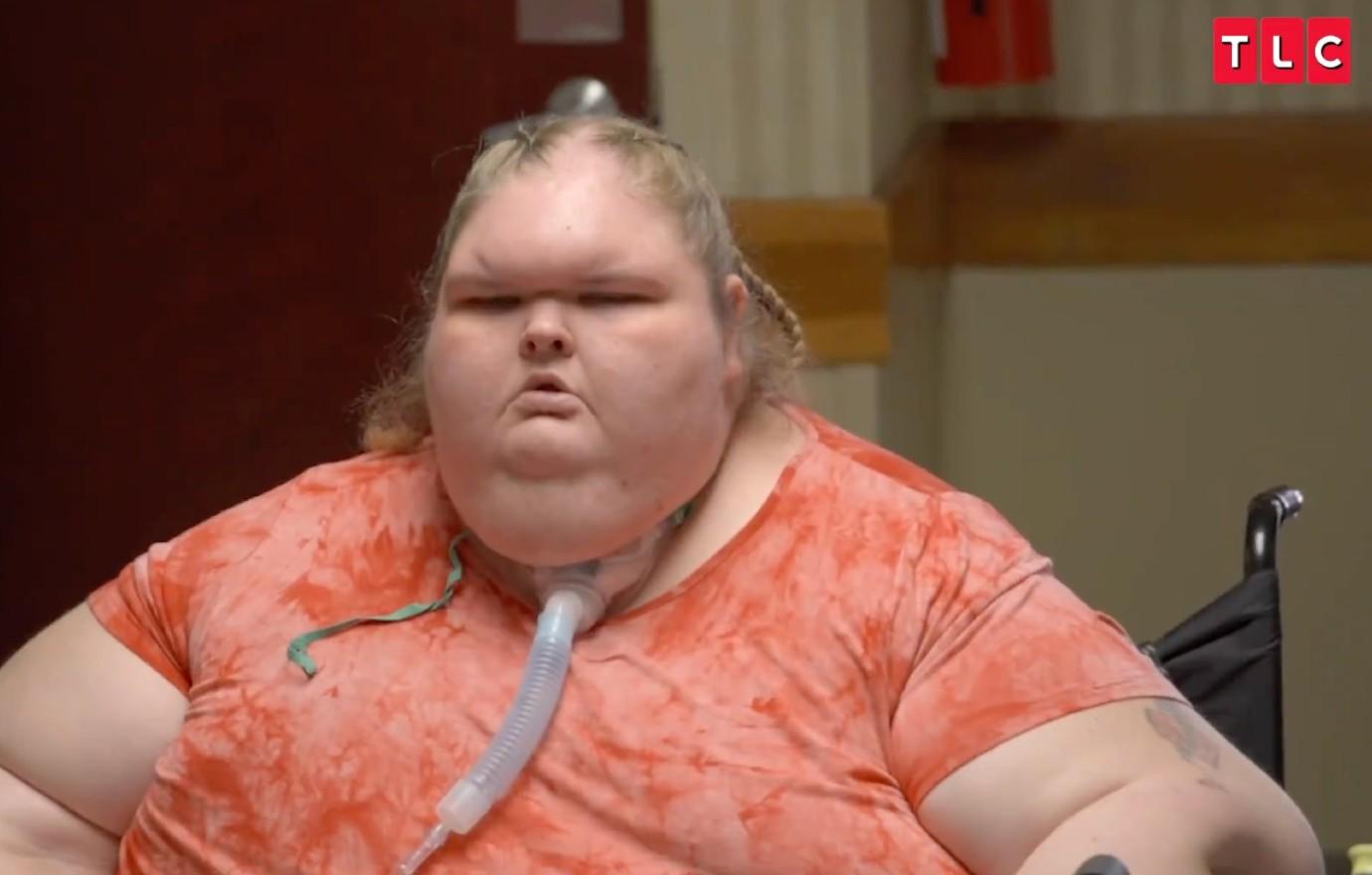 When Slaton refuses to answer, the doctor asks her what her "day-to-day" schedule is like at rehab, causing the 36-year-old to shout, "It's the same d*** thing every day!"
"I know my therapy is important, but it's been a rough week," Slaton explains her accidental outburst in a confessional. "I gained 10 pounds, Little Bit passed away," she adds, referring to her sister Amy's dog. "I'm really not in the mood to talk to anybody."
Article continues below advertisement
New episodes of 1000-Lb. Sisters air on Tuesdays at 8 p.m. on TLC.
E! News was first to report the sneak peek of Slaton's therapy session.