NEWS
18-Year-Old Thought He Escaped COVID — But Suddenly Died After Contracting The Disease For A Second Time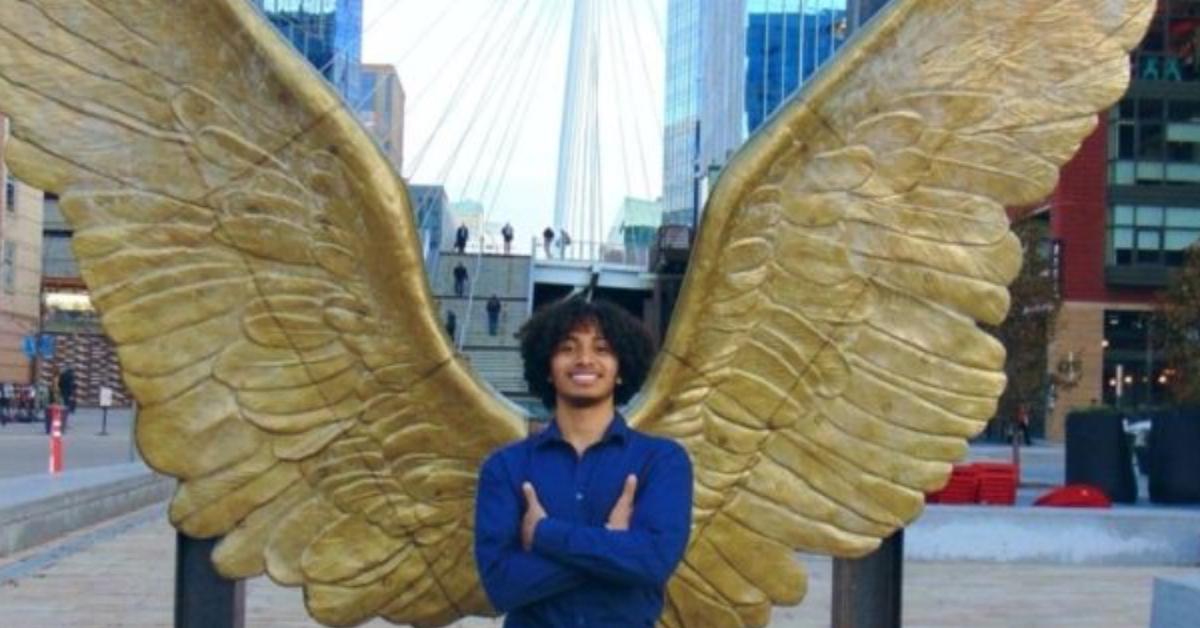 An 18-year-old boy has tragically died after he contracted COVID-19 for the second time.
Article continues below advertisement
Wilber Portillo from Denver, Colo., passed away after another bout with the illness, his family and friends said.
Article continues below advertisement
Article continues below advertisement
According to Ferrel, her boyfriend thought he was immune from catching COVID-19 again after he recovered but was still socially responsible and quarantined for four weeks. However, he ended up getting sick again.
Article continues below advertisement
"Just because you're young you aren't immune to it and even though we see more cases with older people and people with health conditions and even people without health conditions. It's important that you stay home," Ferrel warned.
Portillo — a CEC Early College graduate who launched an online sporting goods retailer called My Journey My Success — first got COVID-19 when he went on a business trip to Los Angeles. Two months later, he came down with a fever after he attended a party.
Article continues below advertisement
"It's a little bit difficult to know that he doesn't exist physically anymore," his uncle Oscar Castillo told Denverite. "He was a guy with a lot of light."
Article continues below advertisement
"It just took us by surprise how it happened," Castillo lamented. "We will never find out what caused his death."
A GoFundMe was set up to raise funds to transfer Portillo's remains to his parents in El Salvador and called the death "an unexpected loss for all of us."
Article continues below advertisement
"On behalf of Wilbers family, we want you to remember him for the happy soul he was. His family and friends know that Wilber had a positive outlook on life," the fundraiser's description read.
"If there's anything we would like for you to remember Wilber by is, BE THE BEST YOU. This was his motto, be the best you, live life to the fullest. We also hope to seek awareness that COVID-19 is to be taken serious. No matter how young or healthy you may seem."
The GoFundMe raised $13,624 in total.
Article continues below advertisement
Little is known about how long immunity lasts after testing positive for COVID-19, but the Centers of Disease Control and Prevention states the COVID-19 reinfections that have been reported are rare.
Over 400,000 people have died from COVID-19 in the U.S. since the first confirmed case last year.
We're thinking of Portillo's family during this difficult time.