HEALTH
Coronavirus Vaccine Maker CEO Warns That COVID-19 Will Be Around 'Forever'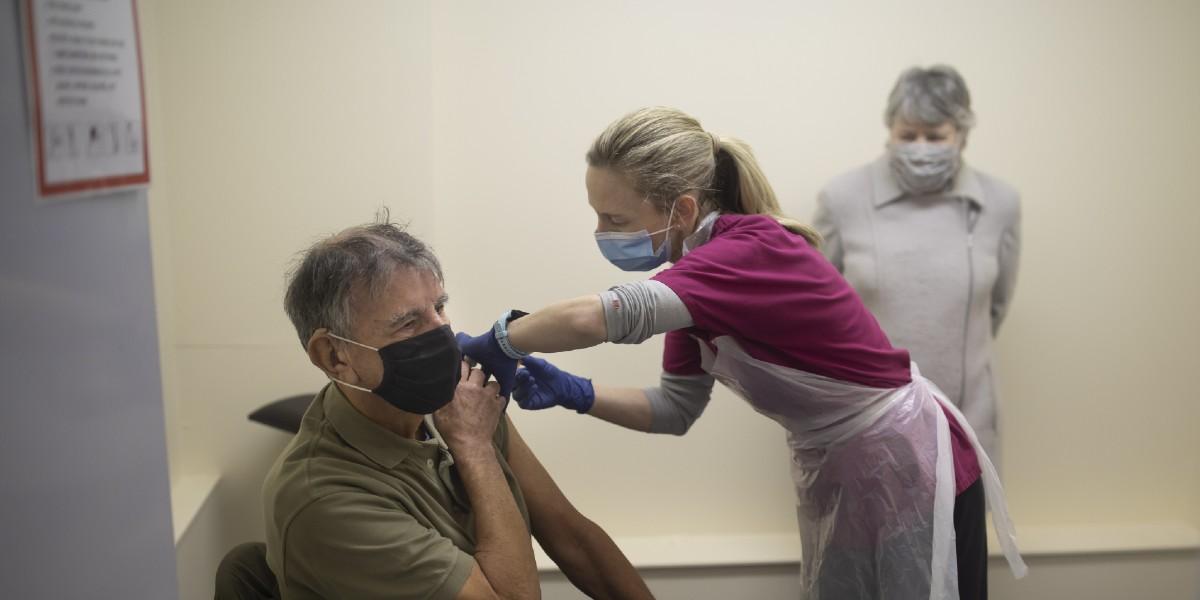 Stephane Bancel, who is CEO of COVID-19 vaccine manufacturer Moderna, made a grim-sounding prediction on Wednesday, January 13, that the coronavirus is "not going away," and that we will have to live with it "we think, forever."
However, his words, which were delivered during a panel discussion at a health conference, aren't really quite as dire as they seem. Bancel's forecast is in agreement with expert opinion that the virus will become endemic, meaning it will be present at all times, but probably at lower levels and risk than it is now.
Article continues below advertisement
MORE ON:
Coronavirus Vaccine
"Clearly as management becomes better, as you get vaccination which would decrease the chance of infection and the severity of disease... this then starts to look more like an annual flu than anything else, and that may be the direction we end up going," he explained.
At any rate, experts will need to closely monitor variant strains of the virus as they potentially develop. So far, the variant B.1.1.7 was discovered in the U.K.; it's able to to infect people more quickly, and is believed to have led to the infection spike overseas.
Cases of this strain have been detected in several states across America, but it's currently unclear if there is a novel USA version.