NEWS
Aaron Carter Pulled Over For Suspected DUI Prior To Untimely Death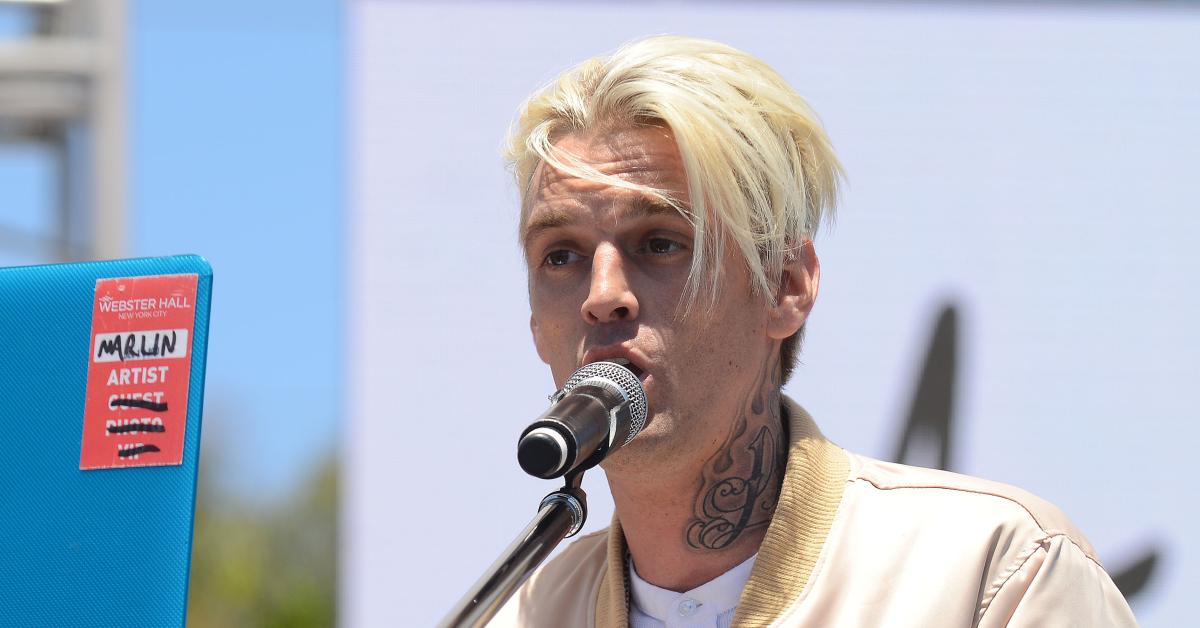 Prior to Aaron Carter's untimely death on Saturday, November 5, the singer was pulled over for a suspected DUI on Tuesday, November 1.
As OK! previously reported, Los Angeles police officers stopped the musical artist after his on-again, off-again girlfriend Melanie Martin allegedly dialed 911 about a driver who was swerving through traffic and potentially under the influence.
Article continues below advertisement
The LAPD determined Carter had not drank alcohol after giving him sobriety tests, and they decided the wind may have caused the vehicle from moving from lane to lane.
Article continues below advertisement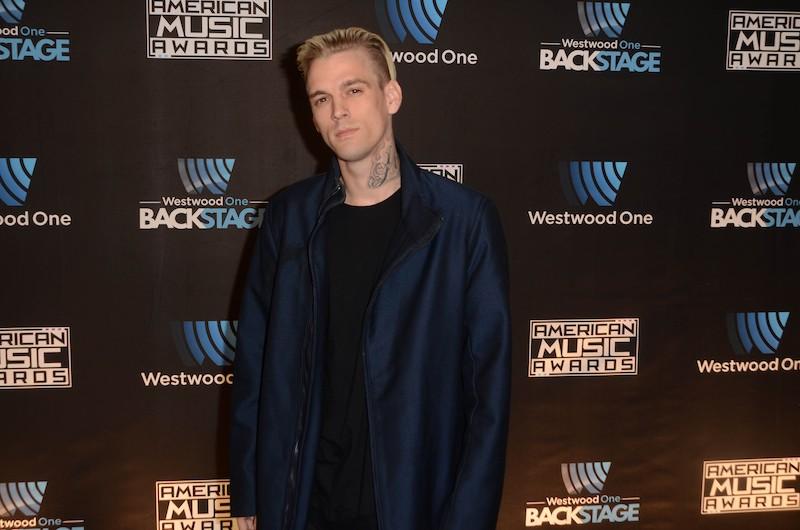 The "How I Beat Shaq" singer, who previously checked into rehab less than two months after he lost custody of his 11-month-old son, Prince, then took to social media to share his side of the story.
"Do the right thing, that's what you do🤴," he wrote via Instagram. "Had to climb up this b**ch today and go through the roof so they could search the RV 👮‍♀️ WHEN You do the right thing, you don't get in trouble. 🙏🏼 #godbless."
Article continues below advertisement
Carter was founded dead in his bathtub on Saturday, November 5, at his home in California.
"We are extremely saddened and shocked to confirm the passing of Aaron Carter today," his rep said in a statement. "At the moment his cause of death is being investigated. We ask that you give the family time and they will have more information when available. We cannot express the outpouring of love coming in."
Article continues below advertisement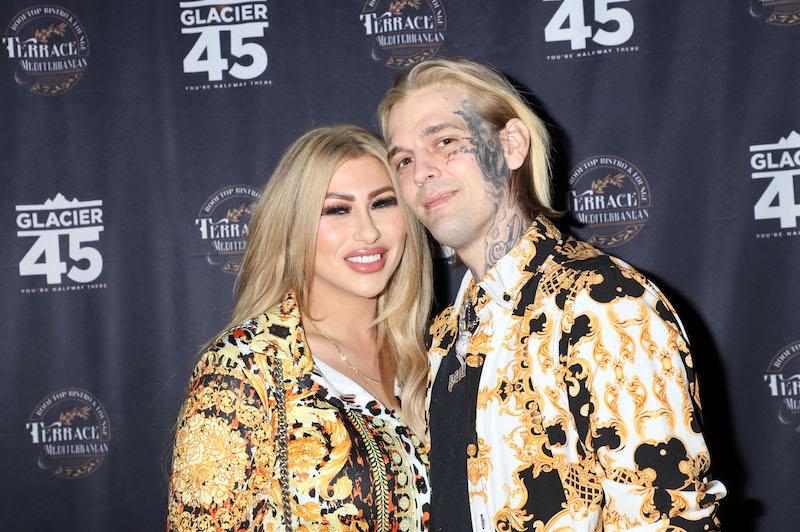 Following the terrible news, other celebrities weighed in on the situation.
Singer Diane Warren said, "Fame at a young age is often more a curse than a blessing and Surviving it is not easy. RIP Aaron Carter."
Tyler Hilton added, "Known him for years and always really liked him, he was warm and really funny. Loved putting on a show and he was good at it. I'll find some pics of us and post more later… damn RIP budddd," while reality star Joey Sasso said, "Feel terrible about Aaron Carter passing away. He always seemed like such a tortured soul. He just had his son. Now a boy is without a father and this man passed on far to young. Just a terrible tragedy of a day. RIP Aaron."