NEWS
ABC Accused Amy Robach Of Coming To Work 'Drunk', Keeping Alcohol In Her Dressing Room: Source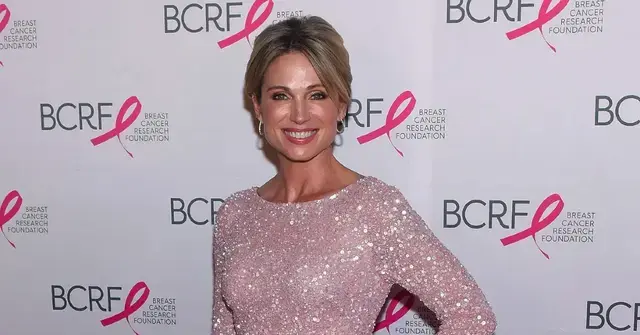 Amy Robach and T.J. Holmes are officially out at GMA3, and while several scandals regarding Holmes have surfaced from the investigation into their alleged extramarital affair, according to a source, ABC had only petty and largely unfounded complaints when it came to their reasons for ousting Robach.
Article continues below advertisement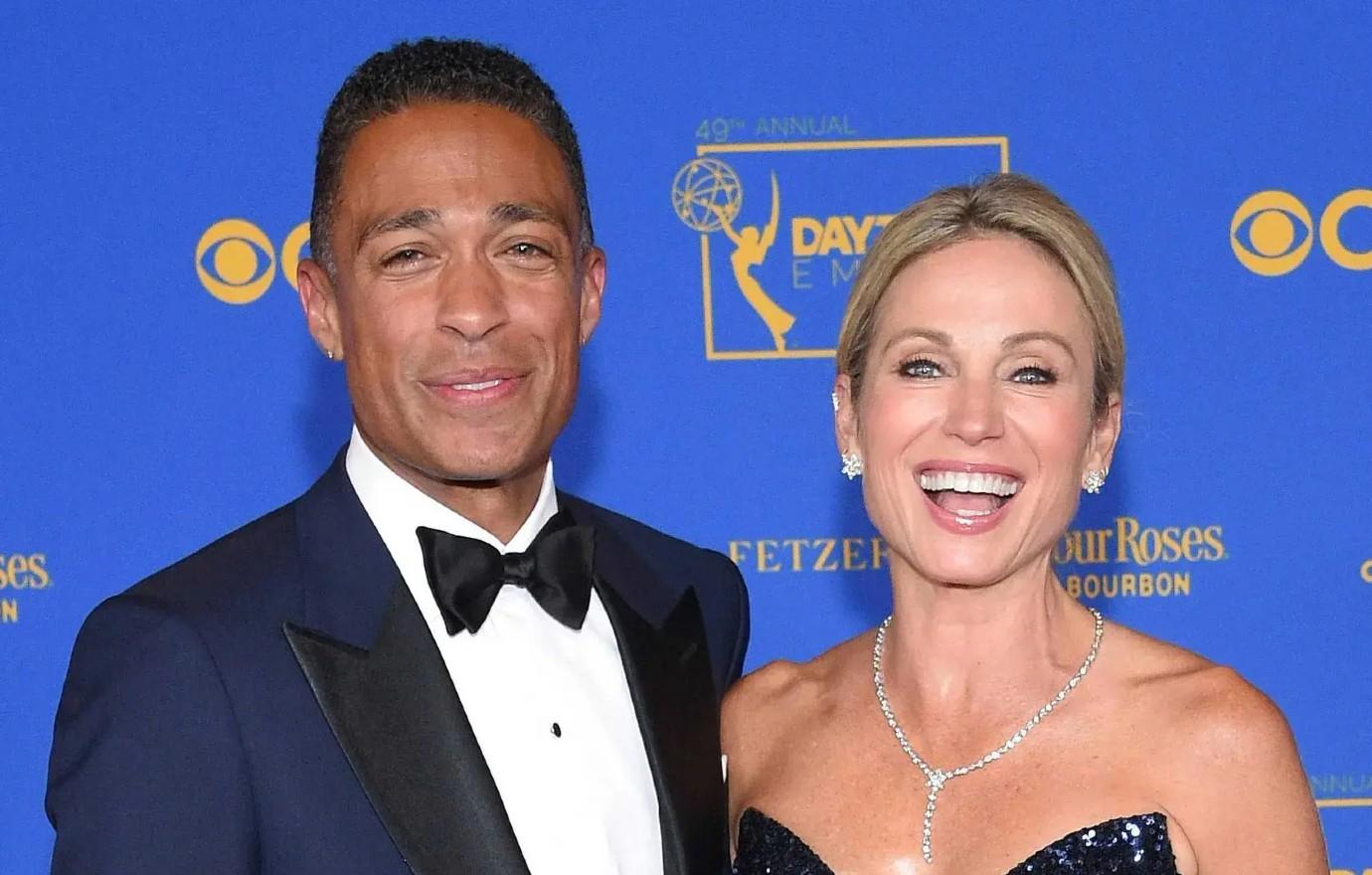 "Everything they are bringing up is so minor having to do with Amy," a source spilled of ABC's contentious mediation with the couple.
One of the odd complaints cited was that Robach had allegedly once come to work drunk — an accusation the insider claimed was untrue and that she had simply been tired. Another complaint stated that she kept alcohol in her dressing room violating the network's policies. However, the insider insisted they had never even been opened.
Article continues below advertisement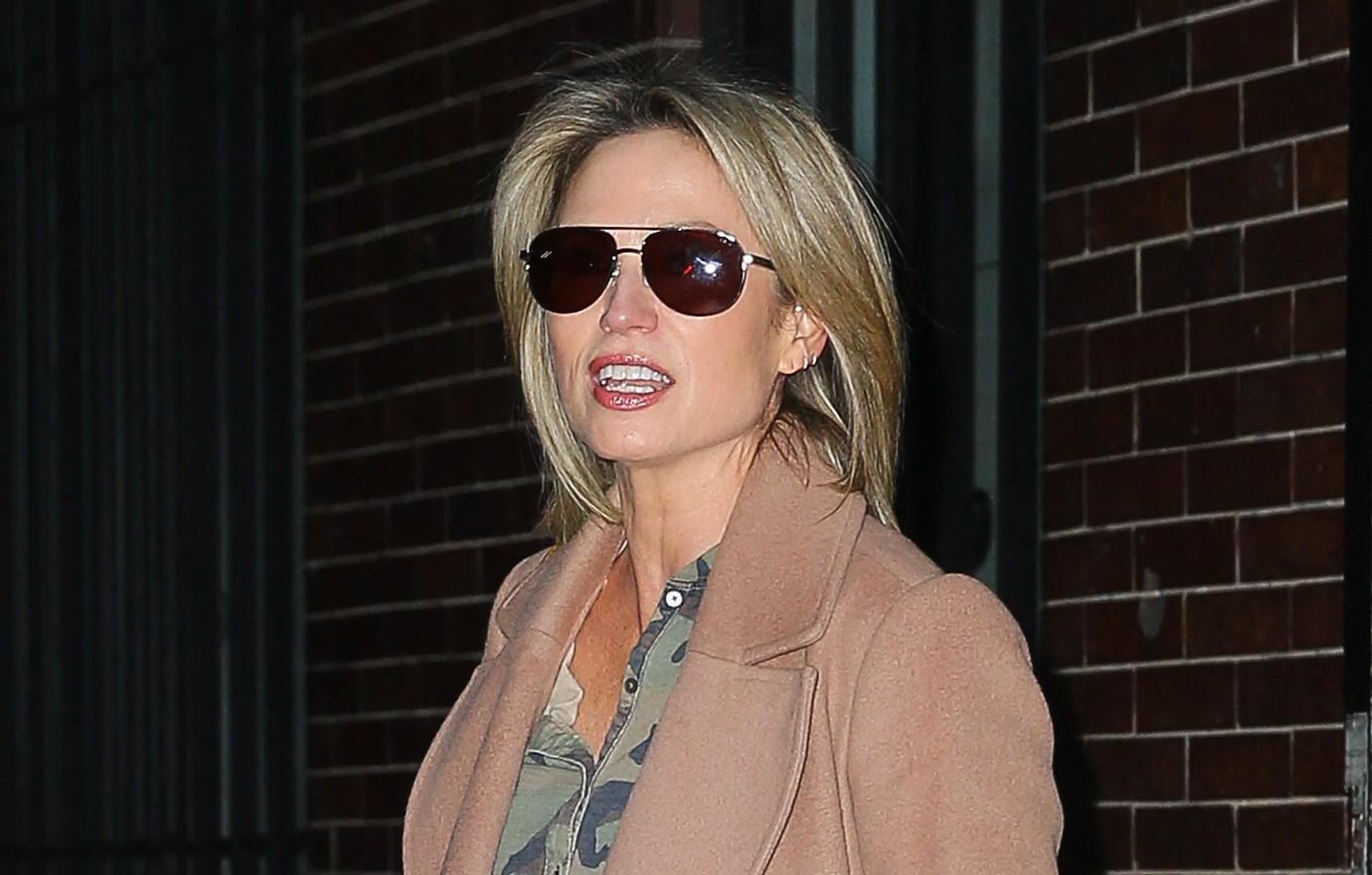 "That's how ridiculous that has gotten," the frustrated insider added. "In media, you get sent bottles [as gifts] and the bottles in her room were sealed."
"They are using any excuse," the insider continued. "Other people in the office also have alcohol, it's everywhere and it's unopened."
Article continues below advertisement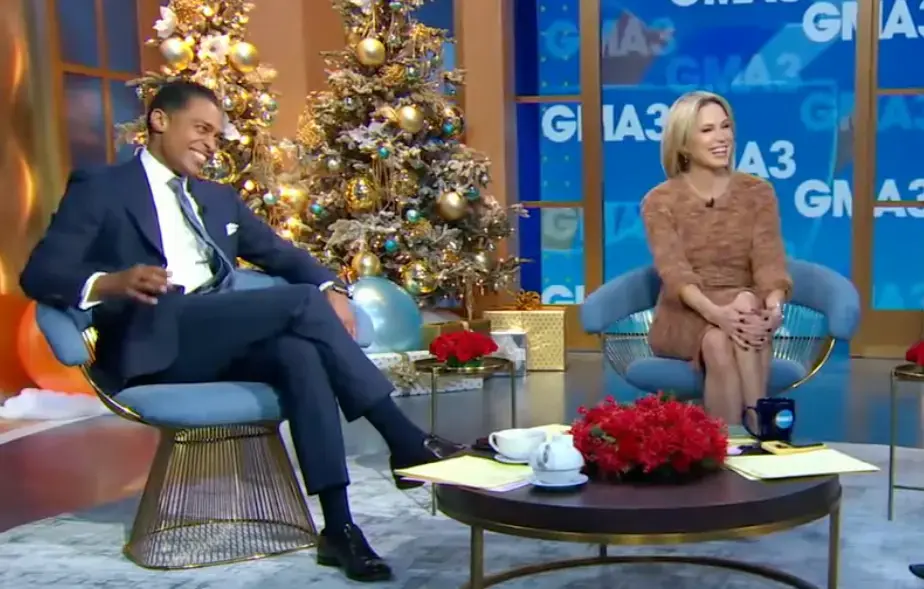 As for Holmes, although it is unclear exactly what was brought up in the mediation, the 45-year-old has been accused of having several in-office affairs with junior staffers at the network — including a steamy fling with script coordinator Jasmin Pettaway.
"He was reckless. It was Jasmin's first real job in television, and it was a big deal for her," a source dished earlier this month. "She was looking for a mentor and she reached out to several people."
Article continues below advertisement
Following weeks of investigation and rumors swirling about what the network would do with the embattled couple, on Friday, January 27, a spokesperson confirmed that Robach and Holmes had been let go.
"They can't believe this is happening to them. Amy and T.J. are devastated," a source spilled, before noting that despite the drama, the duo are standing firm together and are still "very, very much together in every way."
"They're proceeding with their divorces as they were going to anyway, and they're in mediation with ABC about what the future holds," the source continued. "But nobody feels like they could possibly be put back on air after the way this has been handled."
The sources spoke with Page Six on ABC's alleged complaints against Robach.