NEWS
T.J. Holmes & Amy Robach To Have Mediation Session With ABC Following Suspension: Source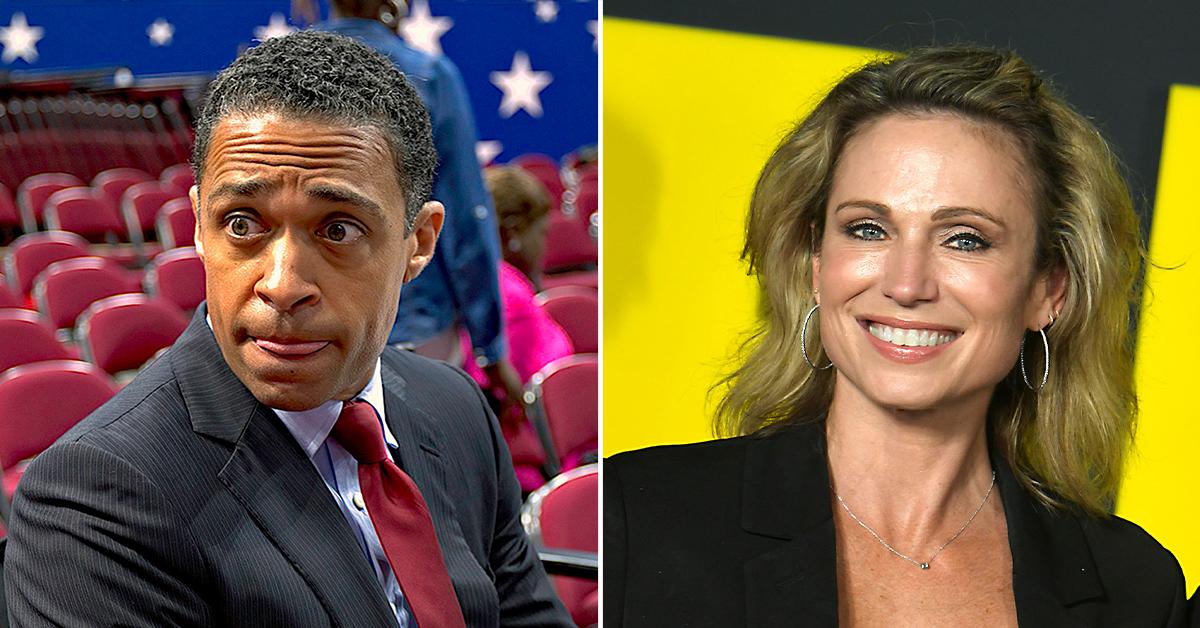 More than one month after T.J. Holmes and Amy Robach were pulled off air following their office affair making headlines, they will now sit down with ABC come Thursday, January 26, to go over their fate at Good Morning America.
An insider with direct knowledge of the situation spilled to a news outlet that Robach and Holmes' lawyers called for the mediation, which ABC agreed to, after the network made it clear that it does not want the now-outed couple working together again.
Article continues below advertisement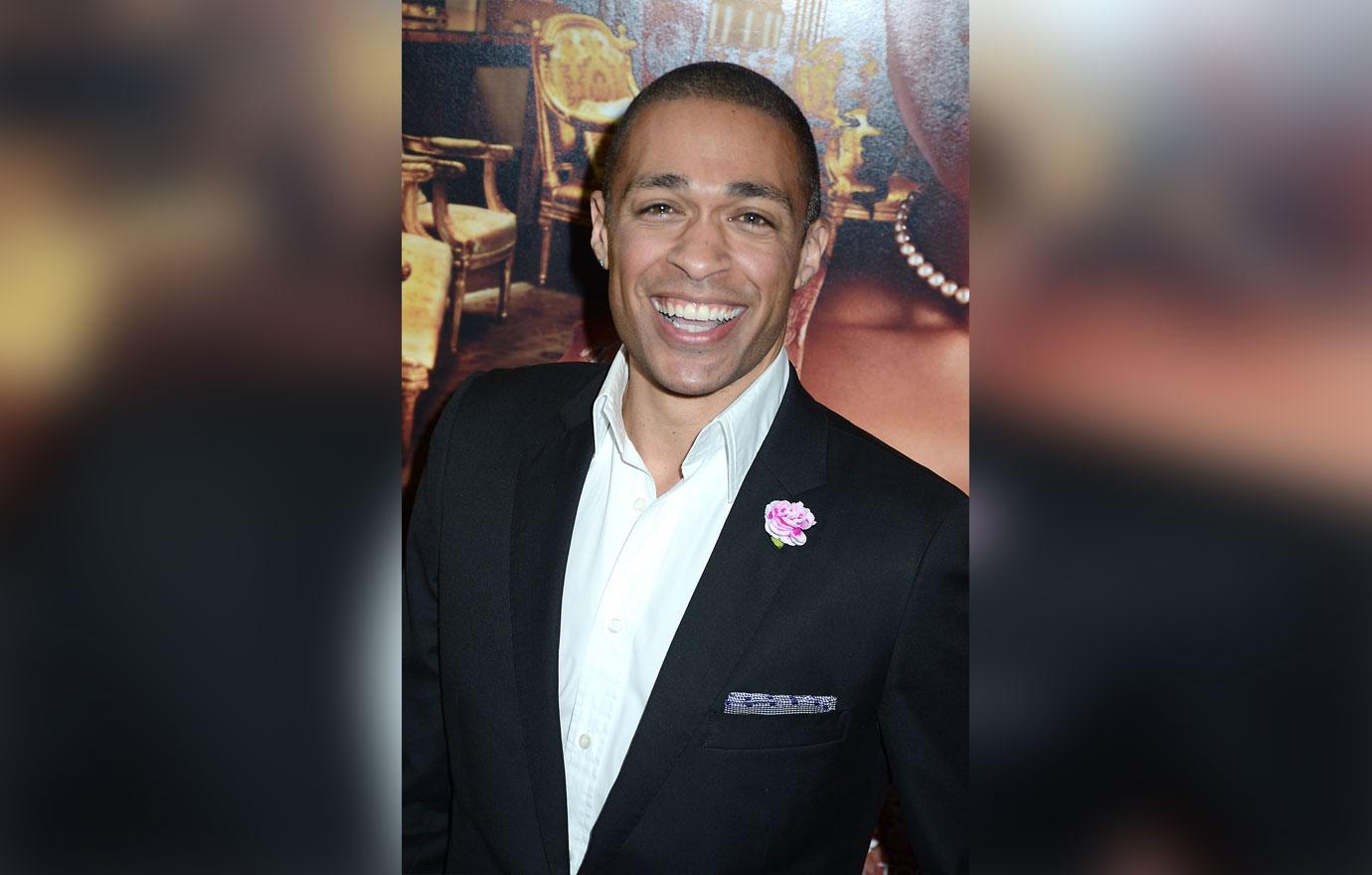 It's unclear at this time whether ABC wants one or both of the GMA3 stars — who apparently only acted on their romantic feelings after they split from their respective partners in August 2022 — gone after their affair was exposed in late November 2022.
AMY ROBACH'S ESTRANGED HUSBAND ANDREW SHUE & HIS SONS 'ARE DISTANCING THEMSELVES' FROM 'GMA' SCANDAL: SOURCE
(Robach is finalizing her divorce from Andrew Shue, and Holmes filed for divorce from Marilee Fiebig in December 2022. Both Robach and Holmes married their soon-to-be ex-partners in 2010.)
Nevertheless, the mediation will certainly be tense, as Robach and Holmes are reportedly going into the meeting as a united front.
Article continues below advertisement
As for ABC's thoughts on the controversial couple, they reportedly view Holmes as more problematic than the blonde beauty — likely because of his several past romances with staffers that are only now coming to light. Regardless of ABC's concerns about Holmes, Robach will reportedly not accept a harsher outcome for her boyfriend than her own.
The insider also noted that the Thursday talk will almost certainly involve race if Holmes is disciplined or fired, especially if the punishment has no precedent with similarly situated white employees.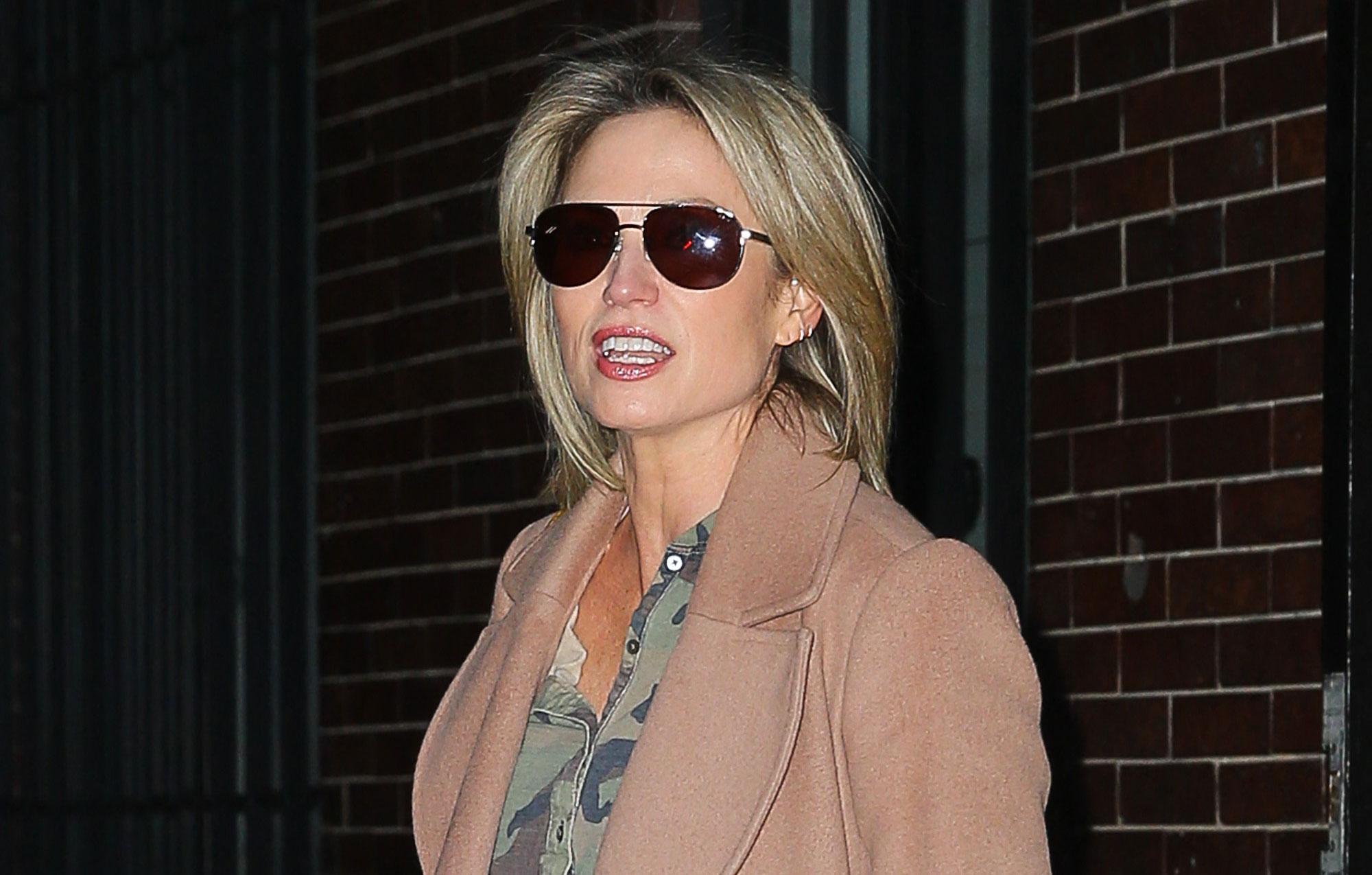 Article continues below advertisement
News of the couple's mediation with the famed network comes on the heels of more allegations about Holmes' alleged inappropriate past relationships with younger colleagues.
Last week, an insider accused Holmes — whom they dubbed a "predator" — of taking advantage of his position at the company back in 2015 when he sparked a secret romance with script coordinator Jasmin Pettaway, who was 13 years his junior.
Article continues below advertisement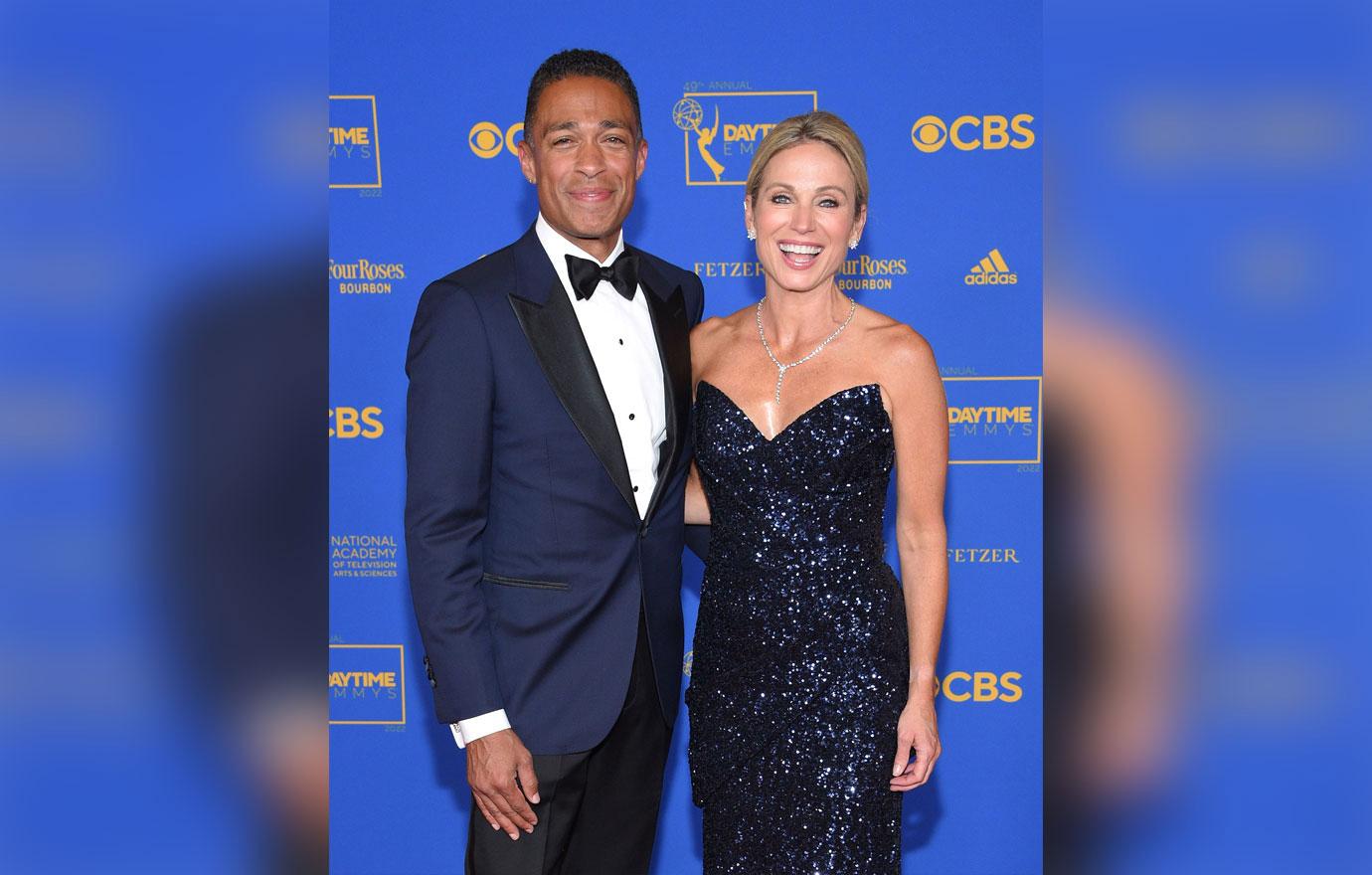 "He was in a position of power over her," the source pointed out.
It's unclear if or how many other relationships Holmes has had with ABC employees, but Robach apparently "had no idea the scope of TJ's alleged past office romances," as OK! reported.
Article continues below advertisement
TMZ reported on the upcoming mediation.