NEWS
ACLU Asks Johnny Depp To Pay $80K In Legal Bills After They're Dragged Into His Defamation Trial Against Amber Heard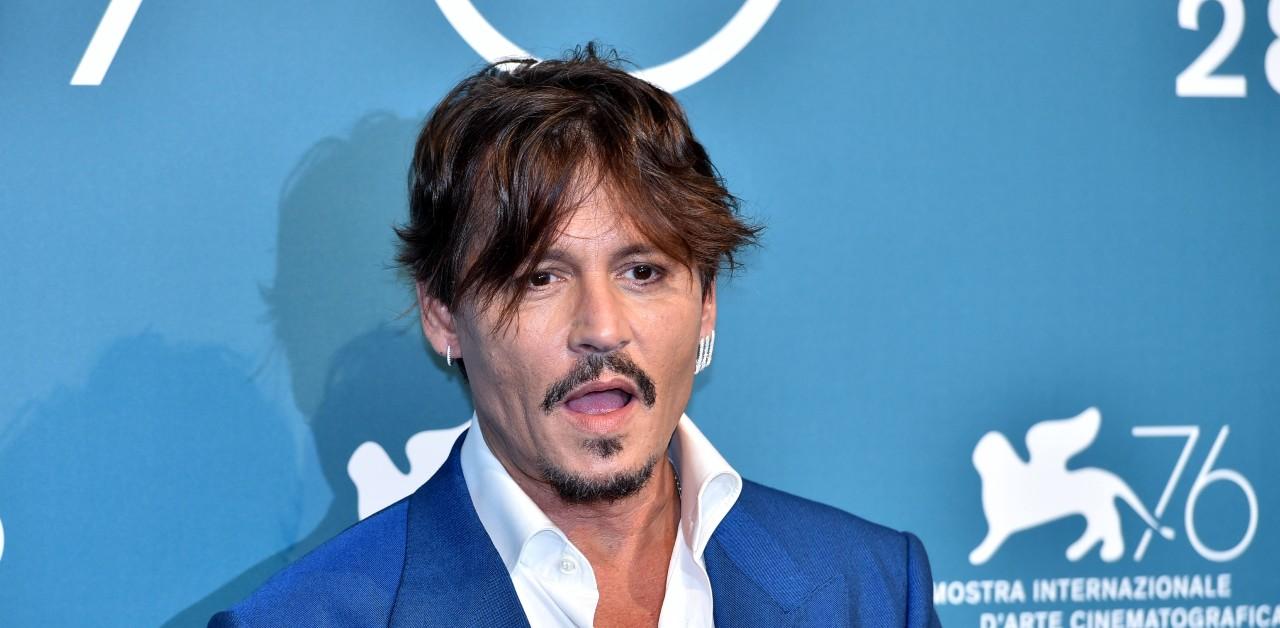 As if Johnny Depp didn't have enough on his plate, the 58-year-old movie star has now been hit with a huge legal bill from the American Civil Liberties Union (ACLU).
In a court document obtained by Radar Online, the organization is requesting the actor pay $86,000 in legal bills, as he was the one who requested they get involved in his defamation trial against ex-wife Amber Heard.
Article continues below advertisement
When the actor and Heard, 36, split, she received $7 million in the divorce settlement, and she vowed to donate $3.5 million of that to the ACLU, the organization that backed her in publishing her op-ed that painted the Charlie and the Chocolate Factory star as an abuser.
In her court case against Depp, her financial records proved she had paid only $350,000 herself, while an additional $100,000 came from the actor, and an additional $500,000 from an anonymous donor fund that's believed to be the mom-of-one's ex-boyfriend Elon Musk.
Heard stated that she intends to fulfill the rest of her donation, but her funds have been low due to the ongoing trial.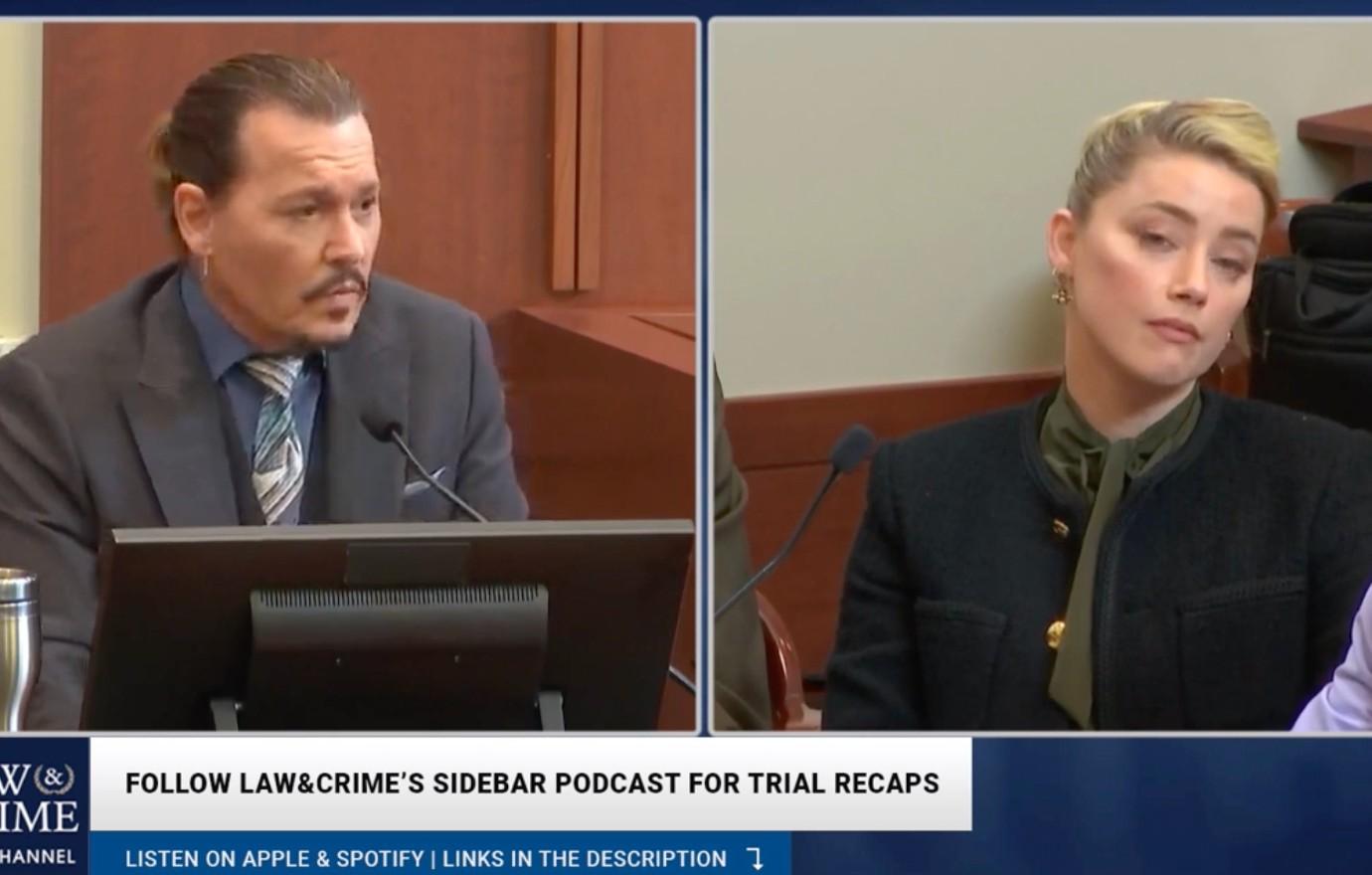 Article continues below advertisement
"Along the way, Mr. Depp rejected numerous compromises to minimize the burden and expense on the ACLU and its employees," the paperwork reads. "While they cannot get back the significant time they spent responding to Mr. Depp's subpoenas and the disruption to their work, [they are] entitled [to reimbursement]."
Depp and Heard's trial began on April 11, and today, on Tuesday, May 31, the jury is in their second day of deliberations.
Article continues below advertisement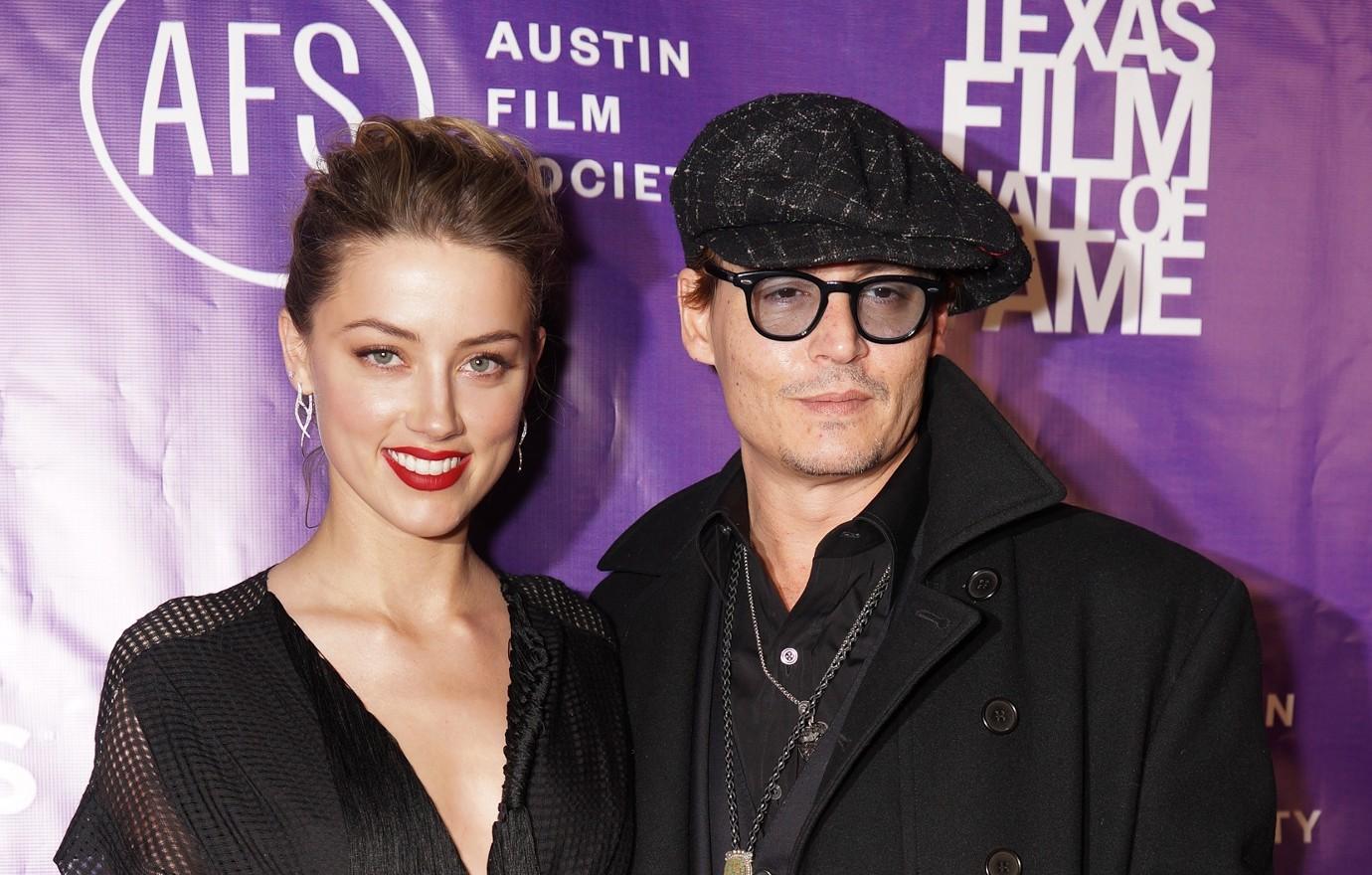 The father-of-two sued the Aquaman star for defamation after she published a damaging letter stating she was the victim of sexual and domestic abuse. She then countersued for defamation, claiming he's only suing her to paint her as a lair and have her career and reputation ruined.