NEWS
Court Bombshell! Elon Musk Reportedly Paid $500K Of Amber Heard's $3.5 Million ACLU Donation Pledge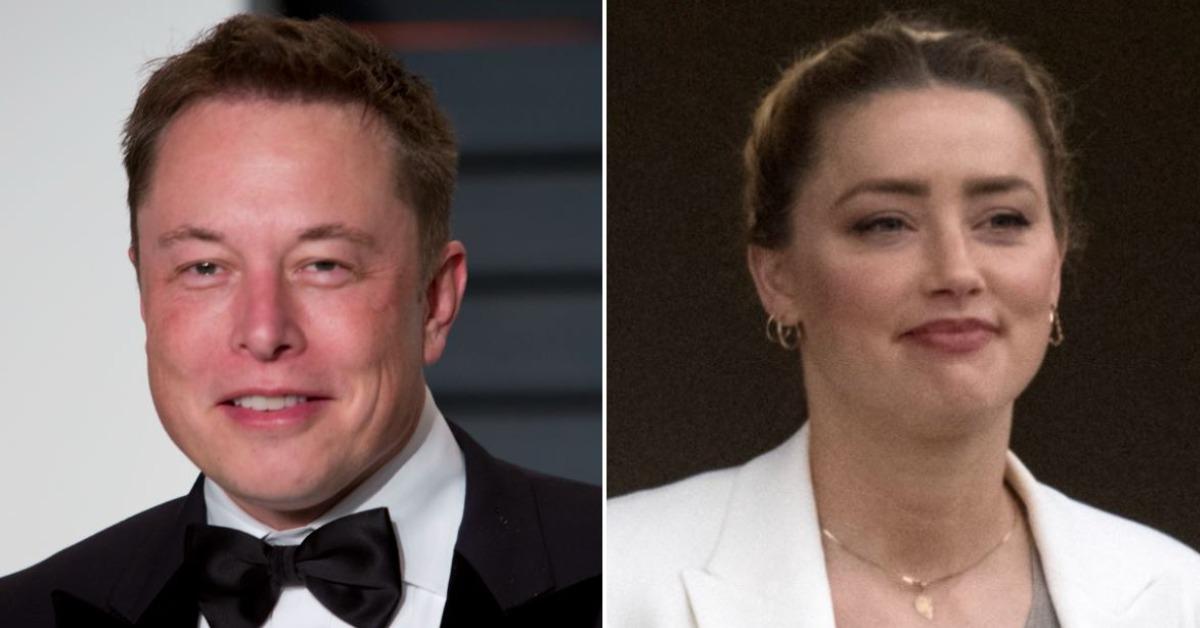 Amber Heard found herself in hot water amid her and ex-husband Johnny Depp's ongoing defamation trial when she was called out on not making payments to her $3.5 million donation pledge to the American Civil Liberties Union (ACLU) since 2018.
Now, it's also been revealed that the ACLU believes tech mogul Elon Musk paid $500,000 of her pledge from his own accounts. The Aquaman actress had previously promised to donate all $7 million of her divorce settlement to charity in 2016.
Article continues below advertisement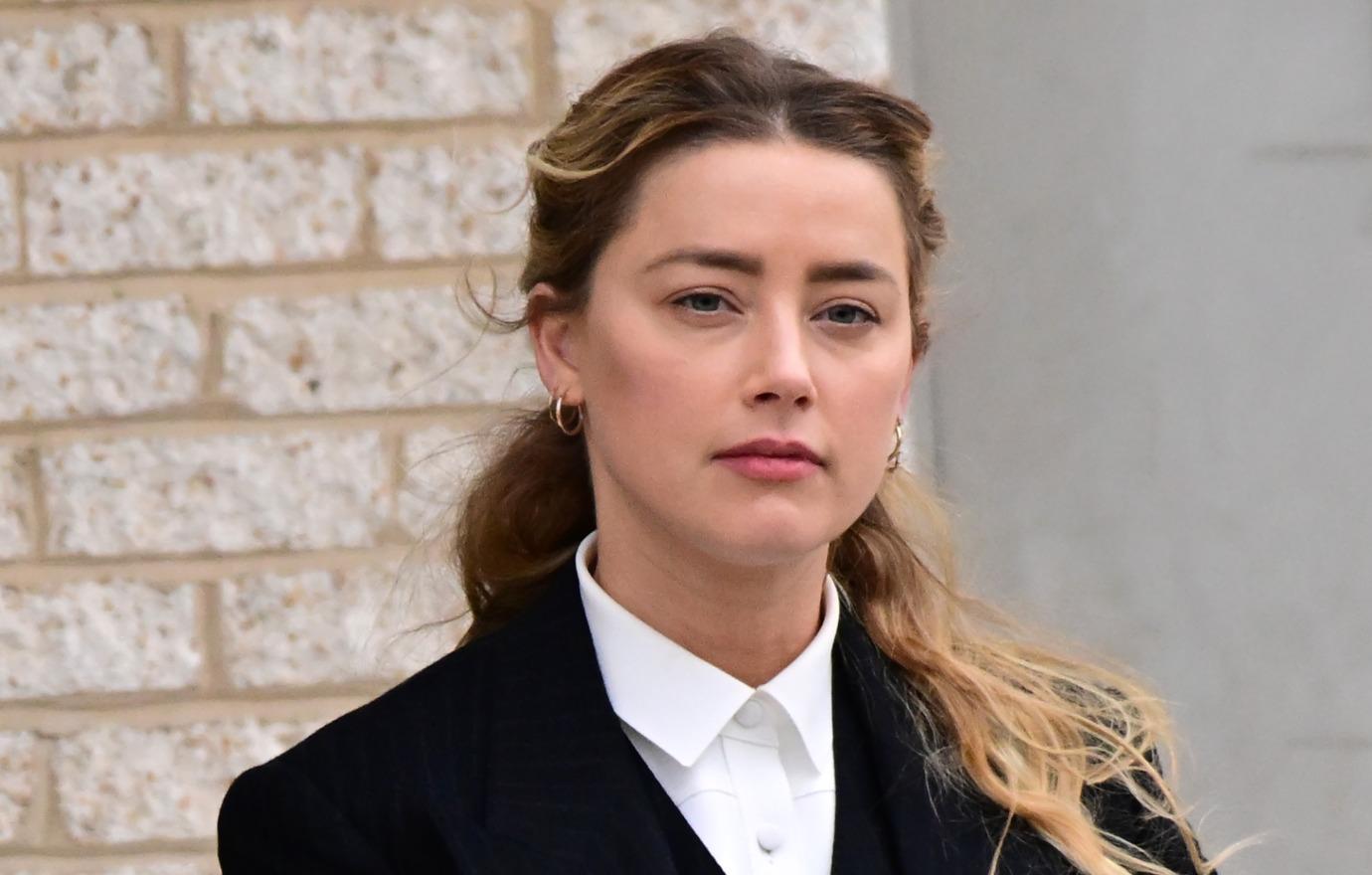 The ACLU's Chief Operating Officer, Terence Dougherty, confirmed the organization received four separate donations equaling to $1.3 million. He also noted the All the Boys Love Mandy Lane star only gave them $350,000 directly, and that the last installment had been paid in 2018.
Among the three other payments received, Dougherty explained Depp donated $100,000 towards the non-profit, they had received another for $350,000 from a "donor-advised fund at Fidelity," and one for $500,000 from a "donor-advised fund at Vanguard." Dougherty then dropped the bombshell that he believed the installment of half a million dollars "was a fund set up by Elon Musk."
AMBER HEARD & JOHNNY DEPP'S FORMER DOORMAN STUNS JUDGE WITH 'BIZARRE' DEPOSITION — DETAILS
Article continues below advertisement
Although the payout was to be completed within a decade — giving Heard four more years to finish paying the original $3.5 million pledge — that doesn't explain why Musk would have paid any of it.
When the Pirates of the Caribbean actor's attorney asked if they had messages with the billionaire entrepreneur regarding the payment, Dougherty said there were emails and other documents from Musk that they had provided to the legal team.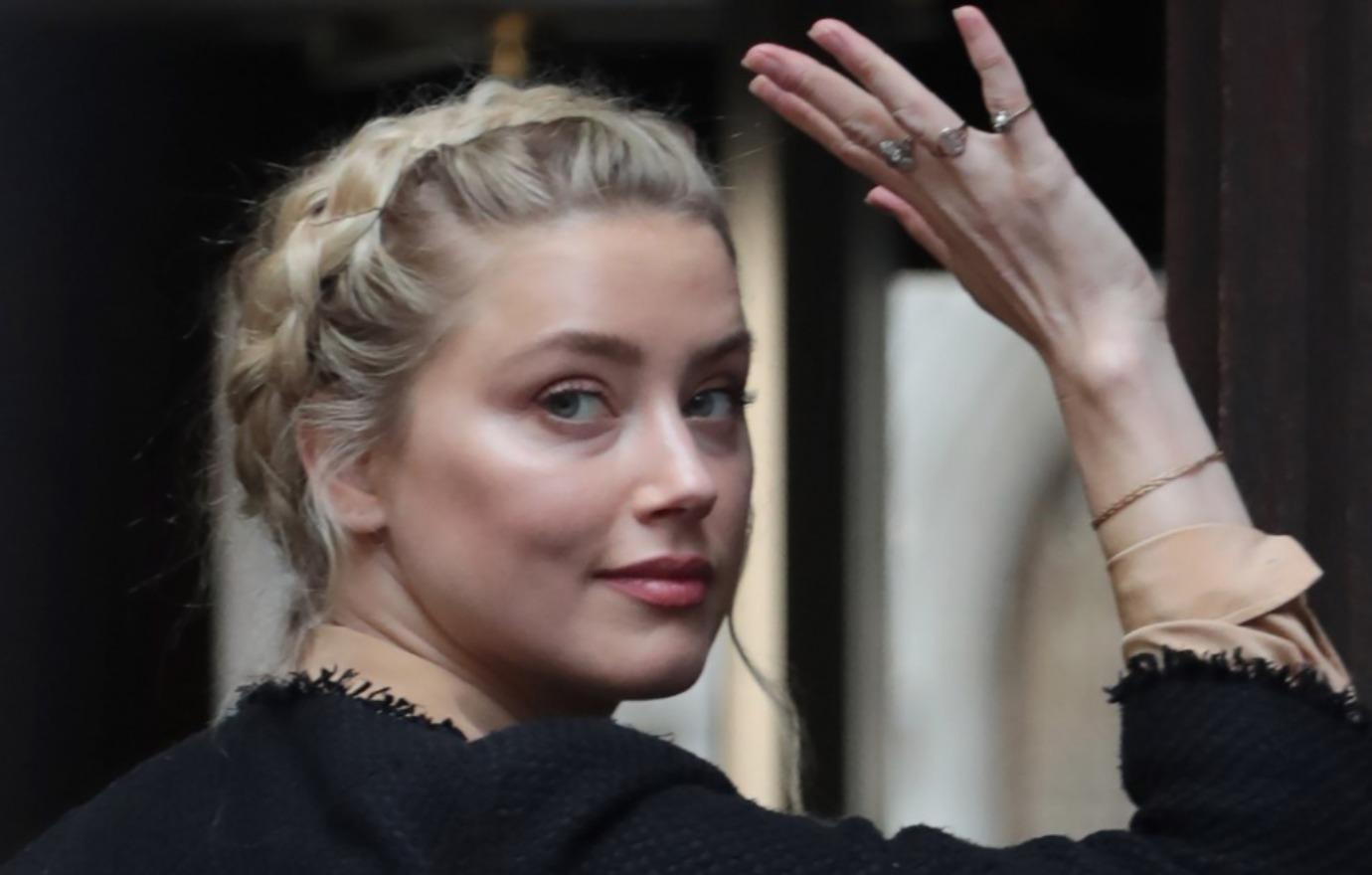 Article continues below advertisement
It was also revealed Musk reportedly played a major part in setting up the actress' original donations to the non-profit in an email dated August 18, 2016.
A portion of the email from Musk to Heard and ACLU director Anthony Romero read: "I described your (Heard's) plan to donate $3.5million to the ACLU over the next 10 years as you very much believe in what they're doing."