NEWS
On The Edge Of Our Seats: When Can We Expect The Verdict In Johnny Depp's Defamation Case Against Amber Heard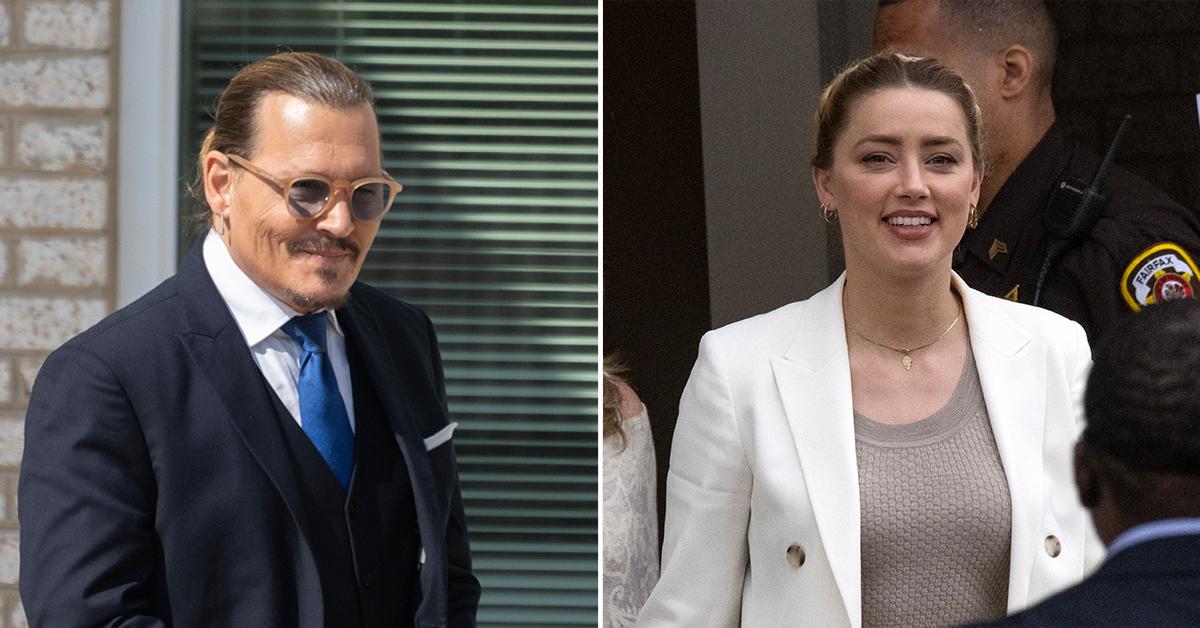 As the world eagerly awaits the verdict of Johnny Depp's defamation lawsuit against Amber Heard, the jury continues to deliberate.
The Pirates of the Caribbean star, 58, sued his former wife, 36, for $50 million after she penned a 2018 op-ed for The Washington Post alleging she was the victim of domestic and sexual violence. Heard did not directly name her former spouse in the article. The Aquaman actress then countersued Depp for $100 million claiming he defamed her and ruined her acting career by deliberately calling her accusations false.
Article continues below advertisement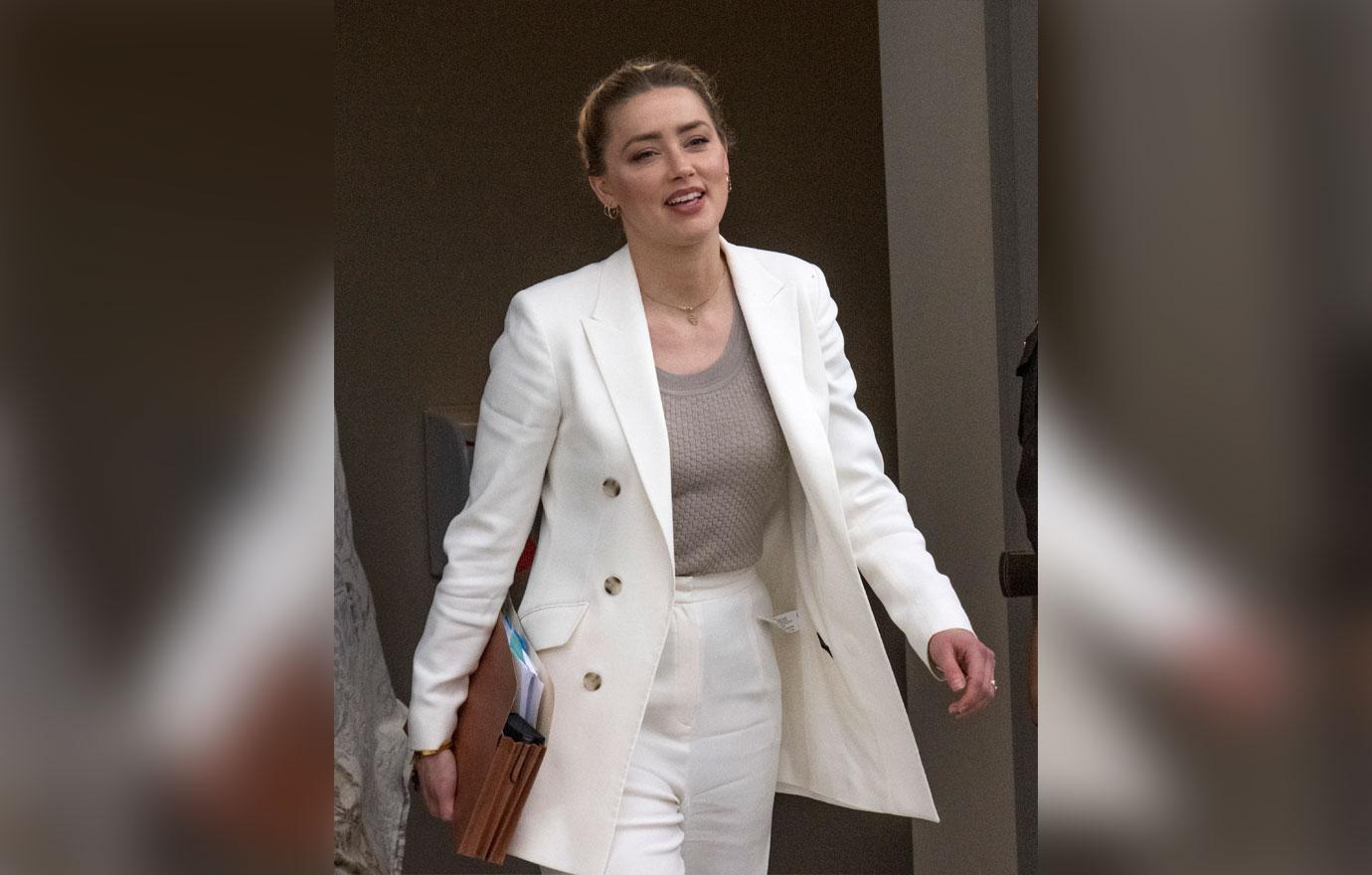 Article continues below advertisement
After closing statements were presented by both parties' legal teams to the judge and jury on Friday, May 27, the court went on break for Memorial Day weekend and is set to resume Tuesday, May 31.
Therefore, the earliest possible time the verdict could be read would be tomorrow. However, that may be an ambitious timeline given that the jury will have to come back together to comb through testimonies, audio recordings, video footage and images before reaching their verdict in the case.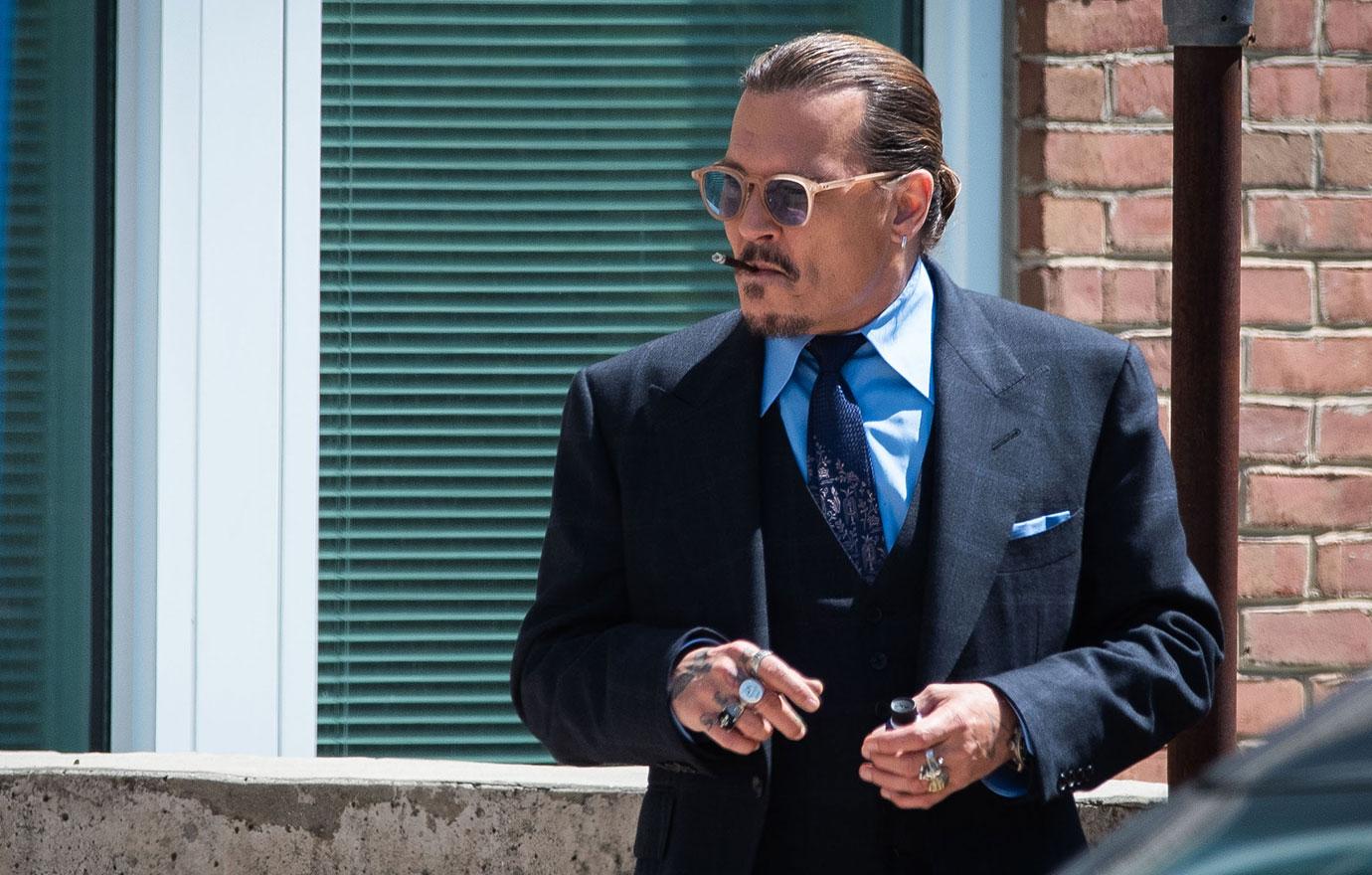 Article continues below advertisement
Article continues below advertisement
"Doubtlessly, a scenario exists where Depp loses his case and Heard loses her counterclaim. That would be a win and a loss for both although perhaps, ultimately, Depp can live with being viewed as an unhealthy partner, but not a person who would physically harm a significant other," Mandell explained.
As OK! previously reported, Depp's legal team left the jury with a strong message in their closing argument. "The mountain of evidence that Mr. Depp abused Ms. Heard is simply not there. What we have is a mountain of unproven allegations that are wild, over-the-top and implausible. And you can't pick and choose which of these wild allegations to believe and which ones to disregard," beloved attorney Camille Vasquez told the court.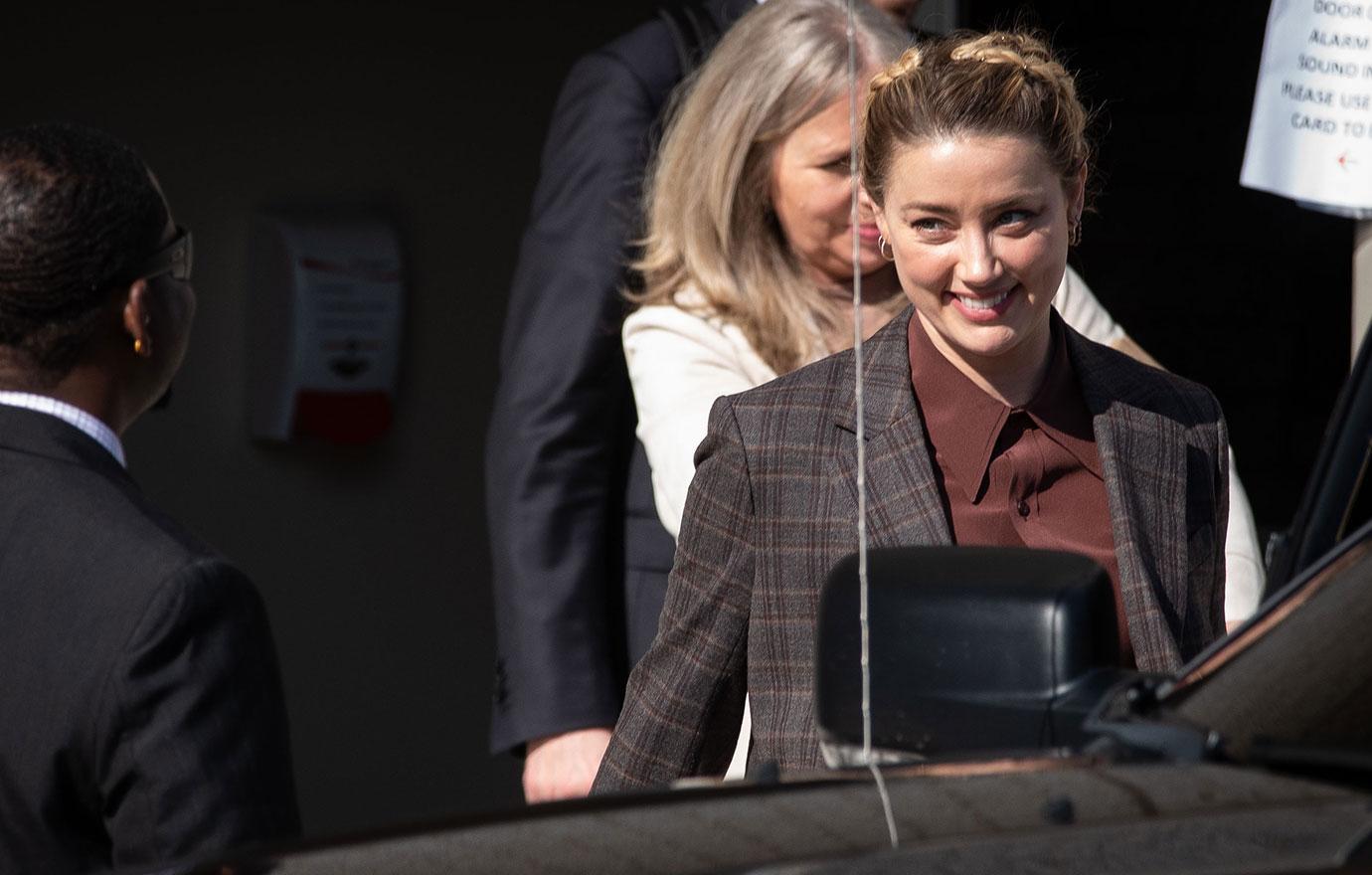 Heard's attorney Elaine Bredehoft noted of the Dark Shadows actor in their closing statement, "He [Johnny] has never accepted responsibility for anything in his life. We're asking you to hold him legally responsible for his actions and to fully and fairly compensate Amber for what he has done by creating this concept of a hoax."