NEWS
Al Roker's Weary Appearance & Heavy Workload Worries Fans After His Hospitalization: 'Remember To Take Care Of Yourself'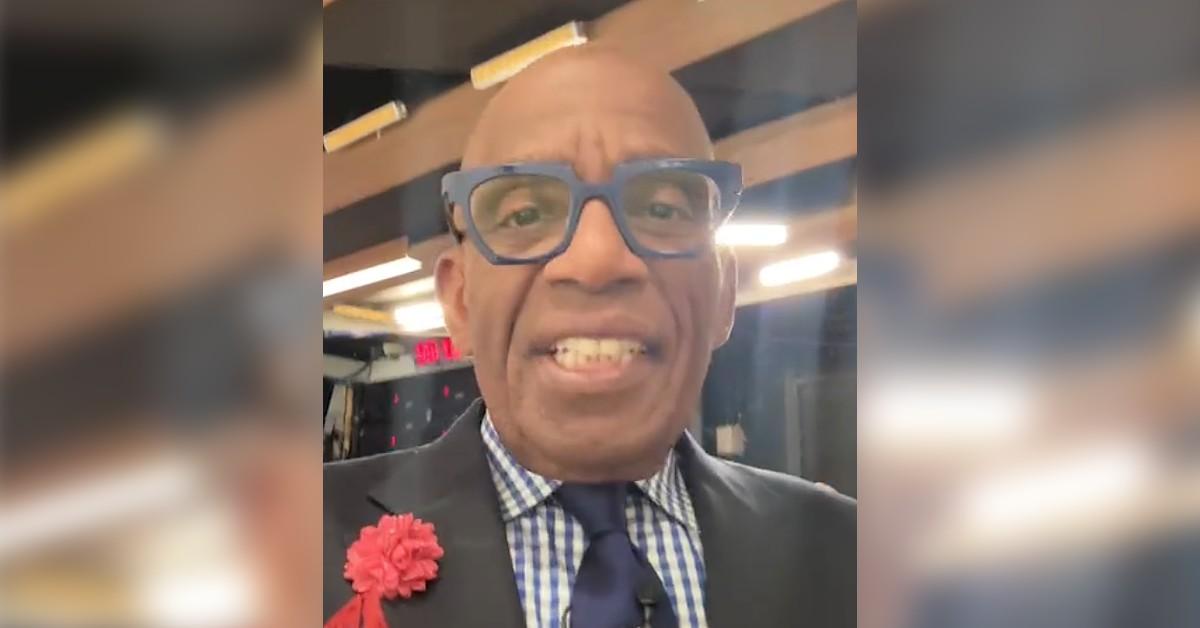 Though Al Roker has been back in action since January 6 after taking two months off to recover from blood clots and surgery, fans' worries over the state of his health were renewed due to an Instagram video he uploaded on Monday, January 30.
In the clip, the broadcaster revealed he was "getting ready" to go on air for NBC Nightly News, and while everyone was glad he was feeling well enough to work, some noticed he looked a bit weary.
Article continues below advertisement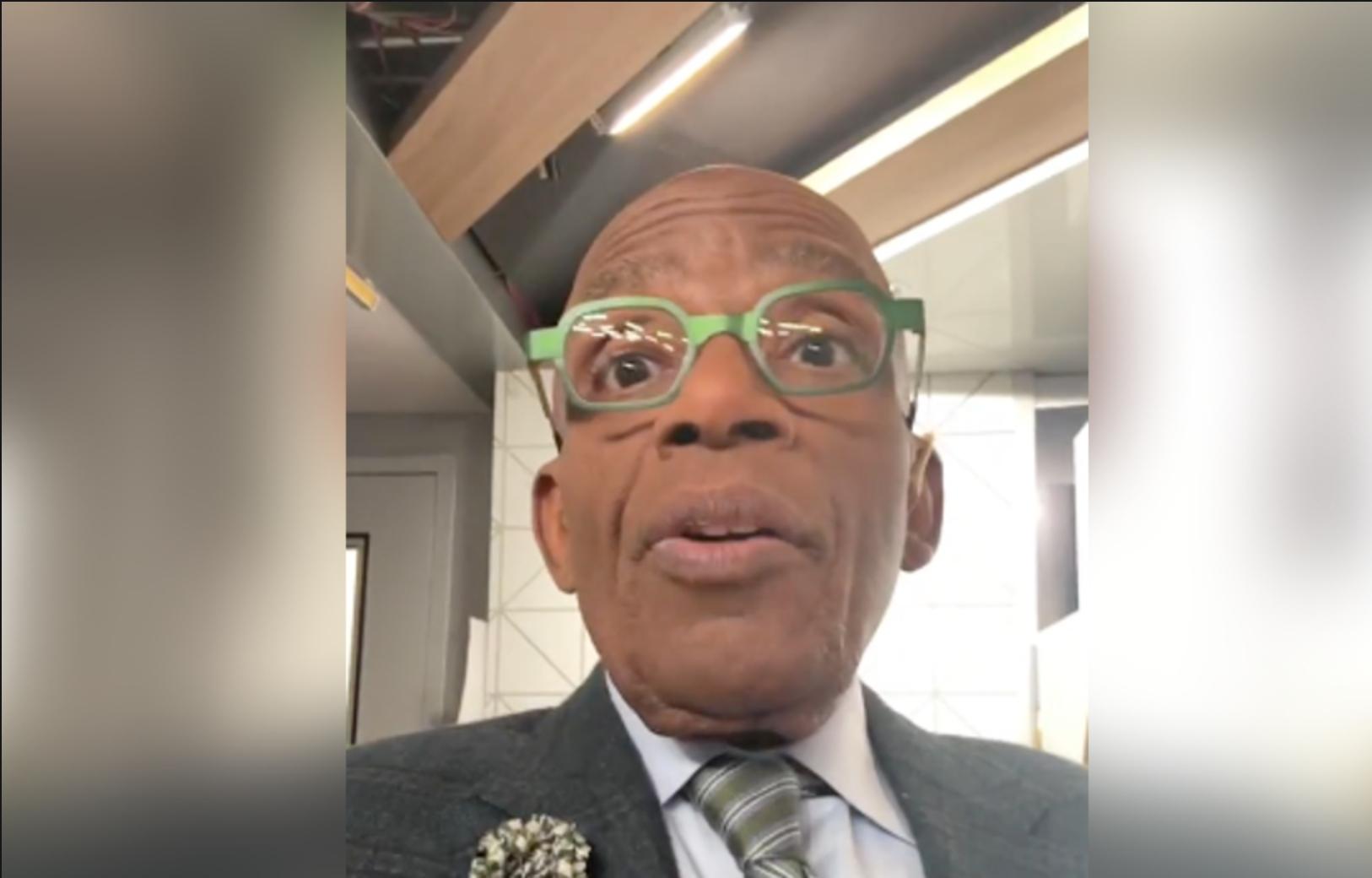 "Great to see you Al ! Just please don't overdue it ❤️. Stay well," one fan commented, as another wrote, "Wait! Is this following your doctor's orders? Please, please don't over do it."
"So good to see you back and recovering!!!!" gushed a third. "Remember to take care of you and your family!!! 🙏🙏🙏."
Article continues below advertisement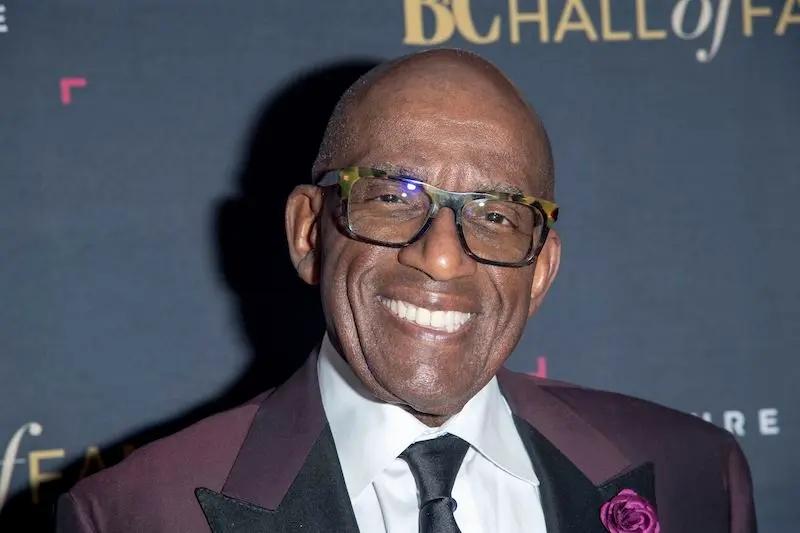 The father-of-two, 68, has endured quite a few health issues over the decades, though he admitted this last incident was the scariest, as after doctors found blood clots, surgery revealed he had a few more problems, including two bleeding ulcers.
"I went into for one operation, I got four free," he quipped on Today, revealing medics had to resection his colon, took out his gallbladder and operated on his colon.
Article continues below advertisement
"It's been a tough slog, I'm not going to deny this. This has been the hardest one yet — and you know, I've had my fair share of surgeries," he acknowledged upon his return the morning show. "But it gives you a profound sense of gratitude for this outpouring of prayers and thanks. I'm a very fortunate person."
Article continues below advertisement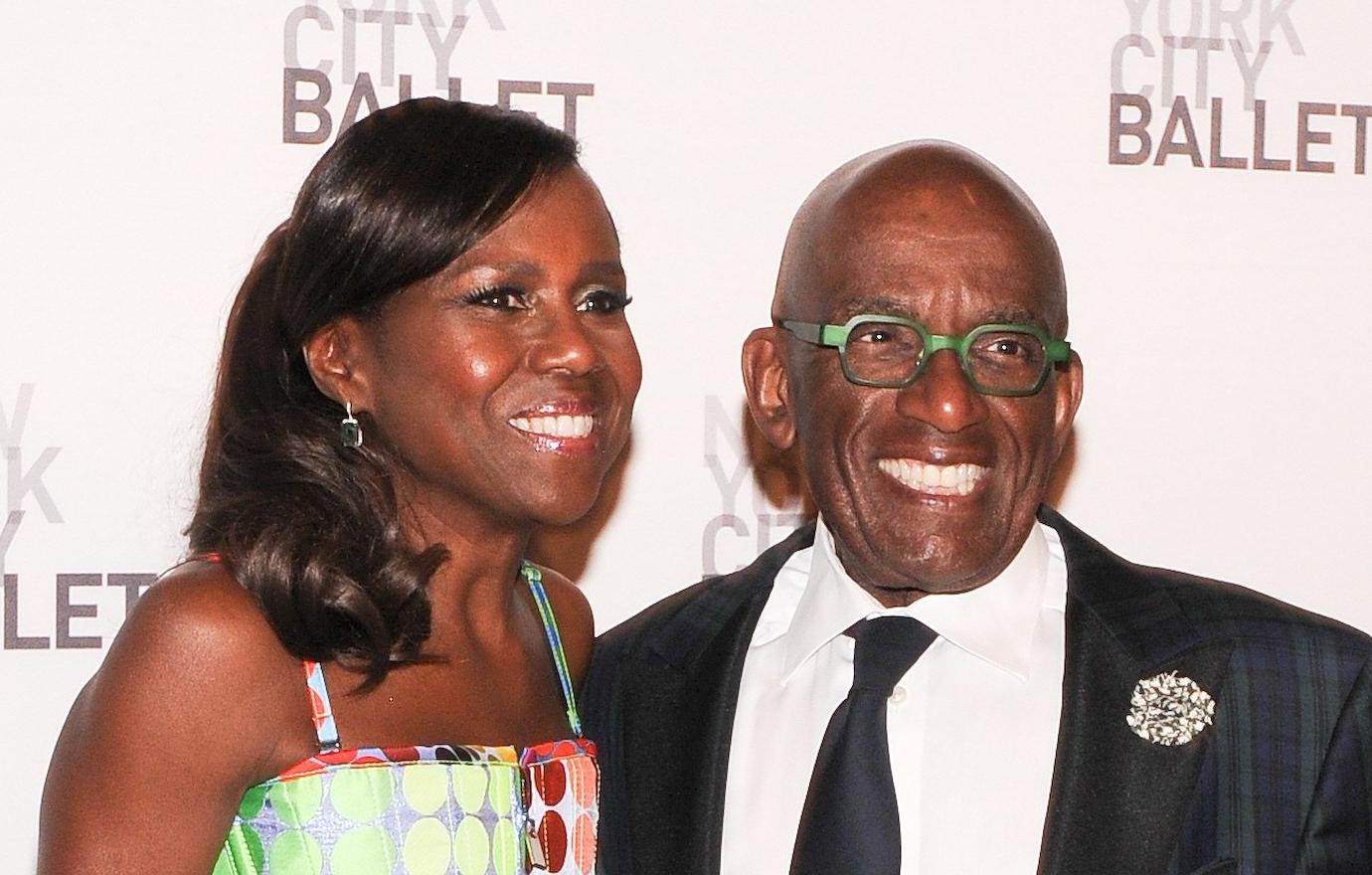 The ordeal was just as harrowing for his wife, Deborah Roberts, who revealed on Today that Roker is "a living, breathing miracle."
"I'm not overstating it — I don't think — Al was a very, very, very sick man. And I think most people did not know that." It was a team that had to figure out what was happening," she added. "He was a medical mystery for a couple weeks. And it was the most tumultuous, frightening journey we have ever been on."