PHOTOS
Alana 'Honey Boo Boo' Thompson & Boyfriend Dralin Carswell's Cutest Moments Together: Photos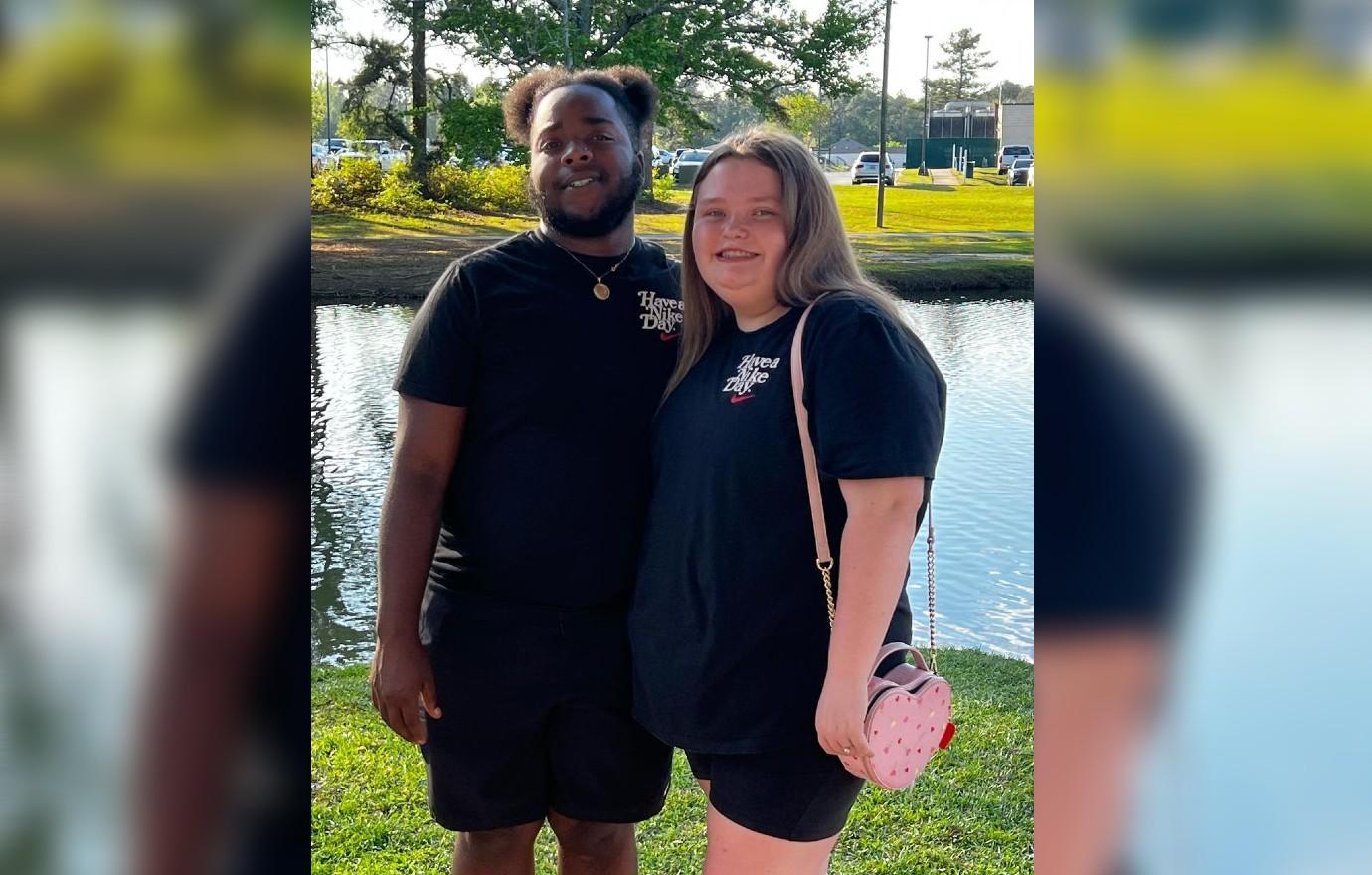 Article continues below advertisement
"Dralin and Alana are attached at the hip and hang out together all the time," an insider spilled of the pair. "He was quiet at first, but he's like one of the family now. He's just as fun and crazy as the rest of them."
The couple has gotten a stamp of approval from Mama June, with the matriarch standing up for her daughter against social media users who criticized the relationship.
"She is getting a lot of hate because she's in an interracial relationship, he is older," she said. "At the end of the day, Alana's not that 6-, 7-year-old child y'all fell in love with 11 years ago."
Thompson and Carswell have been through a lot together as he was arrested after fleeing Monroe County cops in his Dodge Charger in February.
According to reports, the Toddlers & Tiaras alum was sitting in the passenger side when officers attempted to pull the vehicle over, but Carswell hit the gas and fled for roughly 3 miles. The cop on the chase ended it by using a PIT maneuver (precision immobilization technique), quickly blocking his path and causing Carswell's Charger to spin and eventually slow to a stop.
The young man also had an outstanding warrant, as well as a DUI related to drug use and fleeing authorities.
Article continues below advertisement
Scroll through the gallery to see Alana 'Honey Boo Boo' Thompson and boyfriend Dralin Carswell's cutest moments: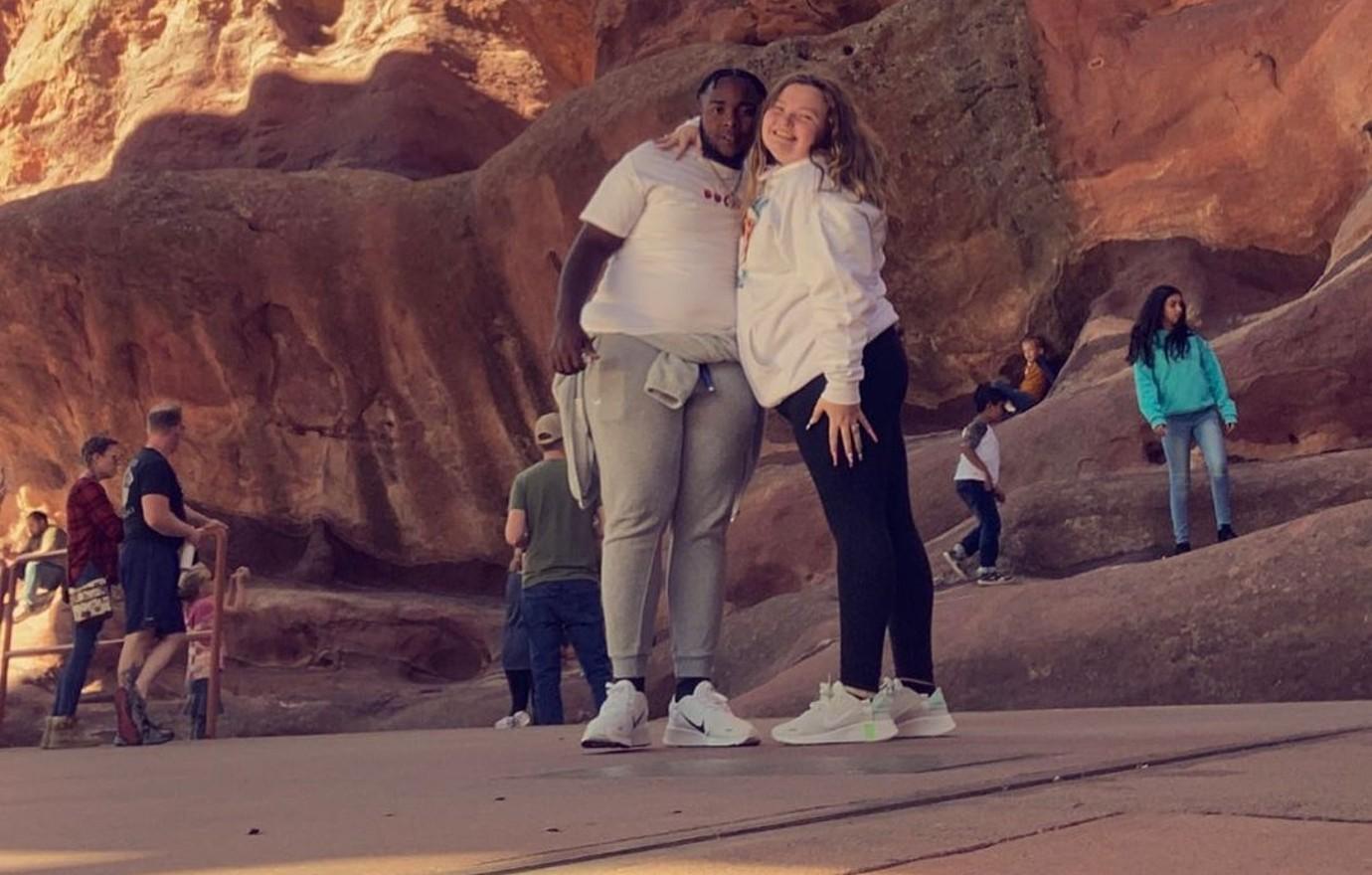 The young lovebirds stayed close while going on a hike together.
Article continues below advertisement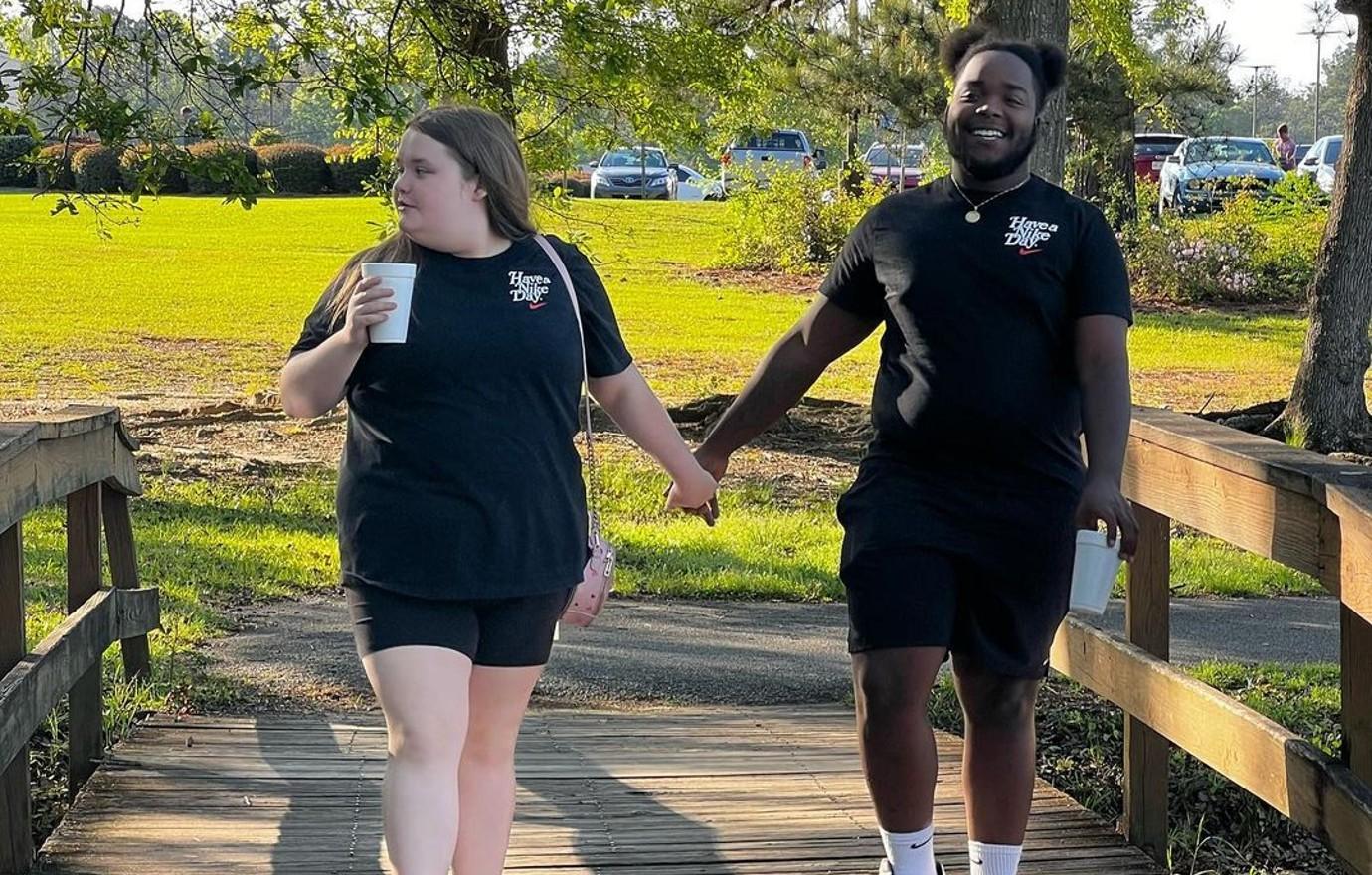 Thompson and Carswell held hands as they made their way across a wooden bridge while having a date in the park.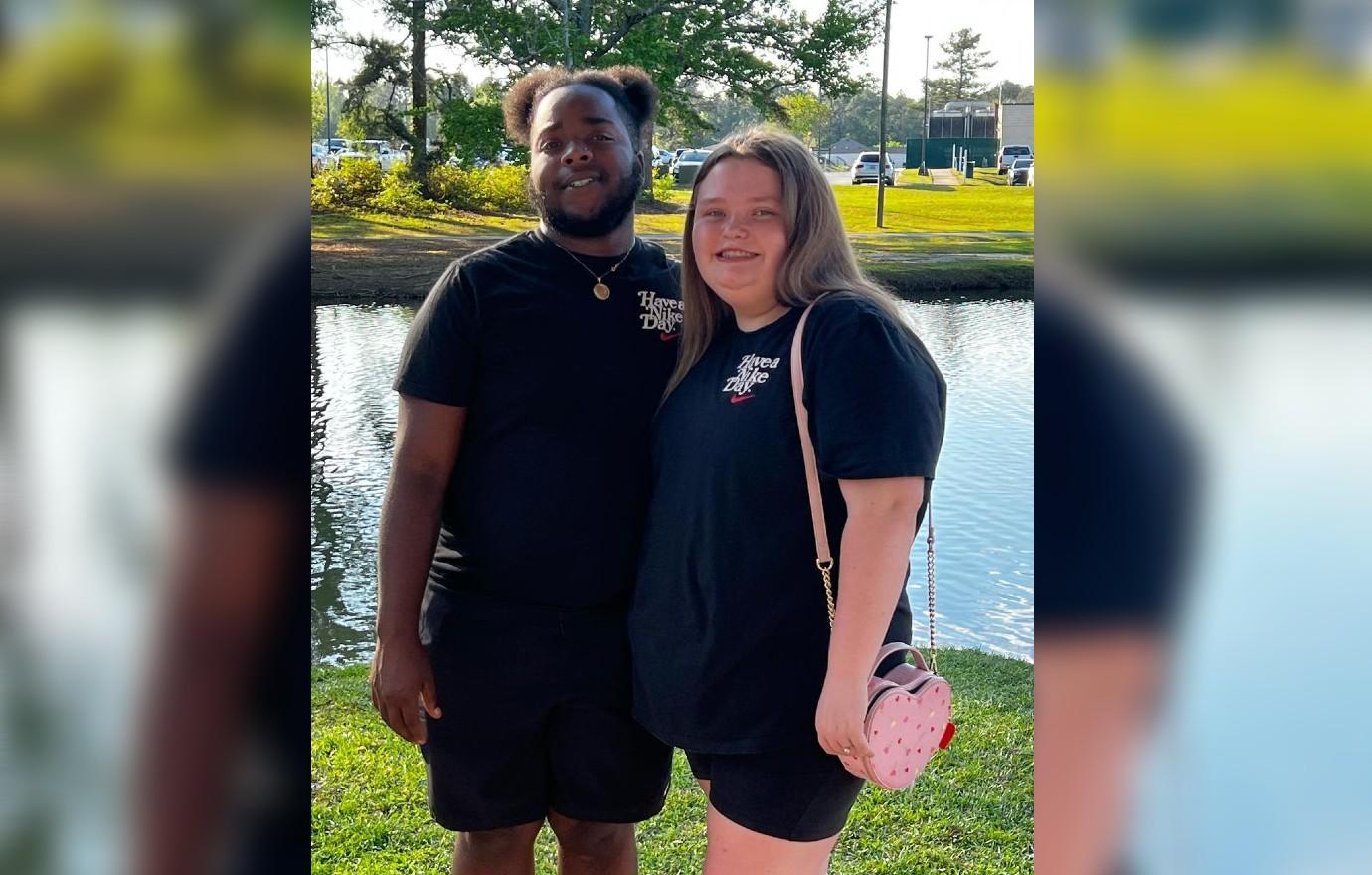 The reality star and her man posed together while taking a moment in the great outdoors.
Article continues below advertisement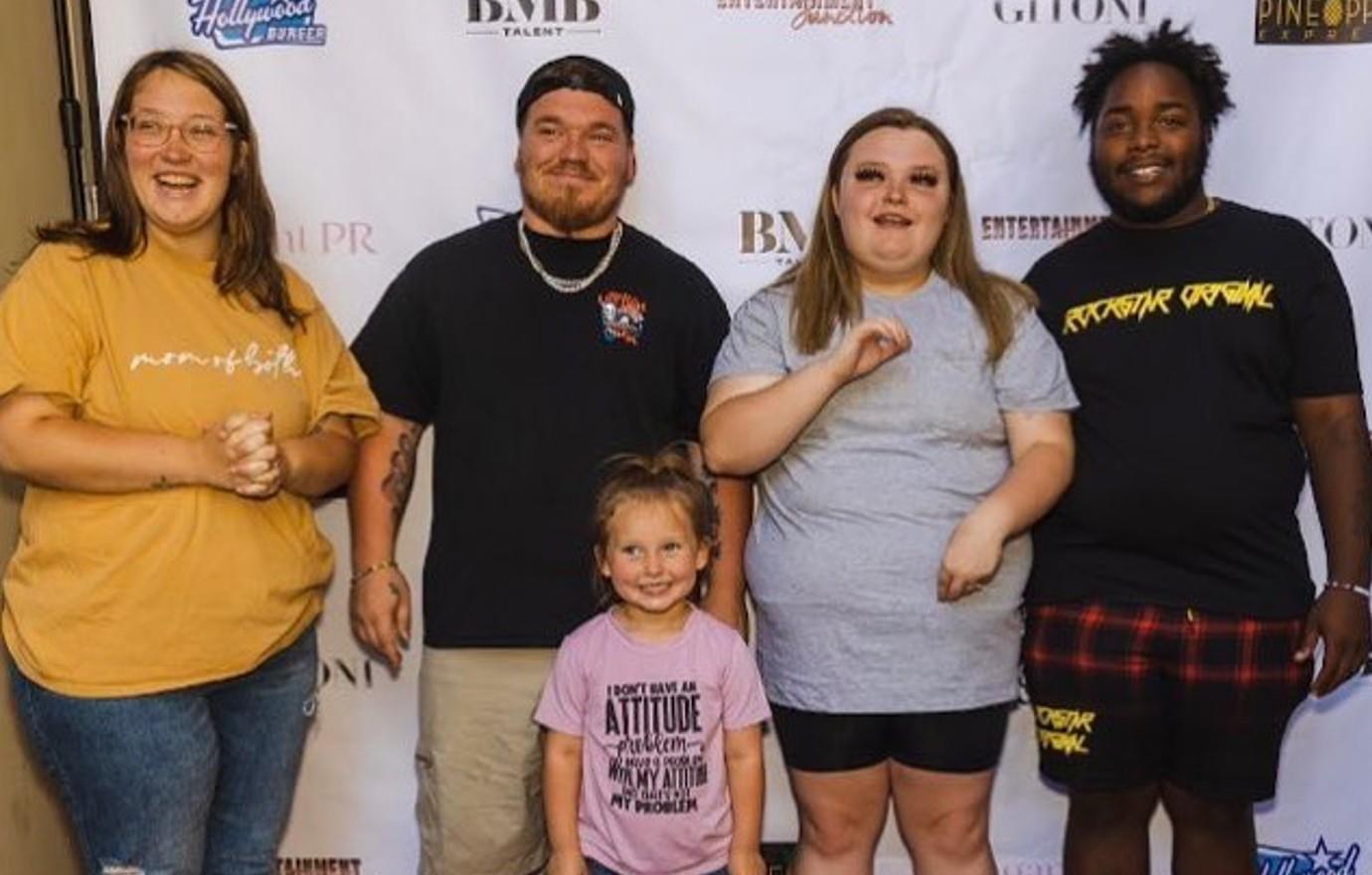 Thompson and Carswell posed with members of her family while attending a charity event.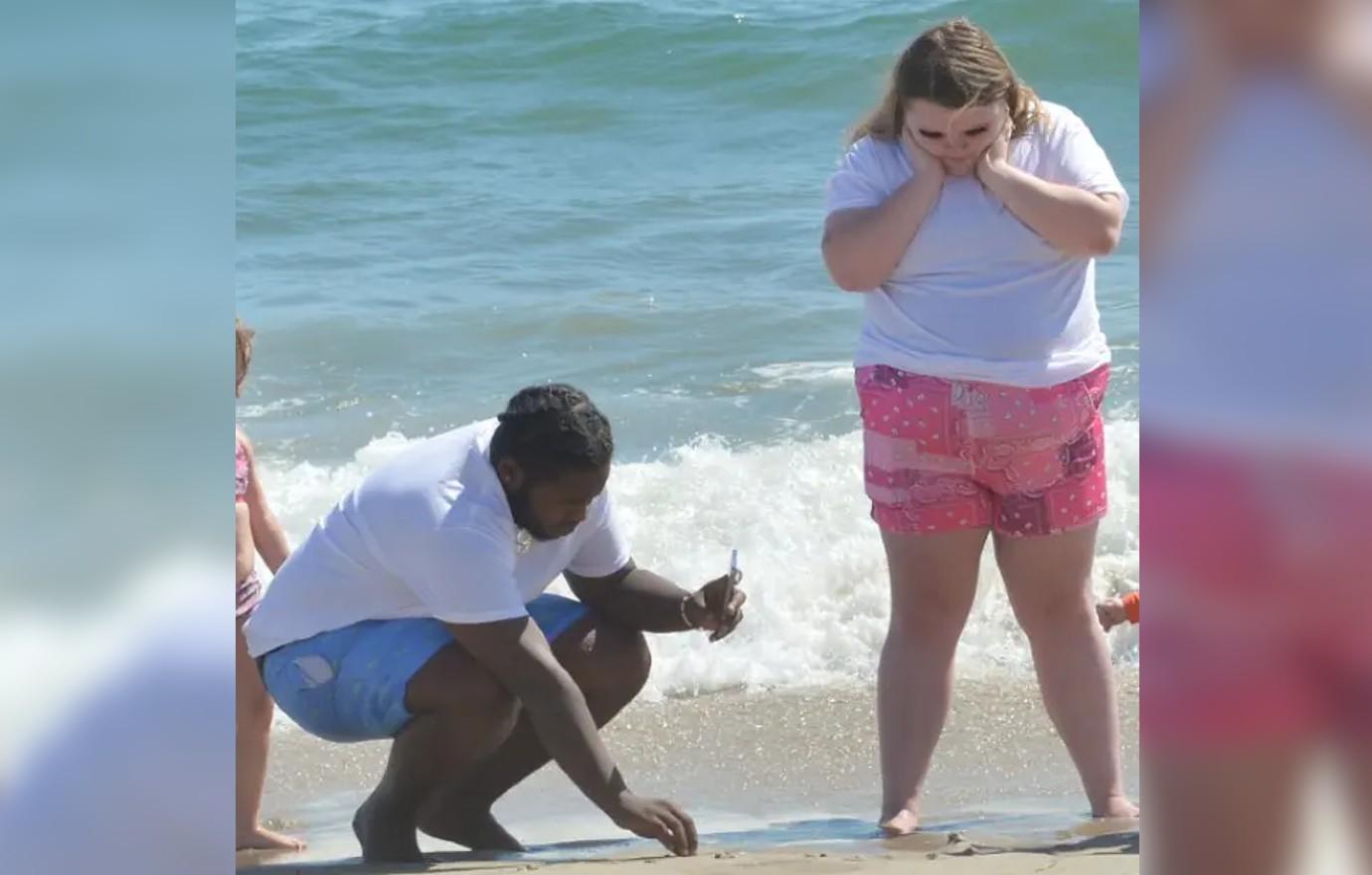 The young couple took time out to put their feet in the water at the beach.