NEWS
Alana 'Honey Boo Boo' Thompson To Undergo $13K Weight-Loss Surgery Alongside BF Dralin Carswell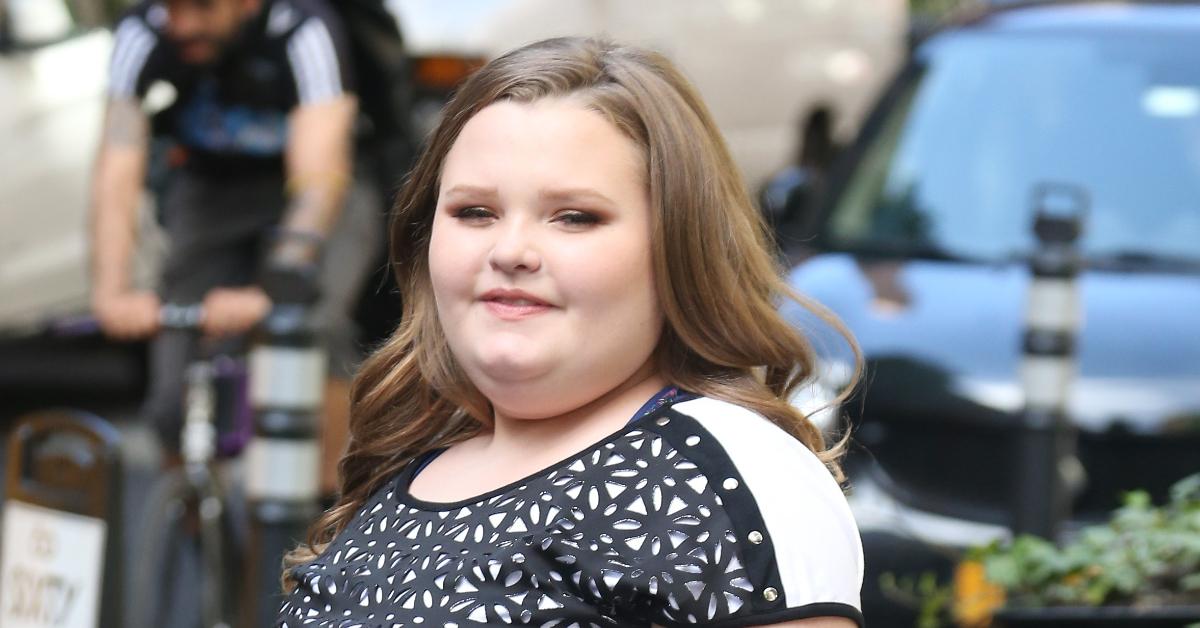 Alana "Honey Boo Boo" Thompson is about to make a big change, as she will undergo weight-loss surgery, her manager revealed to Page Six on Wednesday, July 20.
According to the outlet, the reality star, 16, will be flying to New York City in August to get the procedure done. Thompson will receive a suture sculpt endoscopic sleeve from Steven Batash, a weight loss doctor.
The price isn't cheap, as it costs $13,000, TMZ reported.
The teenager reportedly weights 275 pounds but wants to drop to 150.
Article continues below advertisement
Additionally, Thompson's boyfriend, Dralin Carswell, will be undergoing surgery, too. "Alana and Dralin have been losing weight on their own but feel this will help them lose more and keep it off," the Here Comes Honey Boo Boo alum's manager said in a statement.
The Georgia native previously gushed to OK! about spending time with her man. "Dralin is a really good person and is very caring," she gushed.
The two got together in 2021, but it hasn't always been easy, as trolls have made rude comments about their romance on the internet. "I don't pay attention to anyone on social media. I don't respond to negative comments. I figure that person who is making the rude comment must be going through something themselves," she shared.
Article continues below advertisement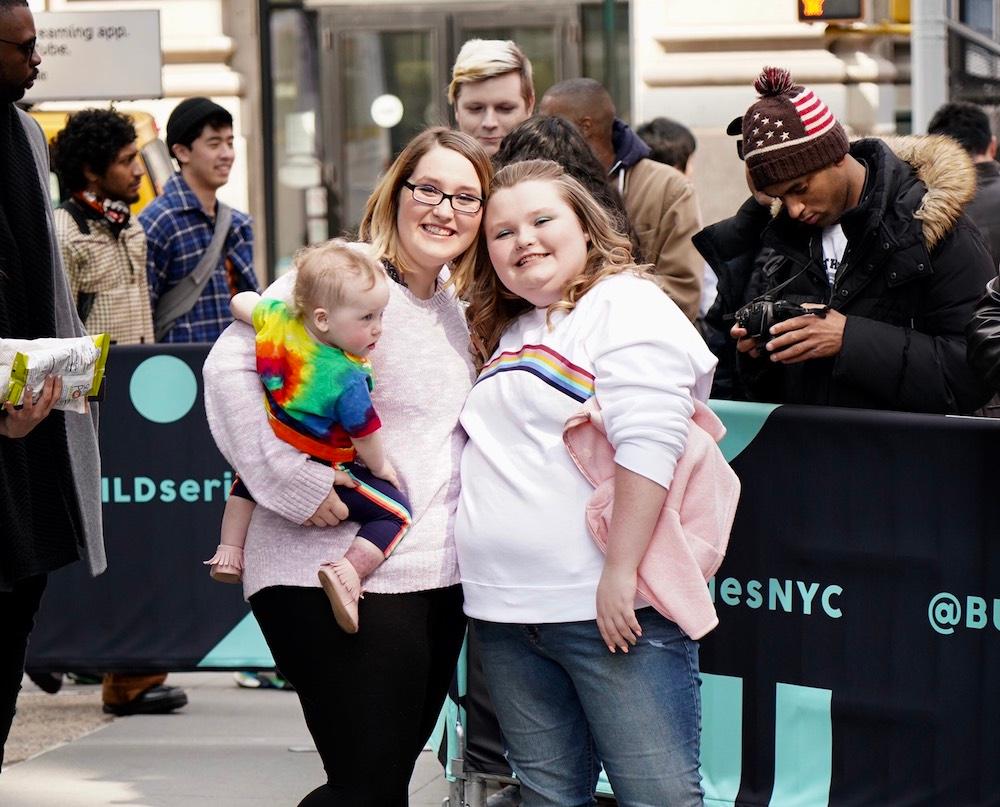 Article continues below advertisement
Thompson previously spoke out about her physique in 2021.
"I don't understand why people think this way," she previously told Teen Vogue. "Just because I got a little bit of extra meat on my bones, you want to hate me? I'll never get body-shaming. … Like, I know I'm beautiful, and I know I got a banging body, so … I don't care."