NEWS
Alec Baldwin Filming New Disaster Movie In England Months After 'Rust' Tragedy Dubbed As 'Boneheaded' By Brand Expert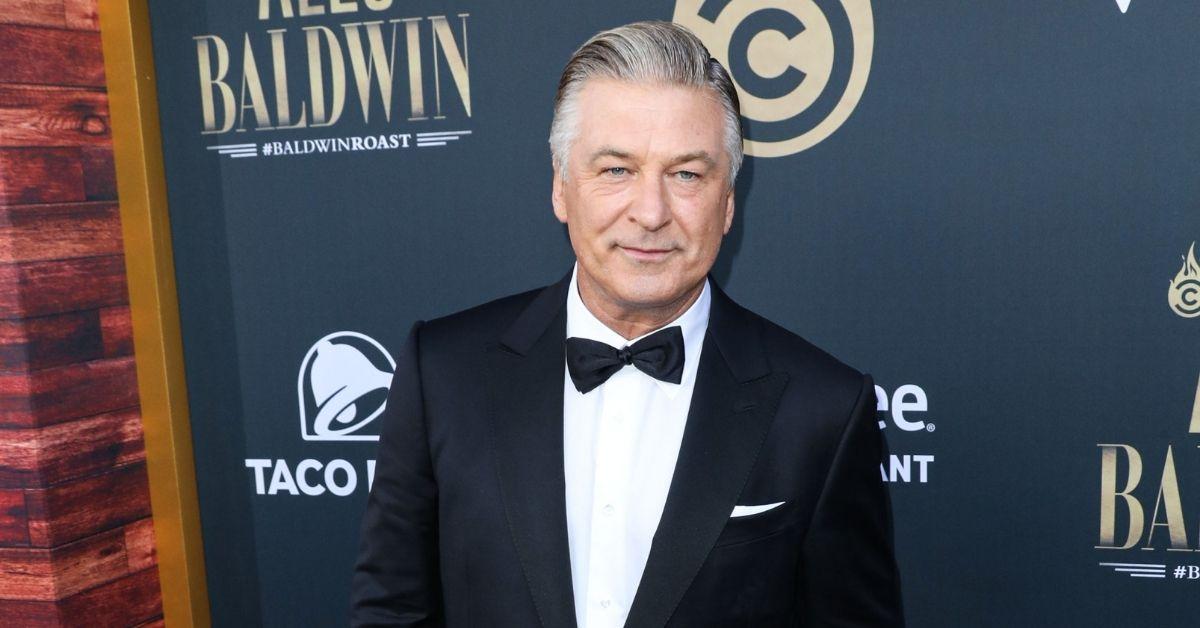 Questions have been raised after Alec Baldwin returned to work months after the fatal Rust set shooting in October.
Article continues below advertisement
As reported by OK!, the actor shared a video on social media earlier this week, admitting he felt strange about returning to work. "I haven't worked since October 21 of last year when this horrible thing happened on the set of this film and we had the accidental death of our cinematographer, Halyna Hutchins," he told fans.
Article continues below advertisement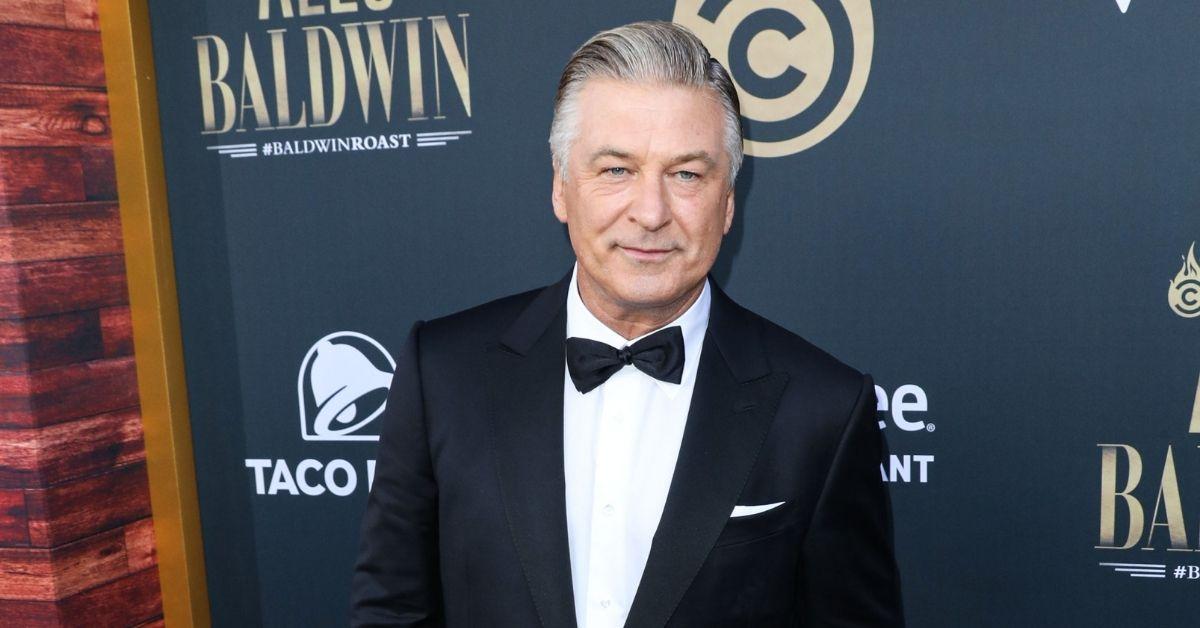 "The title 97 Minutes is ironic," Dave Quast of Red Banyan told Fox News. "It seems like the amount of time that Alec Baldwin actually considered hanging up his spurs after the Rust tragedy before jumping into his next role despite him saying he might never act again."
Article continues below advertisement
According to Quast, some people may question how sincere Baldwin is because he traveled abroad to film a disaster movie following the tragedy only weeks earlier. "If Baldwin is going to keep making movies, then he may want to hold off for a more feel-good film that would showcase a softer side," he reportedly suggested.
Article continues below advertisement
Brand expert Eric Schiffer told the publication that filming a new movie in England was "boneheaded." He said the move added pressure onto prosecutors to show "there is no dual justice system where the elite can openly flaunt the norms and escape justice."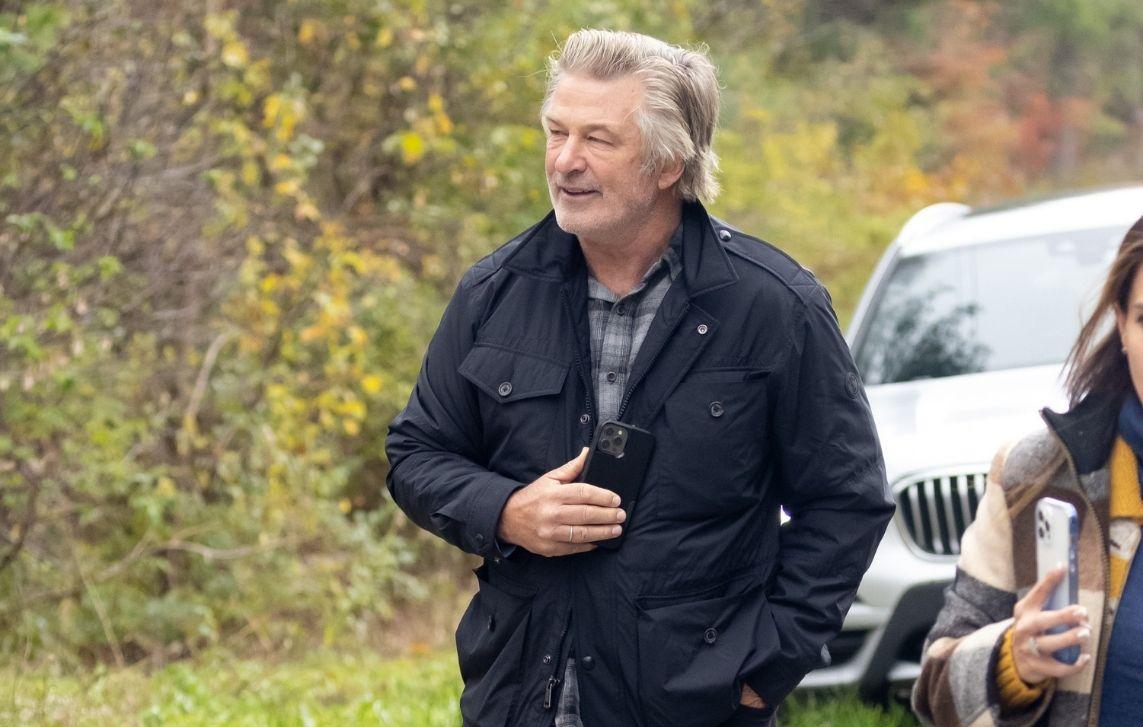 Article continues below advertisement
Meanwhile, another expert Howard Breuer, CEO of Newsroom PR, felt the Still Alice alum has a right to return to work. Baldwin's team may have suggested working again would be good for him, he reportedly speculated.
Breuer felt it was tricky to predict what a jury would decide in a trial in the future. "If Hollywood or the public were convinced that the shooting was anything other than a tragic accident, or if it felt that the public had decided that Baldwin is such a bad guy that he needed to be 'canceled' a la Kevin Spacey, there would be no fresh gigs for him to show up to," he continued, per the outlet.
Article continues below advertisement
Article continues below advertisement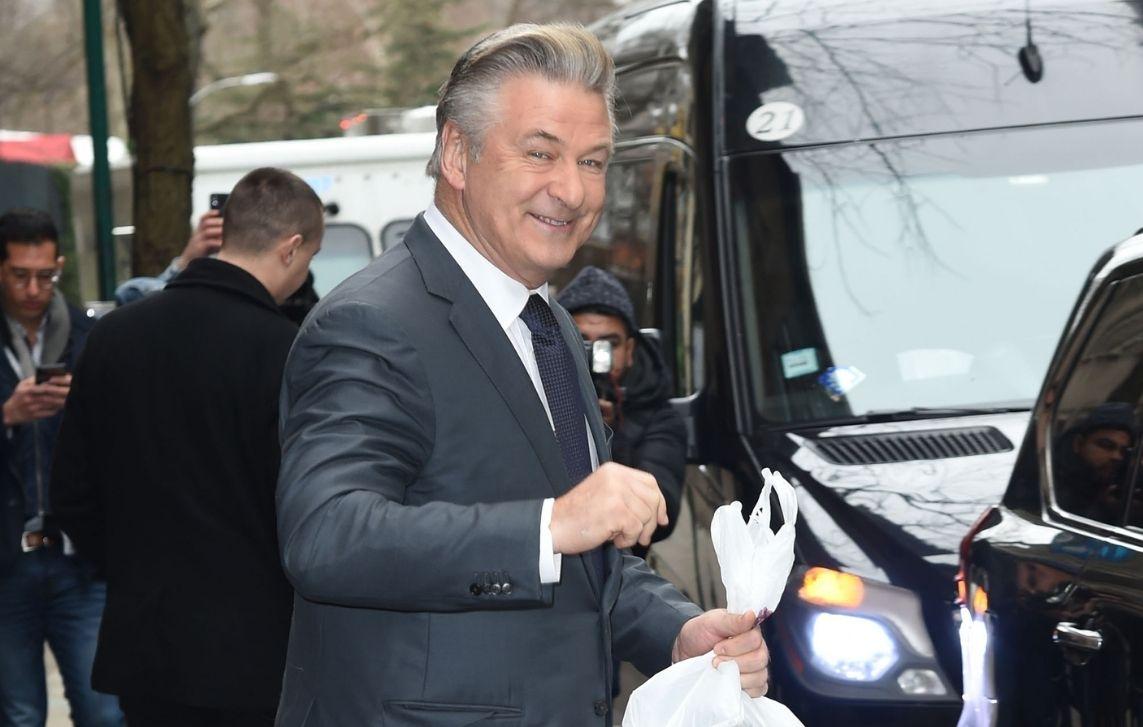 in a previous interview with ABC News' George Stephanopoulos, the Boss Baby actor maintained he believed the gun was empty and did not pull the trigger when Hutchins was fatally wounded. He said he was positioning the gun by cocking it back. "I let go of the hammer of the gun and the gun goes off," he explained, adding that his career "could be" over, but he "couldn't give a s**t" about it.