NEWS
Alec Baldwin & 'Rust' Producers Reportedly File To Dismiss Lawsuit From Script Supervisor, Attorney Gloria Allred Intends To 'Vigorously Oppose Their Demurrer'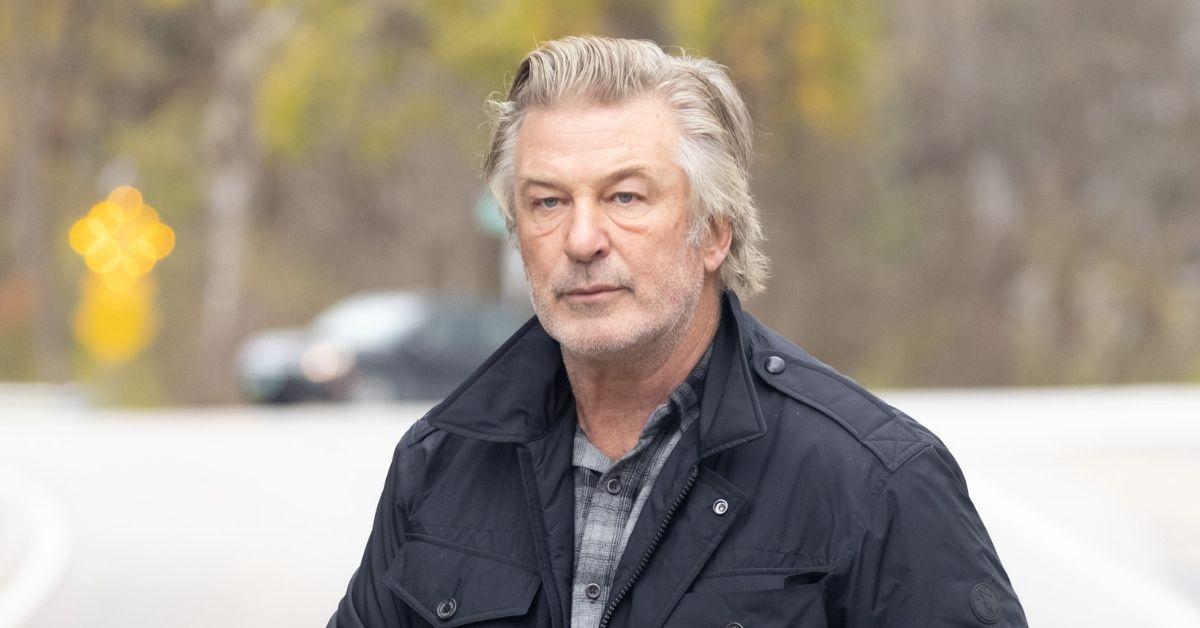 Alec Baldwin and other Rust producers have reportedly filed to dismiss a lawsuit.
Article continues below advertisement
The lawsuit was filed by the film's script supervisor, Mamie Mitchell, in November. Mitchell, who is being represented by Gloria Allred, claimed assault, intentional infliction of emotional distress and deliberate infliction of harm in the suit after a prop gun with a round of live ammunition was discharged on the New Mexico set in October.
Rust director of photography Halyna Hutchins lost her life and director Joel Souza was injured as a result of the fatal shooting.
Article continues below advertisement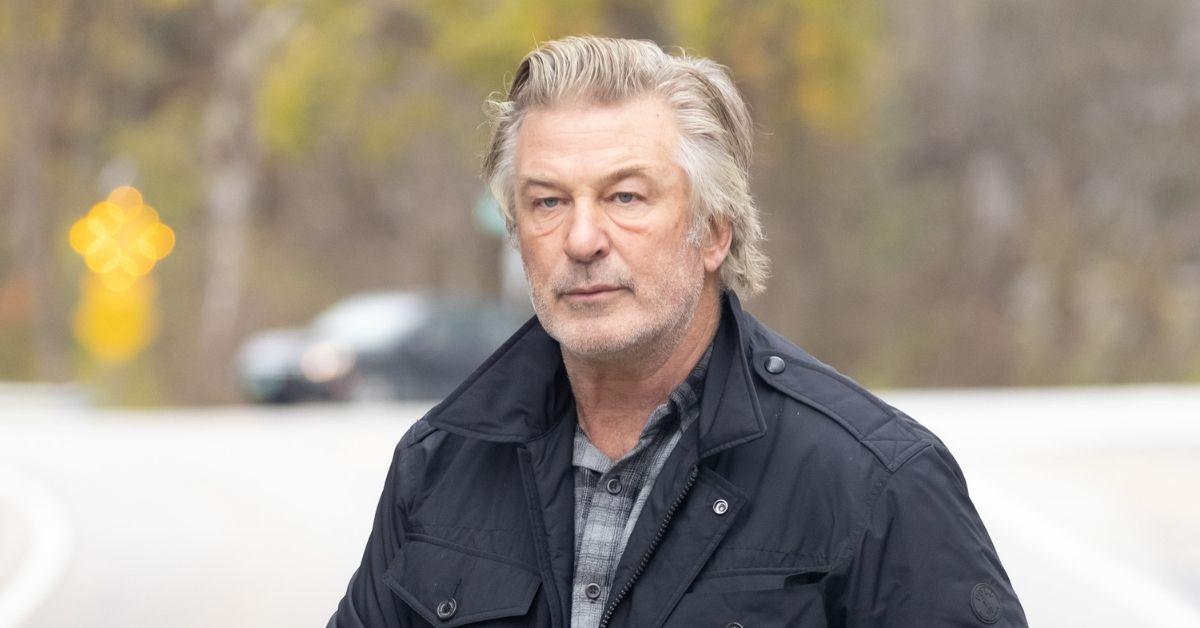 According to a motion obtained by Fox News Digital, the 63-year-old and other Rust producers asked that the court axe the complaint "without leave to amend."
Article continues below advertisement
The motion reportedly suggested that Mitchell's allegations did not "state facts sufficient to constitute a cause of action." It asked for the dismissal on the grounds that, "despite Plaintiff's [Mitchell's] attempt to label claims as intentional, nothing about Plaintiff's allegations suggest that any of Defendants intentionally committed harmful conduct under New Mexico law."
Article continues below advertisement
According to the documents, Mitchell conceded that the gun was not meant to be loaded with live ammunition, which suggested her claims of intentional conduct are untrue.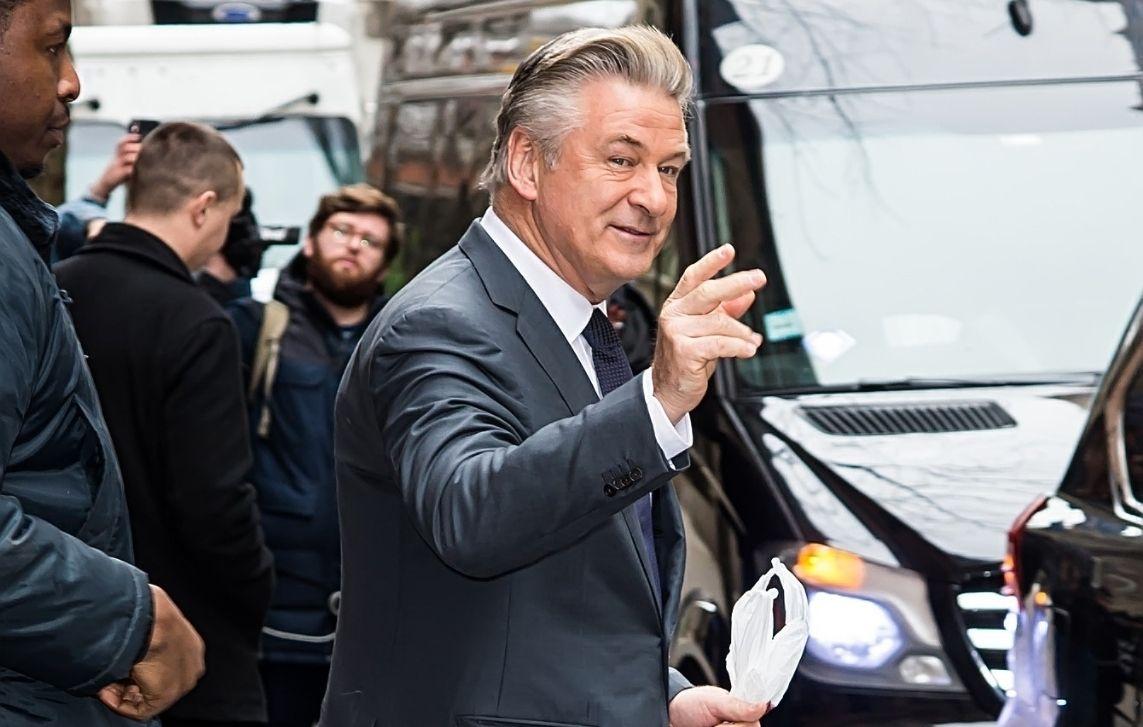 Article continues below advertisement
"Moreover, Plaintiff's claims should be dismissed because she does not allege any facts whatsoever against Defendants Rust Movie Productions, LLC, Ryan Donnell Smith, Langley Allen Cheney, Thomasville Pictures, LLC, Anjul Nigam, Matthew DelPiano, Cavalry Media, Inc. … or El Dorado Pictures, Inc. None of those individual or entity defendants are even mentioned in the factual allegations, much less alleged to have been involved in intentional conduct," the documents read, per the publication.
Article continues below advertisement
Allred told Fox that those who filed the demurrer are "trying to avoid explaining their conduct before a judge and a jury in a court of law," adding: "We intend to vigorously oppose their demurrer, and we believe that we should be allowed to proceed."
In the suit, Mitchell alleged the Still Alice actor "intentionally, without just cause or excuse, cocked and fired a loaded gun," Fox reported. She added that the scene Baldwin was rehearsing, "did not call for the cocking and firing of a firearm."
Article continues below advertisement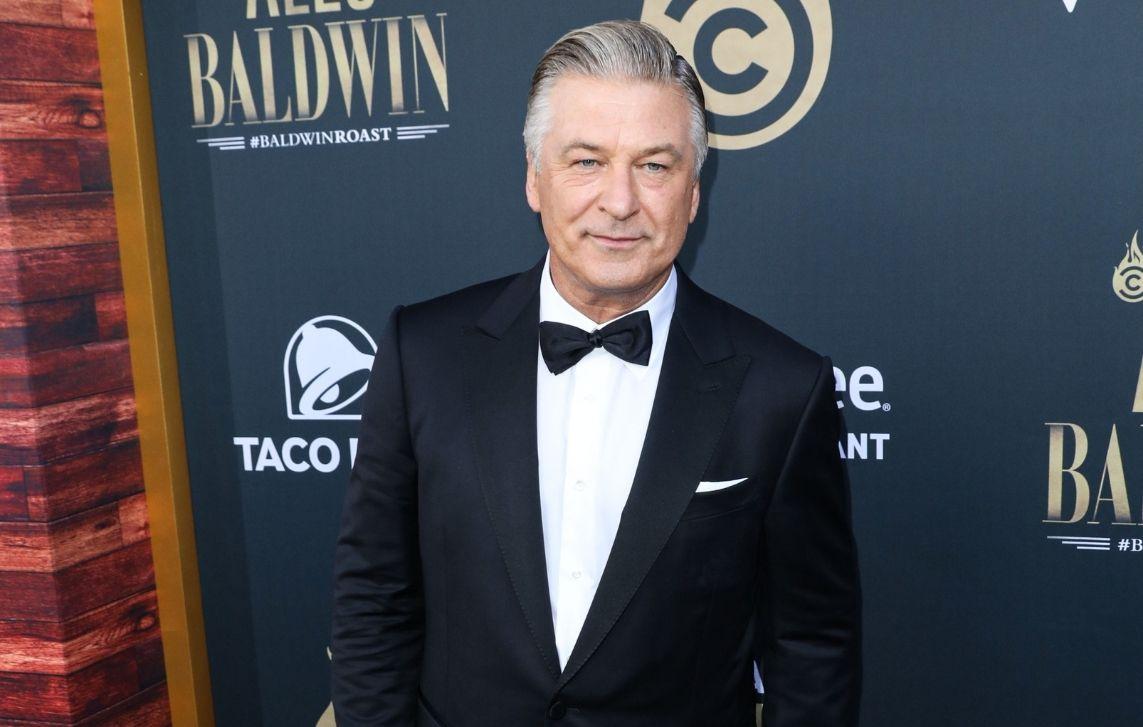 Article continues below advertisement
Article continues below advertisement
He explained that he was positioning the gun by cocking it back for filming purposes before the incident unfolded. "What's really urgent is the gun wasn't meant to be fired in that angle. I'm not shooting into the camera lens, I'm shooting just off [camera]," Baldwin maintained. "I let go of the hammer of the gun and the gun goes off. That was the moment the gun went off."
Assistant director Dave Hall's attorney told Good Morning America that "Baldwin had his finger outside the trigger guard, parallel to the barrel," at the time. "Dave has told me since the very first day I met him that Alec did not pull that trigger."