NEWS
Alex Rodriguez Reacts To Ex Jennifer Lopez Marrying Ben Affleck, Source Shares He's 'Living His Best Life'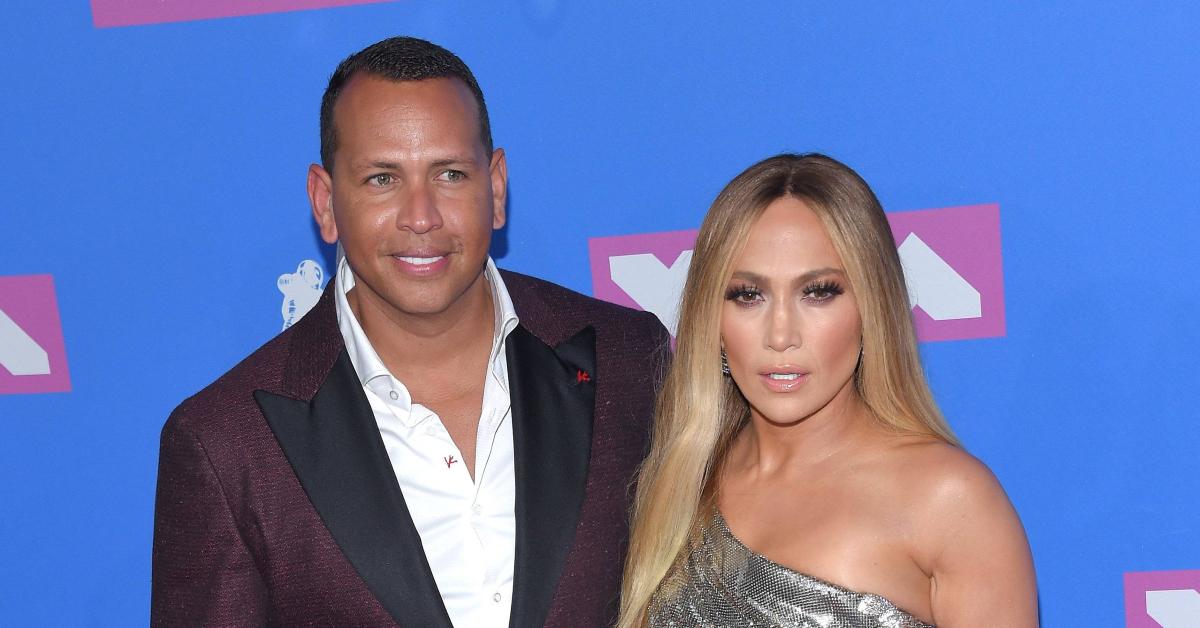 No bitterness here! Just a few days after Ben Affleck and Jennifer Lopez tied the knot in Las Vegas, Alex Rodriguez, who dated Lopez right before she moved on with the actor, doesn't have any hatred towards his ex.
"He's happy for her and happy that she's with the person she's meant to be with," a source told Us Weekly. "He's in a new relationship now and is happy as well. He's traveling all over and living his best life. He's really focused on family, his career and what he's got going on."
The athlete, 46, "saw the news" that the Hollywood stars got hitched on Saturday, July 16, but he simply "went about his business."
Article continues below advertisement
"[His] relationship [with Jennifer] ended a while ago — he's made peace with how things ended," the source shared. " He respects her and truly wishes her nothing but the best."
Article continues below advertisement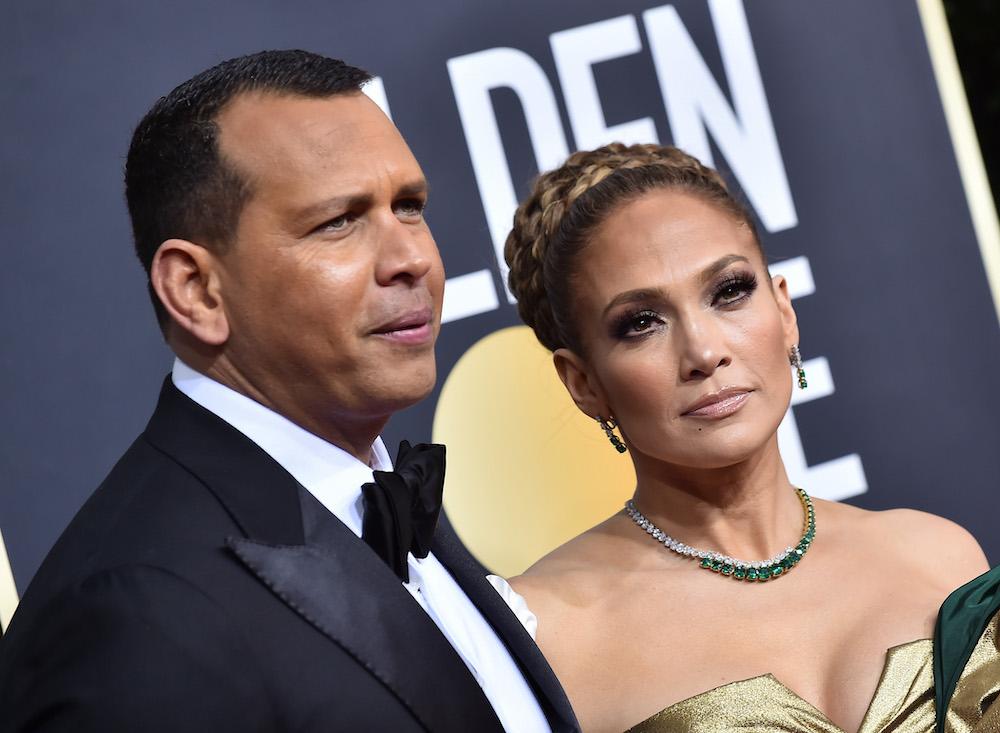 The former New York Yankees player and the musical artist, 52, dated from 2017 to 2021, and she quickly moved on with the producer about one month later.
Fortunately, it seems like Rodriguez, who is dating Kathryn Padgett, does not resent Lopez. During an interview in mid-July, he stated, "Look, we had a great time. More importantly, we always put the kids front and center in everything we do."
Article continues below advertisement
"Here's what I will tell you about Jennifer, and I was telling some of my colleagues here the other day, she's the most talented human being I've ever been around," he revealed. "Hardest worker. And I think she is the greatest live performer in the world today that's alive."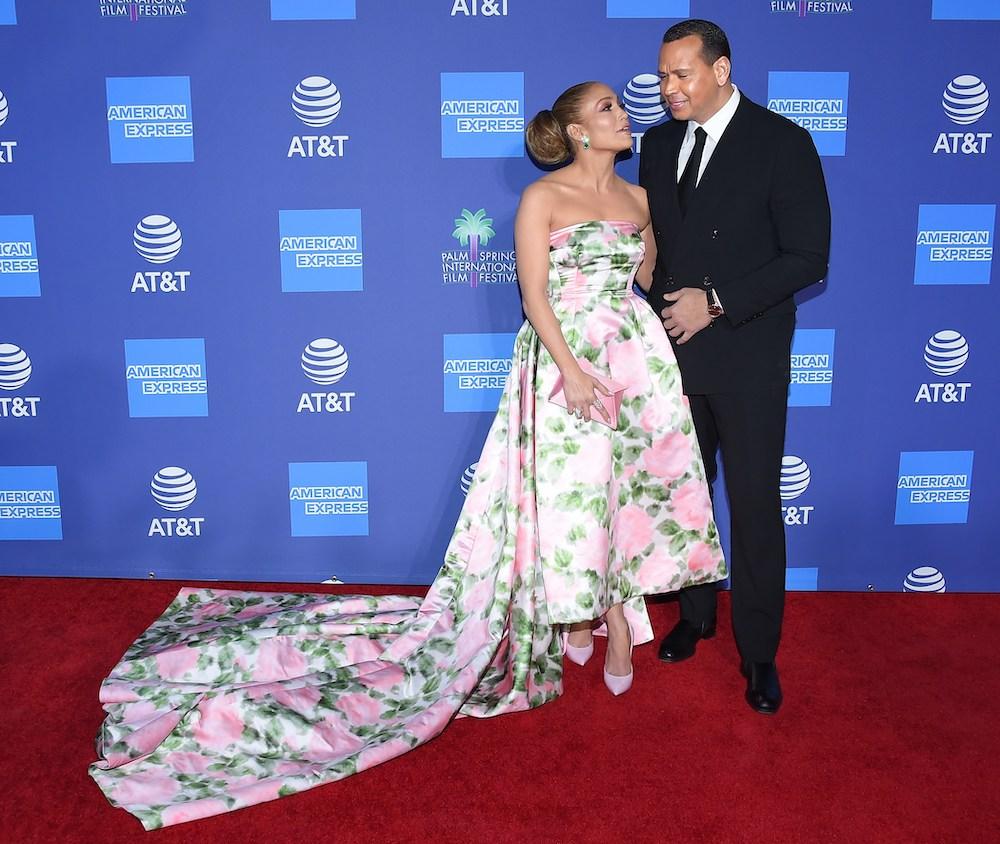 Article continues below advertisement
Meanwhile, Lopez shared more details of her last-minute wedding to Affleck when she sent out a newsletter to her fans. "Exactly what we wanted. Last night we flew to Vegas, stood in line for a license with four other couples, all making the same journey to the wedding capital of the world. Behind us two men held hands and held each other. In front of us, a young couple who made the three hour drive from Victorville on their daughter's second birthday — all of us wanting the same thing — for the world to recognize us as partners and to declare our love to the world through the ancient and nearly universal symbol of marriage," the note read.