COUPLES
'The Pain Is Excruciating': Alice Evans Confesses She Weeps 'All Day' After Claiming Husband Ioan Gruffudd Left Their Family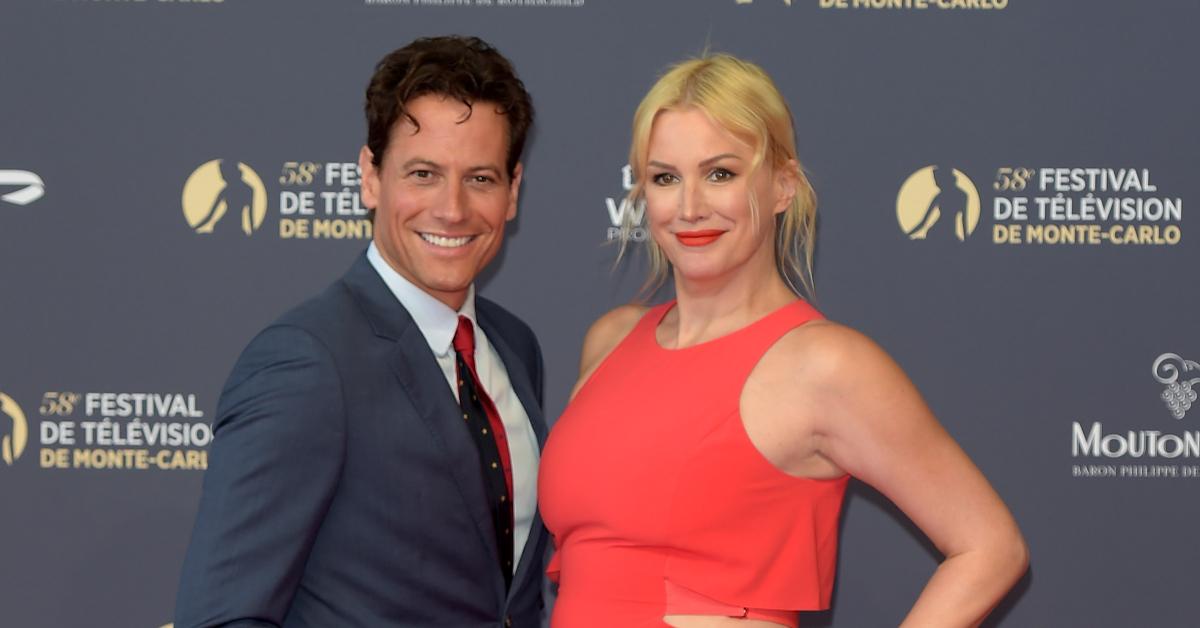 Actress Alice Evans revealed that she is in "excruciating" pain after her split from husband Ioan Gruffudd in a heartbreaking message on social media.
Article continues below advertisement
"I never thought this would happen to us," she said. "I am still fighting against it, because I love our kids, and I still love him, but something has happened inside his head and whatever it is, I don't see him coming back to us."
Article continues below advertisement
Fans showered The Christmas Card actress with love and support during this difficult time. "I'm sorry... I'm a fan of both of you and you'll get through this... you are beautiful you are strong and you are a great human being...😍," one user wrote, while another said: "Sending all the love and good vibes to you and your girls. You *will* make it through this."
Article continues below advertisement
As OK! previously reported, Evans announced on Twitter that Gruffudd had allegedly left his wife after 13 years of marriage. "Sad news. My believed husband/soulmate of 20 years, Ioan Gruffudd, has announced he is to leave his family, starting next week," she wrote in a since-deleted tweet. "Me and our young daughters are very confused and sad. We haven't been given a reason except that he 'no longer loves me,'" she continued.
Evans and Gruffudd met on the set of 102 Dalmatians in 2000 and tied the knot in 2007. The Fantastic Four alum's social media is private and he has yet to publicly acknowledge the breakup outside of the couple's joint statement.