NEWS
Allison Holker Says 'No One Had Any Inkling' Stephen 'tWitch' Boss 'Was Low' Prior to Shocking Death: 'He Didn't Want People to Know'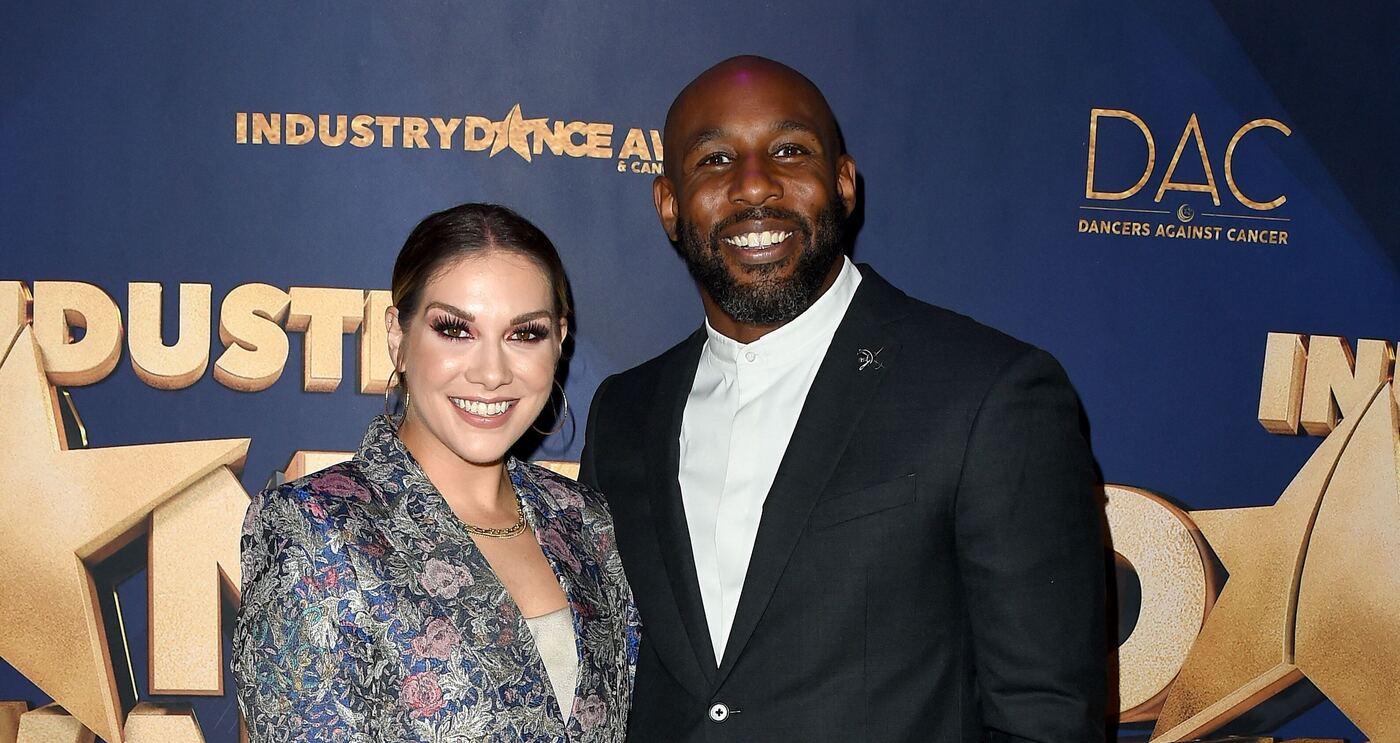 Allison Holker revealed what her husband, Stephen "tWitch" Boss, was dealing with prior to his shocking death in December 2022.
"No one had any inkling that he was low. He didn't want people to know," the 35-year-old said in her first interview since the dancer passed away. "He just wanted to be everyone's Superman and protector. It's been really hard because I can't understand what was happening in that moment [he died]."
Article continues below advertisement
The pair, who first met in 2010 when they appeared on So You Think You Can Dance, built a beautiful life together, but the mom-of-three — who shares daughters Weslie, 14, Zaia, 3, and son Maddox, 7 — is still coming to terms with everything.
"Stephen brought so much joy to this world, and he deserves to be remembered as the beautiful man he was," she said of his legacy.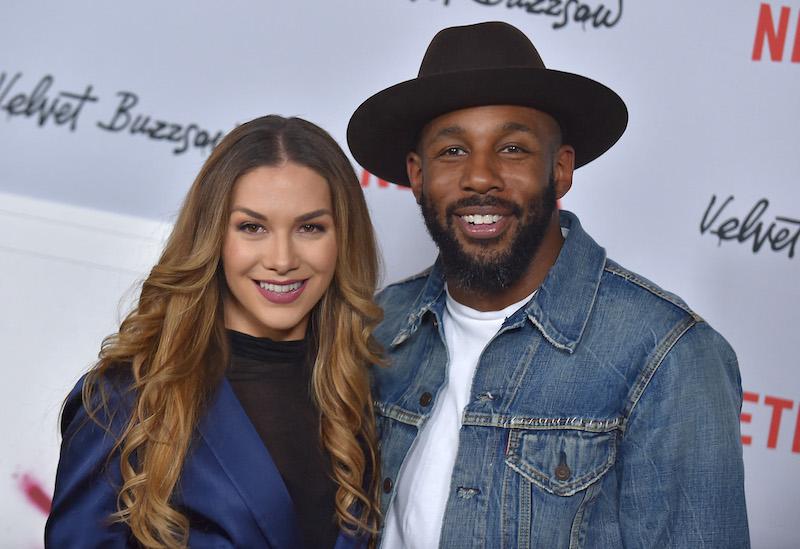 Article continues below advertisement
"You're trying to help yourself and help your children and friends and family, and it took a toll," she added of the aftermath of his death. "Literally getting up in the morning was getting harder and harder."
The DJ was found dead in a hotel room at age 40. As a way to cope with the devastating loss, Holker cold plunges at night to release tension. "It's now a part of my daily practice," she shared. "Spiritually and mentally, it's really helped as well."
Article continues below advertisement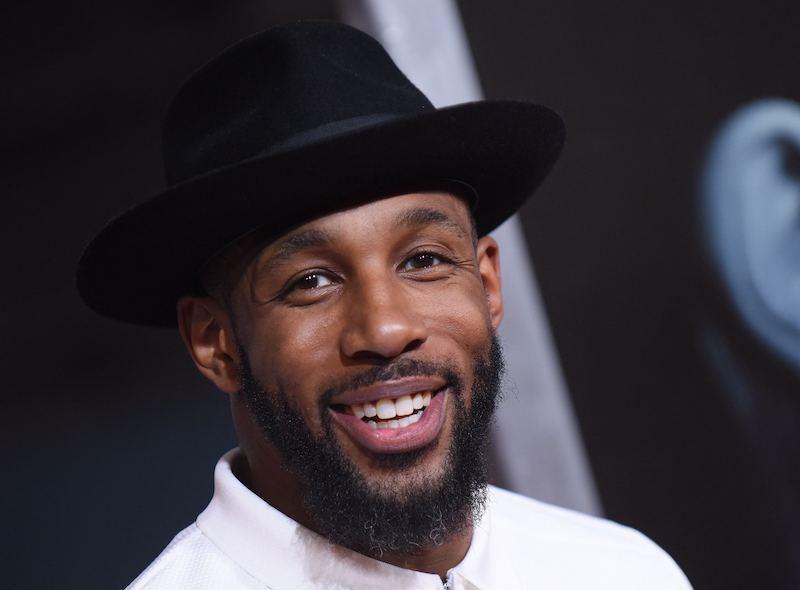 Article continues below advertisement
Never miss a story — sign up for the OK! newsletter to stay up-to-date on the best of what OK! has to offer. It's gossip too good to wait for!
Now, the dancer is "trying to teach them — and myself — that if you're angry or sad, it doesn't mean you're a bad person," she said. "We're coping together, and that requires trust and being really vulnerable."
When she wants to get in touch with her late husband, she knows where to find him.
"Stars are so important to me because that's where we believe he is. I knew I wanted to have him find peace," she noted. "I was under the stars by myself and I told him, 'I forgive you, and I hope you're with us.' Talking to him and expressing all those emotions of forgiveness and sadness but also love and joy was so healing."