NEWS
Stephen 'tWitch' Boss' Wife Allison Holker 'Prioritizing' Kids' Mental Health After His Death: Source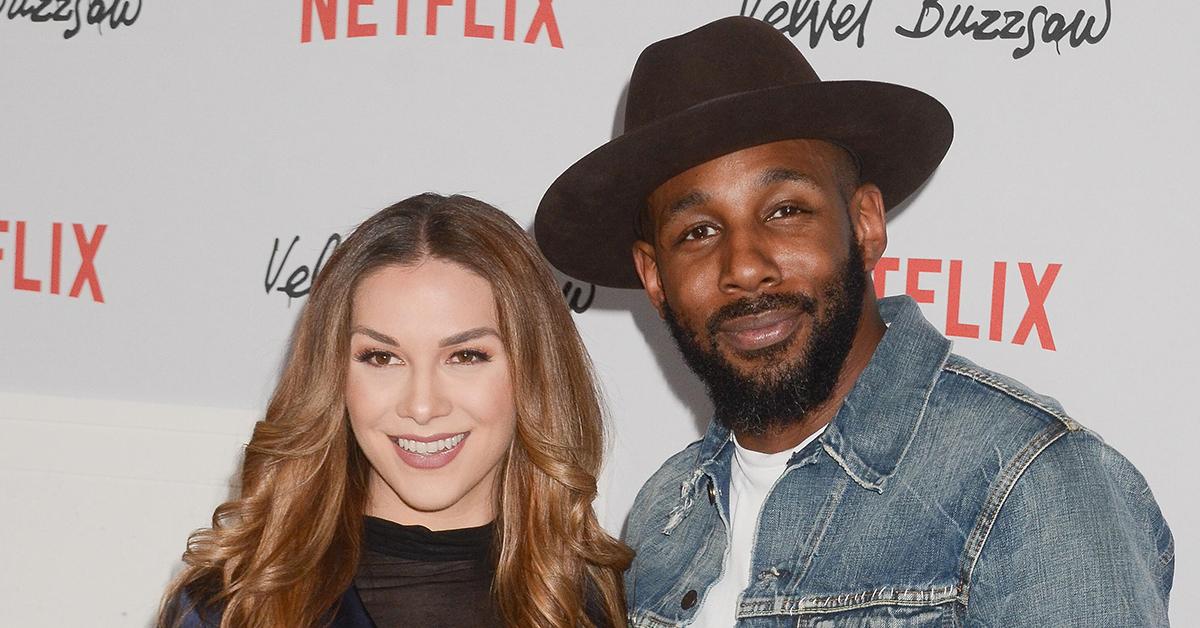 Article continues below advertisement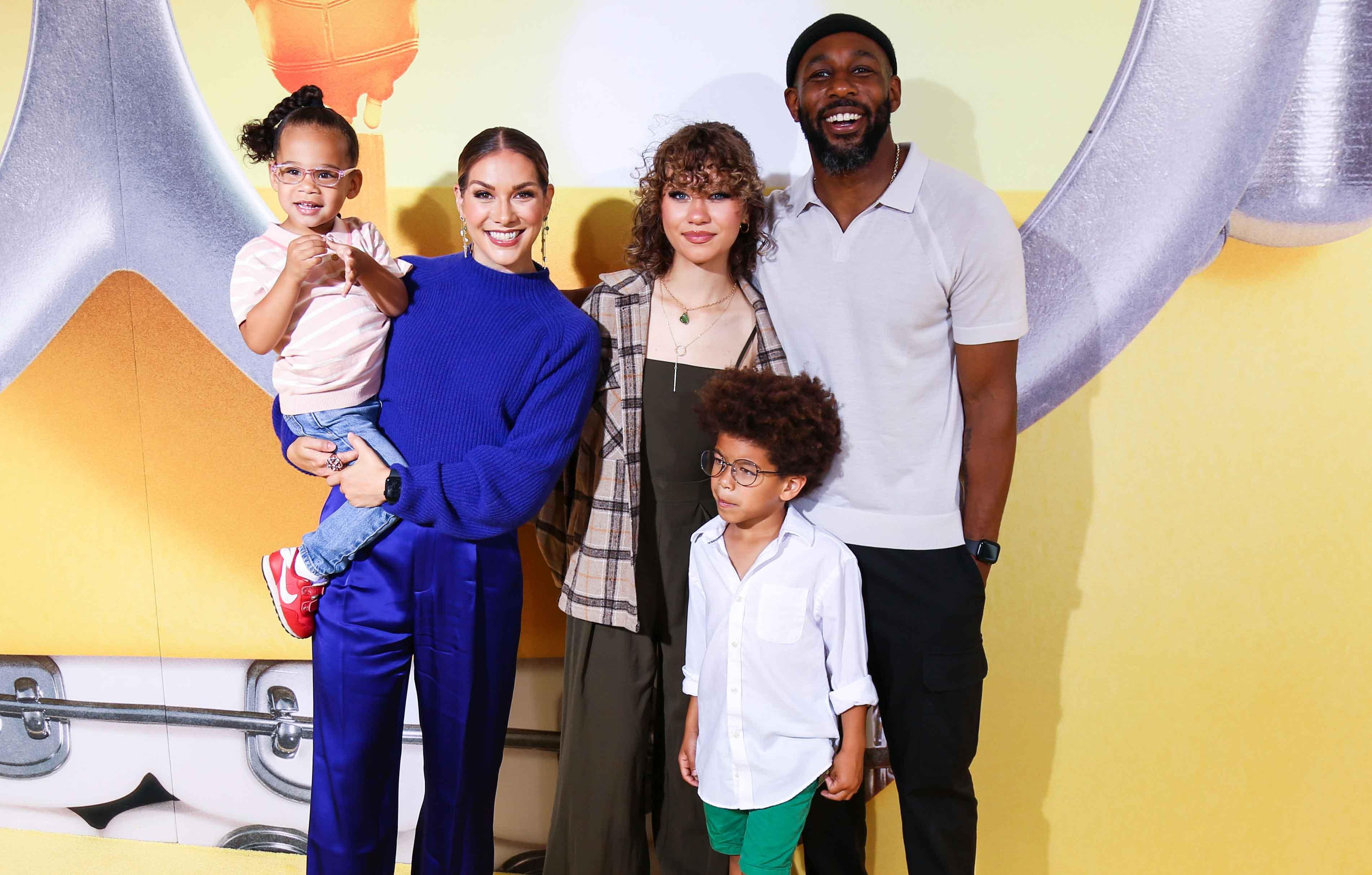 Article continues below advertisement
"Everyone has really come together to congregate around her and her kids, especially during the holiday season," the source continued of Boss' widow.
After the dancer was found with a gunshot wound to the head in a motel less than a mile away from his home in California, the Los Angeles Coroner's office ruled his death a suicide.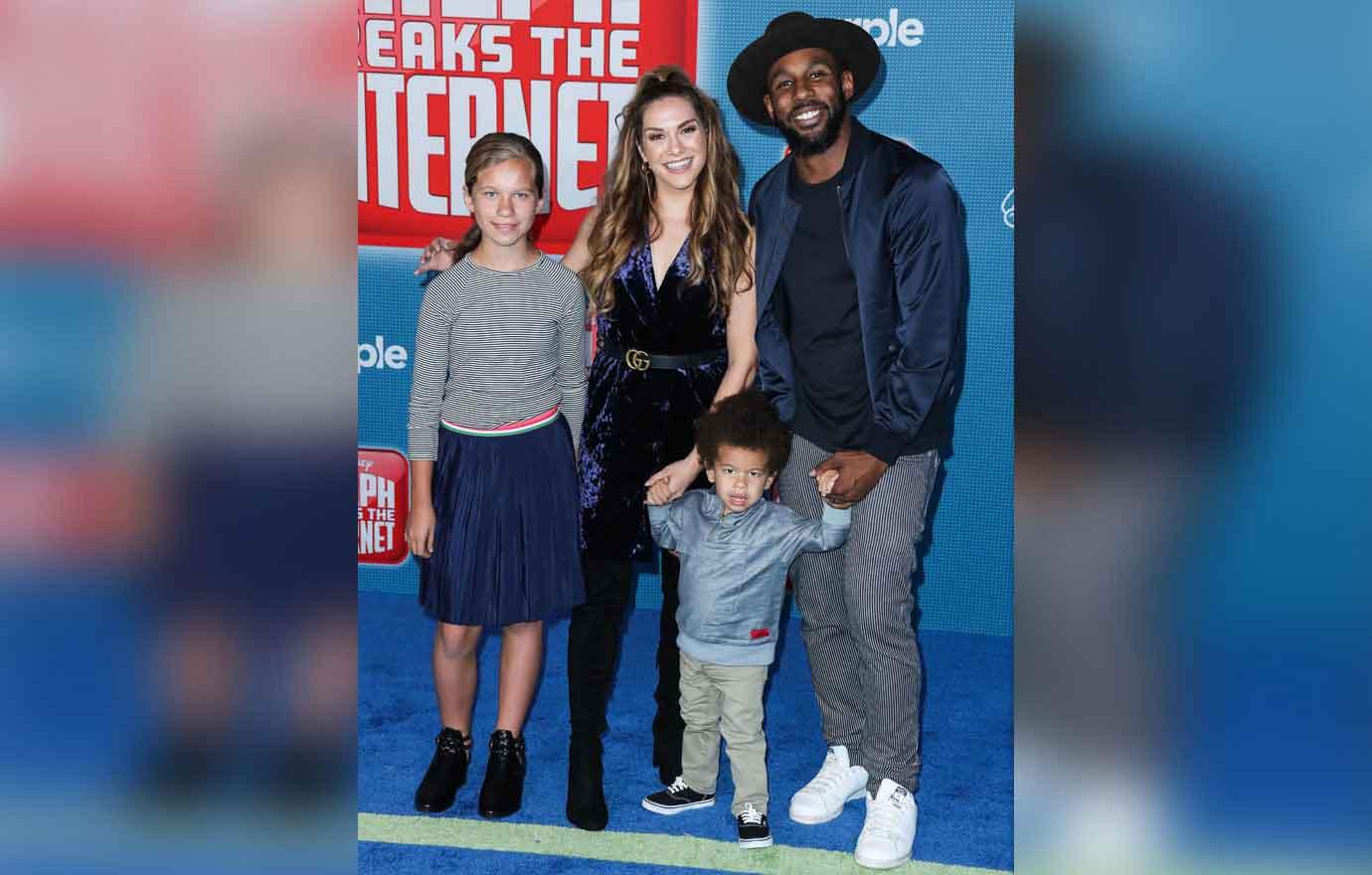 Article continues below advertisement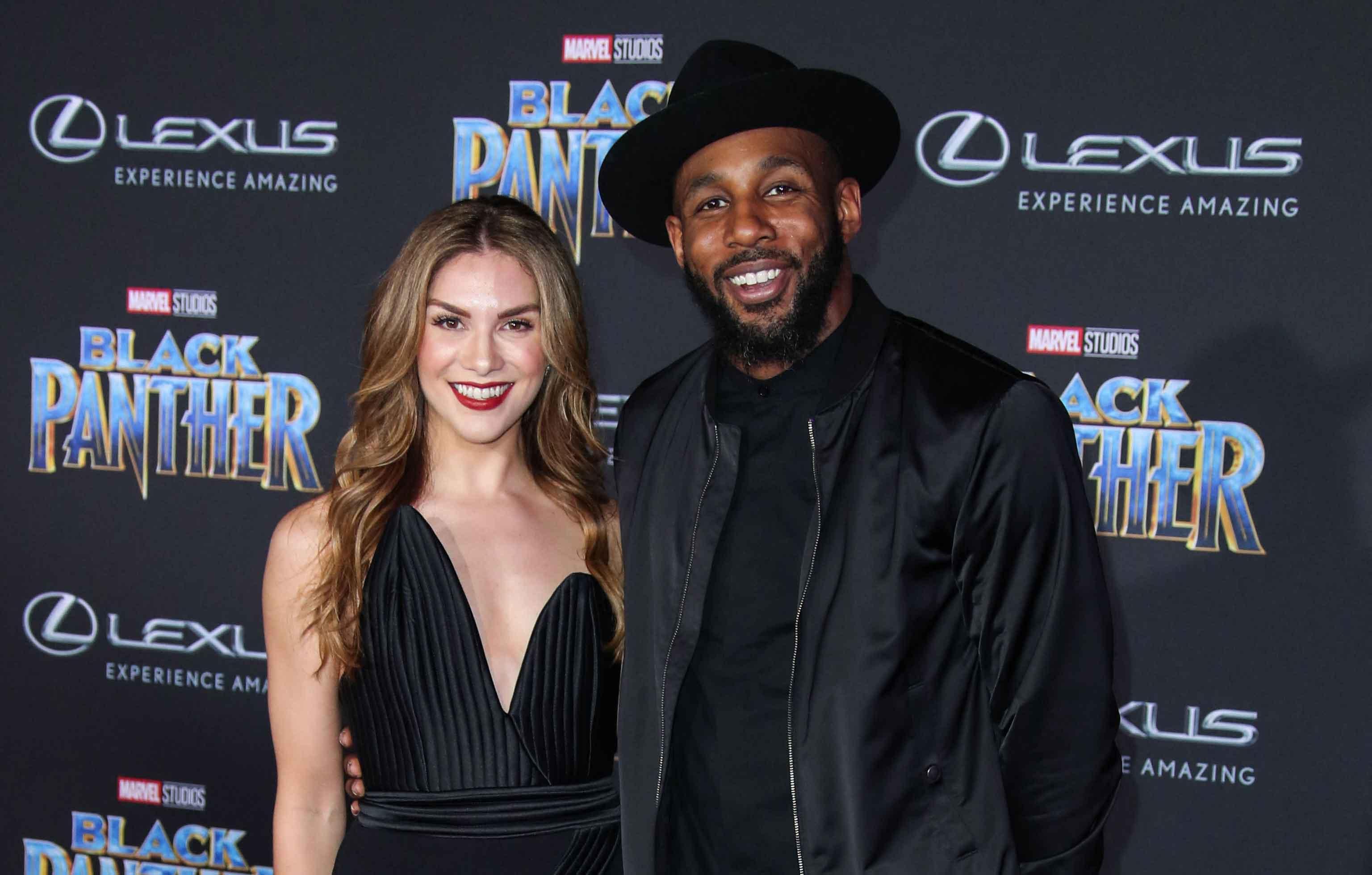 Article continues below advertisement
"Allison is making sure that all the kids know how much their daddy loves them, that he is still with them and his spirit is still flourishing, that this has nothing to do with them, and that they can do things to help keep his spirit alive," insider noted of the family.
Holker confirmed her husband of nine years passed away at the age of 40 on December 13, 2022. One week later, she returned to social media to express her on-going grief. "My ONE and ONLY Oh how my heart aches. We miss you so much," Holker captioned a photo of herself and her late spouse.
If you or someone you know needs help, please call the National Suicide Prevention Lifeline at 988.
ET spoke to a source about Holker.