NEWS
Alyssa Milano Declares 'This Is 50' With Makeup-Free Selfie On Birthday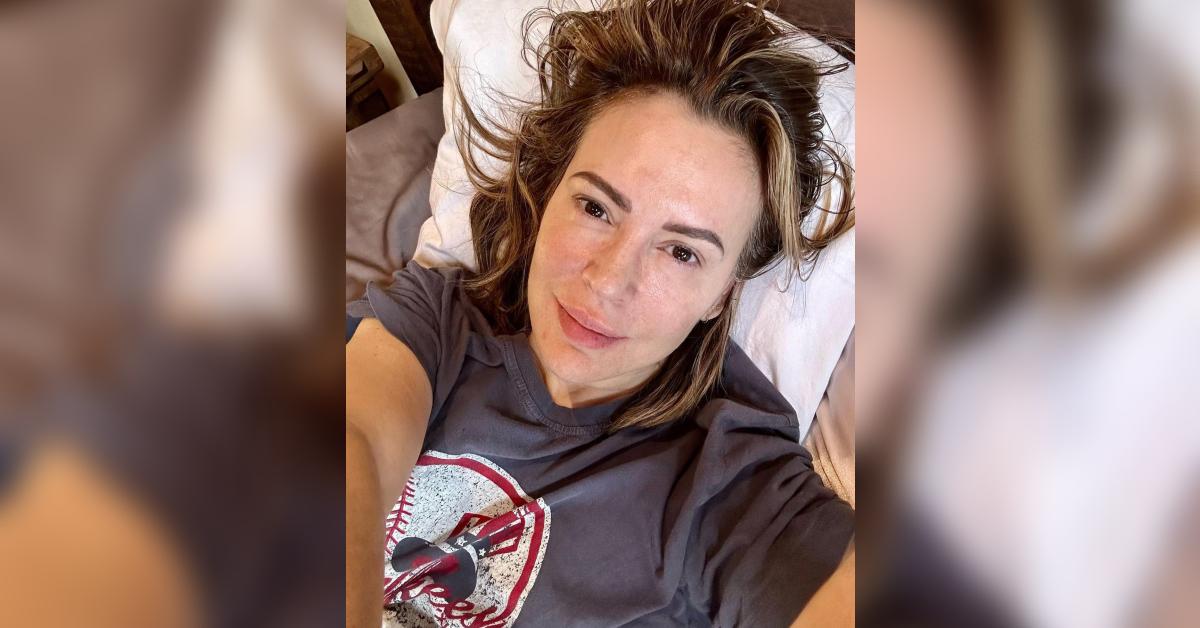 Alyssa Milano is 50 going on 25!
The Charmed actress celebrated her milestone birthday on Monday, December 19, reflecting on her life thus far with an inspirational Instagram post.
Article continues below advertisement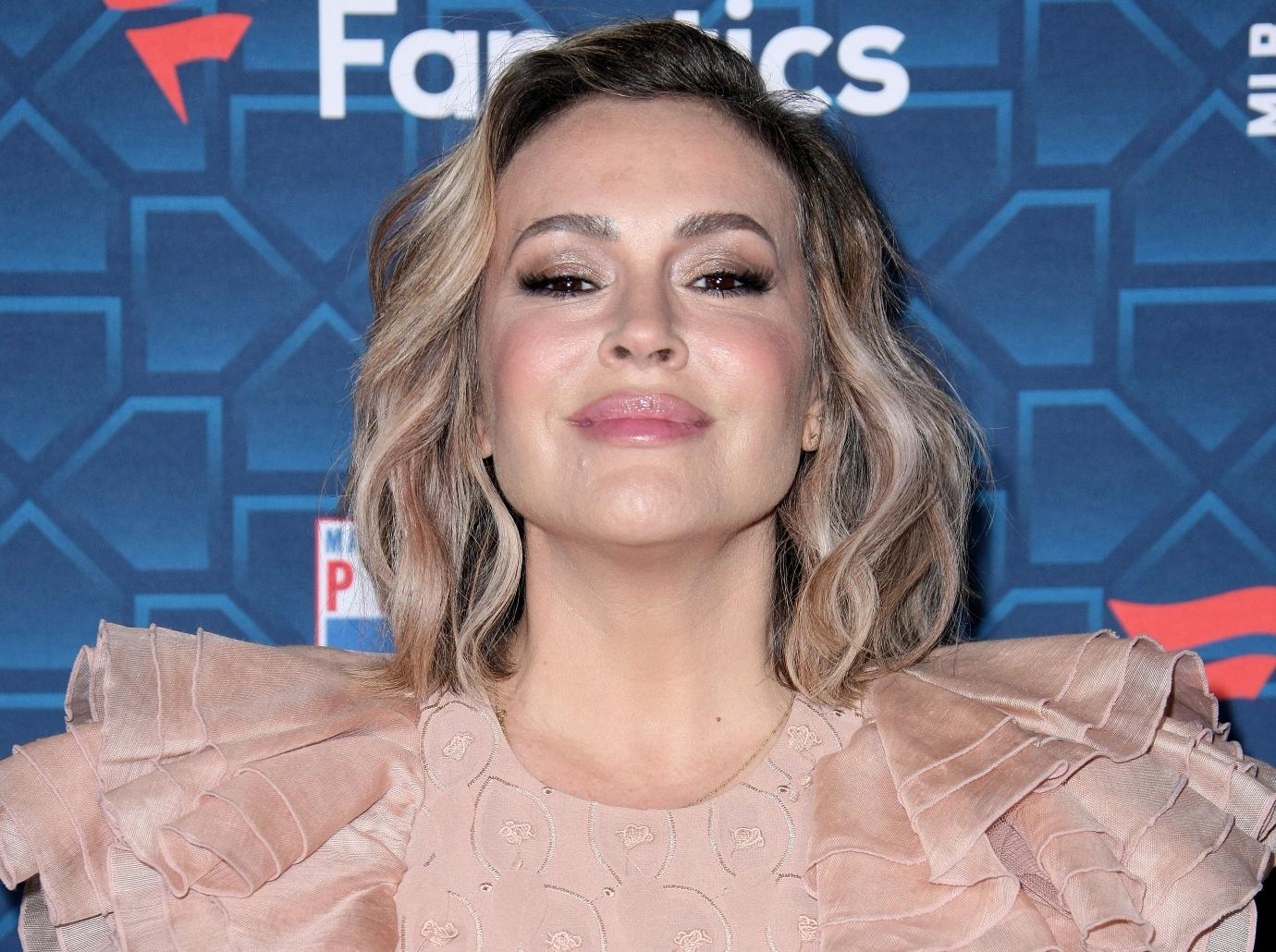 "This is 50. No filter. No touching up. No make up," the Who's the Boss alum wrote alongside a stunning bare-faced selfie. "I will spend this day, the same as every day. I will move a little, love a lot, be of service and count my blessings."
"I'm happy to be here. Right here. Right now. In this time. In my time. In your time. There's still so much to look forward to!" the Melrose Place actress — who shares two children, Elizabella, 8, and Milo, 11, with husband David Bugliari, 42 — continued.
Milano tied the knot with the New Jersey talent agent back in 2009 and was previously married to ex-husband Cinjun Tate in 1999 for less than one year.
Article continues below advertisement
Article continues below advertisement
Article continues below advertisement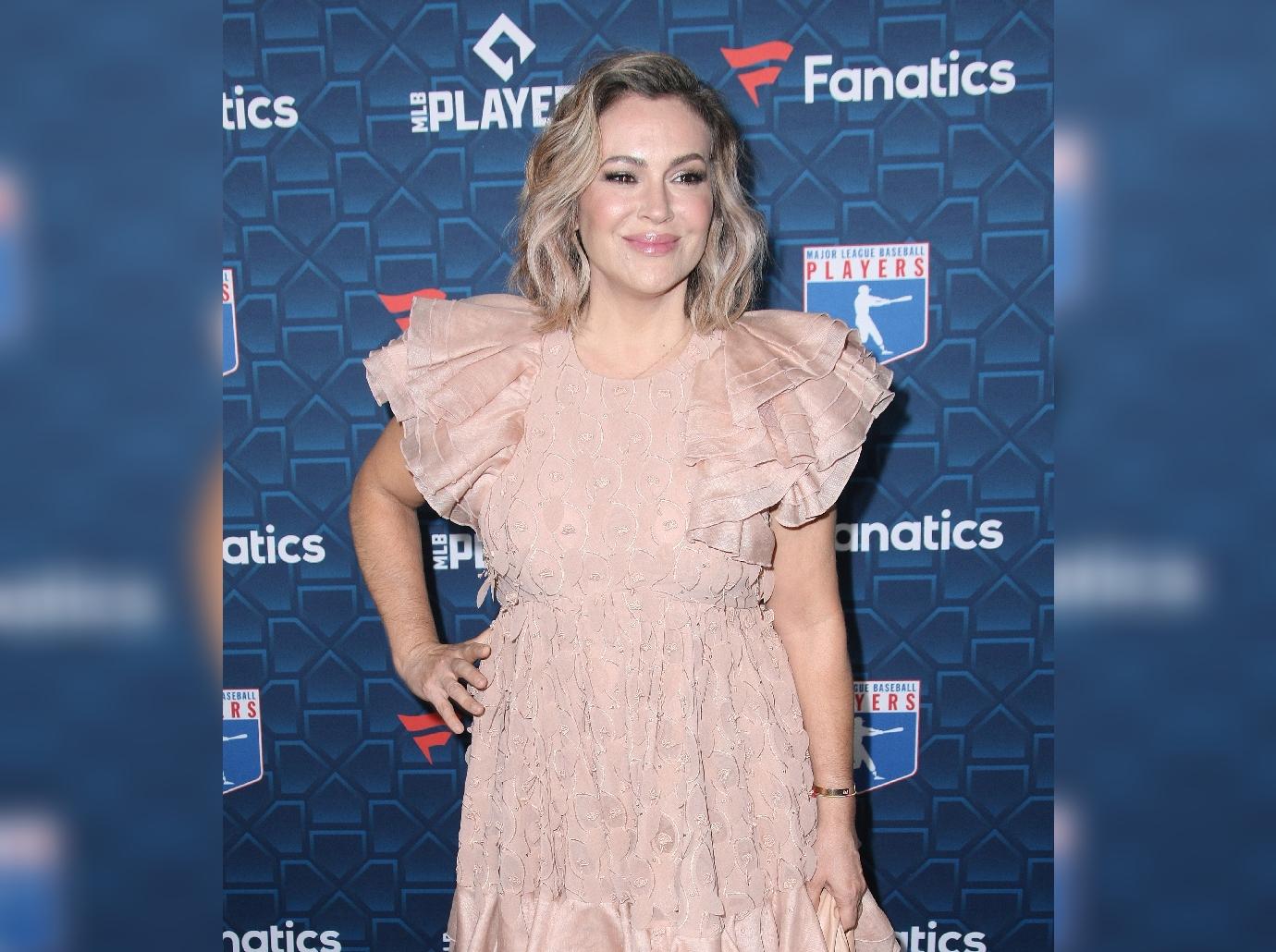 Prominent social psychologist Amy Cuddy summed up a majority of fans thoughts, writing, "happy birthday, Alyssa!!! So many of us feel like we 'grew up' with you. You've never stopped showing us how to be ourselves. And now I'm thrilled to be 50 with you!"
"I say with total sincerity: I've never felt stronger, braver, more content, and more beautiful than I have this year, since I turned 50 in July. Here's to a strong, brave, beautiful 50!!! 🌟♥️," the Leadership Presence author concluded, as other admirers were eager to learn Milano's anti-aging techniques.