NEWS
Feuds With Costars To Court Battles: Inside Shannen Doherty's Biggest Headline-Making Moments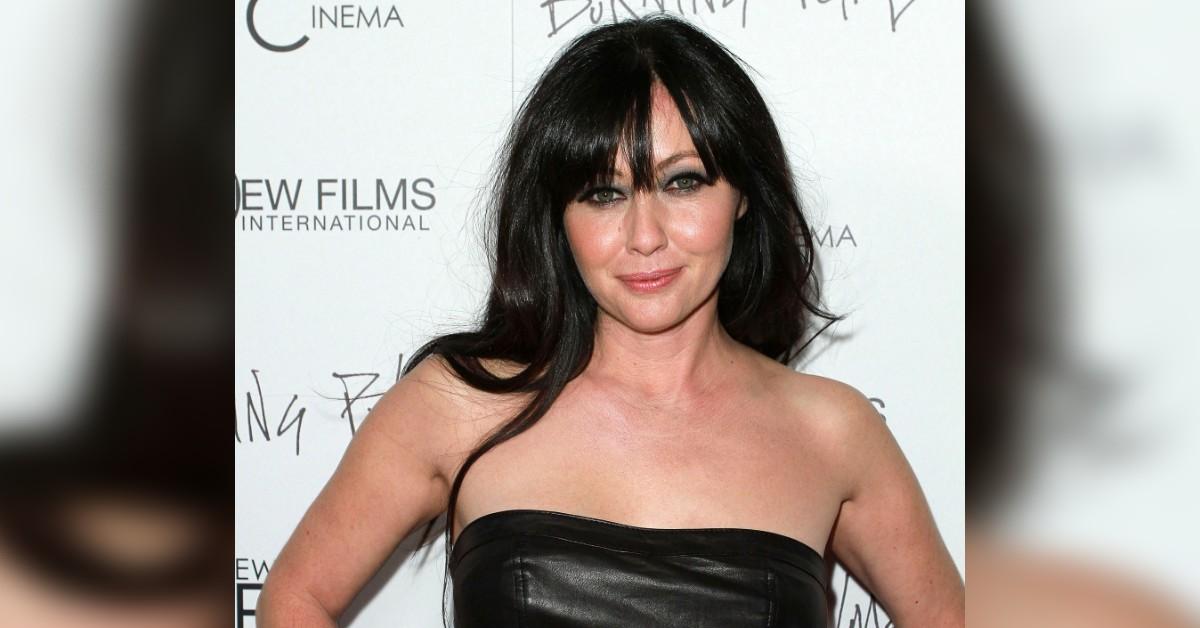 Shannen Doherty, 50, has had a long and successful career in television. She started acting professionally in 1978 at only 11-years-old when she landed a coveted role on popular family drama Little House on the Prairie as Jenny Wilder.
While she went on to appear in '80s classics Girls Just Wanna Have Fun and Heathers, she is likely best known for her work as Brenda Walsh on Beverly Hills: 90210 and witchy sister Prue Halliwell on Charmed.
Article continues below advertisement
Article continues below advertisement
Her Tension With 'Charmed' Star Alyssa Milano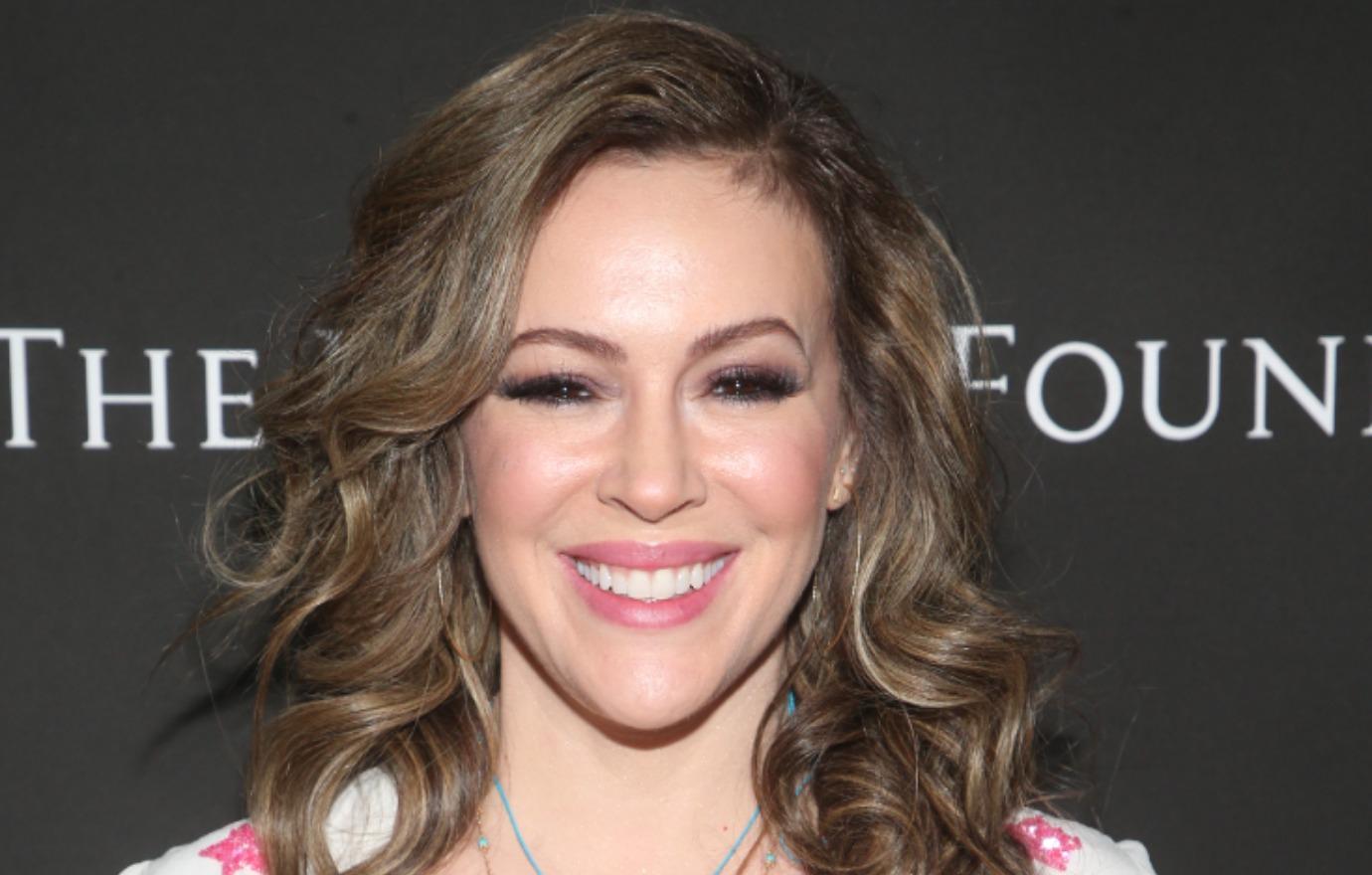 Doherty starred in Charmed as one of three witch sisters — alongside Alyssa Milano and Holly Marie Combs — who came together to fight evil magical forces. Despite being one of the main characters, Doherty left the show (which ran for eight seasons) in season 3 after rumors swirled for years about there being tensions on set between her and Milano.
"There were times when I'd come in and say, 'Good morning, Shannen,' and she didn't say anything to me," Milano once admitted in an interview discussing the relationship. "And there were times when she'd come in and say, 'Good morning, Alyssa,' and I wouldn't say anything to her."
Her Explosive Fight With 'Beverly Hills: 90210' Costar Jennie Garth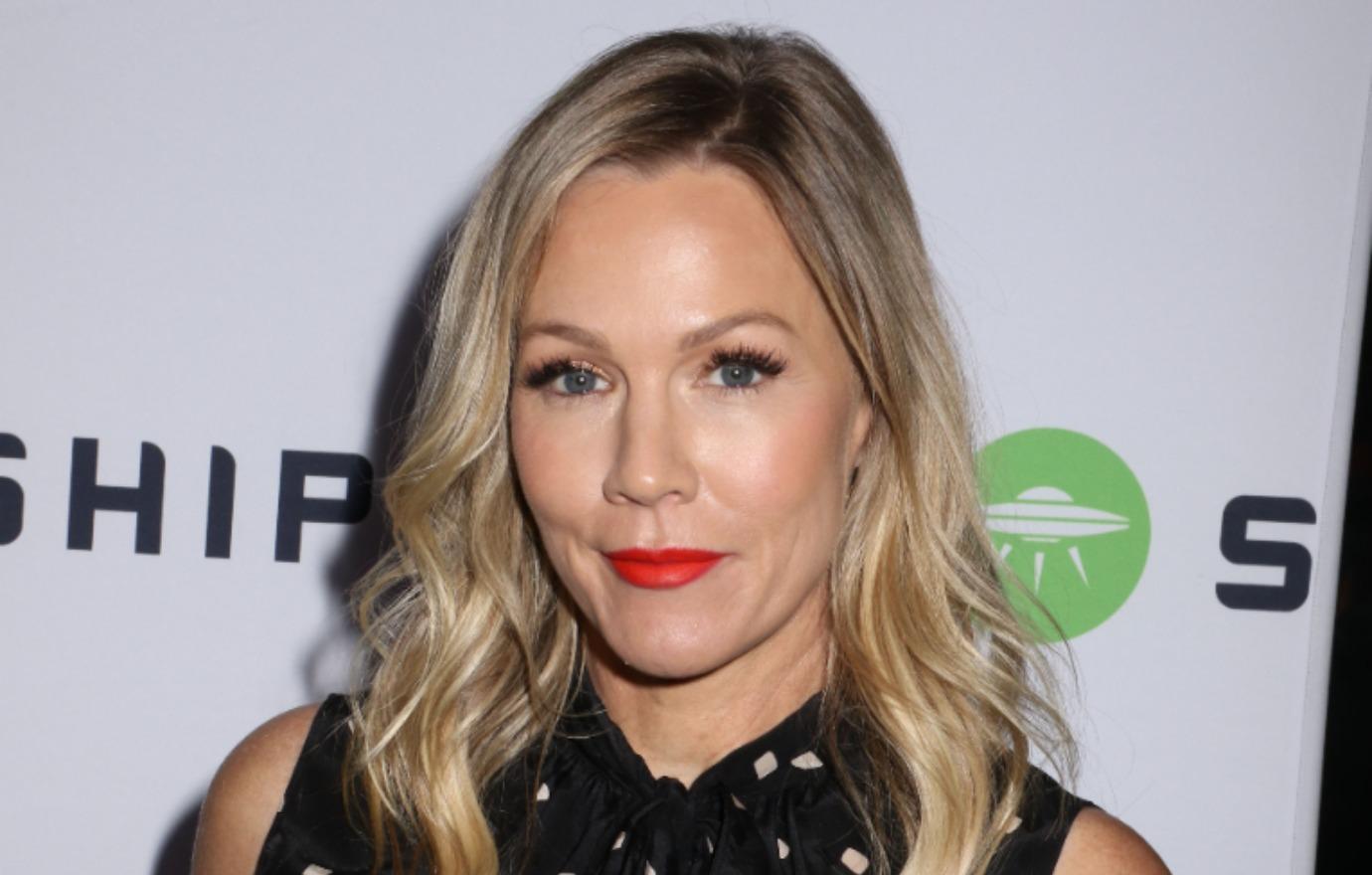 While the Charmed stars admitted to there being "tensions" between actresses, the cast of Beverly Hills: 90210 saw full blown feuds. One particularly wild moment nearly led to a fist fight between Doherty and costar Jennie Garth.
"We were young and so stupid," Garth said in an episode of Watch What Happens Live with Andy Cohen. "I can only remember one incident, and that's when we took it outside."
Fortunately, neither of them were able to actually take a swing at each other before security broke it up.
"We're just both very strong Aries women who don't back down no matter what," she added.
Article continues below advertisement
Her Ongoing Battle With Cancer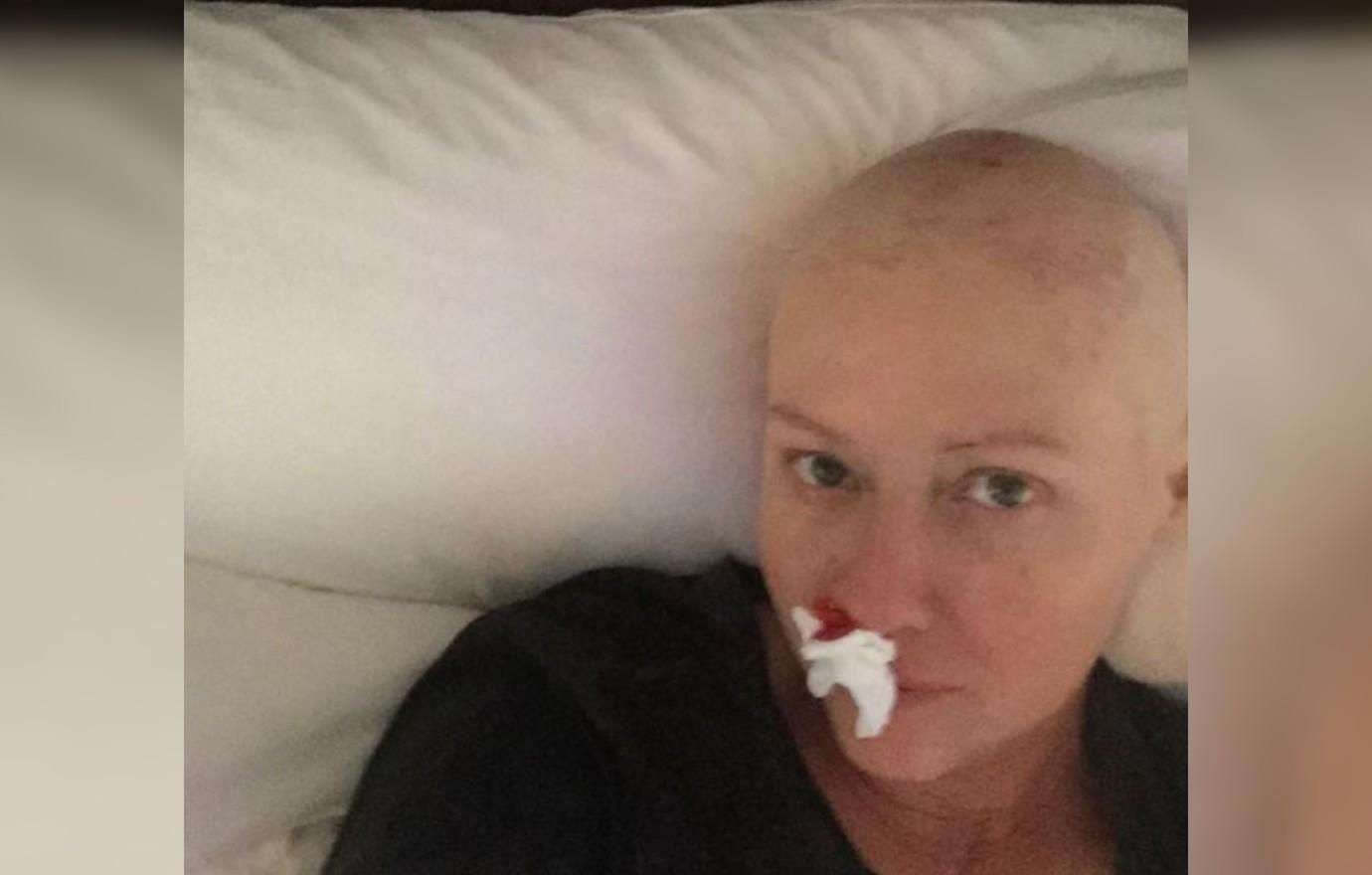 Doherty has been open and honest are her battle with cancer — even in the painful moments. The Mallrats actress first beat the disease in 2017, but in 2020, she announced she had been diagnosed with stage 4 breast cancer. Ever since, she has been vocal about her fight on social from sharing unfiltered photos of her hair loss to continuing to work as long as her body would allow.
"I hope I encourage people to get mammograms, to get regular checkups, to cut thru the fear and face whatever might be in front of you," she wrote in a lengthy Instagram post last October. "Finding humor helped get me thru what seemed impossible. I hope we all find humor in the impossible."
Her Lawsuit Against State Farm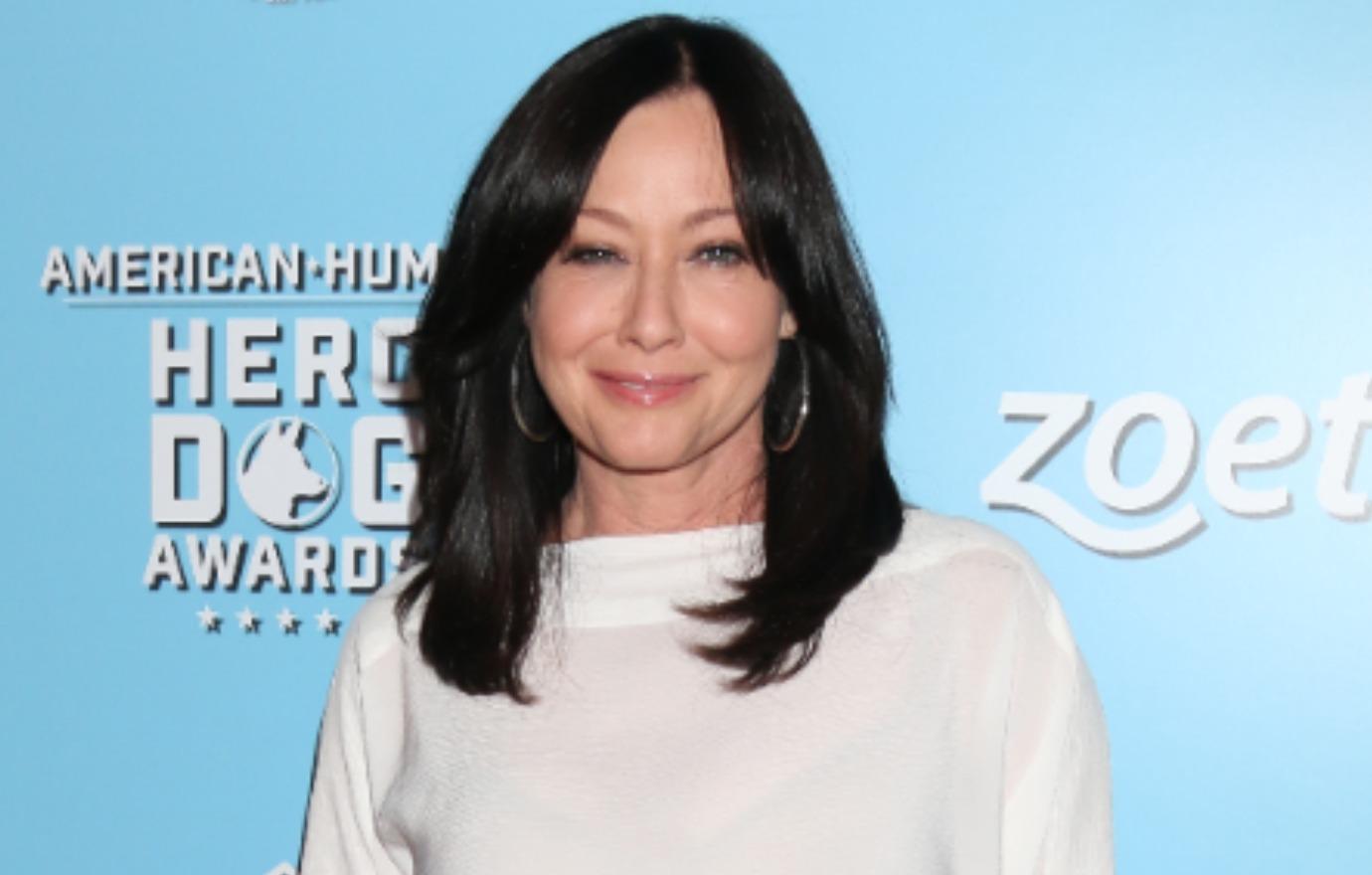 Doherty made headlines yet again when her lawsuit against State Farm finally came to a close. The insurance company and the actress were able to come to an agreement after months of back and forth over the company failing to pay her the appropriate amount of money after her house suffered damages in a wildfire.
"We thank the members of the jury for their thoughtful consideration of Shannen's case," attorney Devin McRae said in a statement. "We are happy they saw the case the way we do. This should send a message to State Farm and other institutions that they should not forget they are dealing with human beings."