NEWS
The Well Has Run Dry: Amber Heard Is 'Broke' After Drowning In Johnny Depp Legal Fees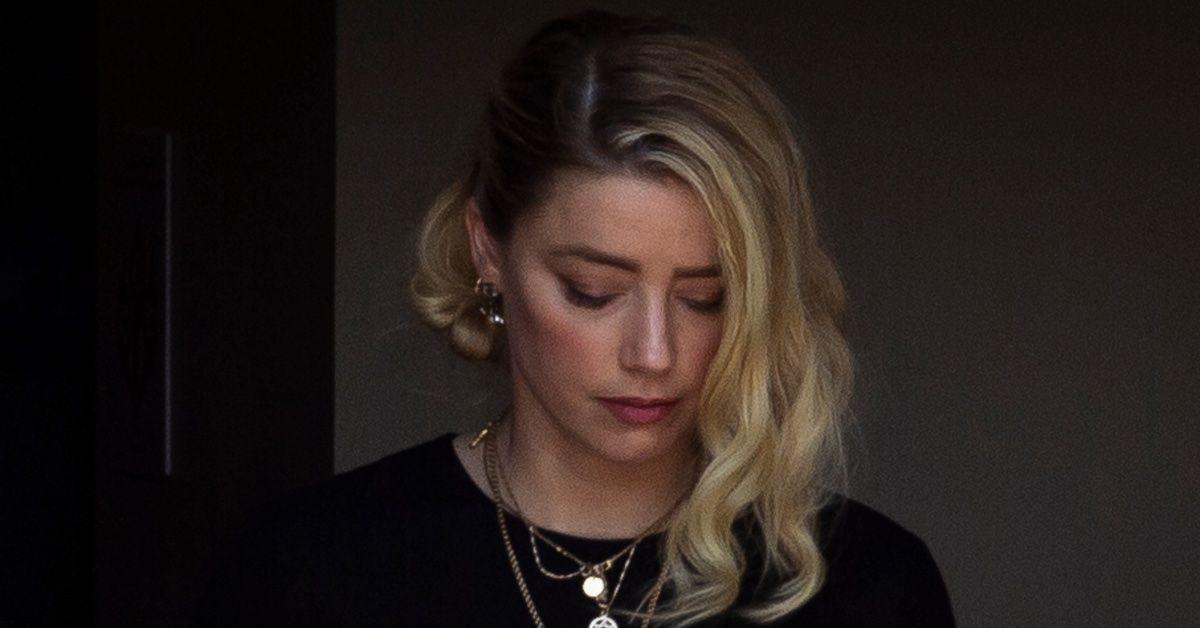 Amber Heard's bank account has felt the weight of her legal battle with Johnny Depp.
After the actress, 36, suffered a devastating loss in the defamation case lodged against her by her former husband, 58, the mother-of-one is reportedly running out of money due to the amounts she has been paying in legal fees.
Article continues below advertisement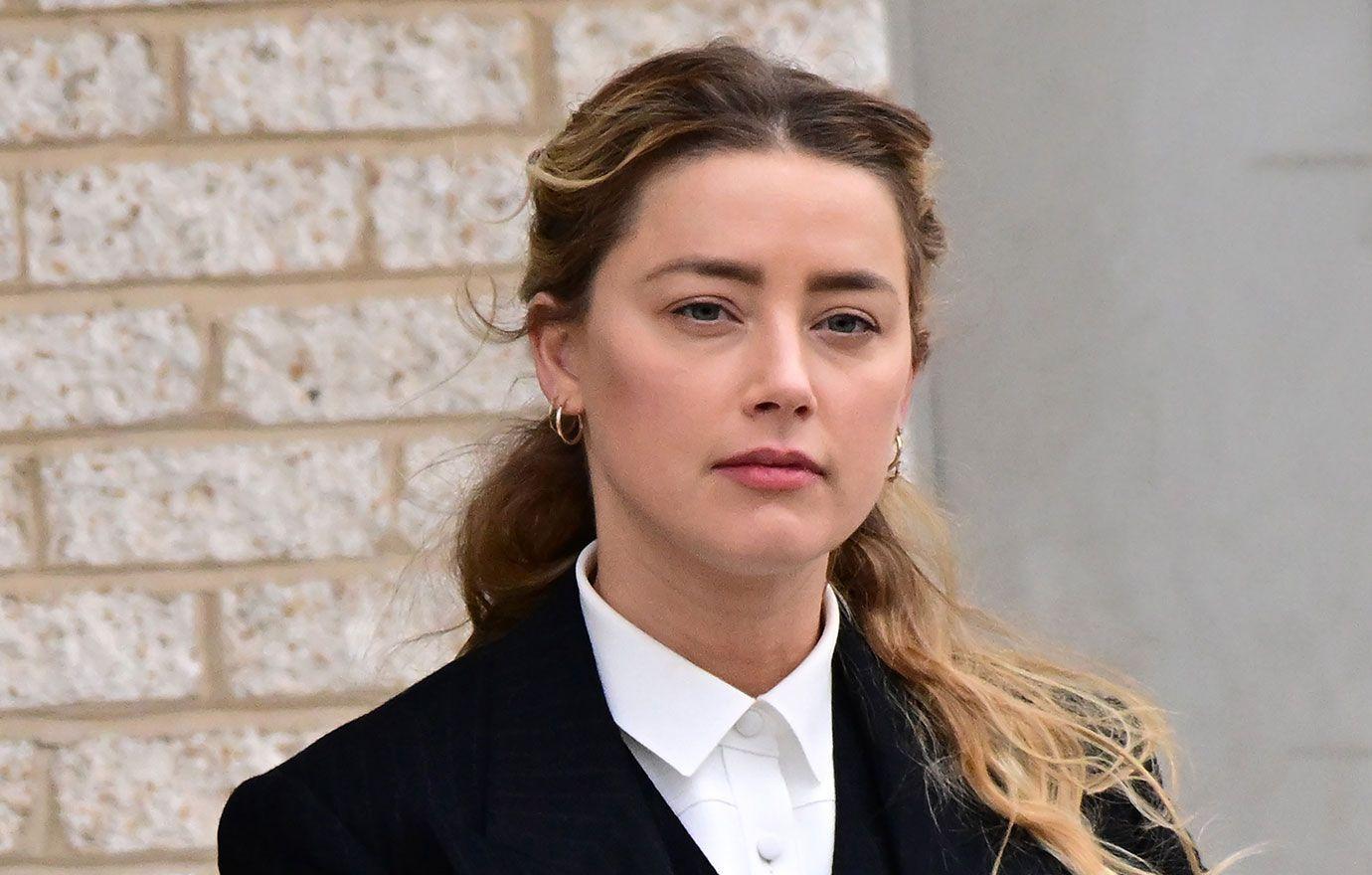 Article continues below advertisement
When the Aquaman star's attorney Elaine Bredehoft was asked by Savannah Gutherie during an appearance on TODAY if her client would be able to pay the $10.4 million the jury ordered her to pay the Black Mass actor, she emphasized, "Oh, no, absolutely not."
However, a source told the outlet the court costs may not be the only source draining her income as Heard's lavish spending on travel, clothes, gifts and wine may also be to blame.
Article continues below advertisement
"It's a little oddity that most people don't know. In most homeowner insurance policies, there is coverage if you are sued for defamation based on how much you pay through coverage," she explained of the coverage.
A second lawyer Jeremiah Denton clarified, most insurance company polices do not cover judgment costs, therefore Heard will have to take care of those herself. "The insurance company will keep in its back pocket the option of denying coverage at the end of the day — denying coverage means refusing to pay the plaintiff, in this case Mr. Depp," he told the outlet.
Article continues below advertisement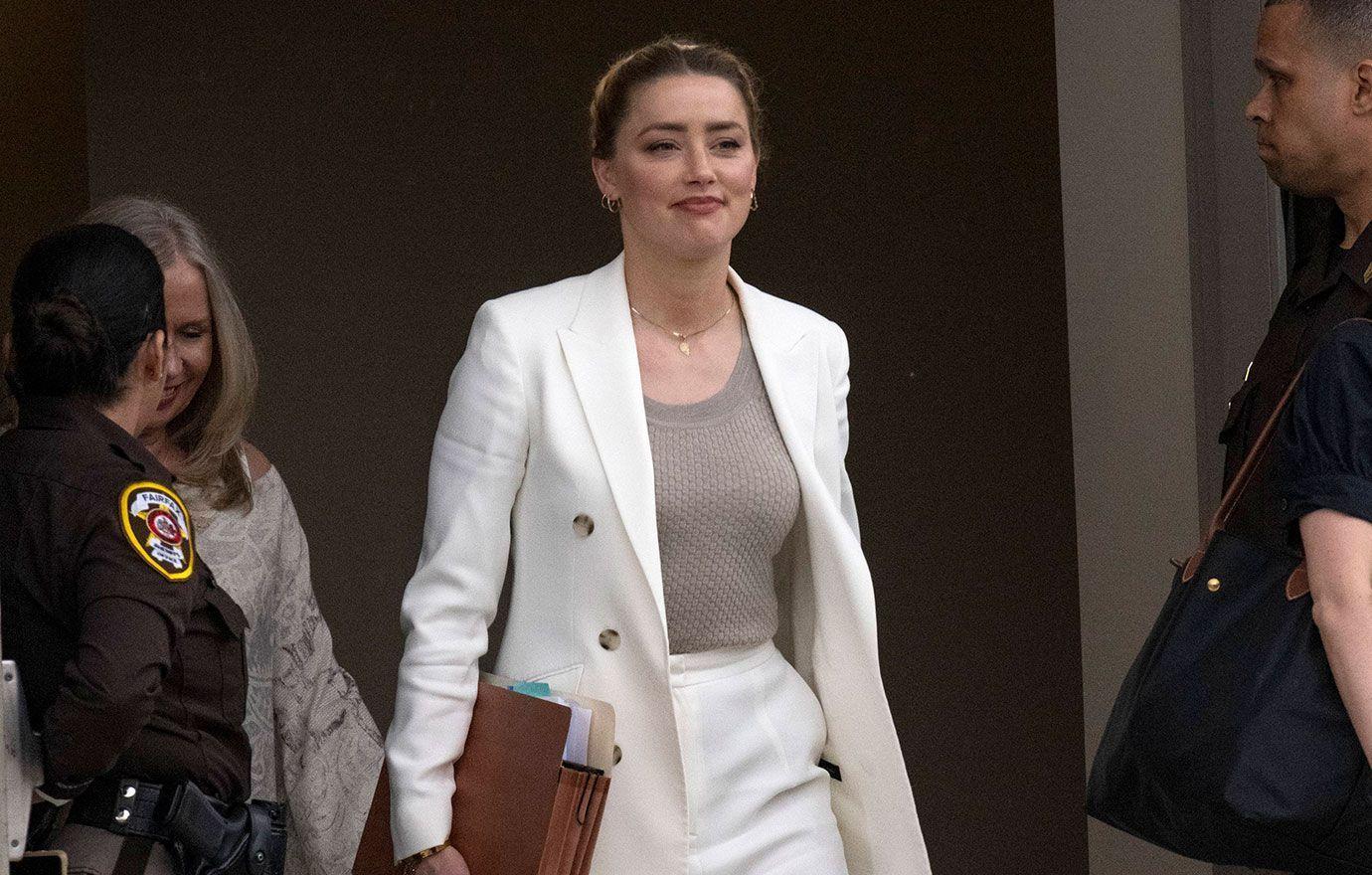 "A lot of insurance policies provide coverage for defamation but they have an exclusion in, which says 'We will not cover any intentional wrongdoing,' "Denton said. "In order to win a defamation case against a public figure, you have to show intentional wrongdoing. Sometimes what it requires to get the judgment kicks you out of the policy that may pay for the judgment. That's the dilemma."