NEWS
Speaking Out: Alleged Juror In Johnny Depp Amber Heard Trial Gives Insight Into Verdict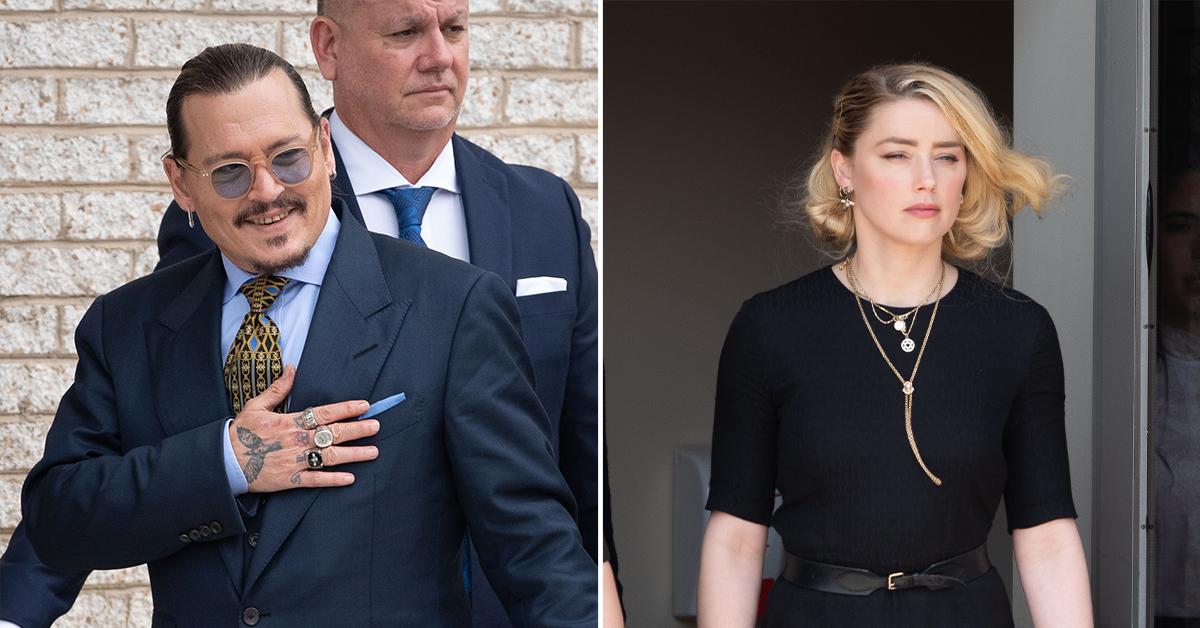 One of the alleged jurors in Johnny Depp's defamation case against Amber Heard revealed the reasoning behind the verdict.
The anonymous person, who claimed to be one of the seven members of the jury in the case, spoke out about what went down behind the scenes of the tumultuous legal battle which gripped the entire world.
Article continues below advertisement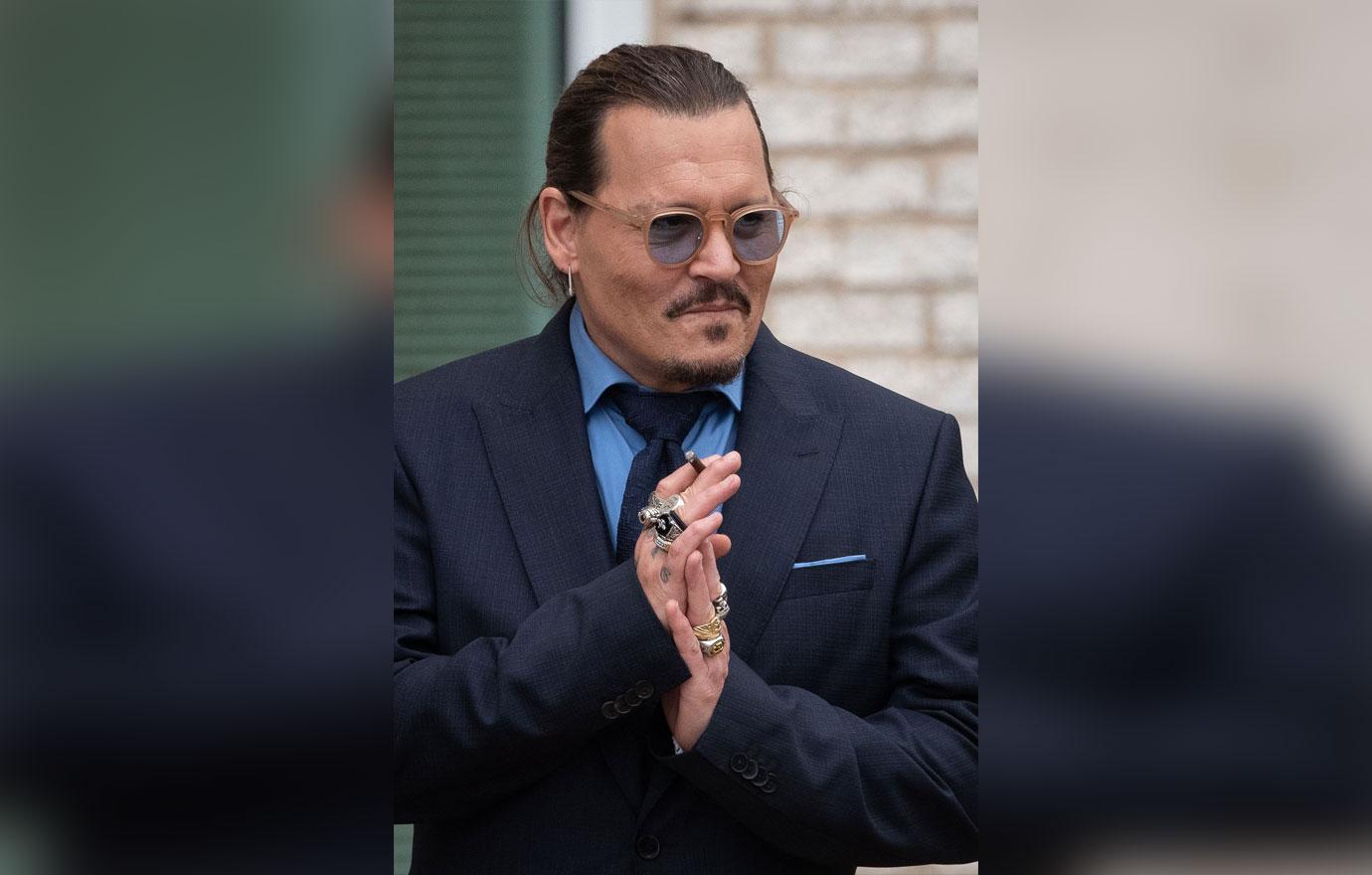 Article continues below advertisement
Heard, 36, previously vowed to donate half of her $7 million divorce settlement from the Pirates of the Caribbean actor, 58, to the human rights organization, the ACLU. However, chief operating officer and general counsel Terence Dougherty testified in the case that the actress did not hold up her end of the bargain.
The juror also went on to sing the praises of Depp's sharp attorney Camille Vasquez noting she "did a great job" questioning Heard's sister Whitney, who the juror seemed quite skeptical of.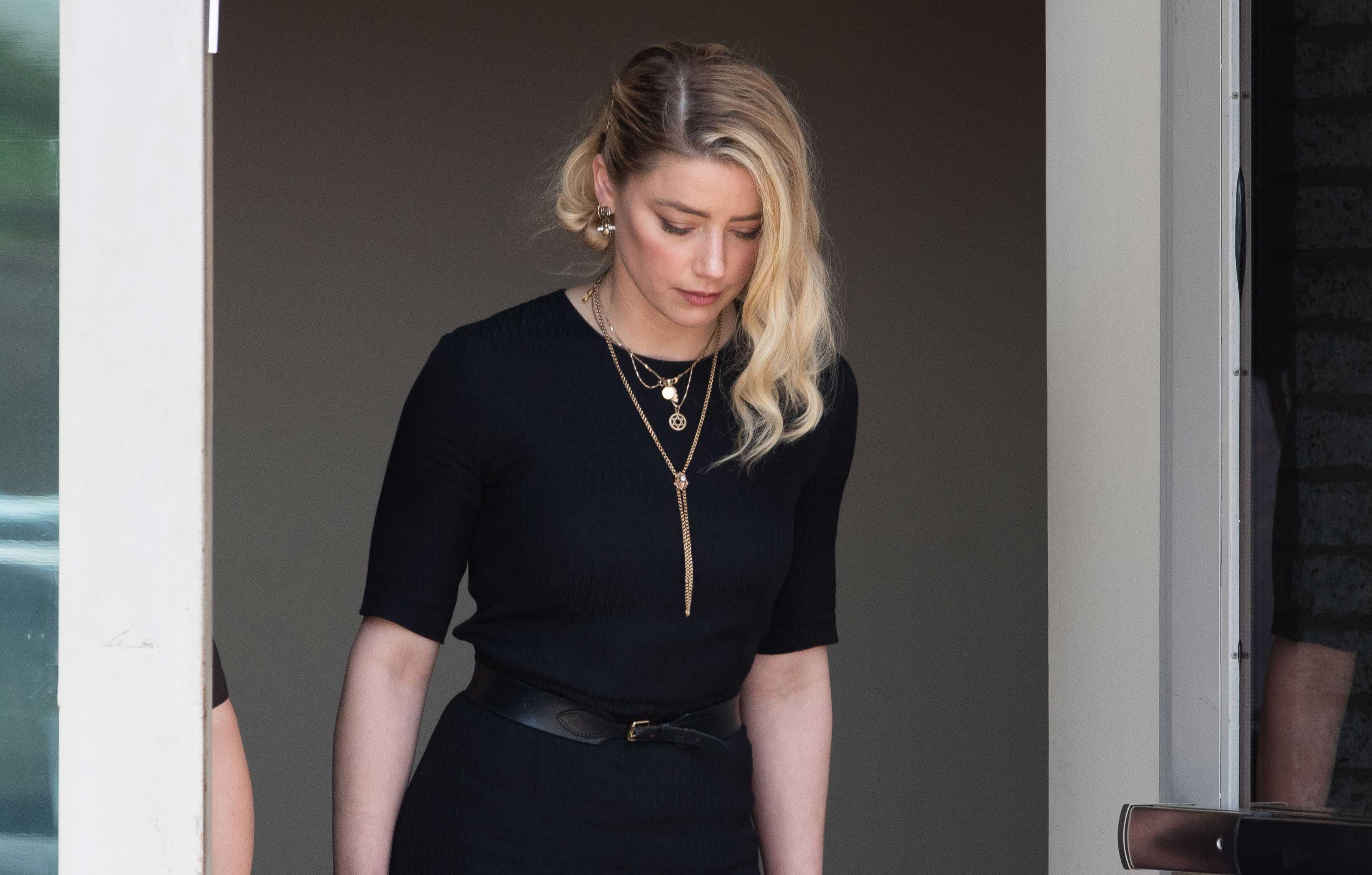 Article continues below advertisement
Article continues below advertisement
"But from the very beginning, when Amber Heard was testifying, everything just seemed so off with how she kept making eye contact with me, and it made me extremely uncomfortable - to the extent where I would no longer look over at her, when she was giving her answers," the juror noted. "I would just listen intently, and everything she was saying came off like bulls***," the person noted of Heard.
When asked about how they felt about Heard's attorney, Elaine Bredehoft, basically accusing the juror of not following the rules, the person said, "I'm trying to view this from a place of empathy and understanding. I'm not sure if you guys noticed how much Amber Heard was gaslighting Johny Depp. She could never admit she was wrong."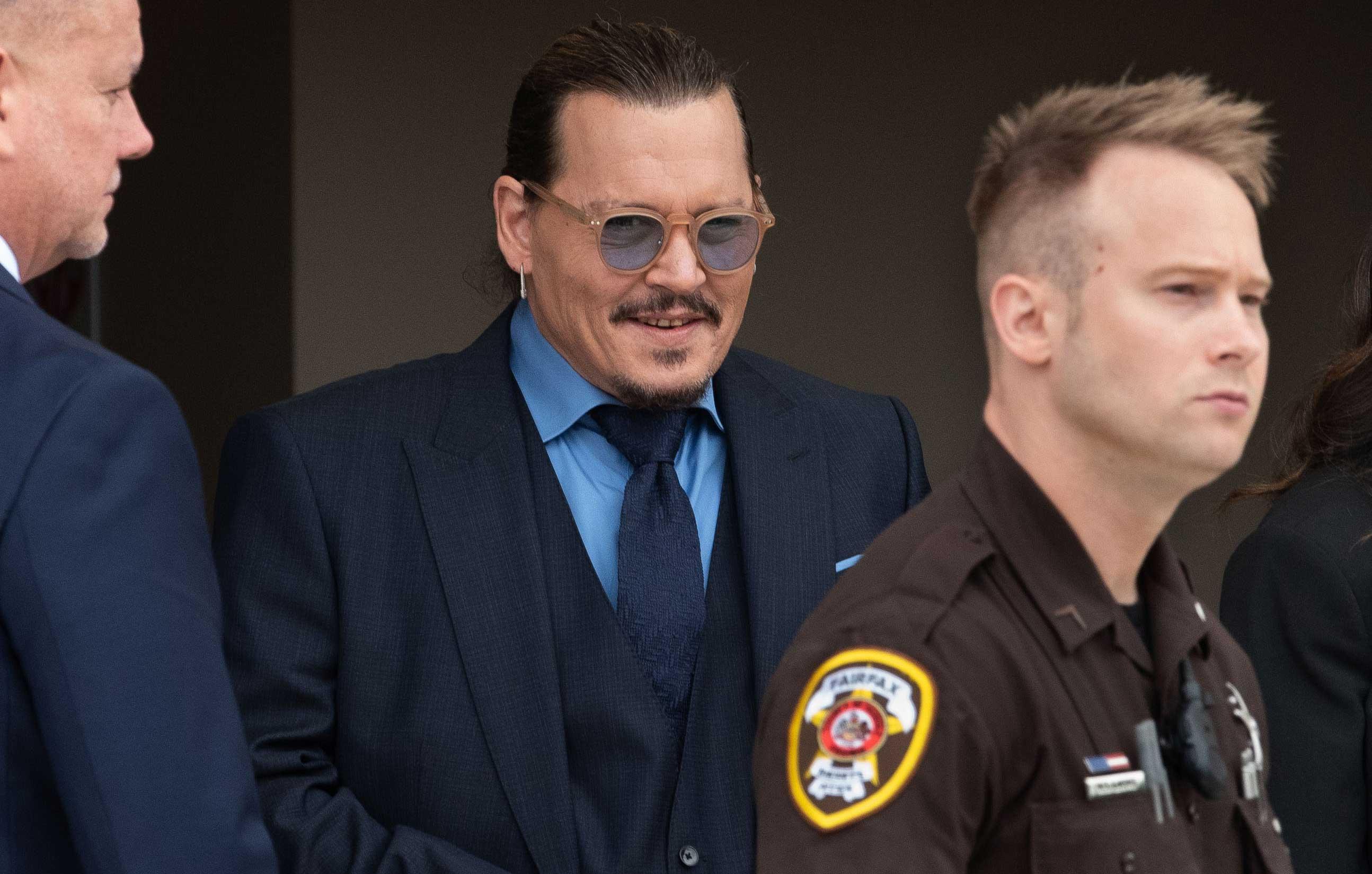 As OK! previously reported, the jury came to the conclusion, Heard did in fact defame Depp in her 2018 op-ed for The Washington Post labeling herself a victim of abuse. Depp was awarded $10 million in compensatory damages and $5 million in punitive damages. The judge later reduced the punitive damages to $350,000.