NEWS
Suspicious Snaps
Amber Heard's Pal Calls Out Photo That Shows Johnny Depp's Lawyer Camille Vasquez Getting Chummy With Trial's Expert Witness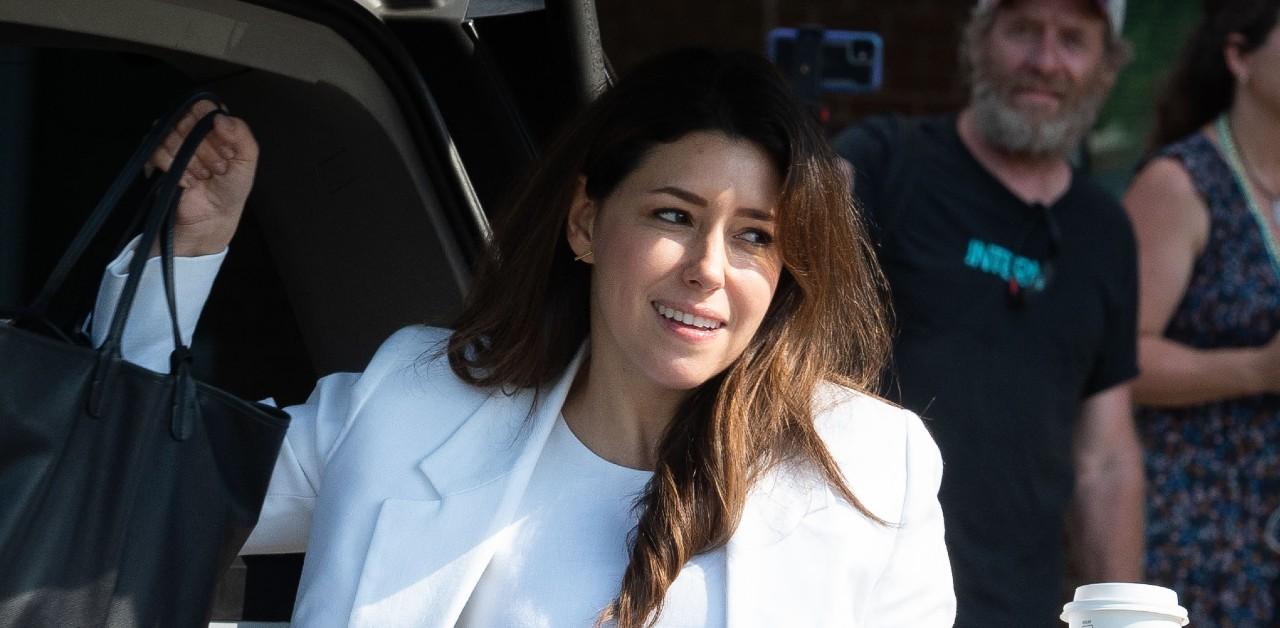 It's the trial that never ends! Less than week after Amber Heard's spokesperson stated that she'll be appealing the verdict in her and ex-husband Johnny Depp's court ordeal, the actress' pal, journalist Eve Barlow, took to social media to cry foul.
On Twitter, Barlow posted a photo that showed Depp's lawyer Camille Vasquez celebrating her birthday with a few other ladies — one of whom is Dr. Shannon Curry, the psychologist who testified in court and claimed Heard suffered from borderline personality disorder.
Article continues below advertisement
"Why is the doctor who did Amber Heard's Independent Medical Examination and appeared as an expert witness on the stand also best friends with Depp's legal counsel Camille Vasquez?" Barlow captioned the picture.
She then retweeted another social media post that featured the same picture. "I guess this is how you get a Dr. to diagnose Amber with whatever #DARVODepp paid for: Get his lawyer's bestie, a non-board certified psychologist with no ties to ethical guidelines, and plan her diagnose over drinks," the second caption read.
Article continues below advertisement
Article continues below advertisement
Dr. Curry was hired to evaluate Heard's mental health via medical records and past video and audio footage, in addition to spending one-on-one time with the Aquaman star.
In court, Curry stated that individuals with borderline personality disorder are "driven by an underlying fear of abandonment," and they "will make desperate attempts to prevent that from happening."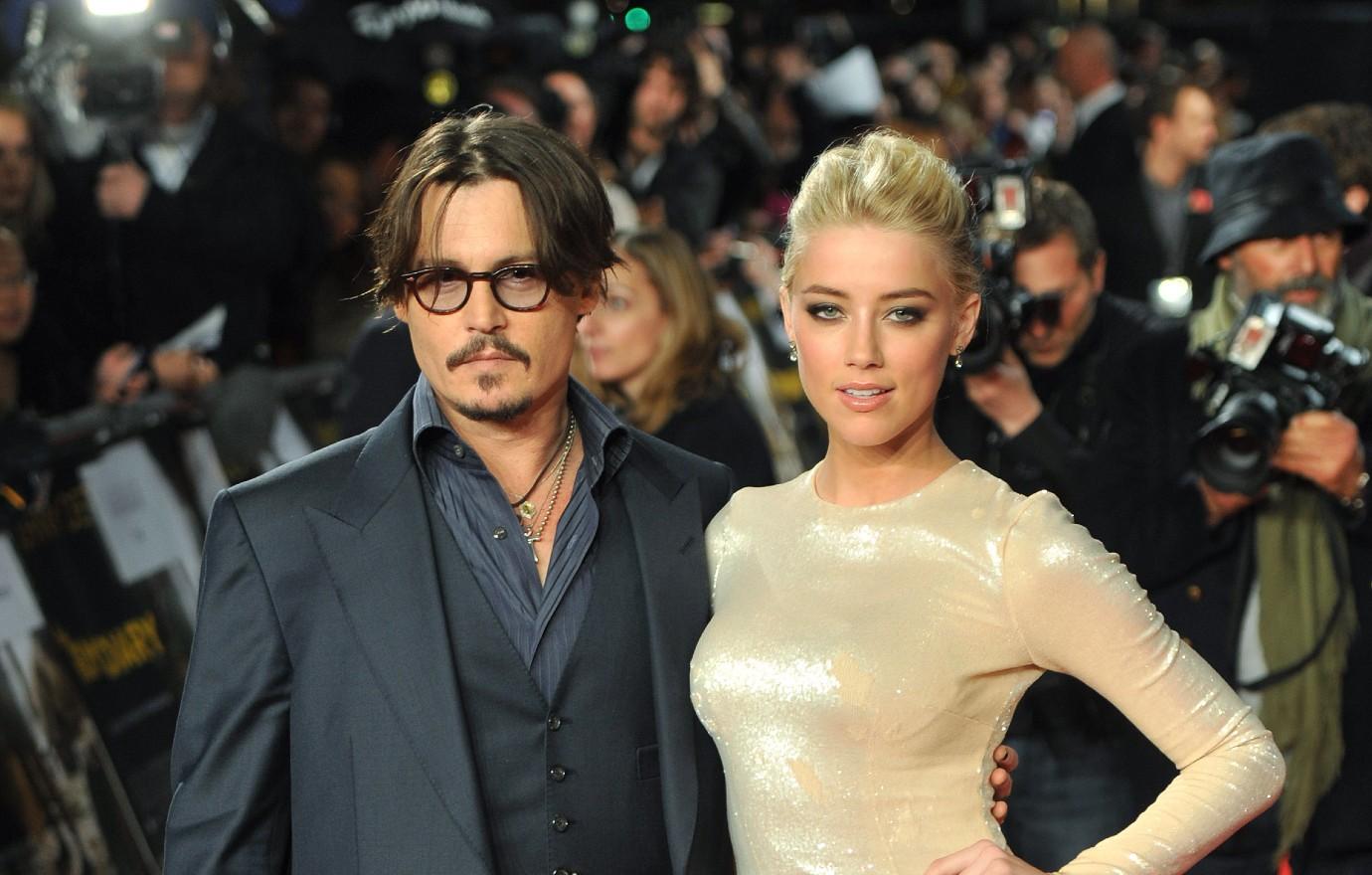 Curry's presence during the trial caused quite the scene on TikTok, as many felt she and Depp were making flirty eyes, though it was revealed that she's married woman. Even before the TikToks went viral, Heard's lawyer asked Curry is she had any bias toward Depp, as it was disclosed that she and her partners had dinner at the Oscar nominee's home, but she insisted it was just part of the routine interview process.
Radar reached out to Vasquez's rep but hasn't heard back.