NEWS
Exclusive Details
'The Abuse Diaries': Amber Heard Will Publish 'Binder Full Of Notes' From Shrink In Bid To Prove Johnny Depp 'Hit & Threatened To Kill Her'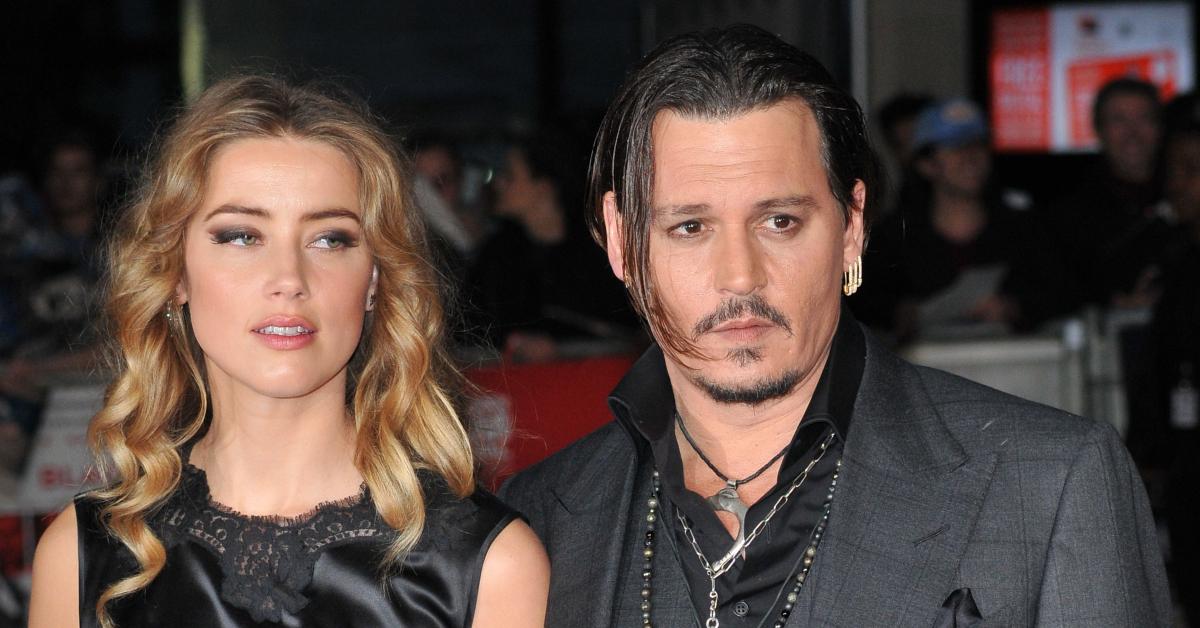 It seems like Amber Heard is trying to get people to side with her, even though her trial against ex Johnny Depp wrapped up in early June.
While speaking to Savannah Guthrie in a Dateline special called Amber Heard: After the Verdict, the blonde beauty, 36, is sticking by her story that the Pirates of the Caribbean star, 59, physically abused her, in addition to sexually assaulting her. Now, she said she has key evidence that could prove that Depp was in the wrong.
"There's a binder worth of years of notes dating back to 2011 from the very beginning of my relationship that were taken by my doctor, who I was reporting the abuse to," Heard, who shared the notes publicly for the first time, said.
Article continues below advertisement
During the trial, the documents from Heard's therapist were ruled as hearsay by the judge and were inadmissible during the trial, which lasted for about six weeks. Guthrie and NBC News analyzed the documents, which claimed that Depp "hit her" and "threw her on the floor" in 2012.
Later on, he allegedly "ripped her nightgown" and "threw her on the bed." One year later, Heard claimed Depp "threw her against a wall and threatened to kill her."
"Her notes represented years — years — of real-time explanations of what was going on," Heard said. "I know what happened to me. I'm here as a survivor. To my dying day I will stand by every word of my testimony."
"I testified on the stand — I got hit for a very long time before I knew how to even try to defend myself," Heard continued. "When you are living in violence and it becomes normal, as I testified to, you have to adapt. You adopt strategies to cope with it. If it meant ... the difference between a broken nose or a sore cheek, I would do it."
Article continues below advertisement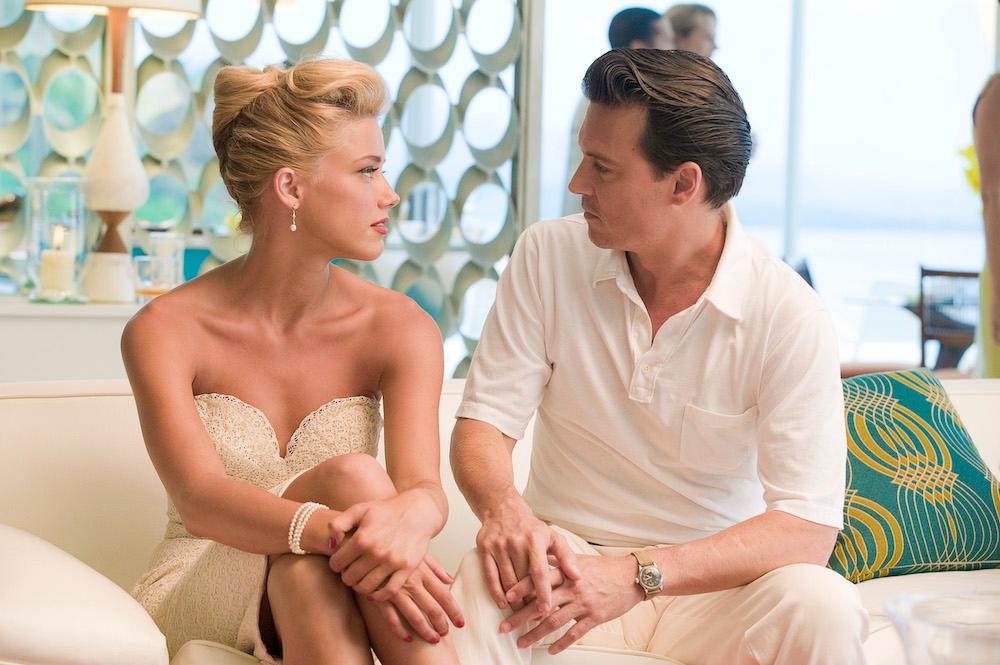 Article continues below advertisement
Guthrie asked Heard why she is speaking out, to which she replied, "One thing I'm not is vindictive. This would be a real lousy way to get vengeance. My goal ... is I just want people to see me as a human being."
Heard plans to appeal the verdict. "I look forward to living my life and I have a long one, I hope, in front of me," she stated. "I will continue to walk through this with my chin up."
Meanwhile, Depp has denied the allegations made against him. "It's unfortunate that while Johnny is looking to move forward with his life, the defendant and her team are back to repeating, reimagining and re-litigating matters that have already been decided by the Court and a verdict that was unanimously and unequivocally decided by the jury in Johnny's favor," his spokesperson said.
Article continues below advertisement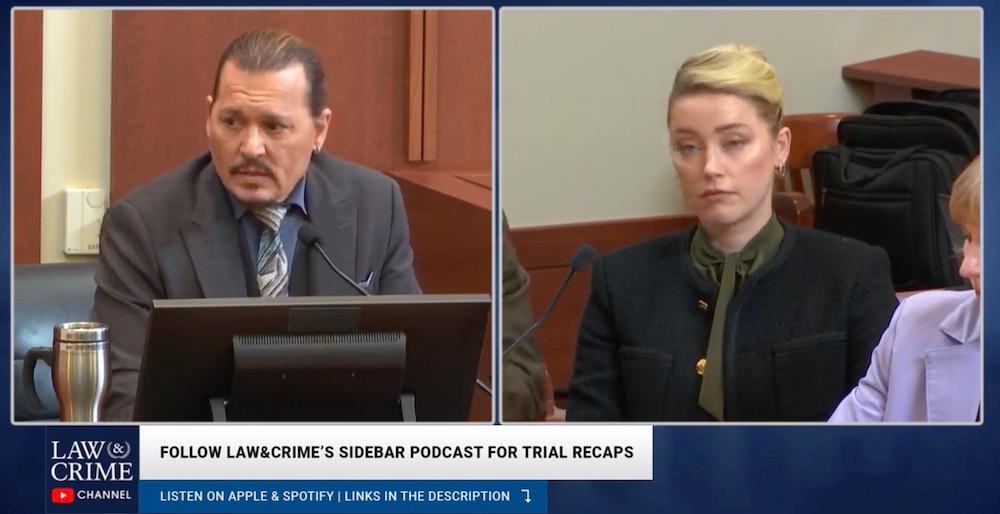 In early June, a jury found that Depp defamed Heard, and she was awarded $2 million, whereas the jury also found Heard liable on the three counts of defamation and gave him $10.35 million.