TRUE CRIME
Carefree At The Courthouse! Josh Duggar Spotted Joking With Clerk During Sentencing Hearing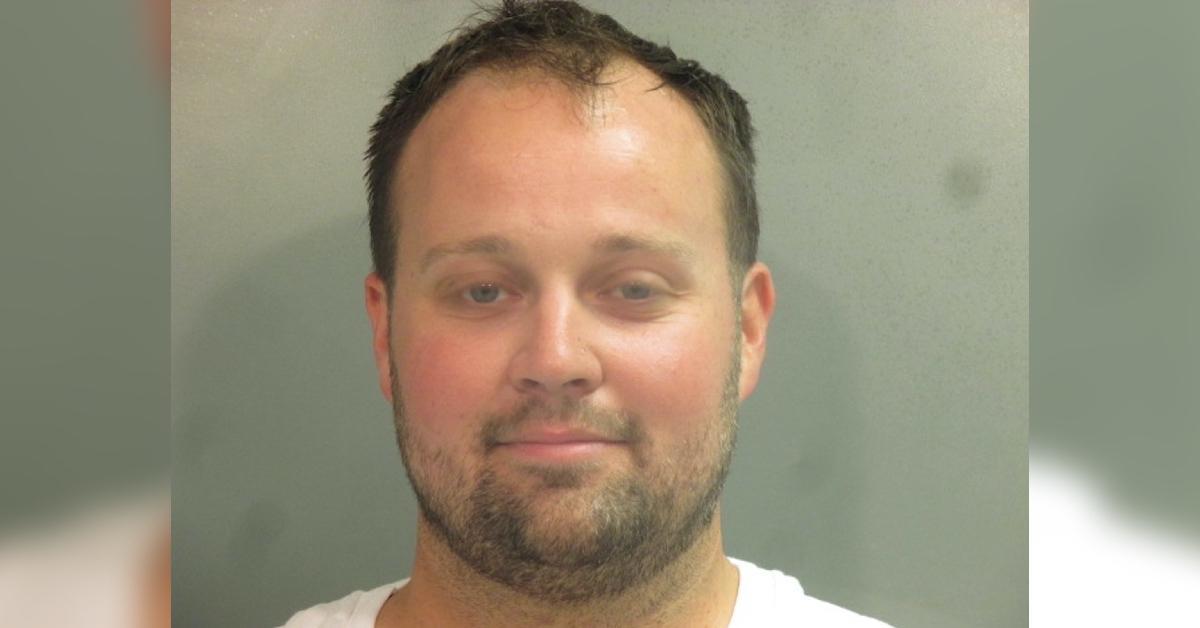 Not a care in the world!
Despite facing decades in prison, Josh Duggar was reportedly all smiles at his sentencing hearing on Wednesday, May 25.
Article continues below advertisement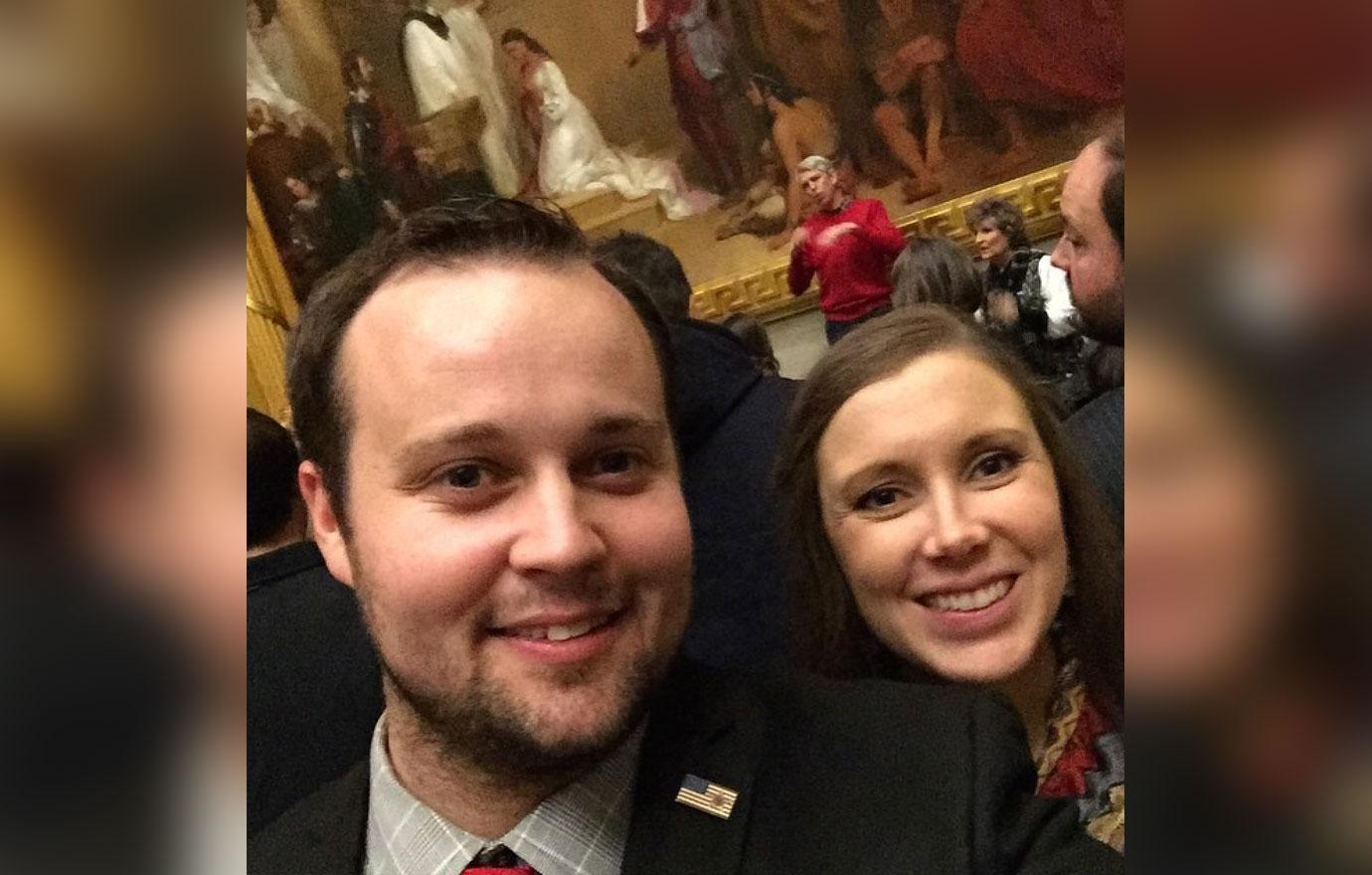 Article continues below advertisement
Throughout the shocking court case, Josh's wife has been one of his biggest supporters. Anna — she shares Mackynzie, 12, Michael, 10, Marcus, 8, Meredith, 6, Mason, 4, Maryella, 2, and Madyson, 7 months, with the convicted sex offender — reportedly refuses to divorce her husband and does not believe he is guilty.
"Joshua sees the best in people and is willing to walk alongside them to help make their dreams a reality," she wrote in a letter begging the judge for leniency back in March. "I ask that you consider reuniting us as a family again soon."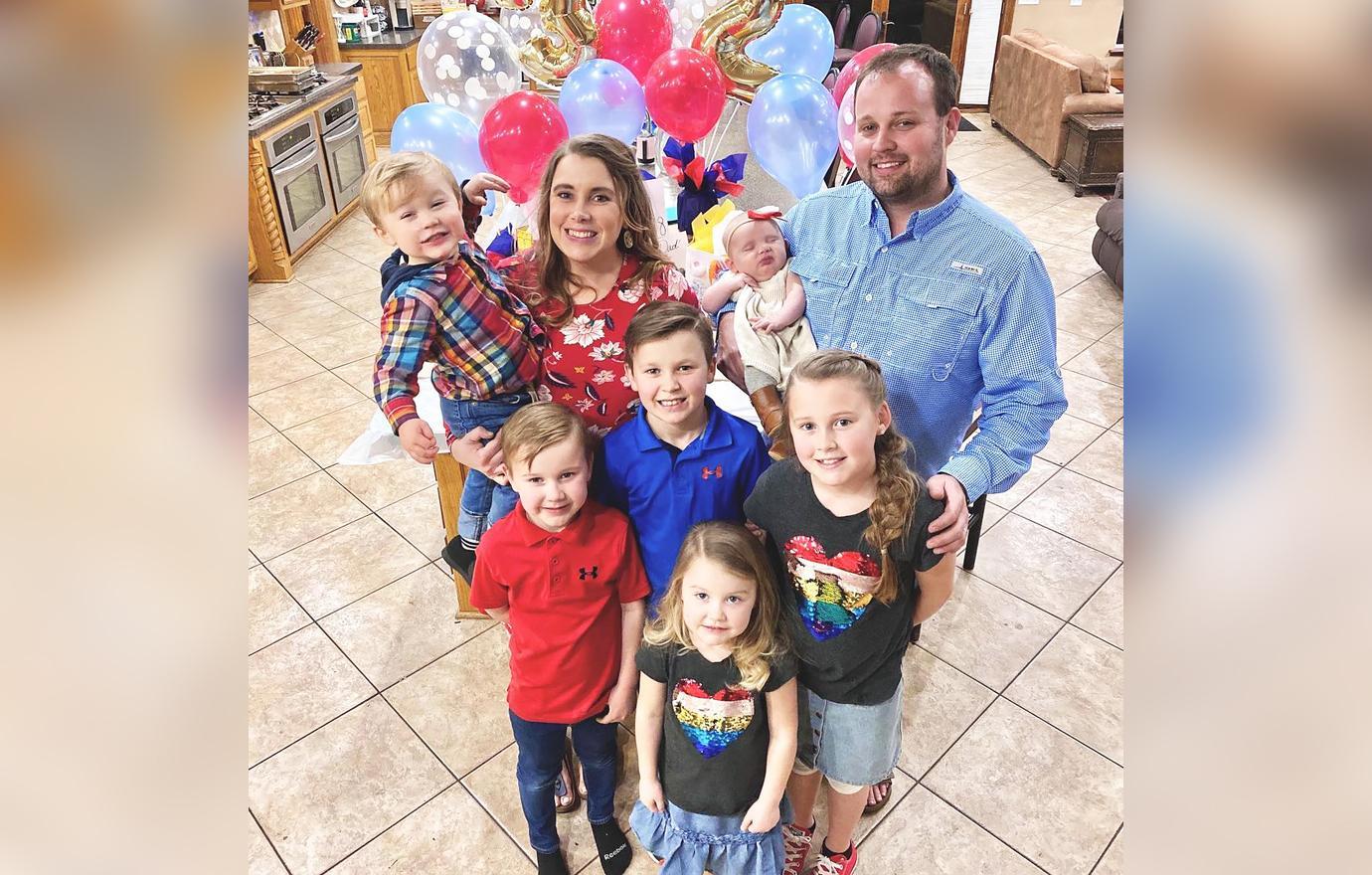 Article continues below advertisement
"Jim Bob and Michelle don't believe in divorce at all," the insider claimed. "So because of that they have told friends that they will financially support Anna and the kids. They said Anna has no vocation, has never worked and has no means to support herself and the kids."
"Some of Jim Bob's friends were pretty appalled that he wouldn't encourage Anna to divorce Josh, or at least tell her that she didn't have to stay," continued the source. "It sends a bad message to the kids."
Josh faces a maximum sentence of 20 years imprisonment and $250,000 in fines.