NEWS
Amy King Implores Josh Duggar's Wife Anna To 'Wake Up' In Social Media Message Implying Convicted Sex Offender Is A 'Sociopath'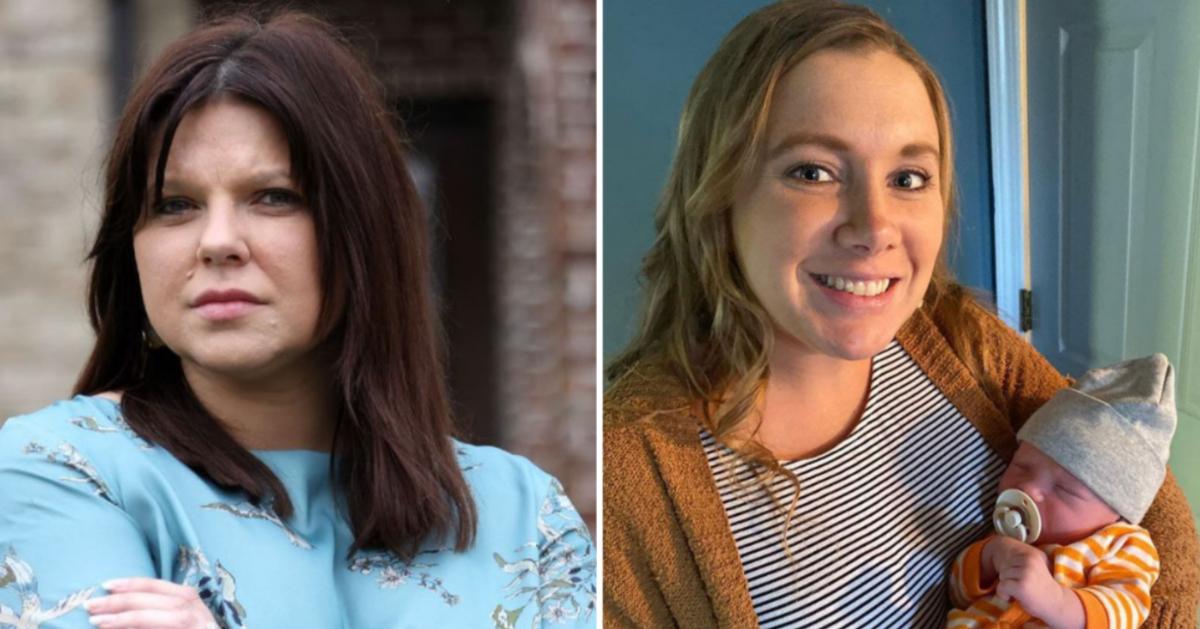 Amy King (neé Duggar) appeared to once again beg Anna Duggar to leave her husband, Josh, in a scathing social media message seemingly calling the convicted sex offender a "sociopath."
The Counting On alum was convicted of receiving and possessing child pornography on Thursday, December 9, and six months later, Judge Timothy L. Brooks sentenced Josh over 12 years behind bars. Anna has refused to sever ties with her disgraced husband since his sentencing.
Article continues below advertisement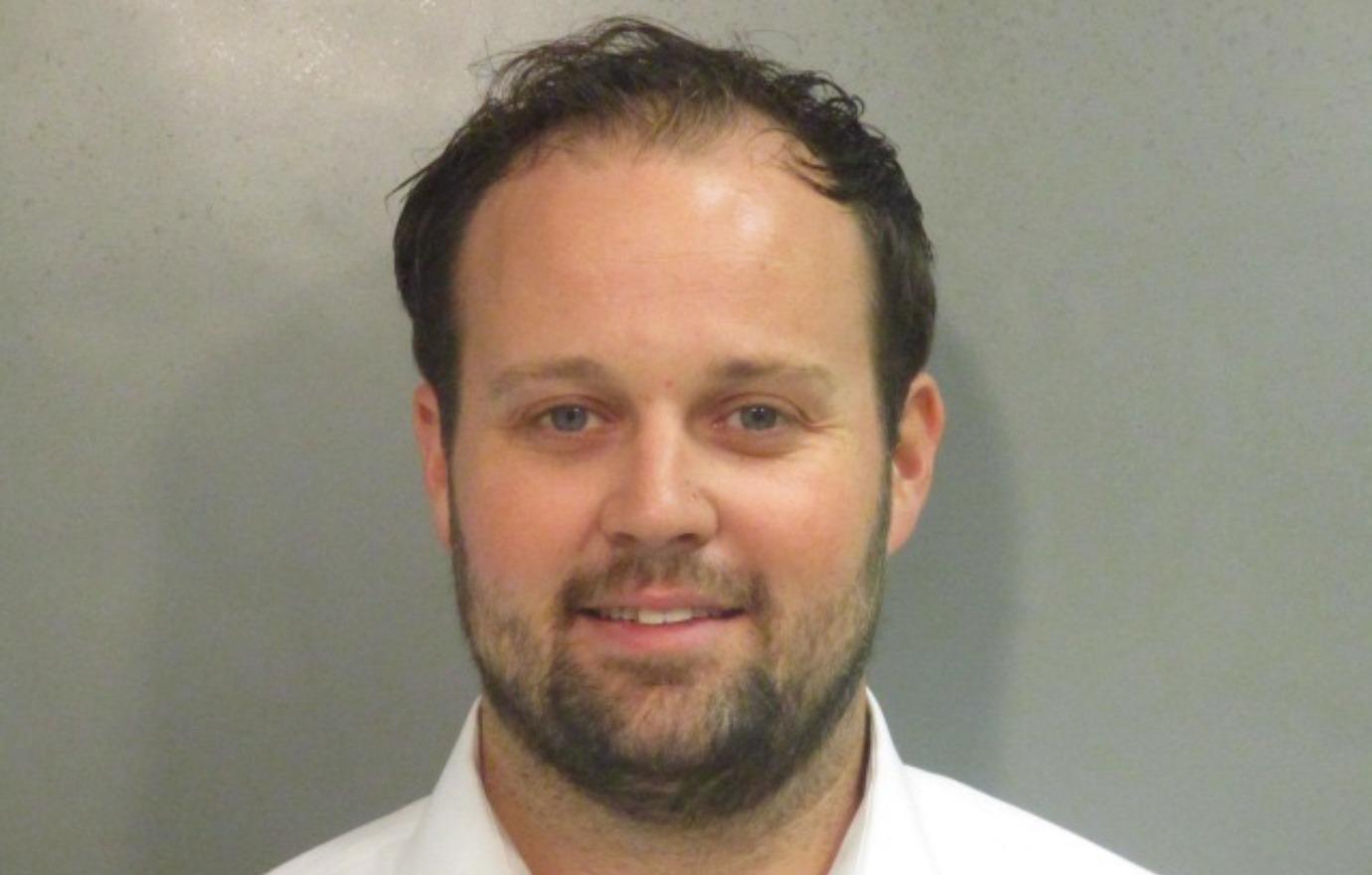 Article continues below advertisement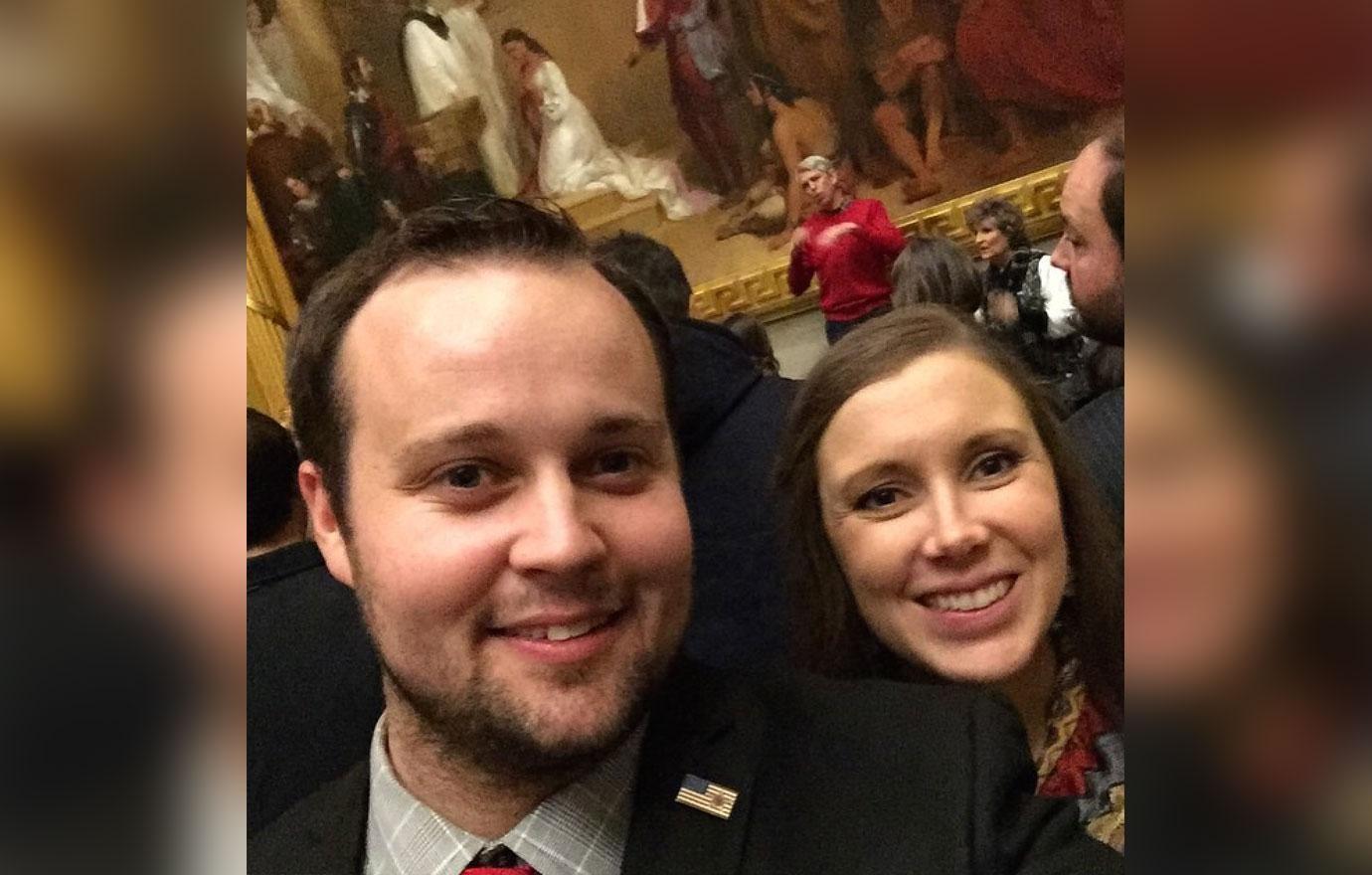 "They can be married and have kids, all while having multiple online dating profiles. They can follow and comment on dozens of pornographic social media accounts all while simultaneously declaring their primary partner the 'love of their life' in public," the quote continued. "Their lack of empathy is stunning; their disrespect has no boundaries."
JOSH DUGGAR BANNED FROM SPENDING TIME ALONE WITH HIS CHILDREN EVEN AFTER COMPLETING PRISON SENTENCE
Despite Anna refusing to consider leaving the father of her children — they share Mackynzie, 12, Michael, 11, Marcus, 9, Meredith, 7, Mason, 4, Maryella, 2, and Madyson, 10 months — with rumors buzzing she plans to move from Arkansas to Texas to be closer to him, Amy has been vocal with her hopes that the mother-of-seven will eventually change her mind.
Article continues below advertisement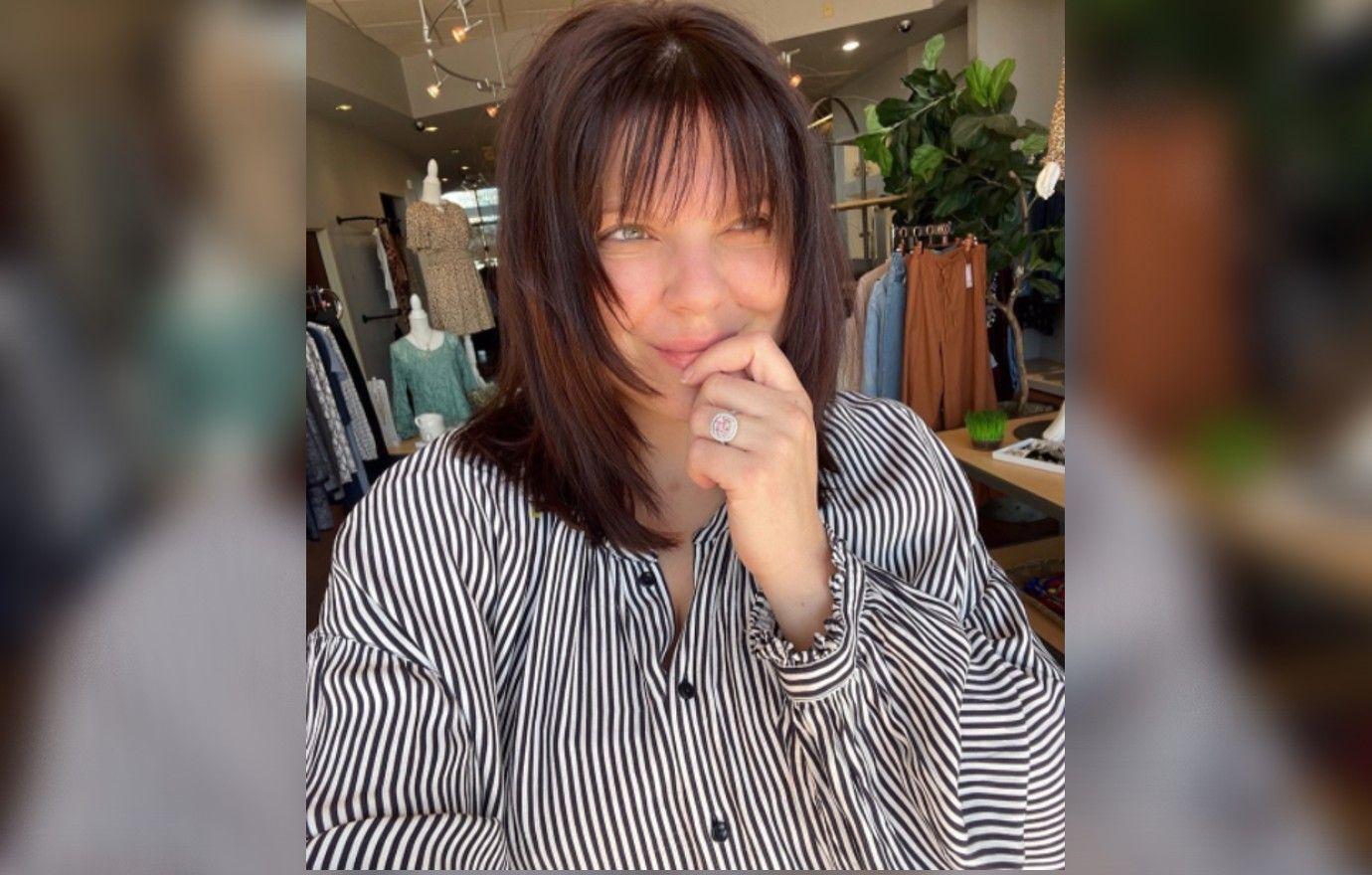 "I think it's so incredibly sad that I have to do this post, but let me tell you something. Anna, I love you. I have loved you since day one you entered our family," she said in an April TikTok video. "But you are showing women all over the world that follow you that it is okay to have an abuser in your home. Around your beautiful children."
Article continues below advertisement
"You're showing everyone it's okay to cheat, it's okay to use me as a ragdoll, it's okay," she continued. "Have more self-respect than that."