NEWS
Not-So-Subtle Slam?
Anna Duggar Hits Back At Divorce Rumors With Instagram Bio Update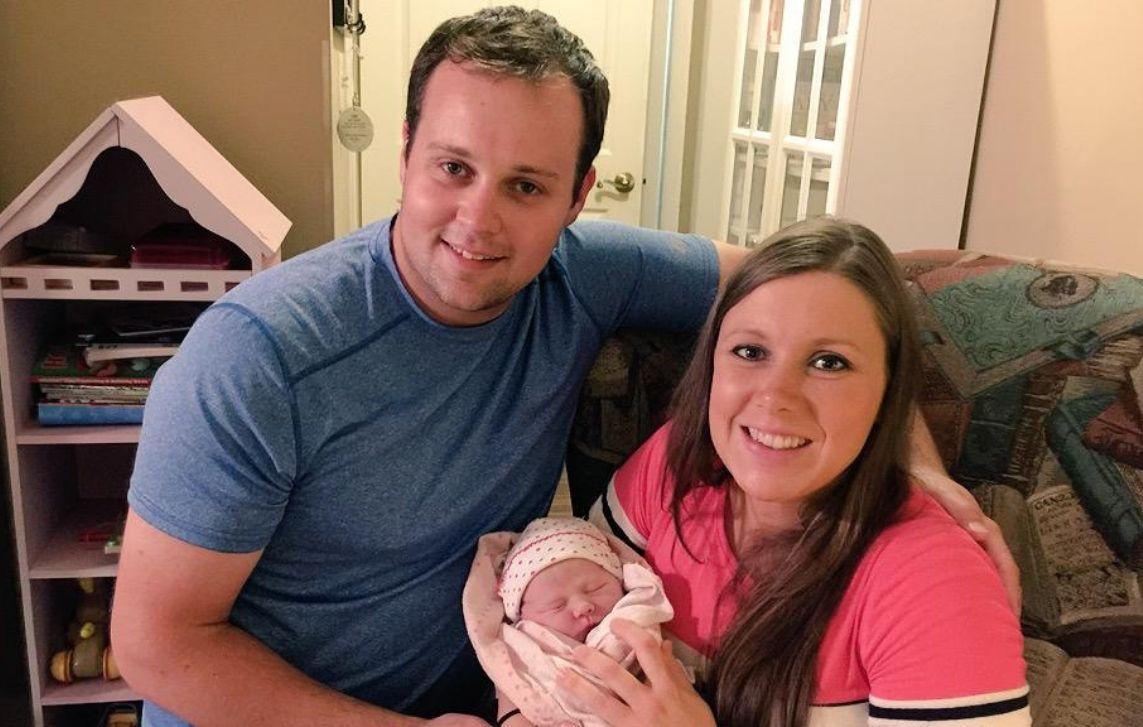 Fans think Anna Duggar appears to be not-so-subtly telling friends and fans to stay out of her business when it comes to her marriage with a tiny change to her Instagram bio.
As her husband, Josh Duggar, adjusts to his new life behind bars in a Texas prison, Anna has not only been hit with constant rumors of divorce, but fans and family — such as Amy King — have been directly encouraging her to leave the embattled former reality star.
Article continues below advertisement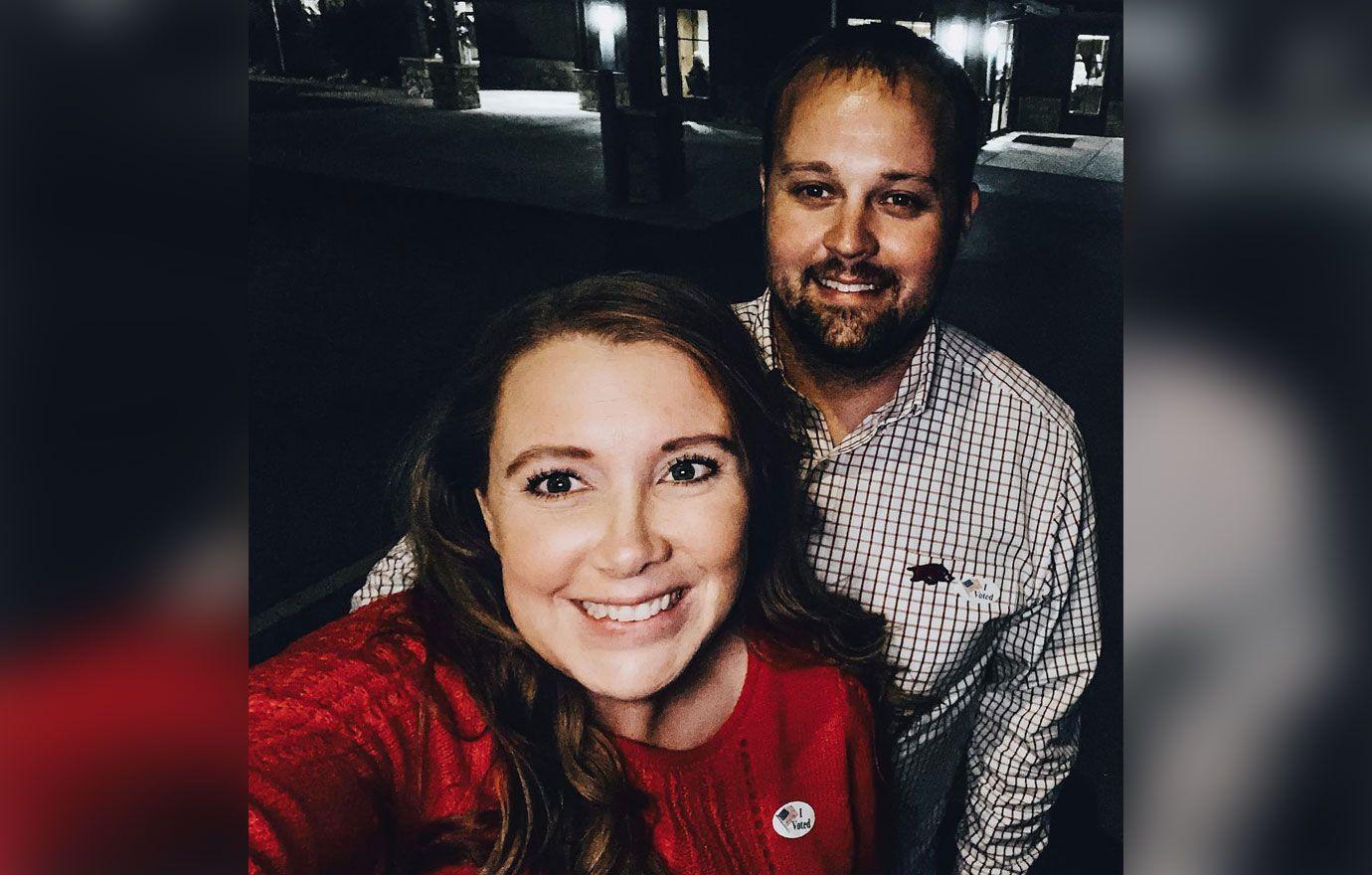 "I'm a Christian. Happily married and have 7 beautiful children!" her bio now reads. This is only a minor update, changing her number of children from six to seven after giving birth to her daughter Madyson back in October. The couple also share Mackynzie, 12, Michael, 11, Marcus, 9, Meredith, 6, Mason, 4, and Maryella, 2.
Prior to this, she hadn't changed her profile since before her husband's guilty conviction, and the part that was most telling was what she didn't change.
Fans were unamused she purposely chose to leave in the words "happily married" after Josh was found guilty of possessing some of the "worst of the worst" child pornography and sentenced to 12 and a half years behind bars at Federal Correctional Institution Seagoville in Texas.
Article continues below advertisement
INSIDE JOSH DUGGAR'S SENTENCING APPEAL: WHY A LEGAL EXPERT CLAIMS HE 'DOESN'T HAVE A GOOD ARGUMENT'
"To a pedophile with 7 children🤢🤮🤬😡," a Reddit user replied in response to the bio update.
"She's lying to herself to make her feel better," a second user commented. "I'm convinced that if she were to face the truth she would probably go crazy."
Another added, "I think she's so sheltered that she thinks most of the men out there are much worse than her husband. I don't think she has any perspective on what the average husband or marriage are like."
Article continues below advertisement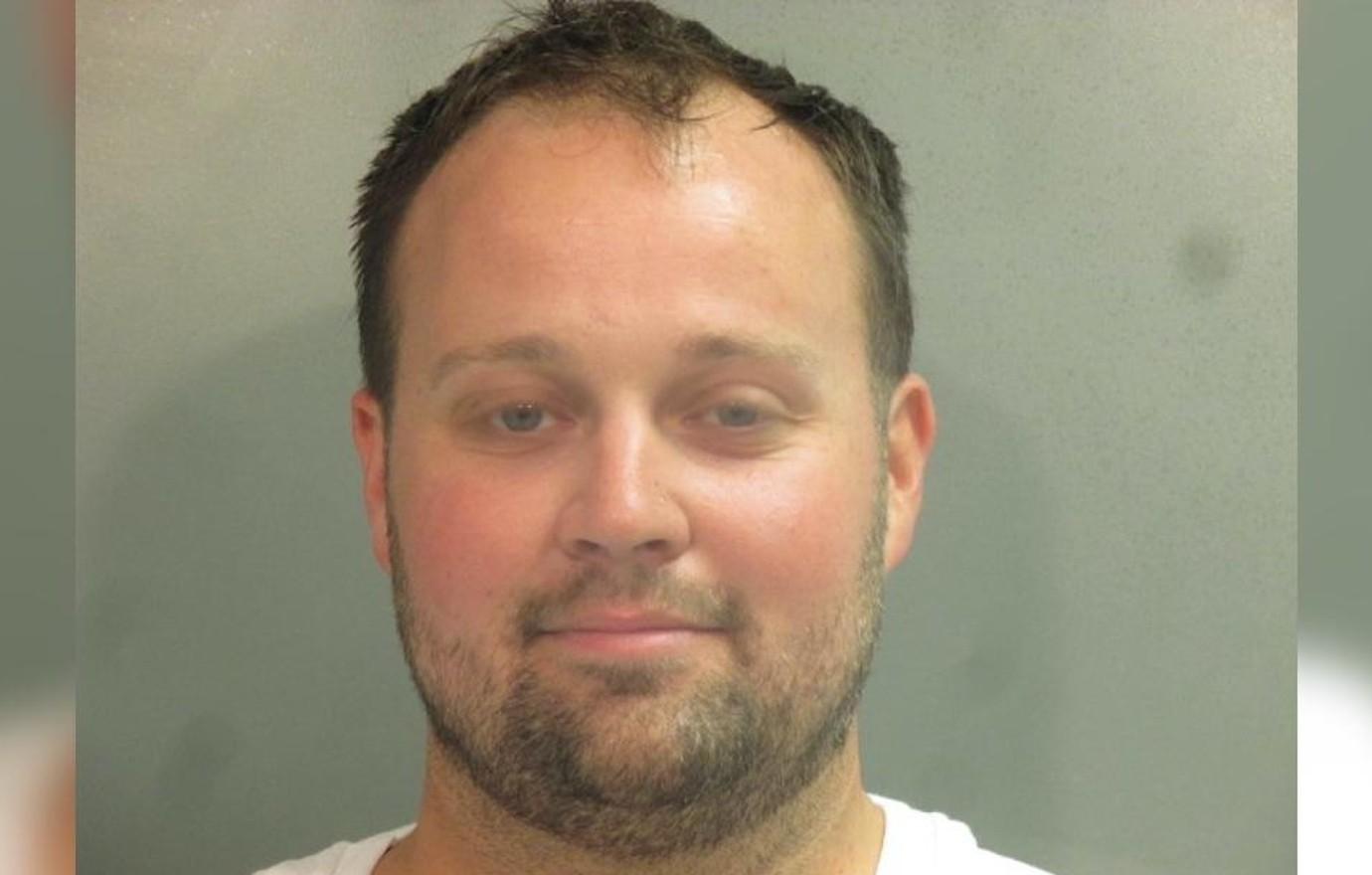 JOSH DUGGAR BANNED FROM SPENDING TIME ALONE WITH HIS CHILDREN EVEN AFTER COMPLETING PRISON SENTENCE
As OK! previously reported, Anna recently sparked rumors she may be moving even closer to her estranged husband after her sister and brother-in-law built a second home in Texas only two hours away from FCI Seagoville.
The couple bought the land for $8,280 in 2020 and recently built a ranch style, single-family-home on the property. Anna visited them near the end of June, around the time of her 34th birthday, when rumors swirled she made the six hour drive from Arkansas to visit Josh in prison.