NEWS
Anna Duggar's Sister Responds To Amy King's Instagram Message Begging Her To Divorce Josh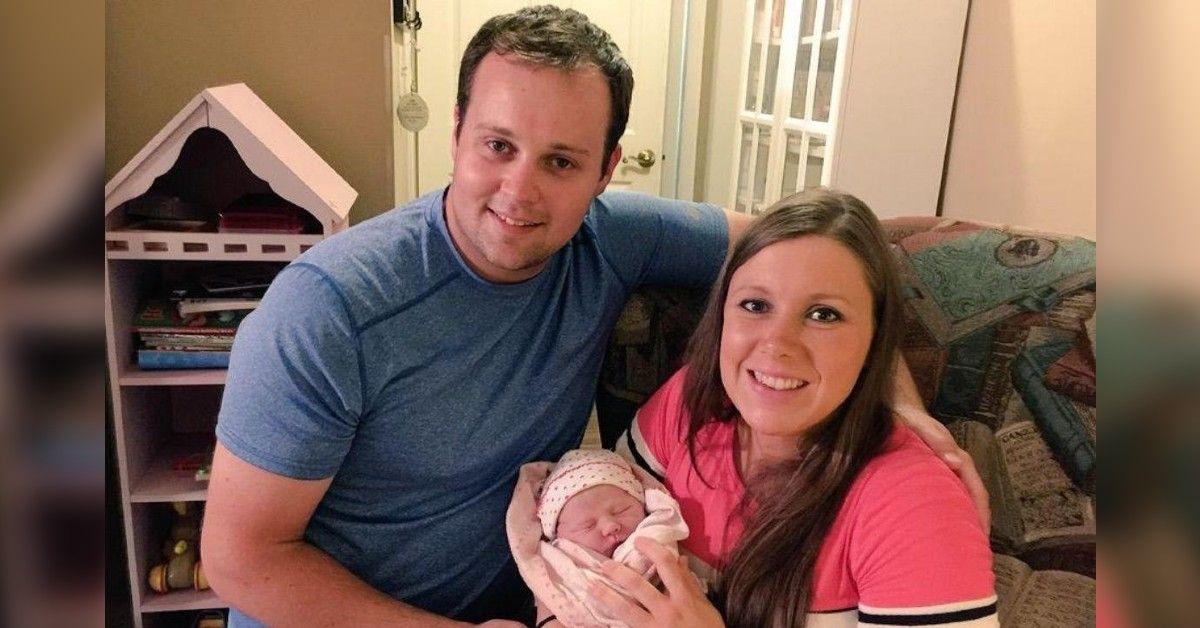 Anna Duggar's sister responded to Josh's cousin Amy Duggar King's heartfelt Instagram message encouraging Anna not to be afraid to divorce the convicted sex offender as his sentencing hearing looms.
In an open letter, Amy explained she "feels" for Anna — who shares Mackynzie, 12, Michael, 10, Marcus, 8, Meredith, 6, Mason, 4, Maryella, 2, and Madyson, 7 months with the disgraced reality star — and understands she wants to protect her children from the truth about their father, but instead, she's teaching them it's okay to "have an abuser in your home."
Article continues below advertisement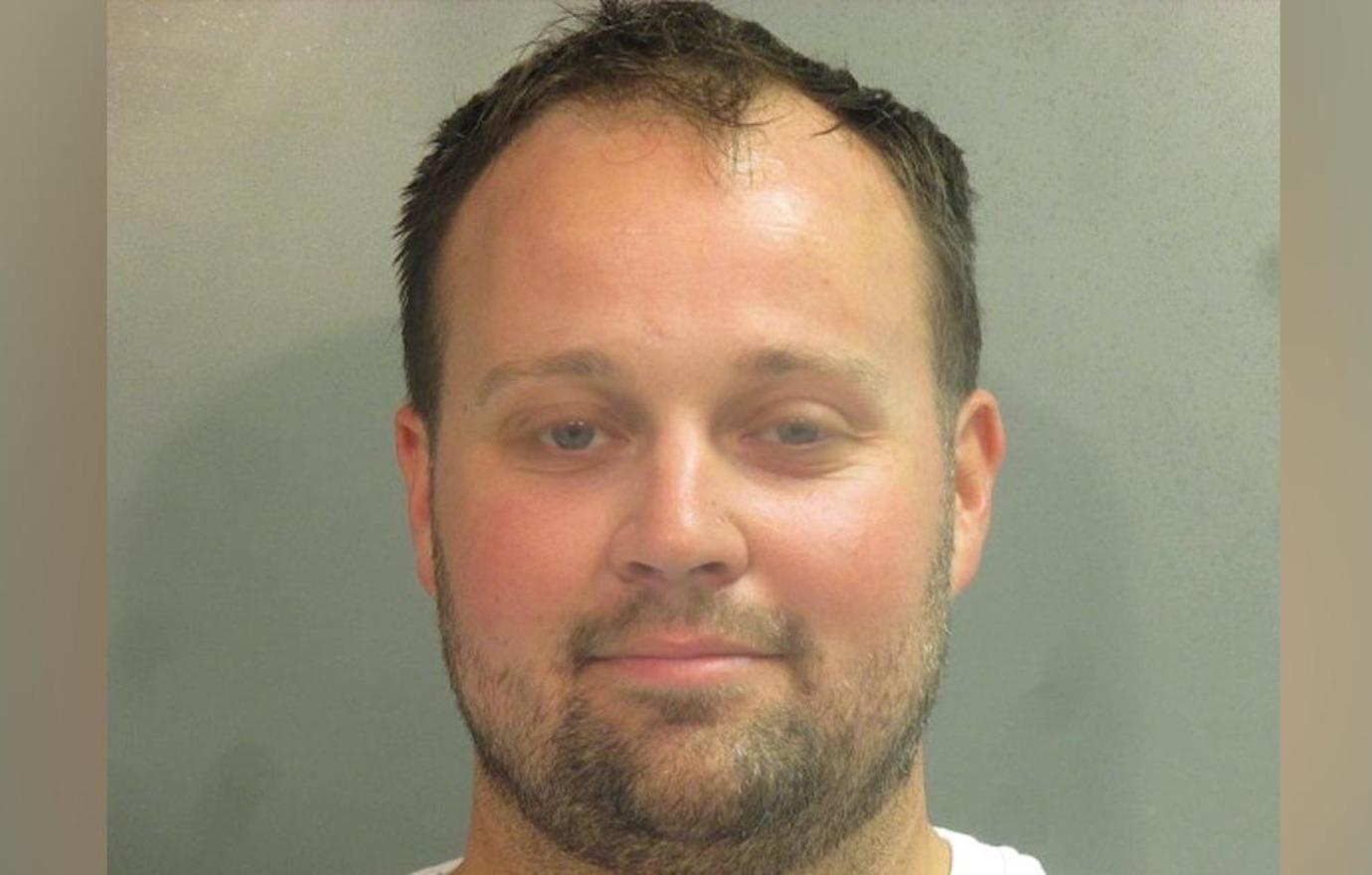 Eagle-eyed fans on Reddit quickly noticed Anna's sister, Rebeckah Hunt, "liked" the Instagram post and commented, "thank you" with a heart emoji.
"Susanna and Rebekah are both divorced and both are still loved and involved with their family as far as pictures show," one Reddit user replied, referring to the rest of Anna's family. "Anna may lose the Duggars but she'd still have the Kellers. I'm wondering if behind the scenes more of her siblings in addition to her brother have said to get out."
Article continues below advertisement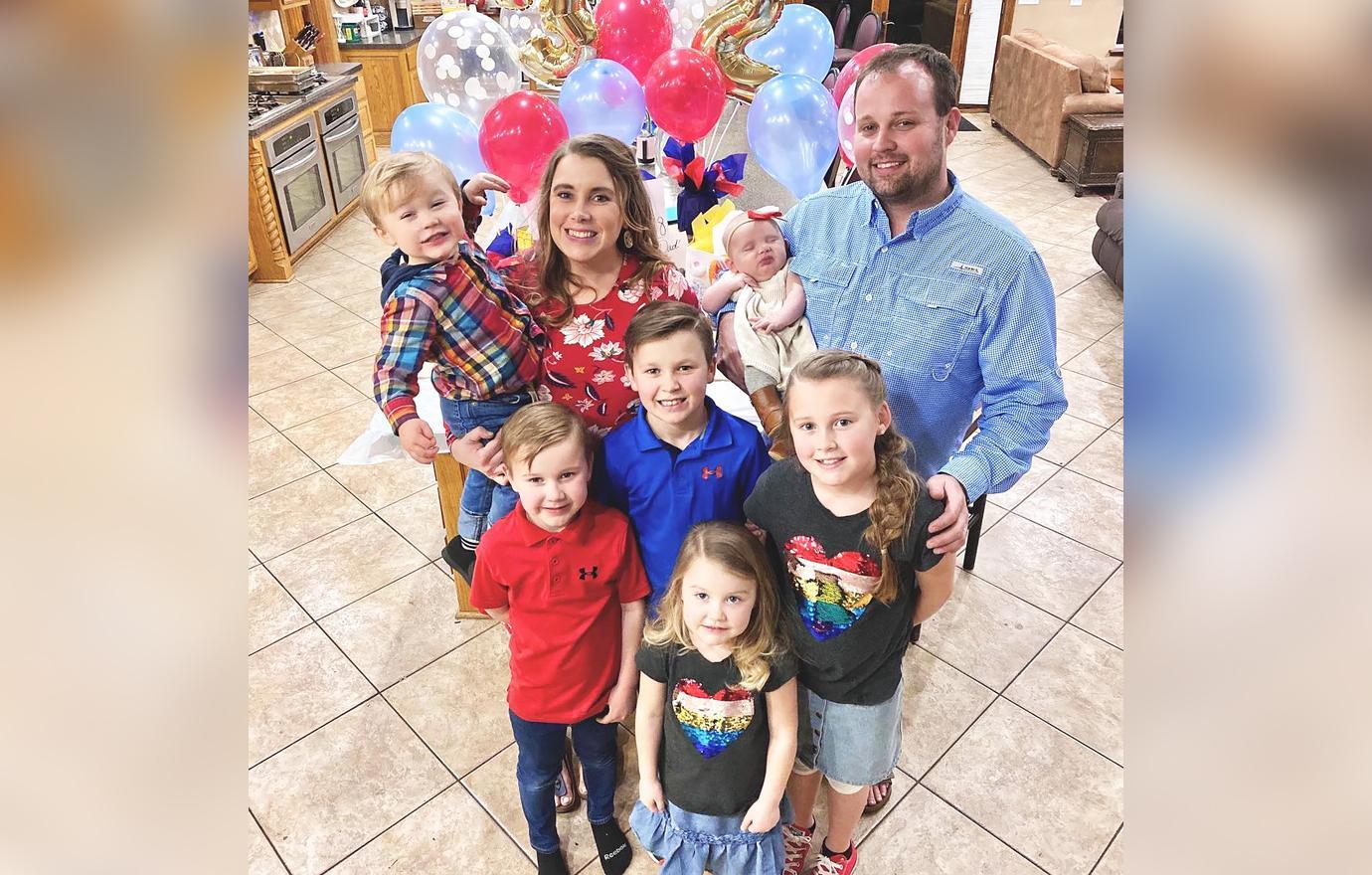 DUGGAR SISTERS GO SILENT ON SOCIAL MEDIA AS JOSH DUGGAR SENTENCING LOOMS
As OK! previously reported, the mother-of-seven is reportedly living with Jim Bob Duggar and Michelle at the Duggar family compound as her husband sits in Washington County Jail and awaits his Wednesday, May 25, sentencing hearing.
"Anna is a shell of a woman at the moment, but she is choosing to stay with Josh," an insider dished. "They will not be getting a divorce."
"Jim Bob and Michelle don't believe in divorce at all," the insider reportedly continued. "So because of that they have told friends that they will financially support Anna and the kids."