NEWS
Jim Bob Duggar Shuts Down Niece Amy's Offer To Join 'DWTS'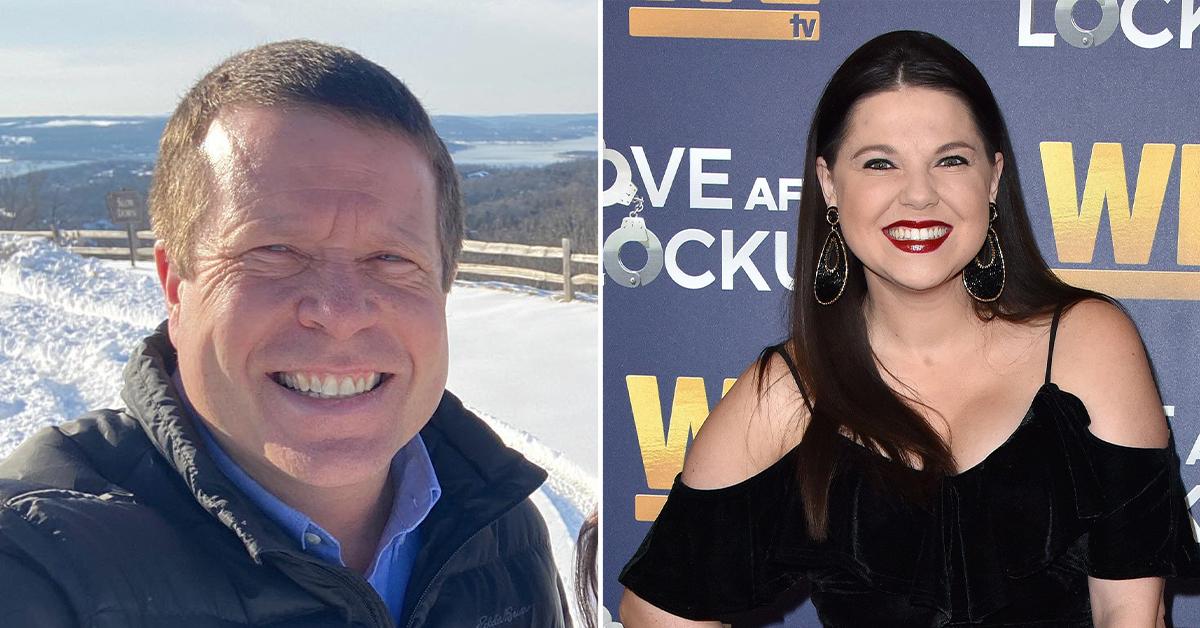 It seems Jim Bob Duggar isn't only the patriarch under his roof, but also has a say in all of his extended family's lives.
Aside from raising his several daughters to dress modest, Jim Bob has prohibited them from dancing and listening to music, so the offer for one of the Duggar family members to join Dancing With the Stars was a big NO for the father of convicted sex offender Josh Duggar.
Article continues below advertisement
According to The Sun, Jim Bob prevented his niece Amy Duggar from joining the competition dance show, which often has celebrities and pro dancers perform in racy costumes. Though Deanna, who is Jim Bob's brother, didn't raise Amy as strict as Jim Bob and Michelle did with their 19 children, Amy spent a lot of time with the reality TV family — and even appeared on their now-canceled series 19 Kids and Counting.
CHOOSING SILENCE: AMY KING REVEALS THE STATUS OF HER RELATIONSHIP WITH ANNA DUGGAR
"She was offered to go on 'Dancing With the Stars,' but Jim Bob would not let her do it," an insider spilled to the outlet of the 35-year-old. "She's had many opportunities for shows."
Article continues below advertisement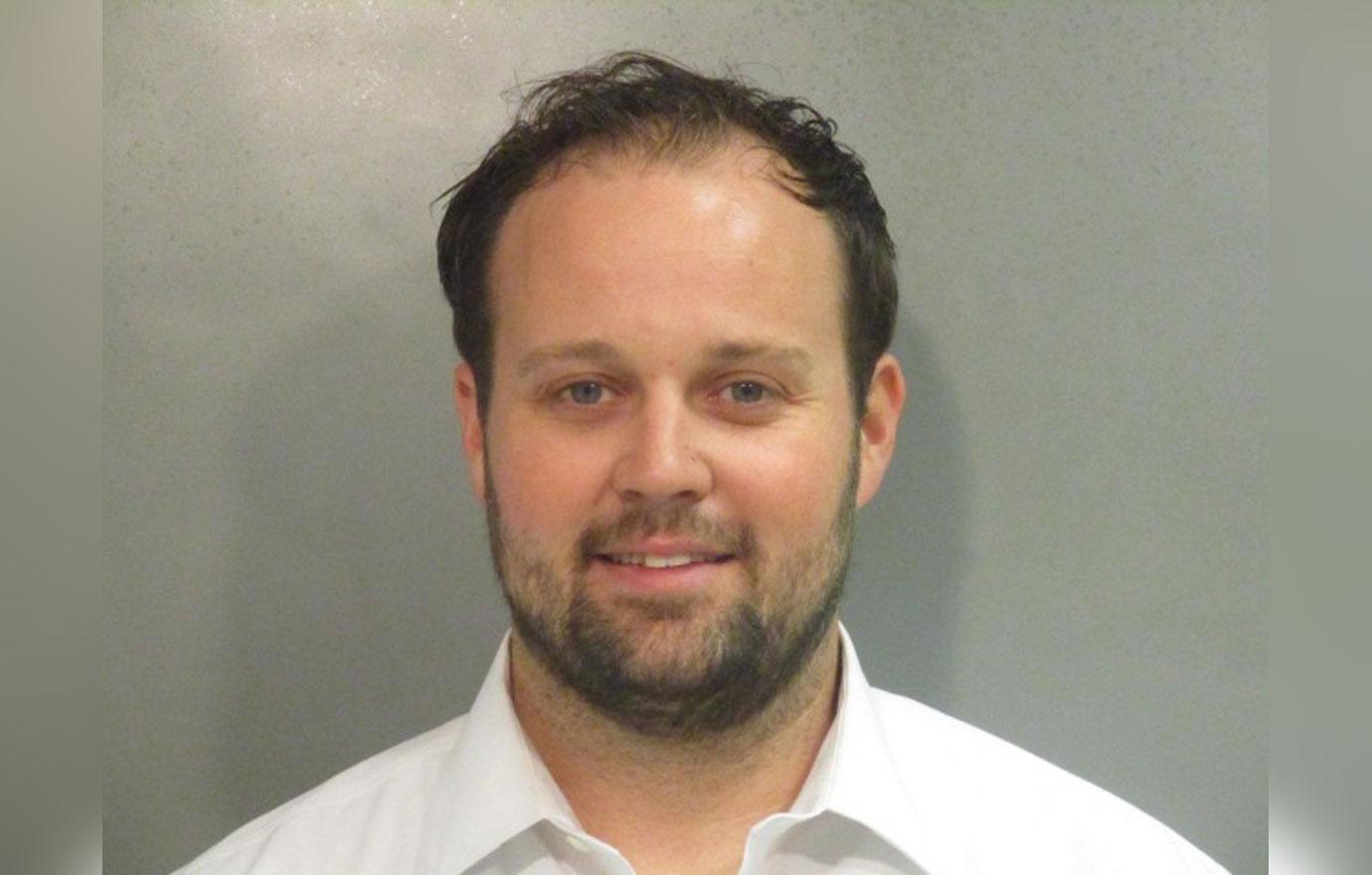 Meanwhile, Amy already appears to be pulling away from her famous family, so she may break her uncle's rules in the near future and try her hand at her own reality TV success.
Amy previously explained to the outlet that she's been keeping her distance from Jim Bob's family ever since learning about her cousin Josh's molestation scandal. Aside from molesting five underage girls in his family home when he was a minor, with two of his sisters coming forward as victims, Josh was found guilty in December 2021 of receiving and possessing child pornography. Josh was sentenced on May 25 to 151 months behind bars.
Article continues below advertisement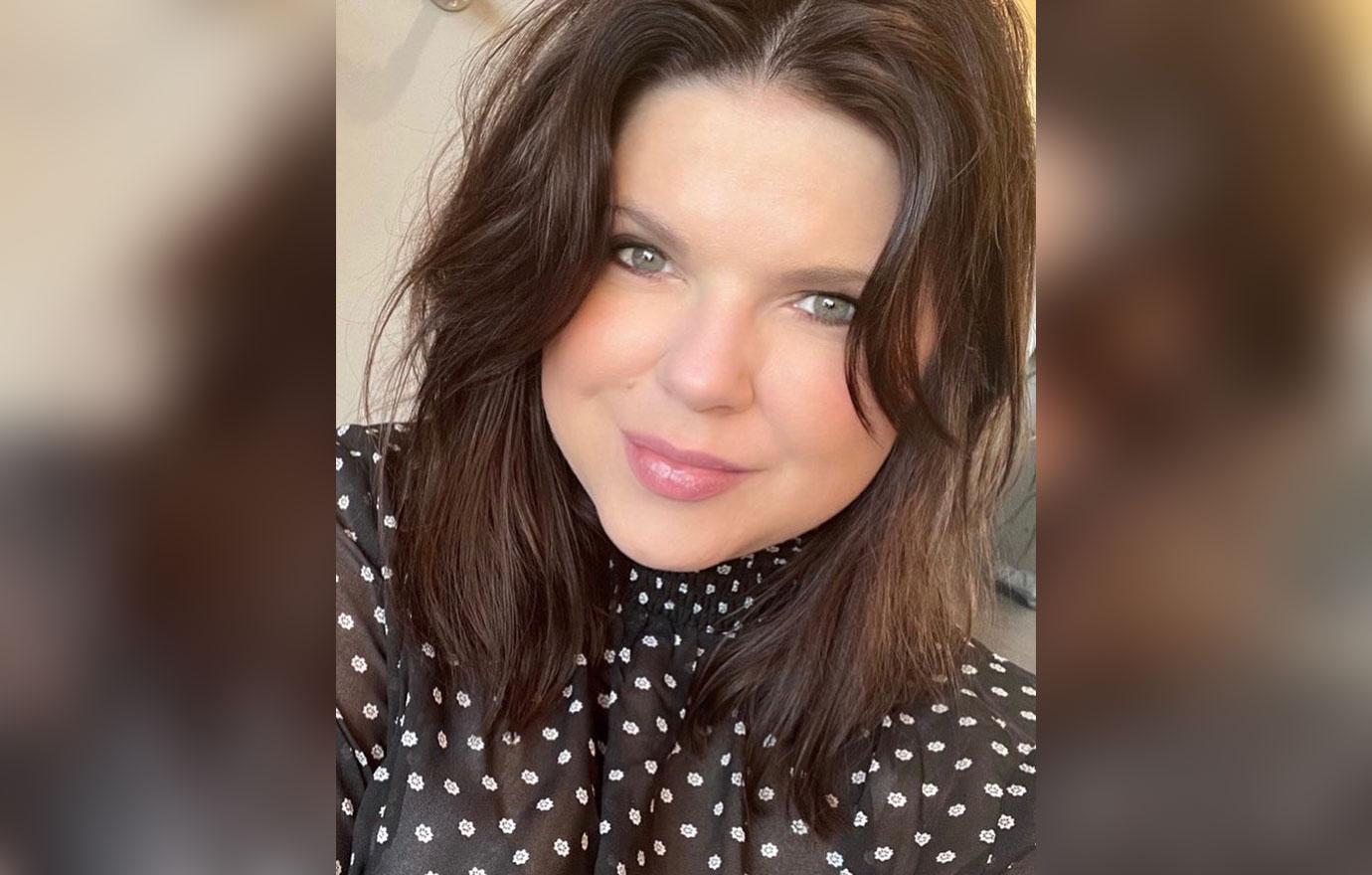 "It's not justice for the children," she sobbed in a gripping interview shared on Instagram on the day of his sentencing. "There will never be justice for the children. Twenty years isn't enough."
Amy has also been urging Josh's wife, Anna, to leave the convicted sex offender after he was first arrested in April 2021. Emphasizing to Anna that there's "no shame" in divorcing the father of her seven children, Amy slammed those who have been encouraging her to stay with him.
She also pointed out, "Someday your kids will be old enough to understand what kind of guy their father really is," and that Anna won't be able to protect her young kids from the "truth" forever.