BREAKING NEWS
Embattled Former New York Governor Andrew Cuomo Will Not Be Prosecuted In Groping Case, Albany District Attorney Confirms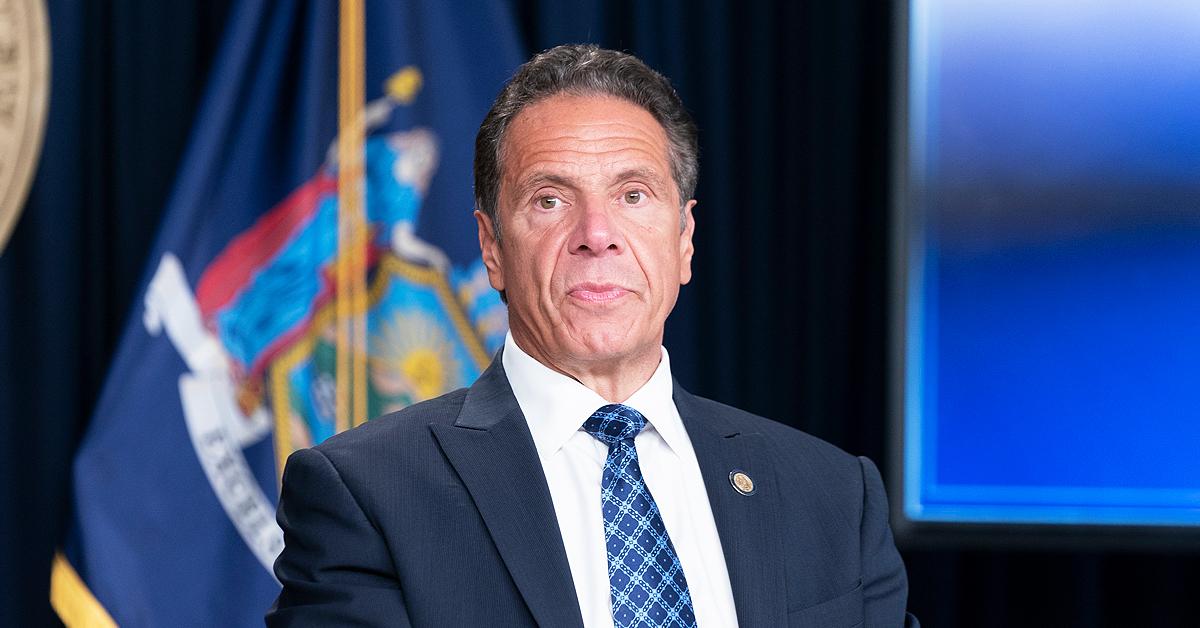 Andrew Cuomo will not be charged in the criminal sexual assault case in which he was accused of groping a former employee.
Article continues below advertisement
According to New York Times, Albany County District Attorney David Soares announced on Tuesday, January 4, that the former governor of New York, 64, will not be prosecuted for allegedly groping former aide Brittany Commisso in the Executive Mansion in 2020.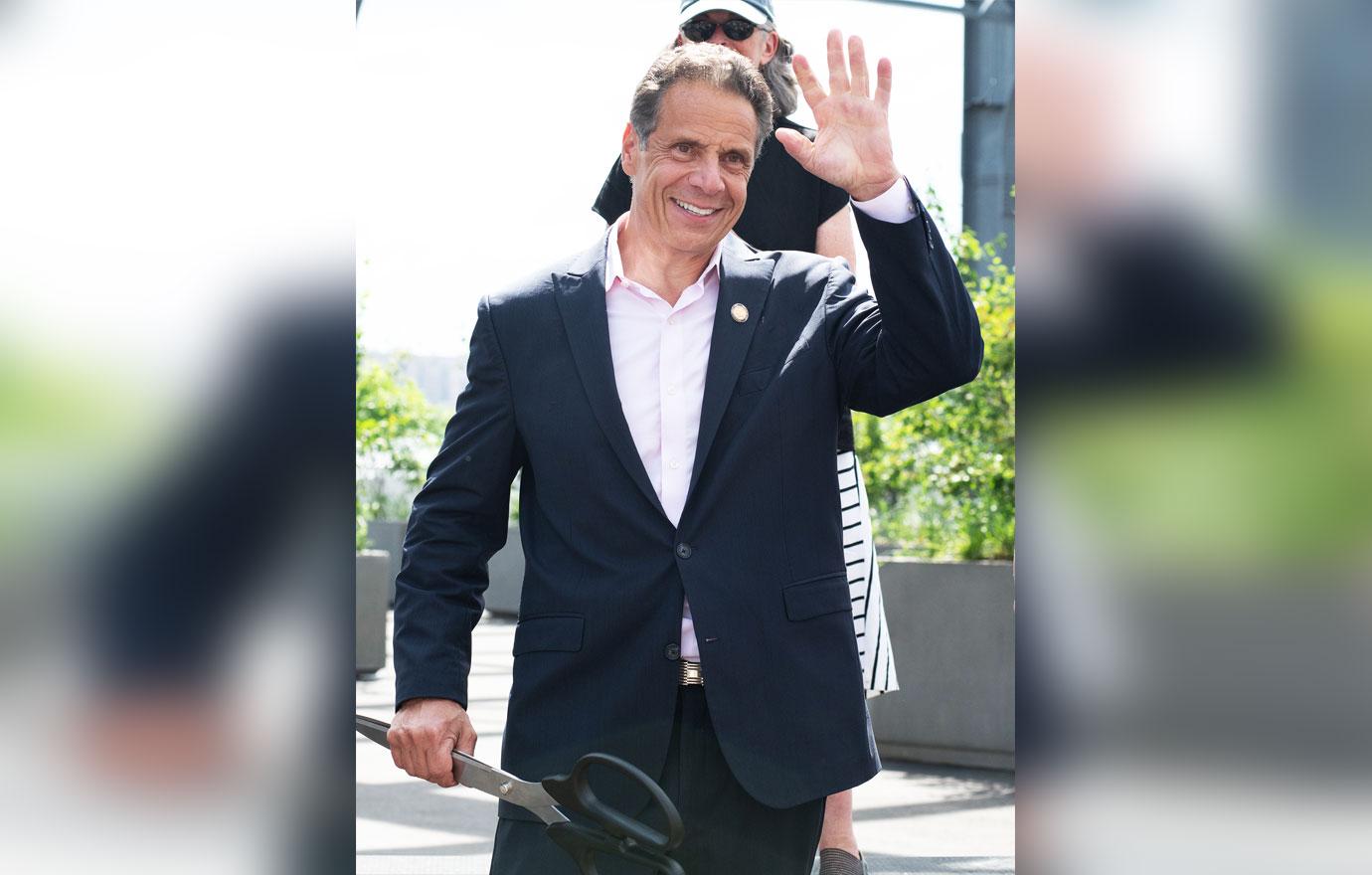 Article continues below advertisement
"While many have an opinion regarding the allegations against the former governor, the Albany County D.A.'s Office is the only one who has a burden to prove the elements of a crime beyond a reasonable doubt," the D.A reportedly explained. "While we found the complainant in this case cooperative and credible, after review of all the available evidence we have concluded that we cannot meet our burden at trial."
Article continues below advertisement
"As such we have notified the Court that we are declining to prosecute this matter and requesting the charges filed by the Albany County Sheriff be dismissed," the statement concluded.
In October, the Albany sheriff's office filed charges against Cuomo for forcible touching. The charge is a misdemeanor sex crime that carries a penalty of up to one year behind bars.
Article continues below advertisement
Soares is now the third District Attorney within the state who announced they will not be pursuing any charges following investigations into the disgraced politician's alleged inappropriate behavior towards women. Both prosecutors in Nassau county as well as Westchester county declined to charge Cuomo in either of their offices' separate investigations.
Article continues below advertisement
As OK! previously reported, Commisso came forward in August claiming that the democrat allegedly grabbed her breast while she was working at his private residence in December 2020.
Article continues below advertisement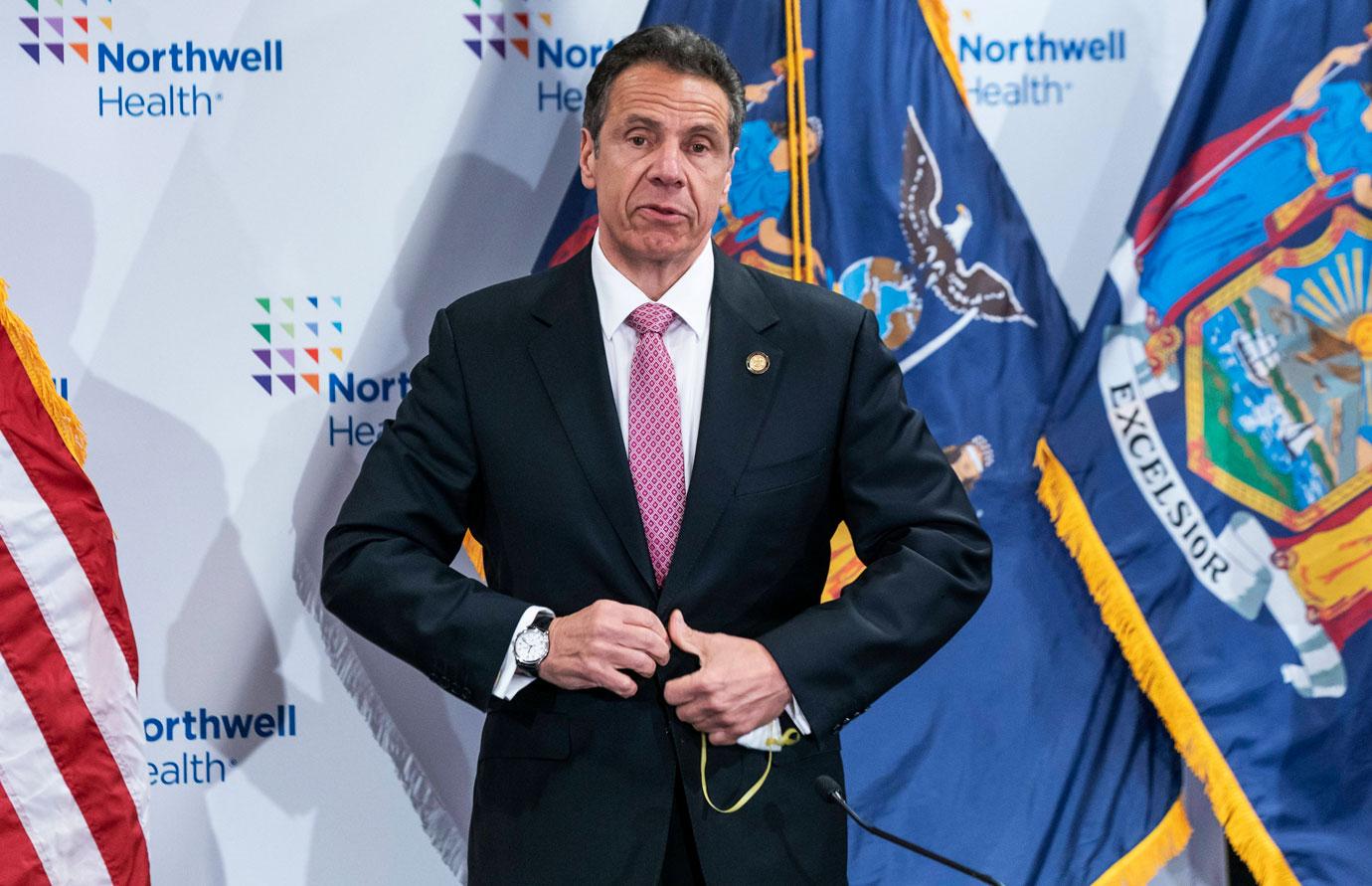 "The governor needs to be held accountable," Commisso said during an interview with CBS. "What he did to me was a crime. He broke the law."
Article continues below advertisement
The young employee detailed that Cuomo would often hug her, explaining they "were not hugs he would give his mother or his brother. These are hugs with the intention of getting some personal sexual satisfaction out of it."
"It was not normal, it was not welcome and it was certainly not consensual," Commisso told the news outlet last year.