NEWS
Ex-NY 'Love Governor' Andrew Cuomo Emerges In Second Public Appearance Since Sex Harassment Resignation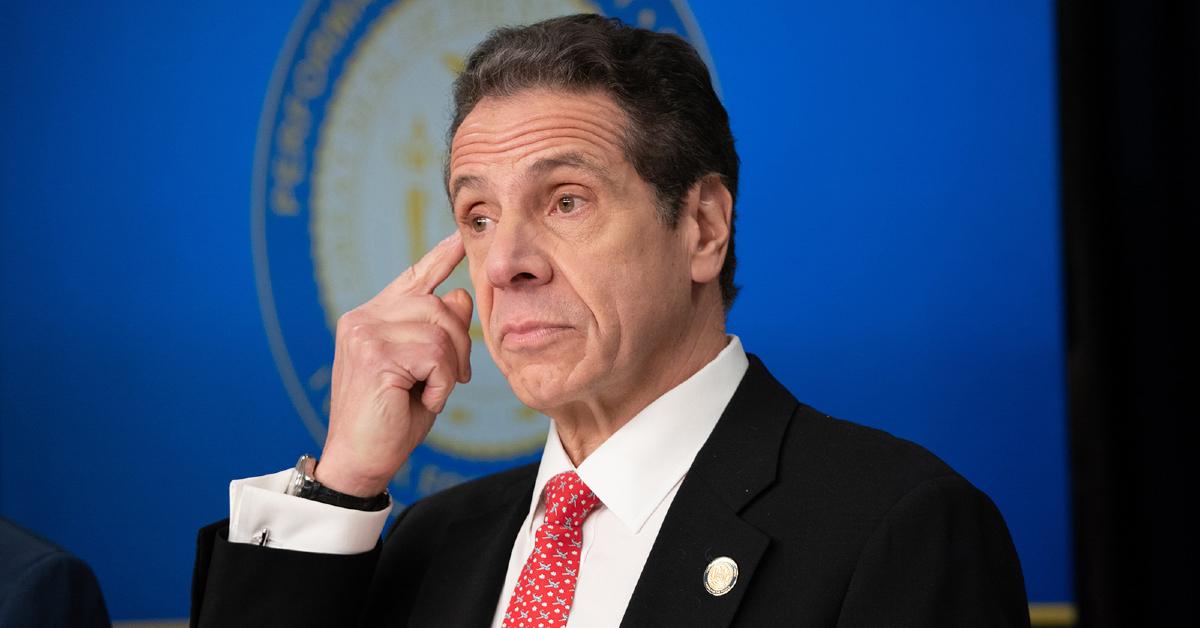 Andrew Cuomo has emerged in his second public appearance since resigning as Governor of New York last year.
The disgraced politician — who was previously slammed with multiple sexual harassment accusations — has shown his face again in public for the second time since stepping down from his respected job in August 2021.
Article continues below advertisement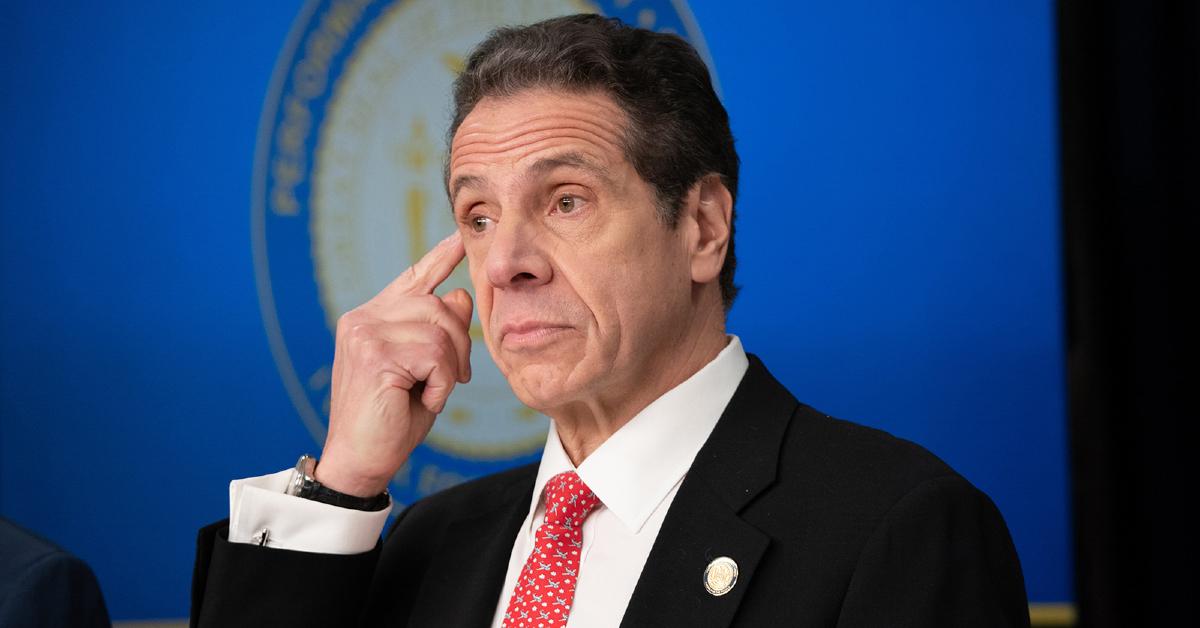 Article continues below advertisement
"Cancel culture says if you don't agree with me and my point of view, then you should be canceled…It's a social death penalty," he reportedly stressed during Thursday's appearance.
Cuomo attended his first public event just weeks prior at a Brooklyn church, where he doubled down on his stance that didn't do anything wrong in the eyes of the law, despite the multiple allegations against him.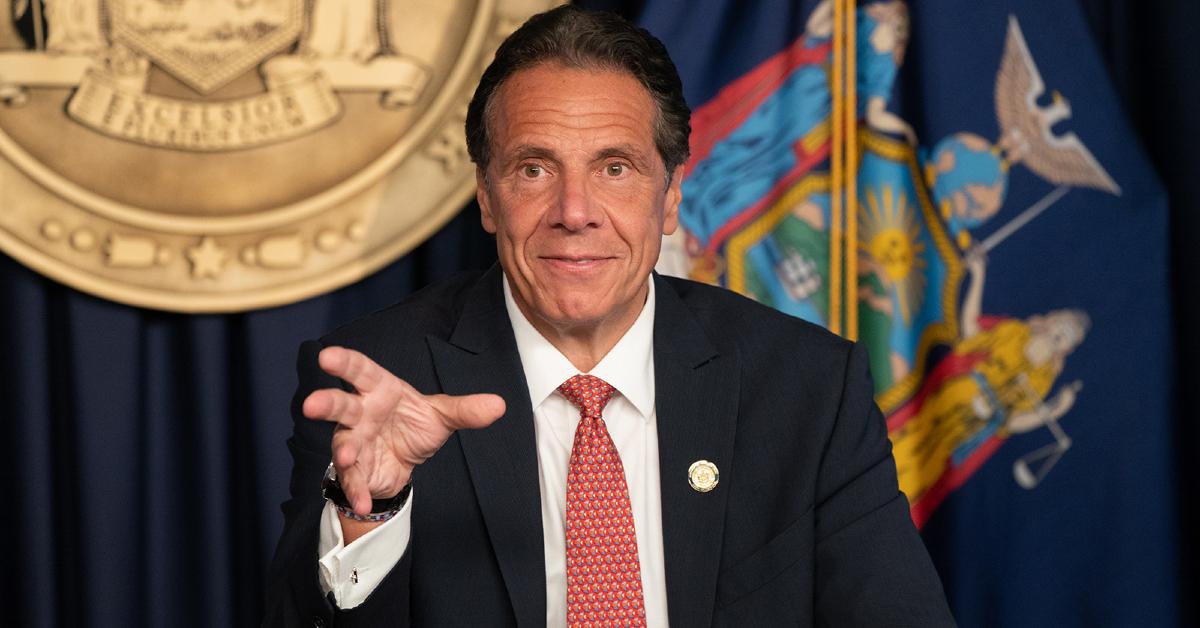 Article continues below advertisement
"No one ever told me I made them feel uncomfortable. I never sensed that I caused anyone discomfort," he maintained at the event earlier this month, as OK! learned. "I've been called old-fashioned, out-of-touch, and I've been told my behavior was not politically correct or appropriate, I accept that," he continued, while acknowledging he "should have" realized that the "social norms" changed.
FORMER AID TO ANDREW CUOMO KAREN HINTON REVEALS THE FORMER GOVERNOR WAS SCOLDED BY HIS FATHER FOR COMPARING WOMEN'S CHESTS
However, he went on to explain: "Contrary to what my political opponents would have you believe, nothing I did violated the law or the regulations. I said from the start that I would defend any allegation that anyone wanted to bring, but the political sharks in Albany smelled blood. And they exploited the situation for their political purpose."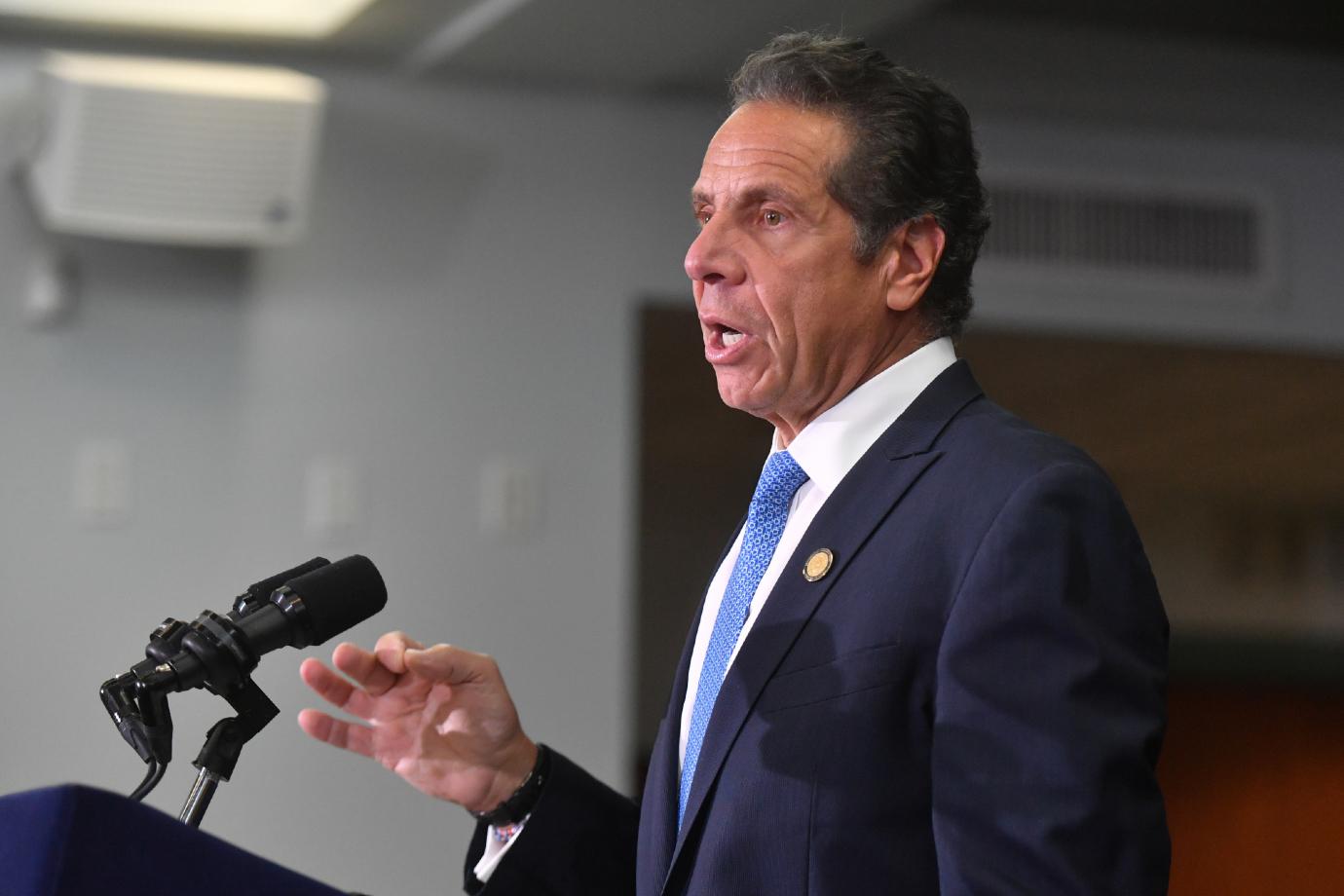 As OK! reported, Cuomo was previously accused of groping former staffer Brittany Commisso at the Executive Mansion in 2020, for which she filed criminal charges against him.
However, it was announced earlier this year that the charges were dismissed due to the burden of proving "the elements of crime beyond a reasonable doubt," as the Albany County District Attorney David Soares stated in January. "While we found the complainant in the case cooperative and credible, after review of all the available evidence we have concluded that we cannot meet our burden at trial."
Soares is now the third District Attorney within the state who has declined to charge Cuomo following their investigations.