REALITY TV
Yikes! Andy Cohen Drops F-Bomb On 'Watch What Happens Live' After Denying Ryan Seacrest Snub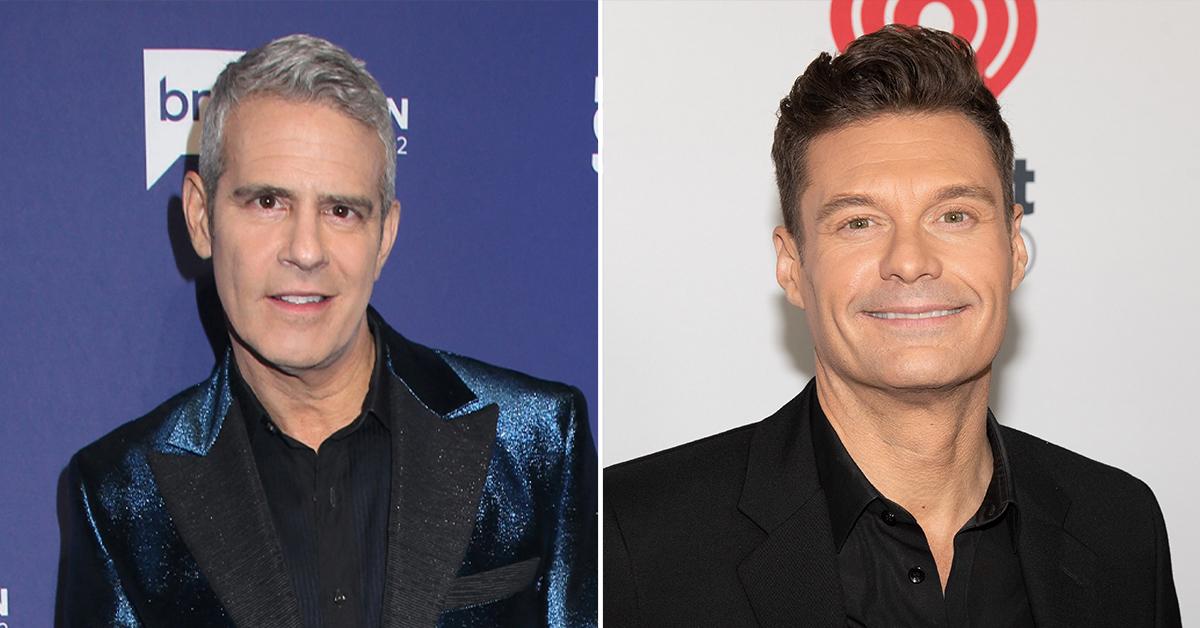 Andy Cohen dropped a huge bomb on air — an F-bomb that is!
During the Tuesday, January 3, episode of Watch What Happens Live, the Bravo boss majorly slipped up while calling out the social media celebrity death prank trend during his "Jackhole of the Day" segment.
Article continues below advertisement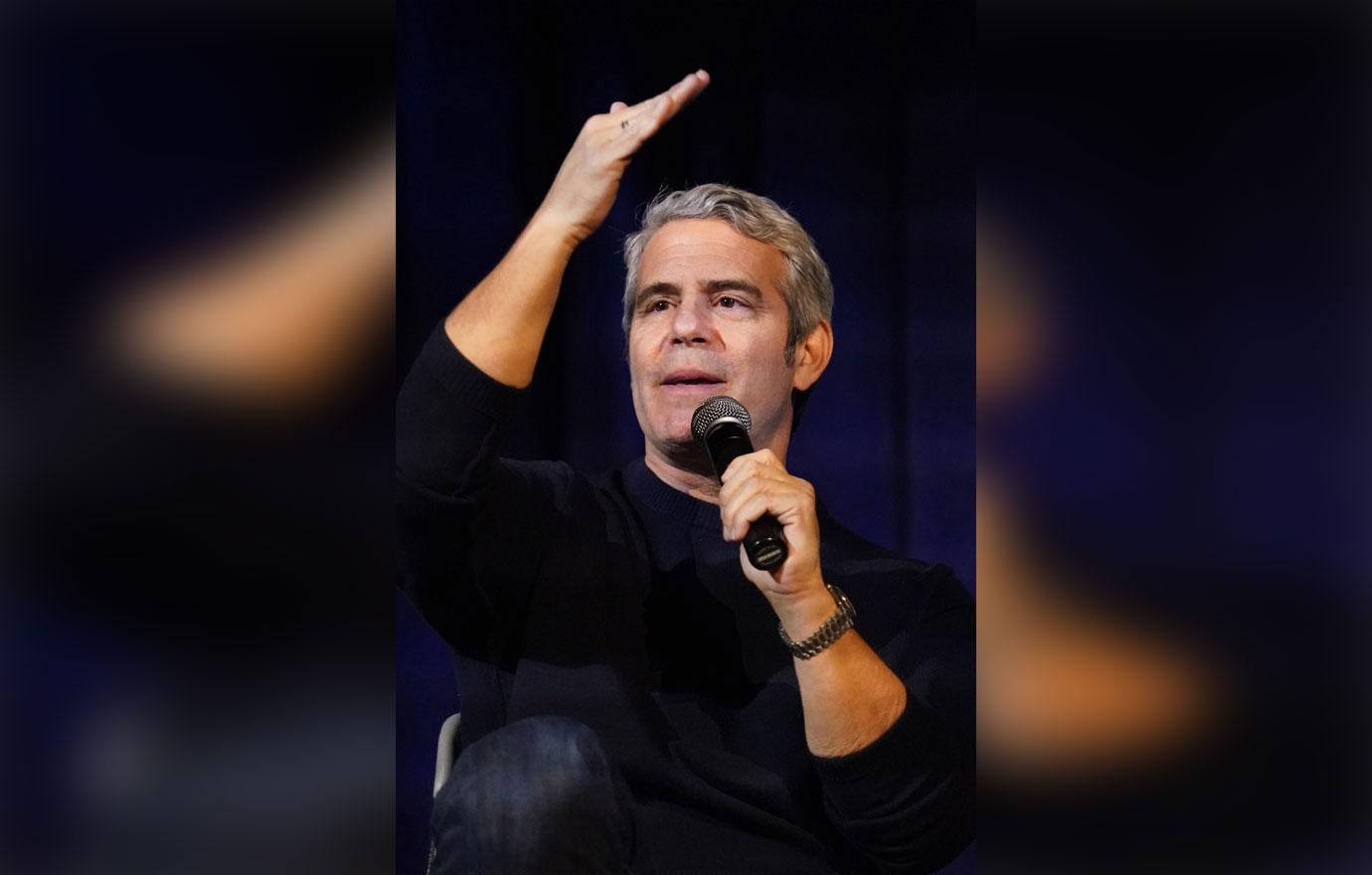 Article continues below advertisement
"So let me be clear: Don't make, distribute or tag me in any f**king-" before realizing his mistake, gasping and covering his mouth with his hands as the studio audience audibly expressed their shock.
The Real Housewives executive producer then got it together to finish out the rest of the segment before adding, "Why is this even a thing? It's not even funny."
The gaffe comes as Cohen cleared up another mishap after Ryan Seacrest claimed he refused to say hello to him while they were both filming their respective New Year's Eve specials in Times Square.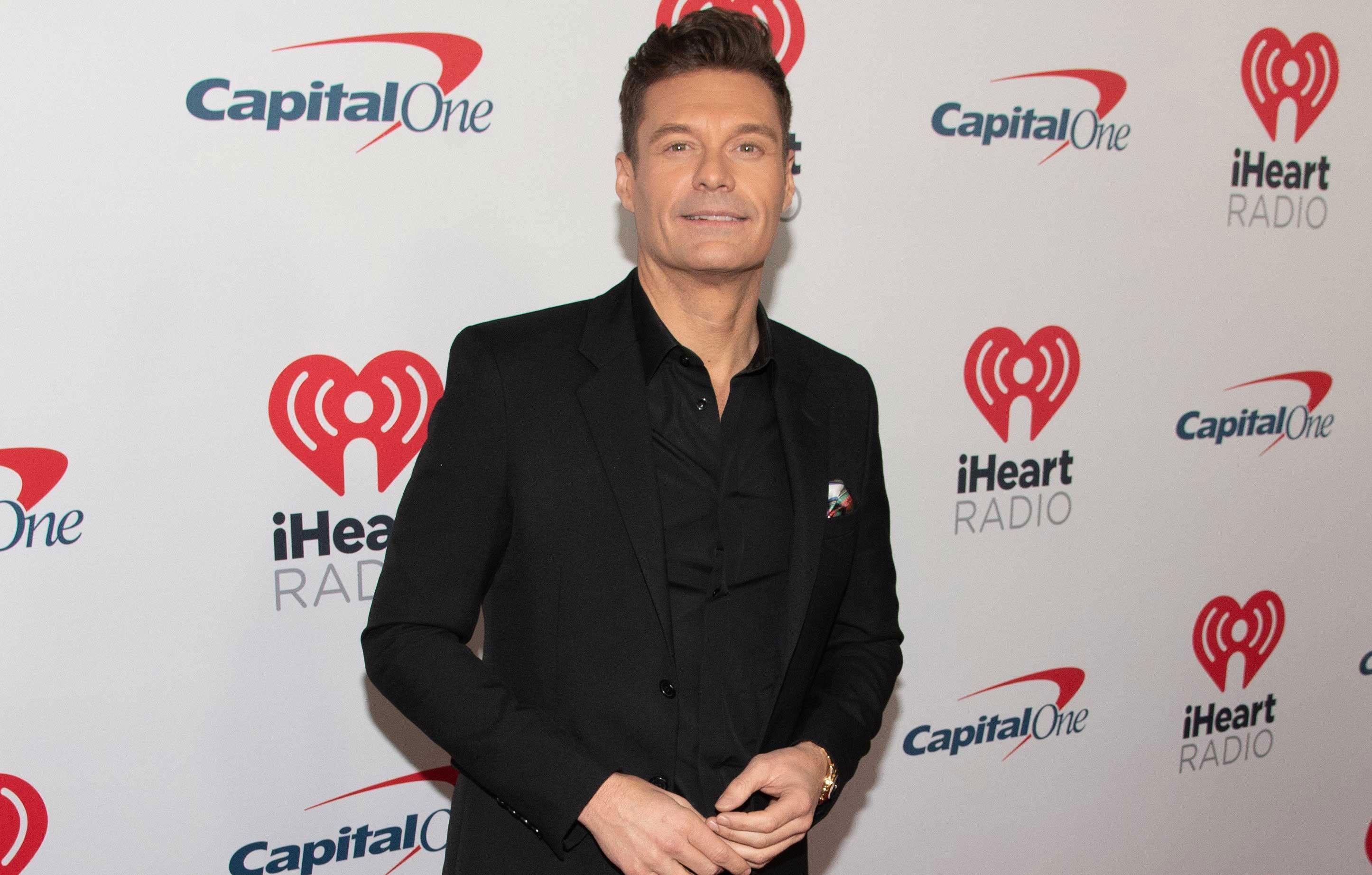 Article continues below advertisement
"I didn't see him," said the father-of-two said on his radio show, Andy Cohen Live. "I don't even know what I, I didn't see Anderson [Cooper] turn around and wave. Usually what Anderson will do, and I should, I should call him back and ask him about this, frankly."
"But I think he'll yell at me if I do… usually if he's waving at Ryan, he'll say to me, 'Hey, there's Ryan.' You know what I mean?" he continued. "And then I'll turn around and wave or I'll say, 'There's Ryan,' but he didn't do that."
KELLY RIPA IS UPSET PAL ANDY COHEN ATTACKED COHOST RYAN SEACREST ON TELEVISION: HE IS HER 'WORK HUSBAND & FAMILY,' SOURCE SAYS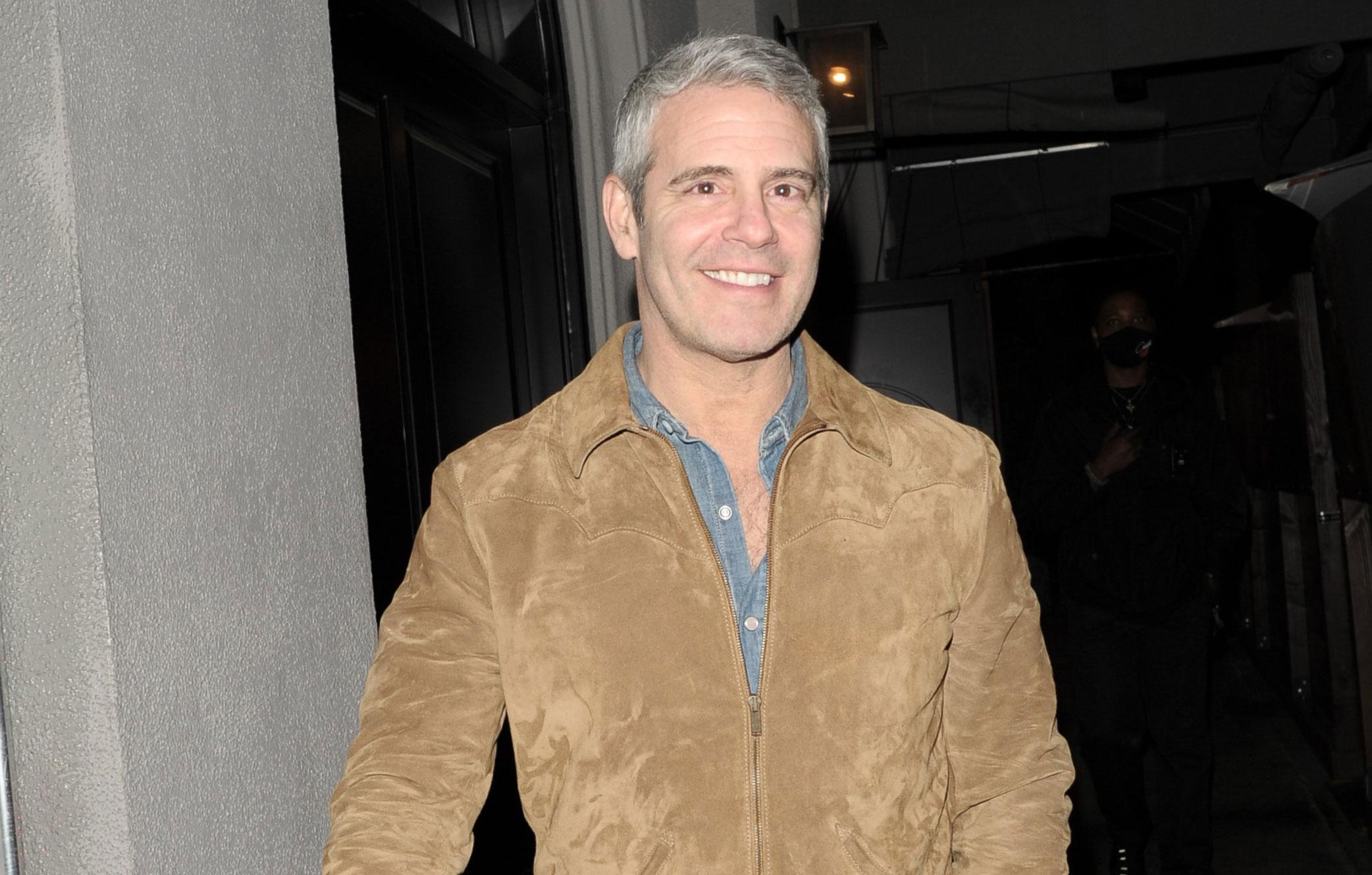 Article continues below advertisement
The misunderstanding between the two media giants began in 2021, when Cohen drunkenly called the American Idol host and everyone on Dick Clark's New Year's Rockin' Eve special, a bunch of "losers" during CNN's live celebration.
After the cable news network announced it would not allow drinking during it's telecast, Seacrest commented about the decision adding, "I don't advocate drinking when one is on the air. I don't know how that started as a tradition, but it's probably a good idea [to scale back], CNN."
According to the Live with Kelly and Ryan host, the statement seemingly shading Cohen may not have sat well with The Andy Cohen Diaries author, as he reportedly did not to say hello to him either on December 31, 2022.
"Anderson — the best. He turns around and he says, 'Have a good show.' Very nice. Andy did not turn around," he claimed during a recent episode of the morning show.