NEWS
Kelly Ripa Is Upset Pal Andy Cohen Attacked Cohost Ryan Seacrest On Television: He Is Her 'Work Husband & Family,' Source Says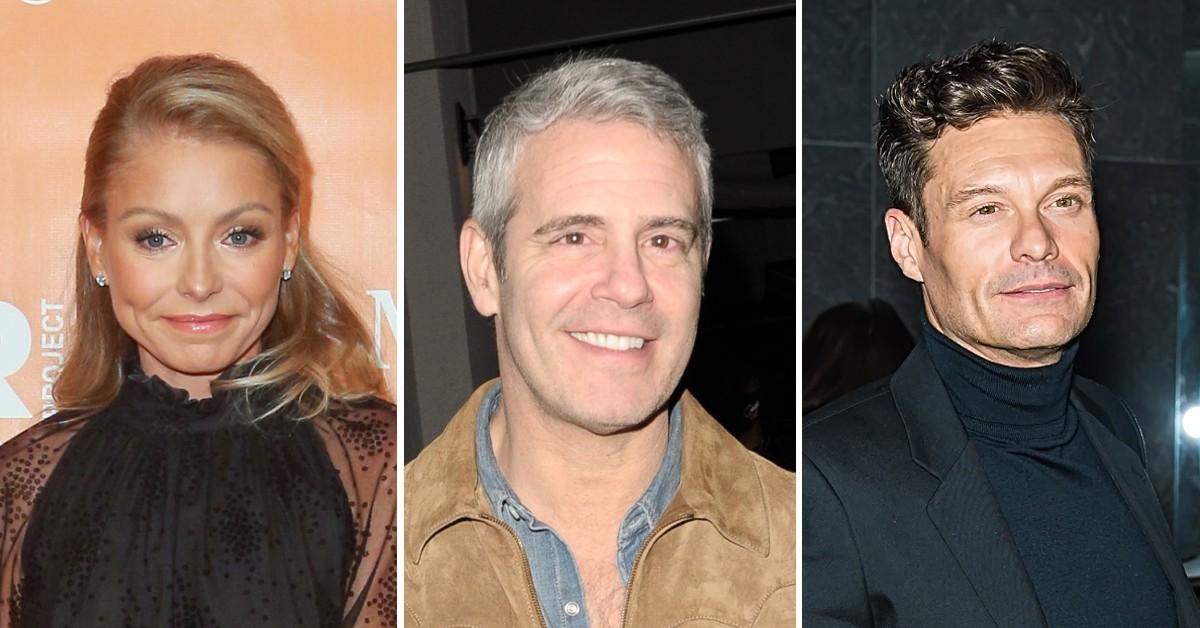 Article continues below advertisement
"Kelly likes Andy, but she adores Ryan. Andy is her friend, but Ryan is her work husband, he is family. When you attack Ryan, you also attack Kelly, that is how close they are," a source dished to Radar.
Article continues below advertisement
During the telecast, the Bravo personality called the people who were working on Dick Clark's New Year's Rockin' Eve with Seacrest a "group of losers."
"I'm sorry, but if you're watching ABC, you're watching nothing," he added.
"What makes matters worse is that Kelly works for ABC. She is very loyal. She is a class act. Calling ABC viewers 'losers' (as Cohen did while co-hosting CNN's New year's countdown) isn't cool. One thing is for sure, it's going to be very to ever ask Andy to fill in on ABC next to Kelly the next time Ryan is off," the source revealed.
Article continues below advertisement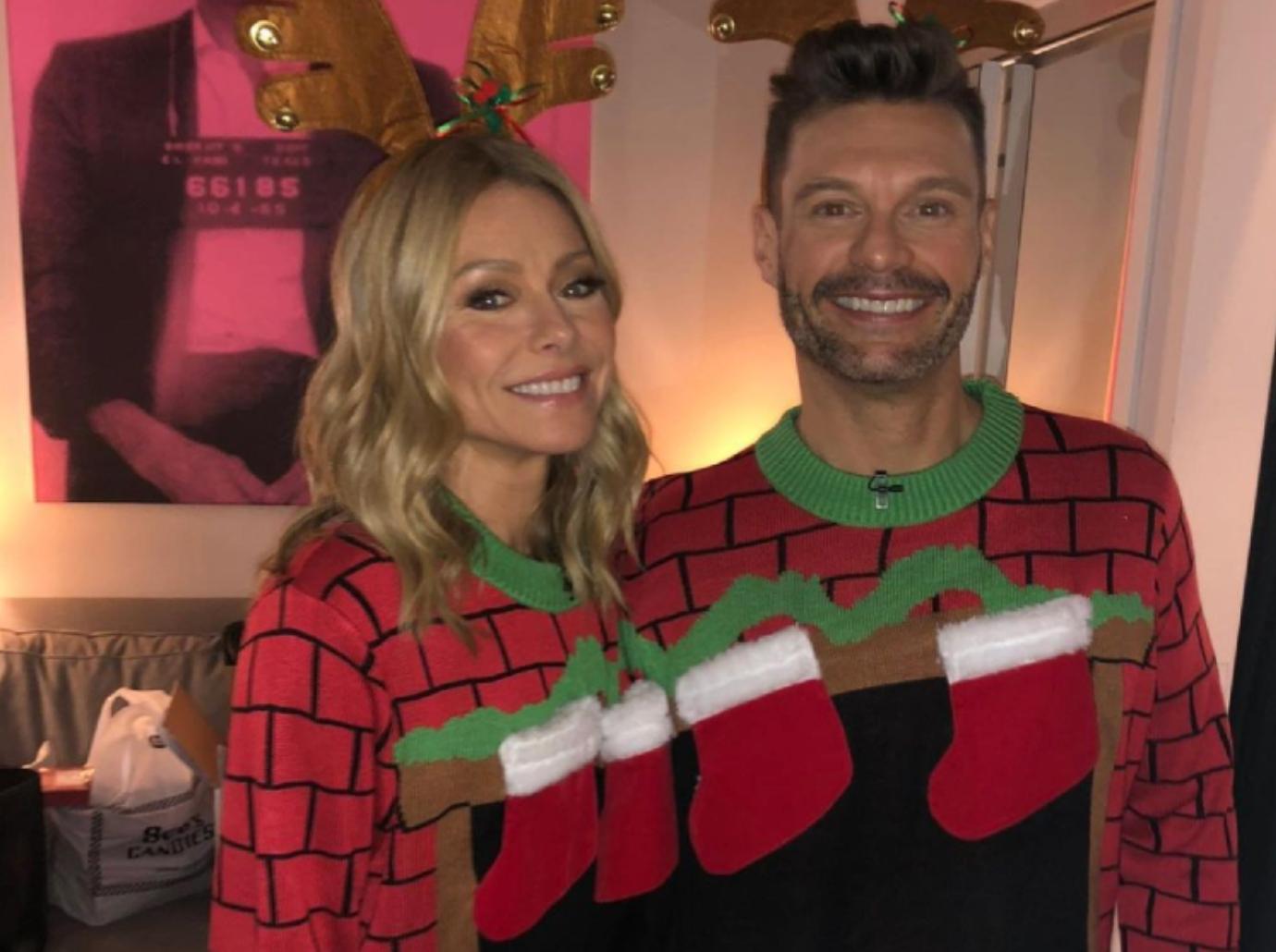 Article continues below advertisement
Anderson Cooper, who hosted alongside Cohen, is also in trouble with the blonde beauty, as he "did nothing when Andy went on his rant. He should have stuck up for Kelly and ABC. This circle of friends is so incestuous. It makes everything really awkward," the insider added.
However, the dad-of-one apologized for his actions during his radio show on January 3. "The only thing that I regret saying, the only thing is that I slammed the ABC broadcast and I really like Ryan Seacrest and he's a great guy," he admitted. "I really regret saying that, and I was just stupid and drunk and feeling it."
Article continues below advertisement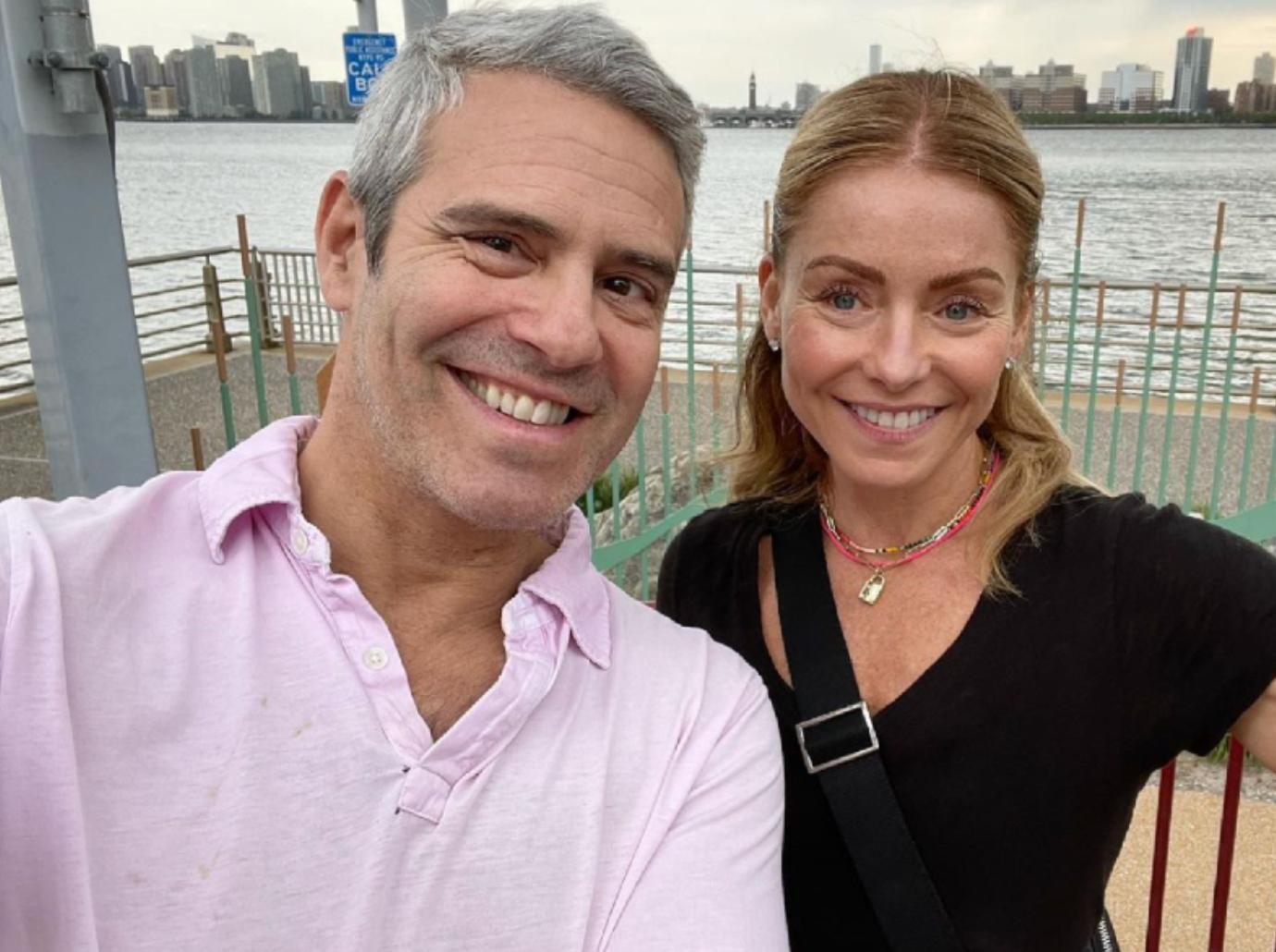 As for why Cohen threw Seacrest under the bus, the source explained: "It all comes from a place of jealousy. Andy desperately wanted the job on ABC sitting next to Kelly. He is pee-green that Ryan has a super successful radio show and hosts American Idol. At the end of the day, Andy created Real Housewives. Yes, his Bravo late-night show is successful, but usually the only time anyone watches is when he has The Housewives on," the insider said. "Ryan's name triggers Andy, but without the alcohol, he can pretend it doesn't."
Article continues below advertisement
It's unclear if Cohen will be asked back next year, although a source revealed it's unlikely. "Andy doesn't even work for CNN and yet he has been the face of our network for the past 48 hours. It is embarrassing and real CNN staffers are very angry," the source claimed.
"Andy went too far. I think we can agree that it is CNN who look like losers," another insider added. "Nothing has been made official yet, but internally we have been told that Andy will not be invited back next year. Embarrassing himself is one thing, but embarrassing Anderson Cooper is another. I [sic] was already known that Anderson doesn't want to host next year's special, he would rather ring the new year in with his son. And without Anderson thankfully there will be no Andy Cohen."