EXCLUSIVE
Matchmaker Extraordinaire: Andy Cohen Helps Assistant Daryn Carp Find Love — With A Bravo Exec!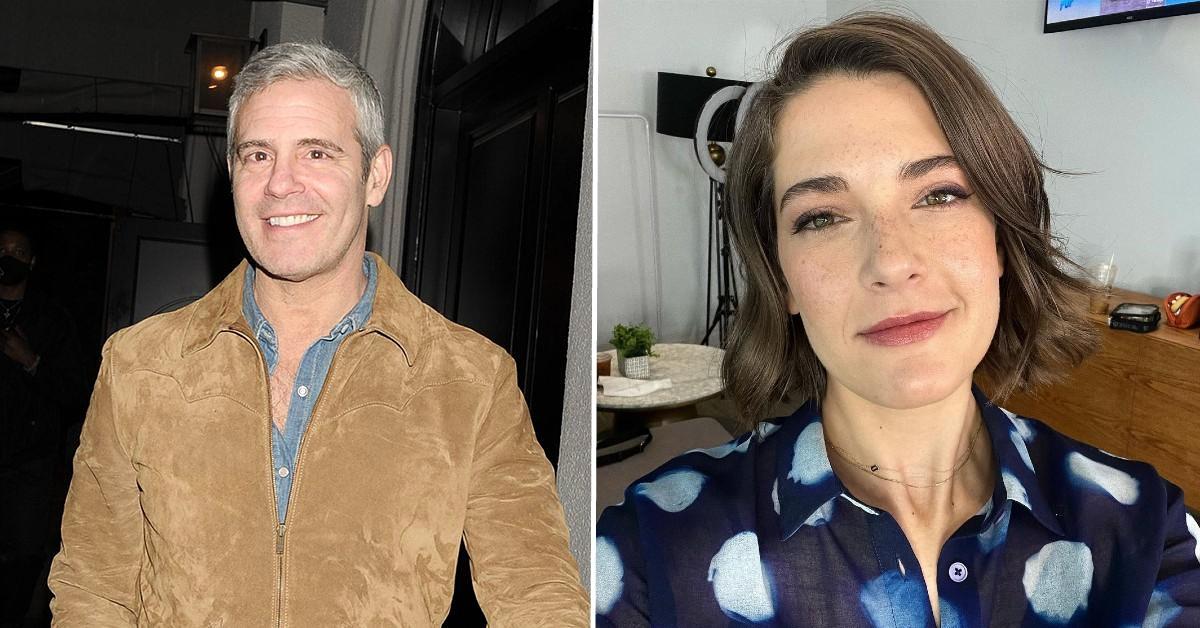 It turns out Andy Cohen is quite the matchmaker, as he's found his assistant Daryn Carp the perfect partner, setting her up with a fellow executive at the network!
"Andy and Daryn are super close. Technically she is his assistant, but she also one of his best friends," an insider exclusively tells OK!. "She stays at his home in the Hamptons, she used to walk his dog before Andy gave him away and now, she's dating one of Cohen's best friends, Nadine Rajabi, the executive producer of Bravo's mega-hit, Below Deck."
Article continues below advertisement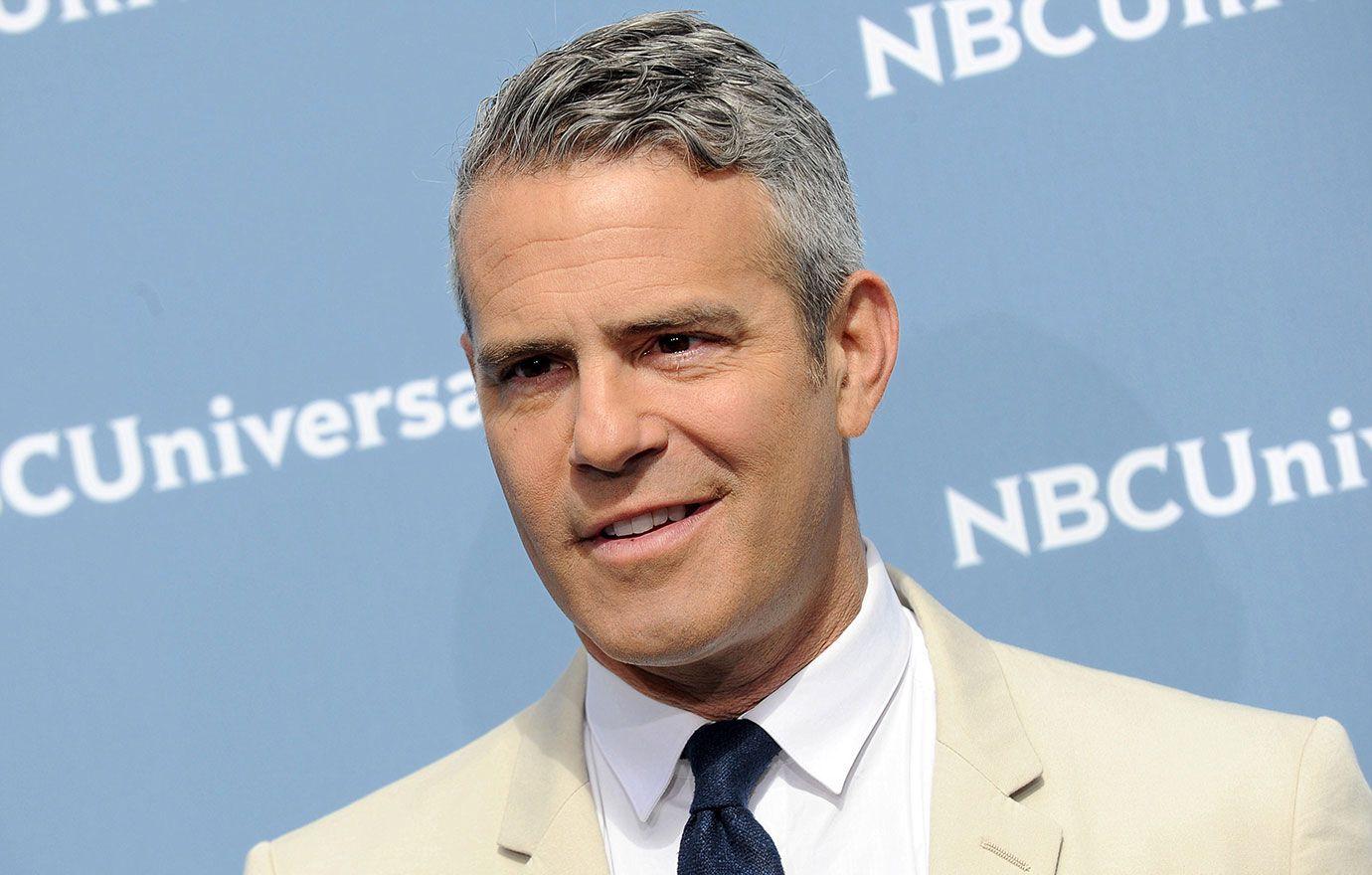 Article continues below advertisement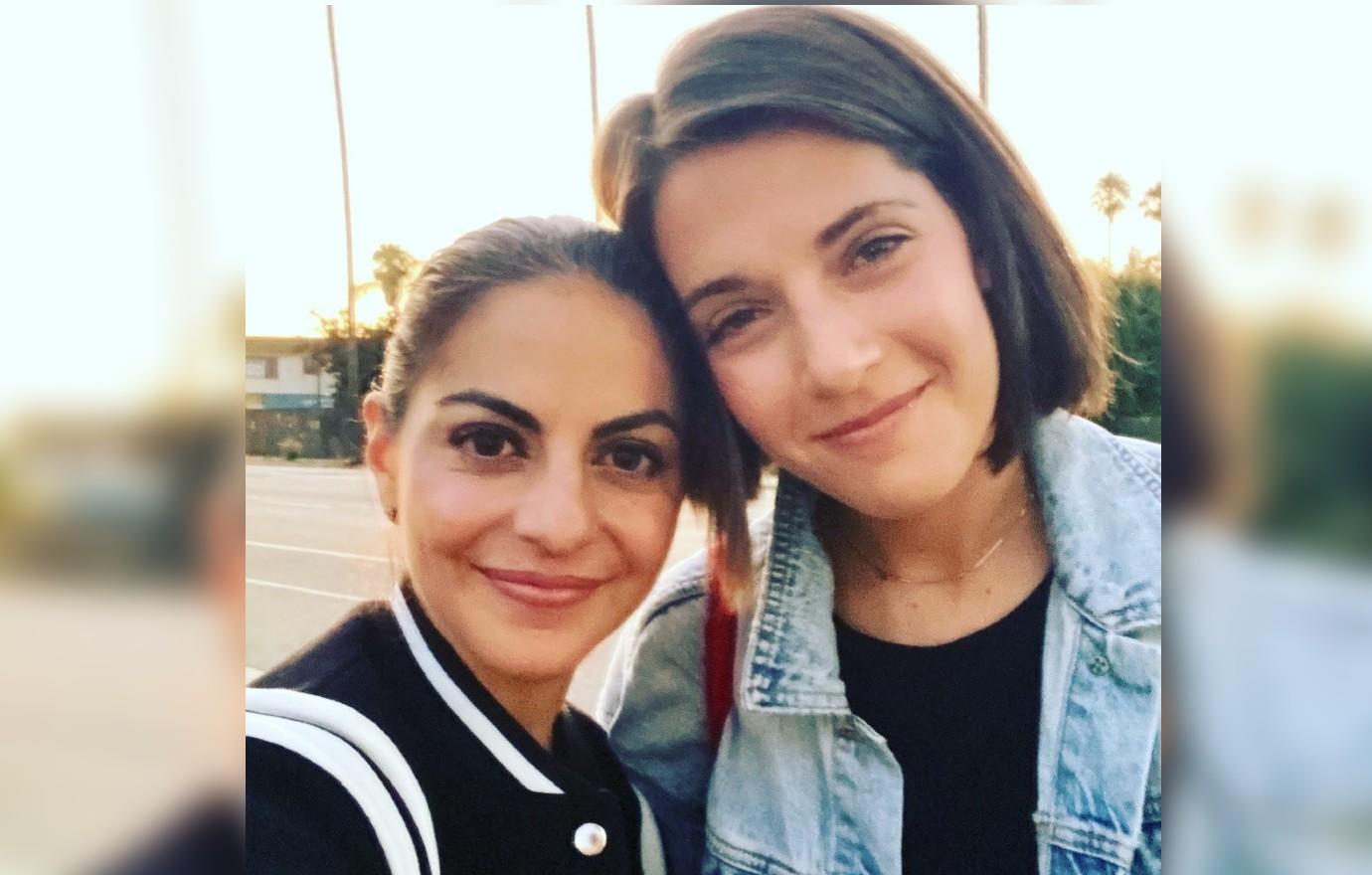 Article continues below advertisement
Although Cohen has helped his pals find love, the single parent — who has son Ben, 3, and newborn daughter Lucy — has yet to find a suitable partner for himself.
"The minute my daughter came home from the hospital and we were home that first night and I was like, 'Wow, this feels really like a family. Like, this is my family. This is what I was meant to be. And so ... I'm just so looking forward to what's to come, but it's really hard," the late night host admitted. "That's taking up noise in my head, the dating thing, because I'm like, 'Oh my God, I'm not only dating someone, but if I'm dating someone, obviously there's gonna be a point where I'm like, I want you to meet my kids.'"