NEWS
Angelina Jolie Is Dating Around, Reportedly Asks Men To 'Sign NDAs' Before They Go Out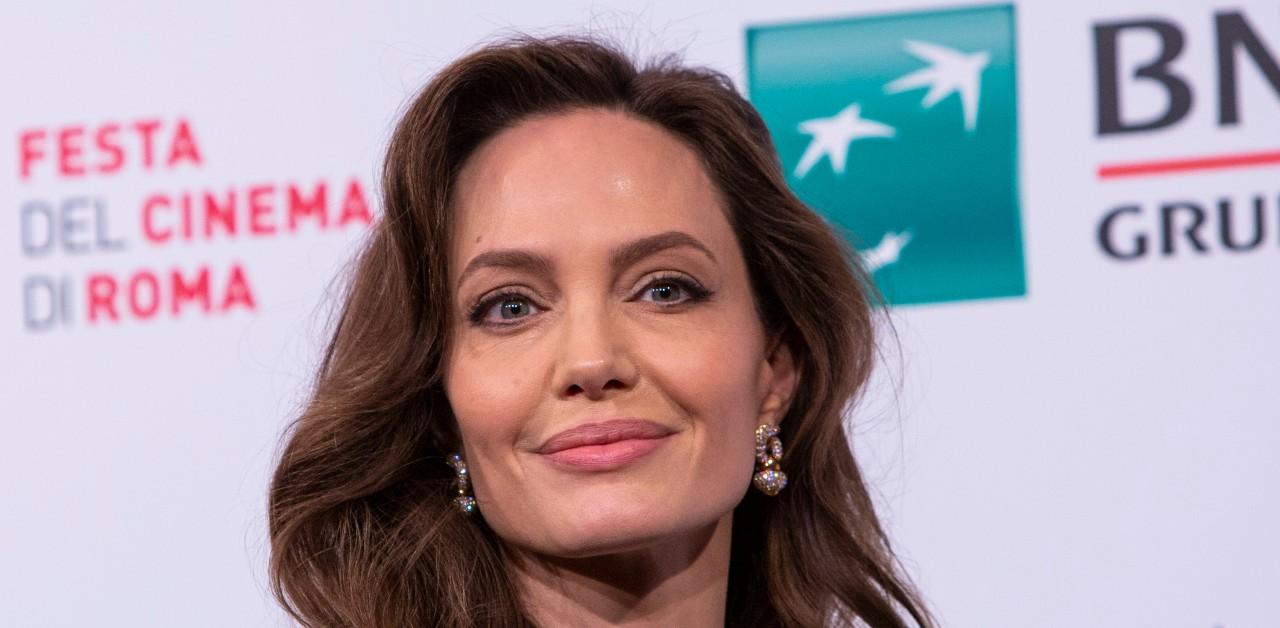 This year, Brad Pitt has been romantically linked to Emily Ratajkowksi and Ines De Ramon, but throughout that time frame, ex-wife Angelina Jolie appeared to put dating on the back burner — until now!
According to an insider, the actress is finally ready to get back out there, with a source telling Radar, "She gets a thrill out of arranging to meet up for afternoon trysts."
Article continues below advertisement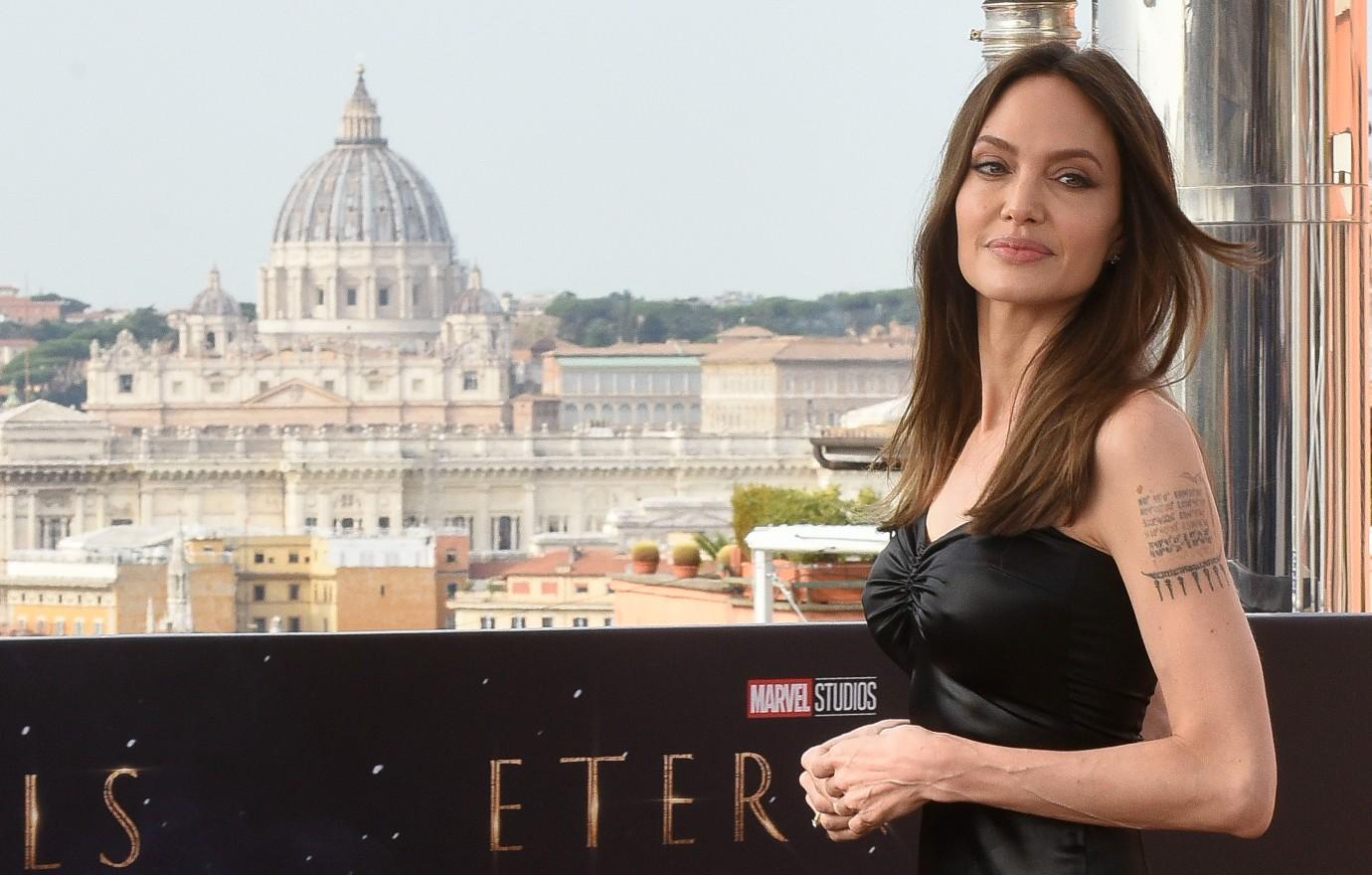 "She's very alpha about the whole thing," the source spilled. "She makes the guys sign NDAs, arranges the hotel suites — never under her own name — and she sets the time and never, ever spends the night."
At the moment, it doesn't seem like a real relationship has materialized, but regardless of what the mom-of-six is looking for, she has no intention of just meeting up with a complete stranger. "She's never going to sign up for apps," added the source. "Or take a chance on someone who doesn't have the seal of approval of someone she trusts."
Article continues below advertisement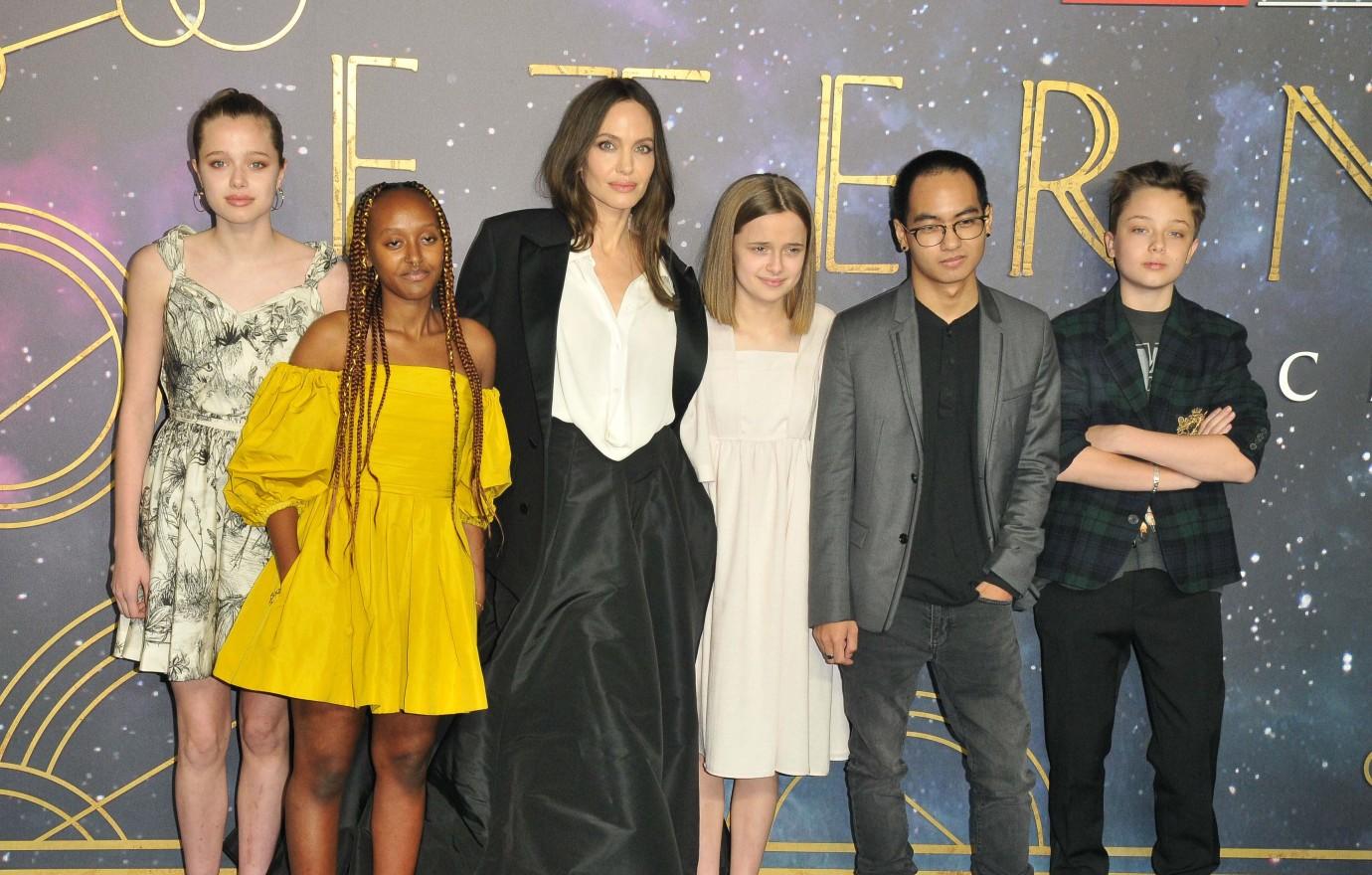 As OK! previously reported, the brunette beauty doesn't pay "attention" to any rumors surrounding her ex's love life since she "doesn't have the bandwidth" to deal with it anymore.
"She's got so much going on right now with her kids, she's got a full plate just keeping up with all their schedules," the confidante continued. "She's beyond busy these days, so when it comes to Brad, unless it has something to do with their kids or their legal issues, it doesn't get her time."
Article continues below advertisement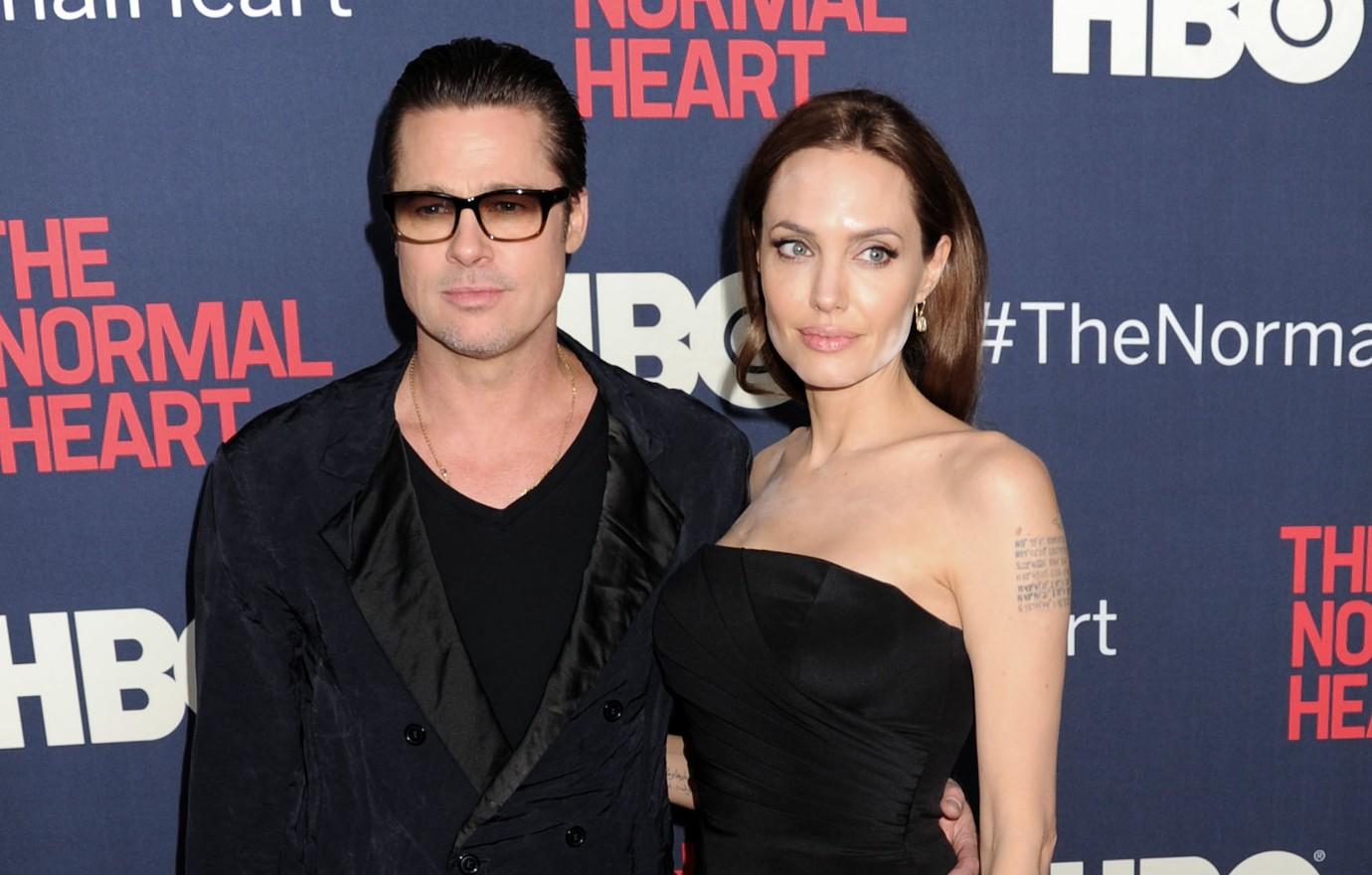 Article continues below advertisement
The Babylon star sued Jolie in February for allegedly selling off her shares of their winery, Chateau Miraval, without his permission. He claimed the two agreed the humanitarian could only sell if he too approved of the buyer, and in this scenario, that wasn't the case, as he stated she made a deal with Russian oligarch Yuri Shefler.
Jolie countered and claimed the Fight Club actor is just trying to gain 100 percent control of the business.