NEWS
All Grown Up! Shiloh Jolie-Pitt Drives Herself To 7/11 As Parents Angelina & Brad's Drama Continues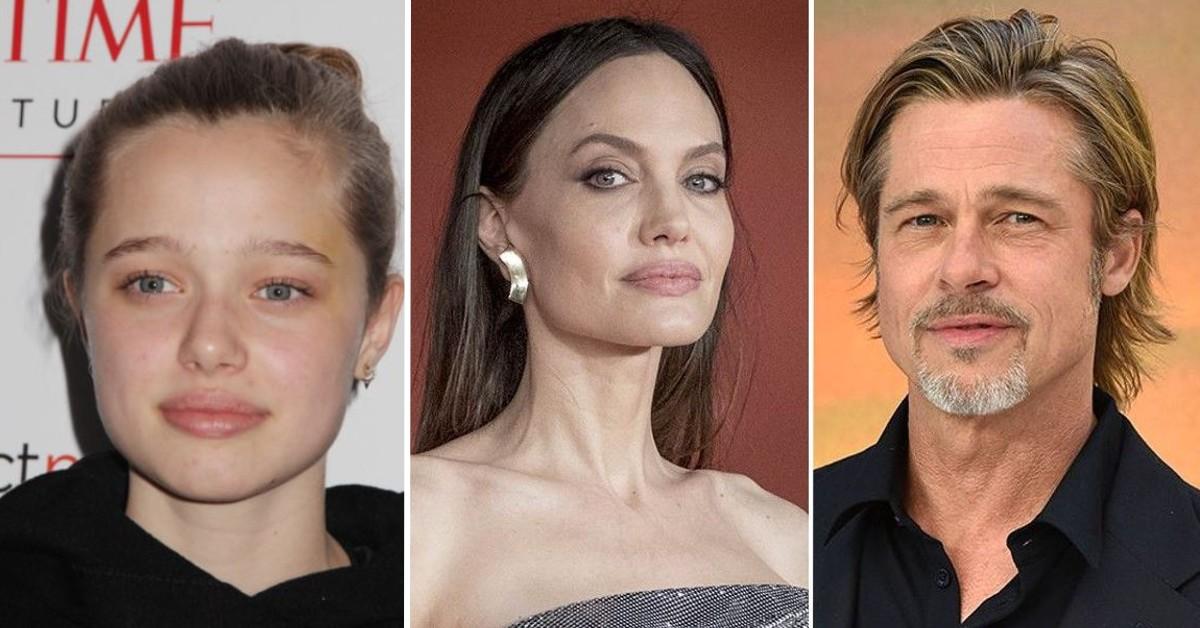 The famous offspring of Angelina Jolie and Brad Pitt went out on her own to grab herself a sweet treat.
Shiloh Jolie-Pitt was seen on Monday, November 21, driving herself to a convenience store to grab Twizzlers from 7/11. Dressed down for the outing, the 16-year-old reportedly wore an all-black ensemble consisting of a black sweatshirt with the hood pulled over her head, matching baggy sweatpants and red sneakers.
Article continues below advertisement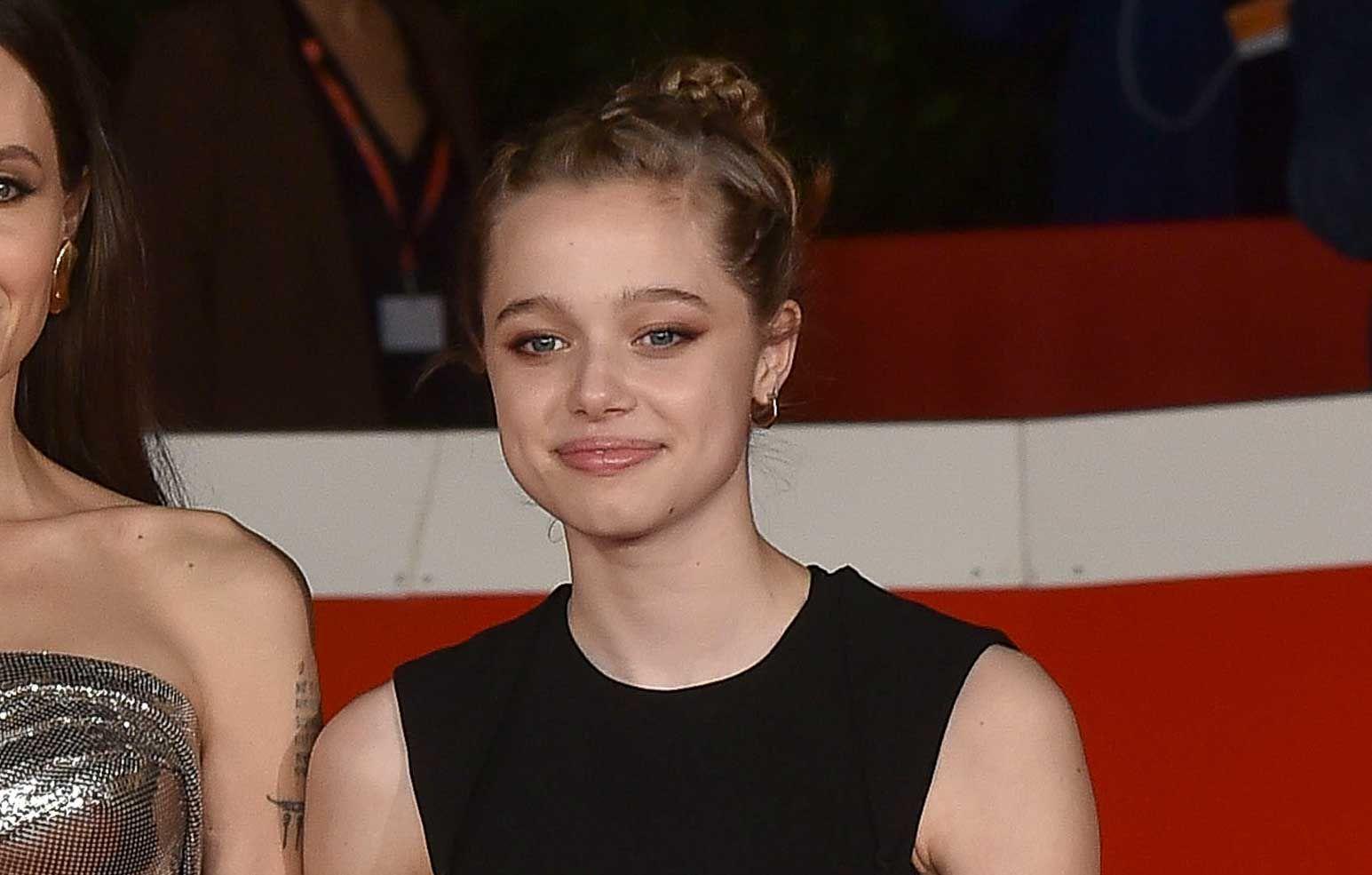 Article continues below advertisement
Recalling the former couple's notorious fight aboard a 2016 flight that led to their split, the Hollywood actress claimed in documents that made headlines last month that Brad got physical with her and their kids.
Angelina claimed Brad was heavily intoxicated on their flight and lost his cool amid an argument between the coparents. "At one point, he poured beer on Jolie," the docs read. "At another, he poured beer and red wine on the children."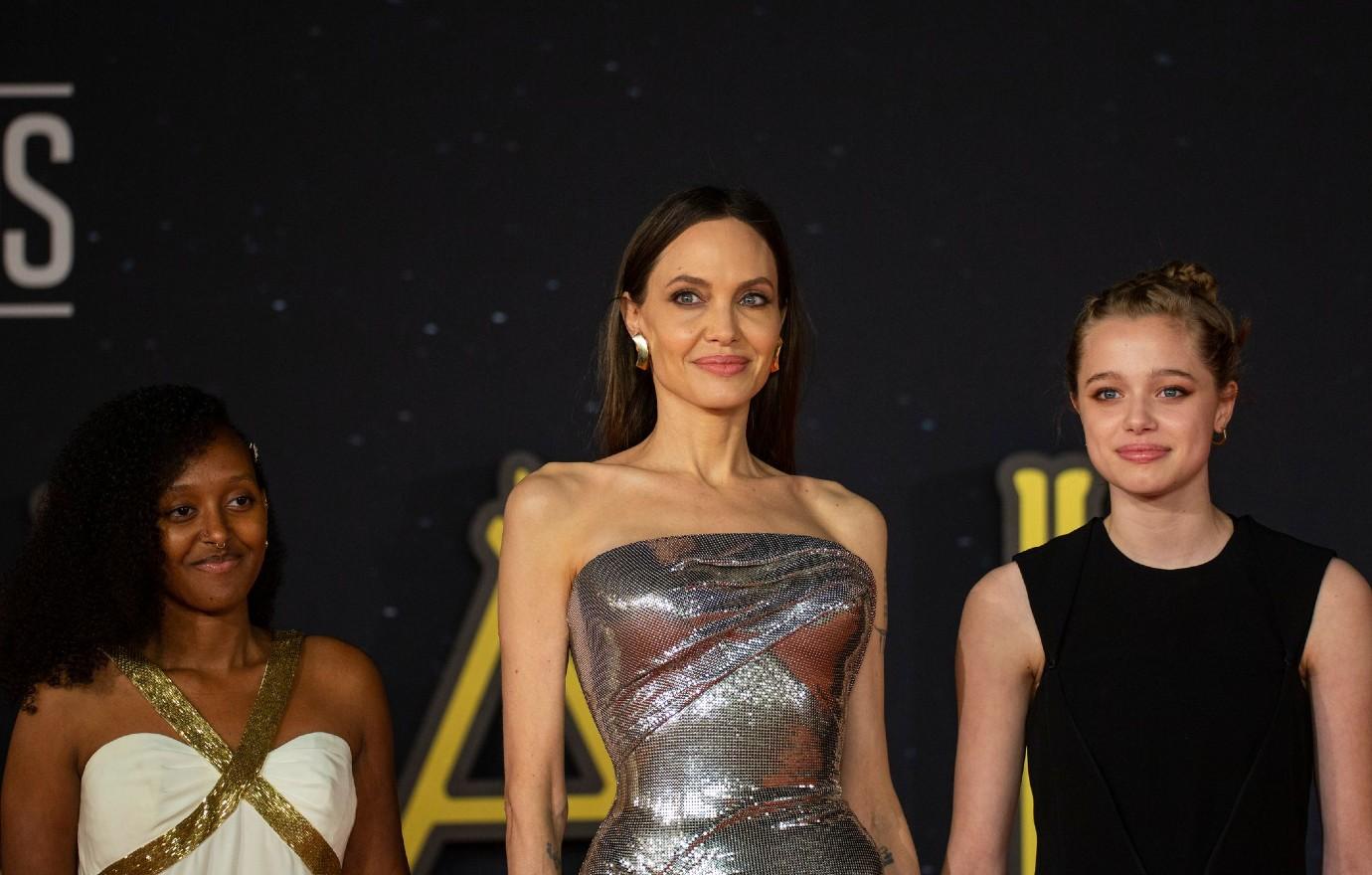 Article continues below advertisement
According to the docs, Angelina was disgusted by Brad's behavior towards their brood, so she jumped on his back to get him away from their kids, and in retaliation, he "threw himself backwards into the airplane's seats injuring Jolie's back and elbow."
"Before it was over, Pitt choked one of the children and struck another in the face," the allegations continued. "Some of the children pleaded with Pitt to stop."
Article continues below advertisement
When the 47-year-old first accused her ex-husband of assault back in 2016, she claimed he hit their eldest son, Maddox, who's now 21, though after an FBI investigation, Brad, 58, was cleared of any wrongdoing.
And while the former power couple continues their messy battle — they are also in a nasty suit over their once-shared French winery — their kids are left in the middle of it all.
Article continues below advertisement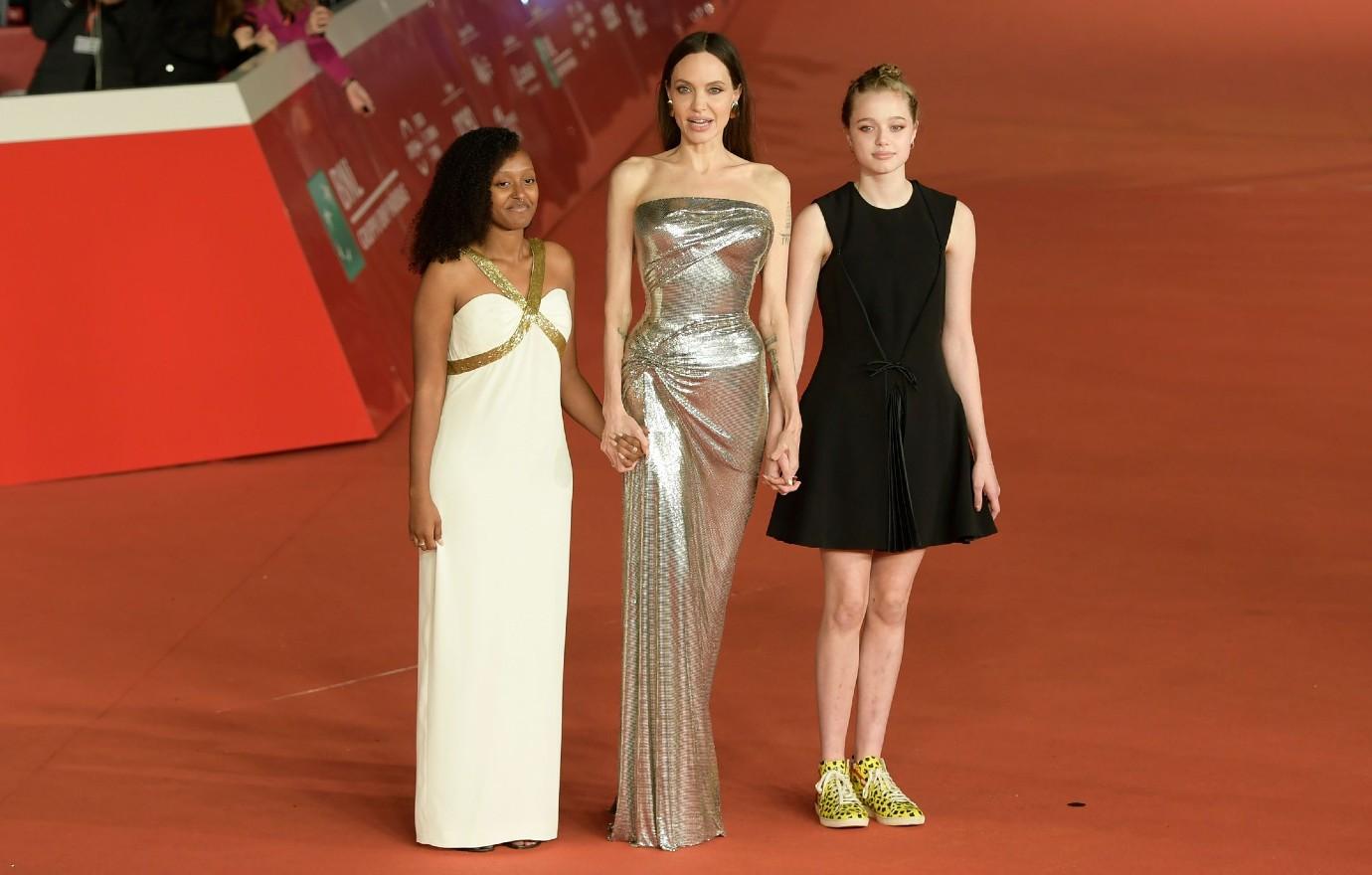 And as Brad watches Shiloh grow into her own — she sent the internet ablaze earlier this year with an impressive video dancing — the doting dad couldn't help but gush over how proud he was of her. "It brings a tear to the eye, yeah," the Hollywood hunk said after seeing the TikTok, adding that she's "very beautiful."
"I don't know where she got it from. I'm Mr. Two-Left-Feet here," he joked, before saying of all his kids, "I love them to find their own way, find things they're interested in, find their own voice and flourish."