NEWS
One-On-One Time! Angelina Jolie & Daughter Vivienne Run Errands Together Over The Weekend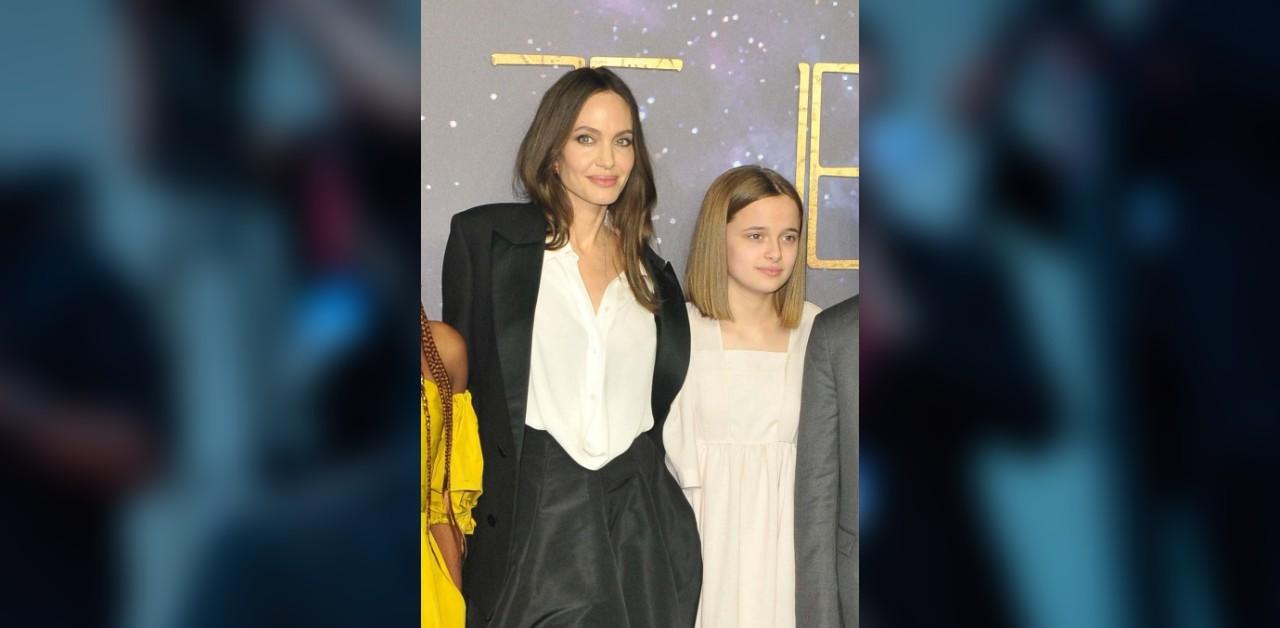 A relaxing weekend! There may have been a ton of Halloween bashes going on, but on Saturday, October 29, Angelina Jolie and daughter Vivienne, 14, decided to take it easy by going grocery shopping in Los Angeles at Gelson's Market.
The teen wore a face mask, gray sweatshirt, jeans and a pair of Converse sneakers for the casual outing, while the actress wore a long black coat, matching grey set and black platform slide sandals.
Article continues below advertisement
The outing comes amid more turmoil between Jolie and ex-husband Brad Pitt. Though an FBI investigation cleared the actor, 58, against her accusations of being violent towards her and their children, she's continued to air out the damaging allegations against him.
Despite her persistence, his lawyer stated the movie star won't "own anything he didn't do."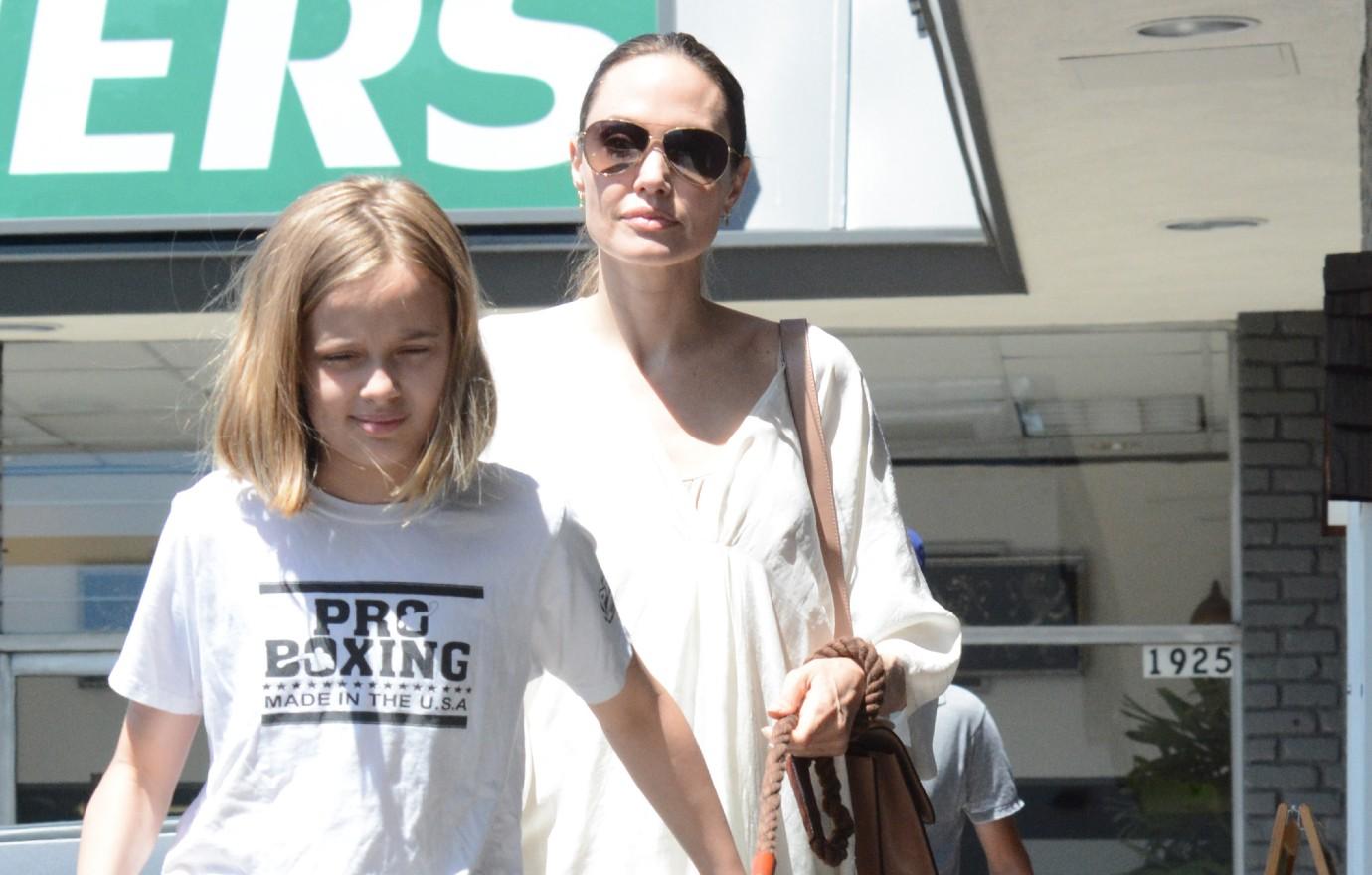 Article continues below advertisement
"Brad is sick to his stomach that he's been accused of this," a source revealed. "He maintains [that] it's lies and that Angelina will stop at nothing to ruin his name. Angelina insists he absolutely did those things, the kids saw it."
MOTHER-DAUGHTER BONDING! ANGELINA JOLIE VISITS ZAHARA AT SPELMAN COLLEGE FOR HOMECOMING WEEKEND
"At the end of the day, he and Angelina seem destined to fight each other for the rest of their lives, or at least until the kids are grown up and there's nothing left for them to contest," the source continued. "It's a tragic, toxic situation where neither of them is willing to budge."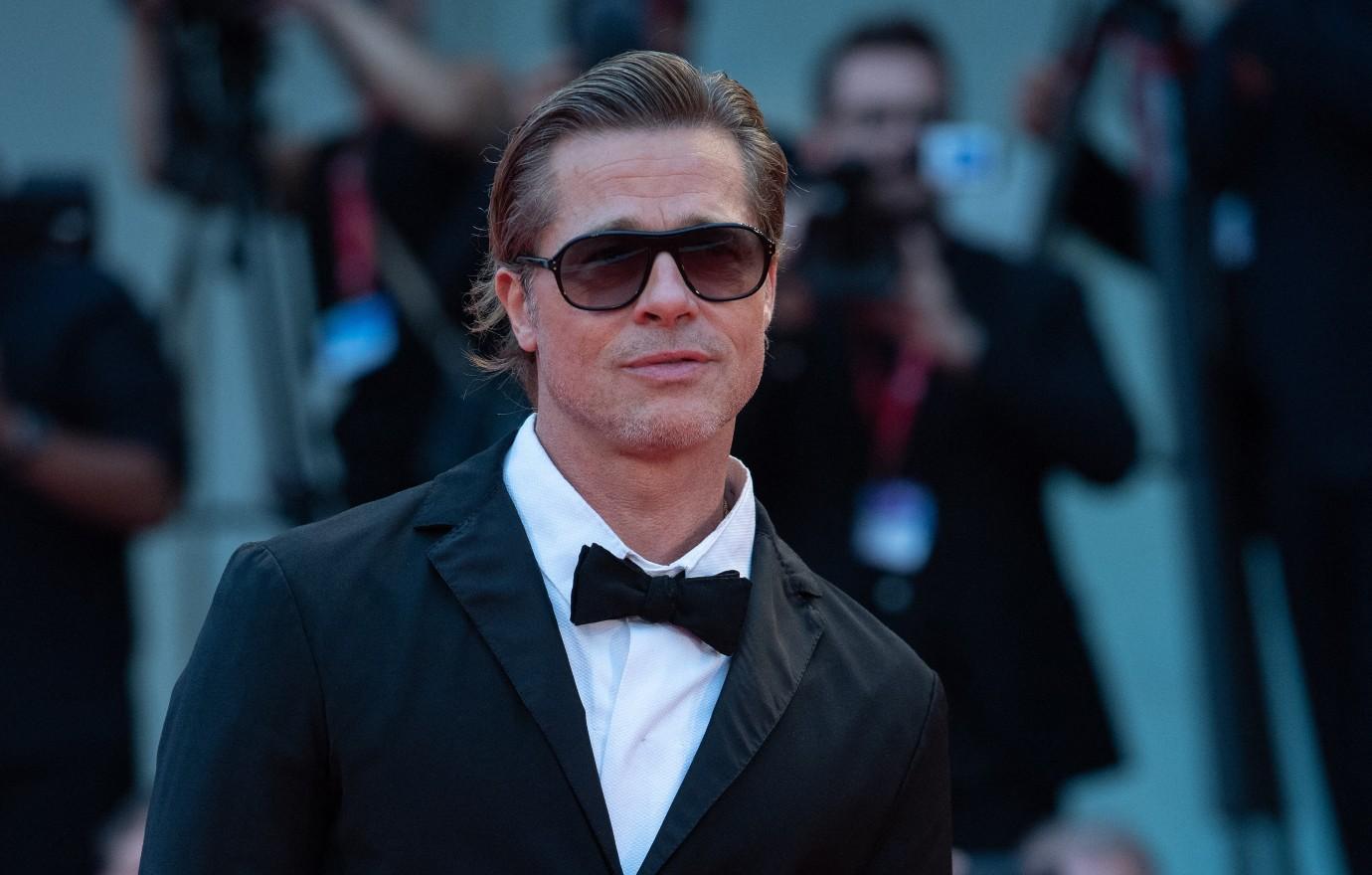 Article continues below advertisement
Nonetheless, Pitt — who shares 5 more kids with the Tomb Raider star — has still been able to spend time with his tykes. Over the summer, the Oscar winner ventured out to Rome, Italy, where some of the offspring were staying as Jolie, 47, worked on a movie.
"She's relieved that Brad was able to come to Rome to see the kids and be there for Knox and Vivienne's birthday, it means a lot to her that he made the trip," a source said at the time. "She always bends over backwards to make sure the kids get time with their dad, especially on special occasions like birthdays and holidays. But in this situation, she was stressing about how make it all work, so the fact that Brad's stepped up and made the trip has taken a huge weight off her shoulders, his effort hasn't gone unnoticed."
The Daily Mail obtained photos of Jolie and her daughter grocery shopping.