NEWS
Money Problems: Anna Duggar Reportedly Burst Into Tears With Friend Over Financial Issues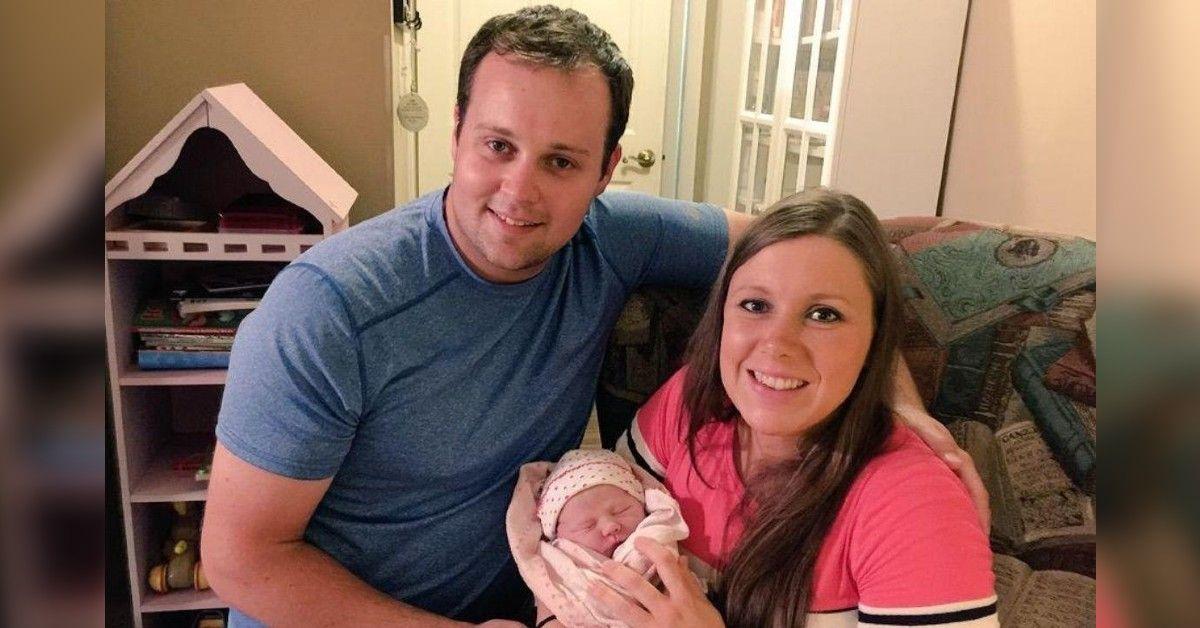 As Anna Duggar continues to support her convicted sex offender husband, Josh, while he awaits his sentencing, a friend of the family claimed the mother-of-seven recently burst into tears over their financial issues.
While pleading with the judge to show leniency, Denise Wilson, the Duggar family's pastor's widow, wrote a letter detailing a heartbreaking phone call she recently received from Anna.
Article continues below advertisement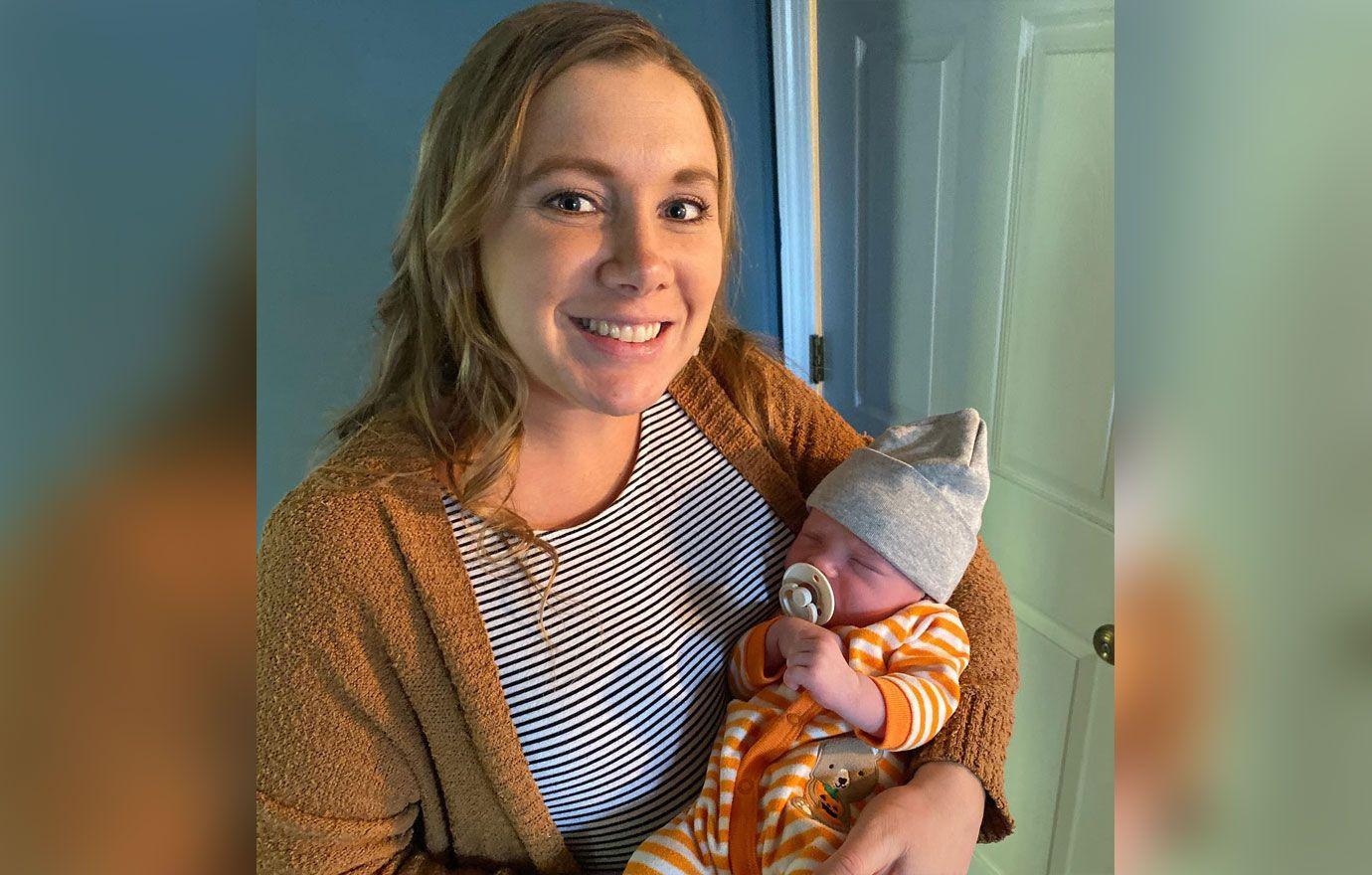 In the letter, Denise explained she is a mother to nine children and Josh and Anna had been helping her family financially ever since her husband's passing.
"Recently, Anna called crying saying they're not able to do this now because of their situation, despite how much they wanted to continue to support me," she reportedly wrote in a letter filed on Tuesday, May 24, according to The Sun. "Josh told me he and Anna were going to support me and my family monthly to keep up my finances. When he told me how much it would be, I was shocked. It was a gracious amount."
DUGGAR SISTERS GO SILENT ON SOCIAL MEDIA AS JOSH DUGGAR SENTENCING LOOMS
Article continues below advertisement
"Josh acted as if it was just a natural thing to do," she continued. "He told me 'We're just doing what the Bible says... to have pure religion is to visit the Fatherless and Widows in their affliction.'"
Denise also mentioned a time when she went to Josh's car dealership in Arkansas to ask him about car troubles.
"Josh was incredibly busy, but he came out anyway and fix what was needed without charging me," she wrote, before elaborating on her opinion of the disgraced reality star's character. "I saw Josh is a loving husband to Anna respecting her and serving her. I saw his devotion to his children by paying attention to their needs and encouraging them to live right."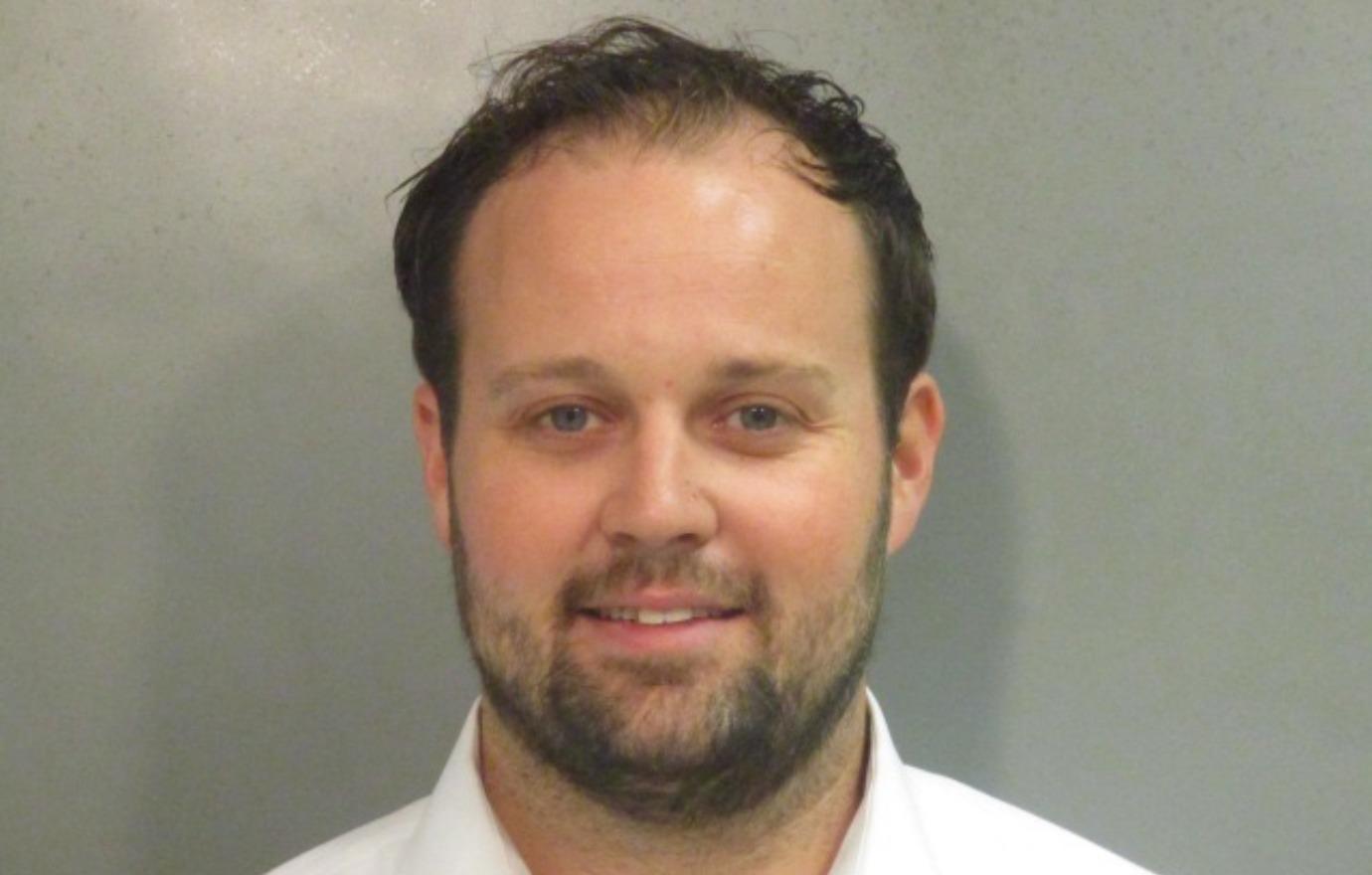 ANNA DUGGAR REPORTEDLY REFUSES TO DIVORCE JOSH DUGGAR AS EMBATTLED REALITY STAR AWAITS SENTENCING
Despite facing decades in prison, Josh appeared to be in good spirits at his sentencing hearing on Wednesday, May 25. As OK! previously reported, he was seen smiling, talking with his family and even joking with one of the clerks as he awaited the judge's decision.
The reality star was initially found guilty of receiving and possessing child pornography on Thursday, December 9. Since then, he's been behind bars at Washington County Jail as his legal team fought for a new trial. He faces up to 20 years in prison and $250,000 in fines.