NEWS
Duggar Sisters Go Silent On Social Media As Josh Duggar Sentencing Looms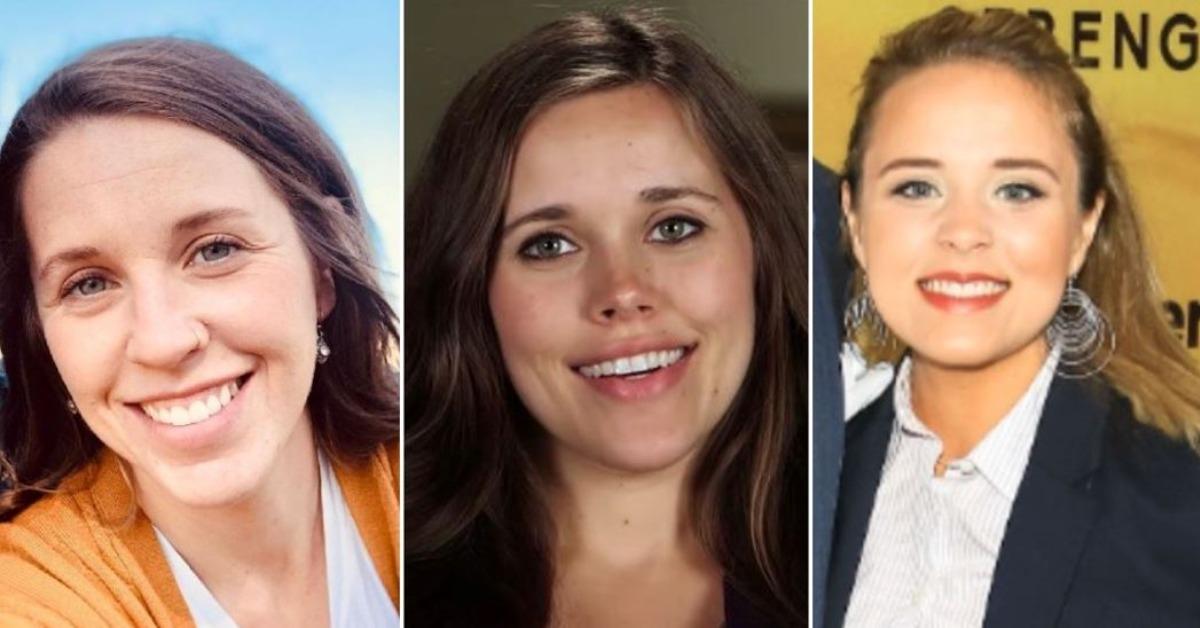 As Josh Duggar's mother, neighbors and wife send letters begging the judge to be lenient on the convicted sex offender, several of the disgraced reality star's sisters seem to be keeping a low profile.
The Duggar sisters' social media accounts are usually very active with product advertisements, blog and Youtube updates, and pictures of their children, but now, many of them are uncharacteristically quiet in the day leading up to Josh's sentencing.
Article continues below advertisement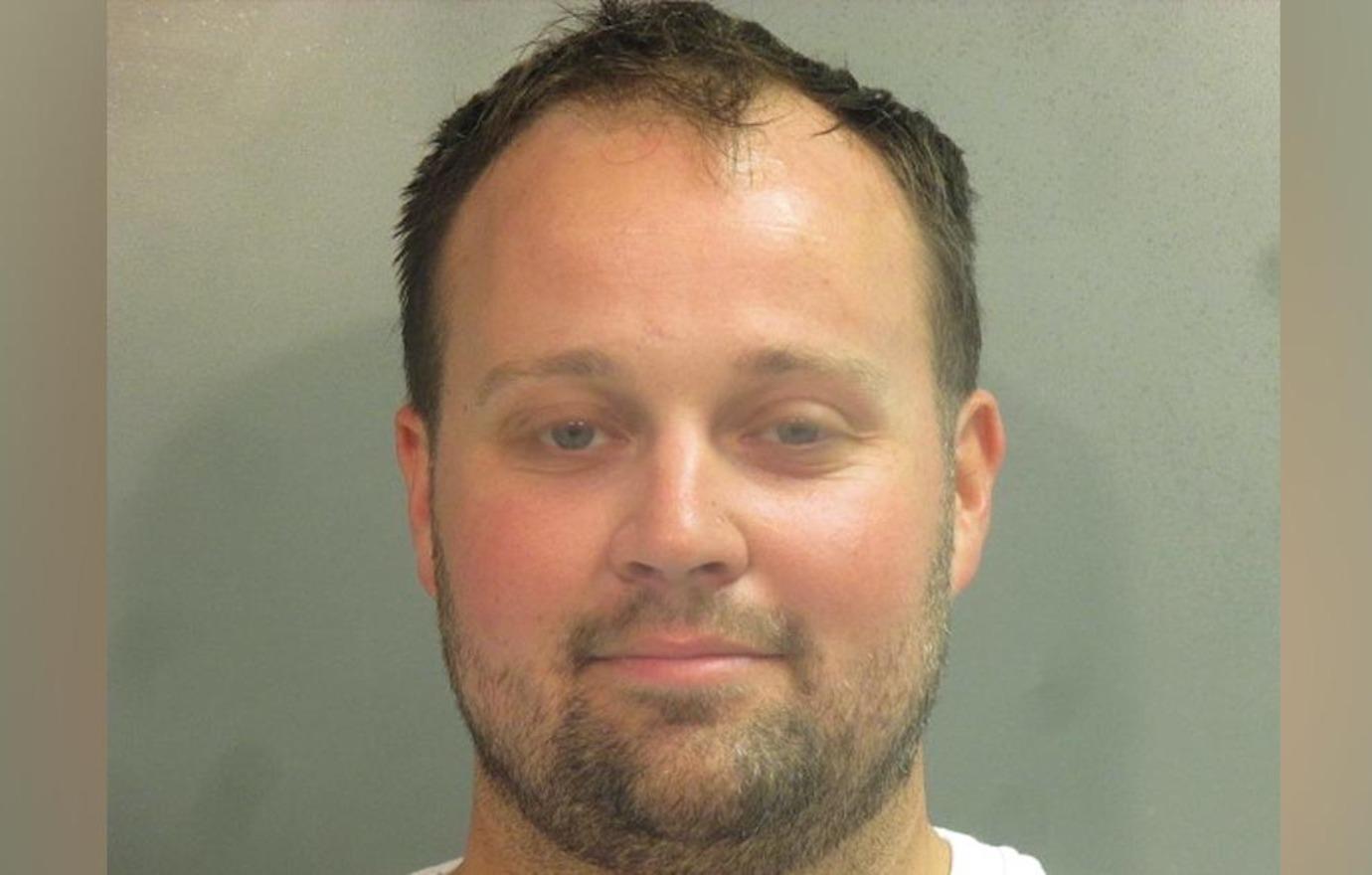 Jill, 31, who previously spoke out against her brother and other sex offenders after his guilty verdict, hasn't made an Instagram post in three days since showing off her new blonde look, while Jinger, 28, hasn't shared any new pics in a week.
OFFICER WHO REPORTEDLY IGNORED JOSH DUGGAR MOLESTATION ALLEGATIONS RELEASED FROM PRISON FOLLOWING CHILD PORN CHARGES
Jessa, 29, has also been silent for the past two weeks with no updates since sharing an adorable snap of two of her kiddos. Many of the other Duggars seem to be doing the same as they await their brother's Wednesday, May 25, sentencing hearing.
Article continues below advertisement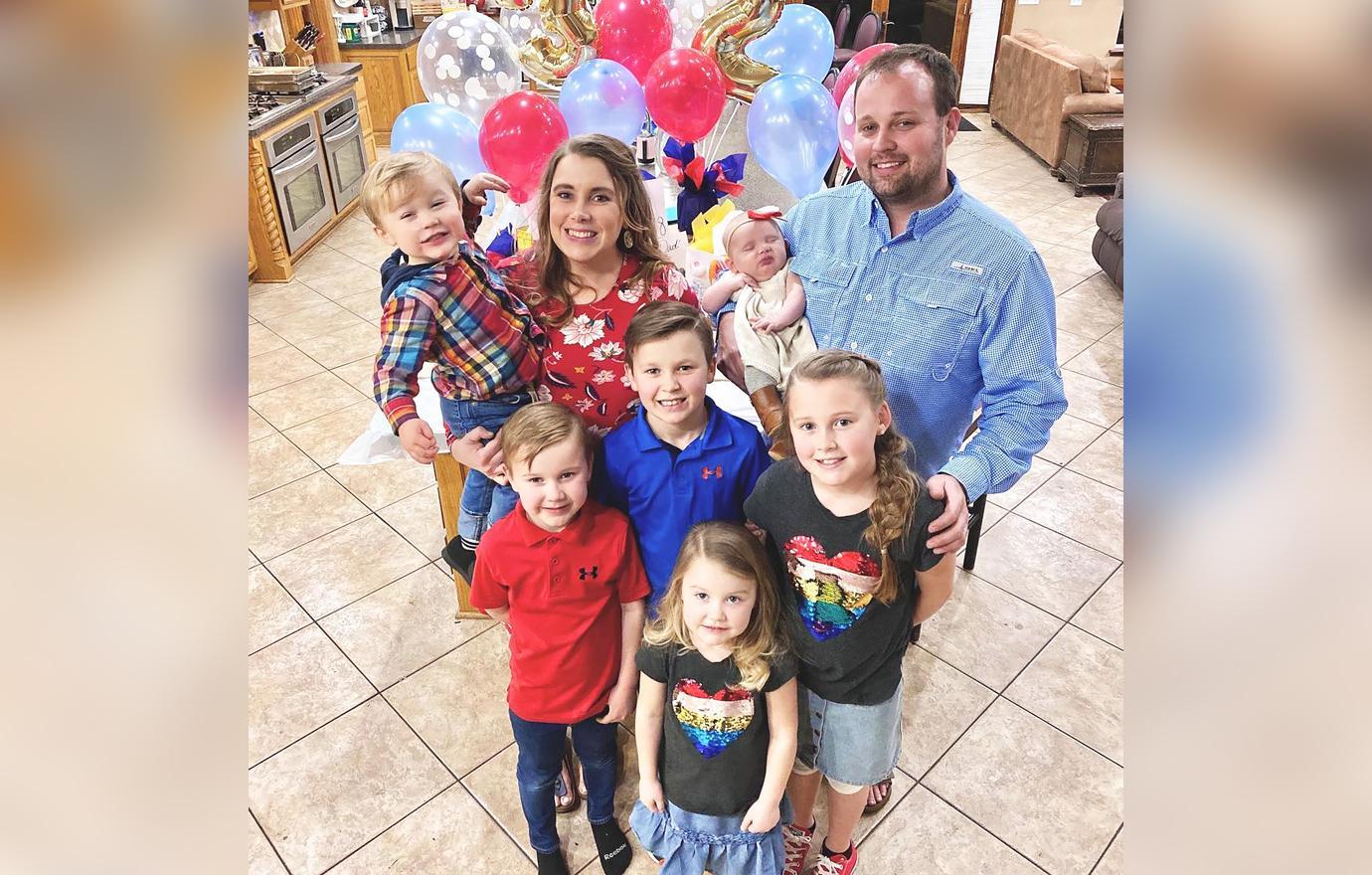 "Despite achieving some level of fame through reality television as an adult, he is better known at this point for his behavior outside his family's show, including his sexual improprieties and criminal sexual conduct," prosecutors claimed. "More importantly, none of [his family's] letters meaningfully grapple with his crimes or his sexual proclivities toward prepubescent girls."
The attorneys reportedly added the overwhelming support given to him by some of the members of his family means he may "never receive the treatment and accountability needed to prevent him from reoffending should he maintain this posture."