TRUE CRIME
Anna Duggar Reportedly Refuses To Divorce Josh Duggar As Embattled Reality Star Awaits Sentencing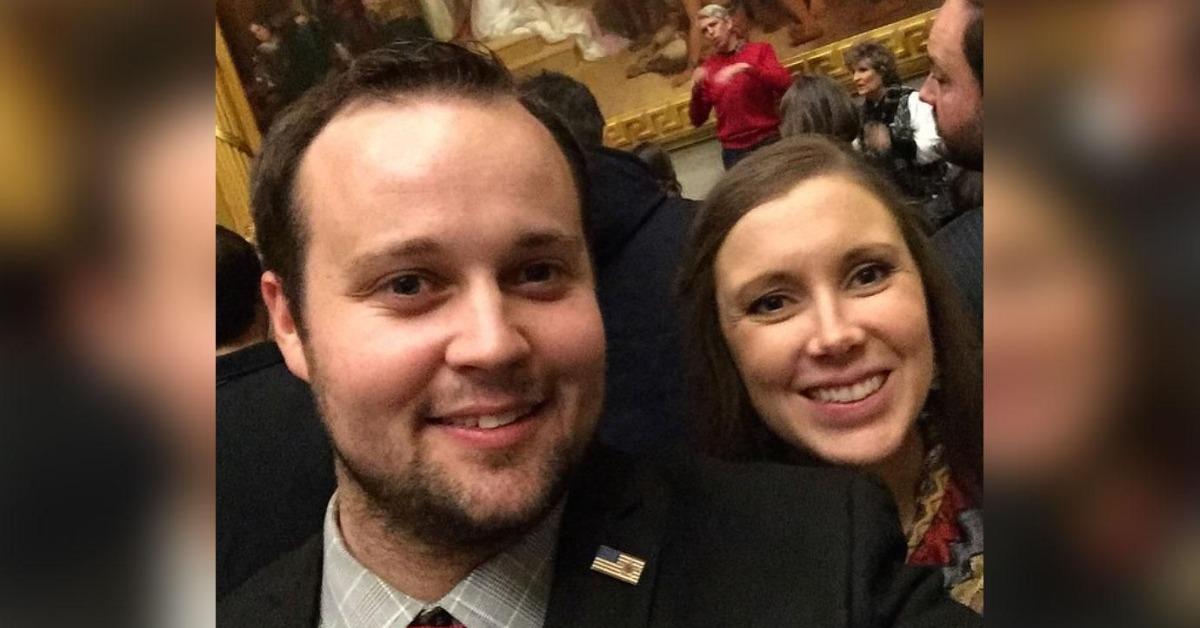 Standing by his side for better or worse.
Josh Duggar is awaiting his sentencing hearing in a cell at Washington County Jail in Arkansas, but despite being found guilty of receiving and possessing child pornography, a source spilled his wife, Anna, has no intention of filing for divorce.
Article continues below advertisement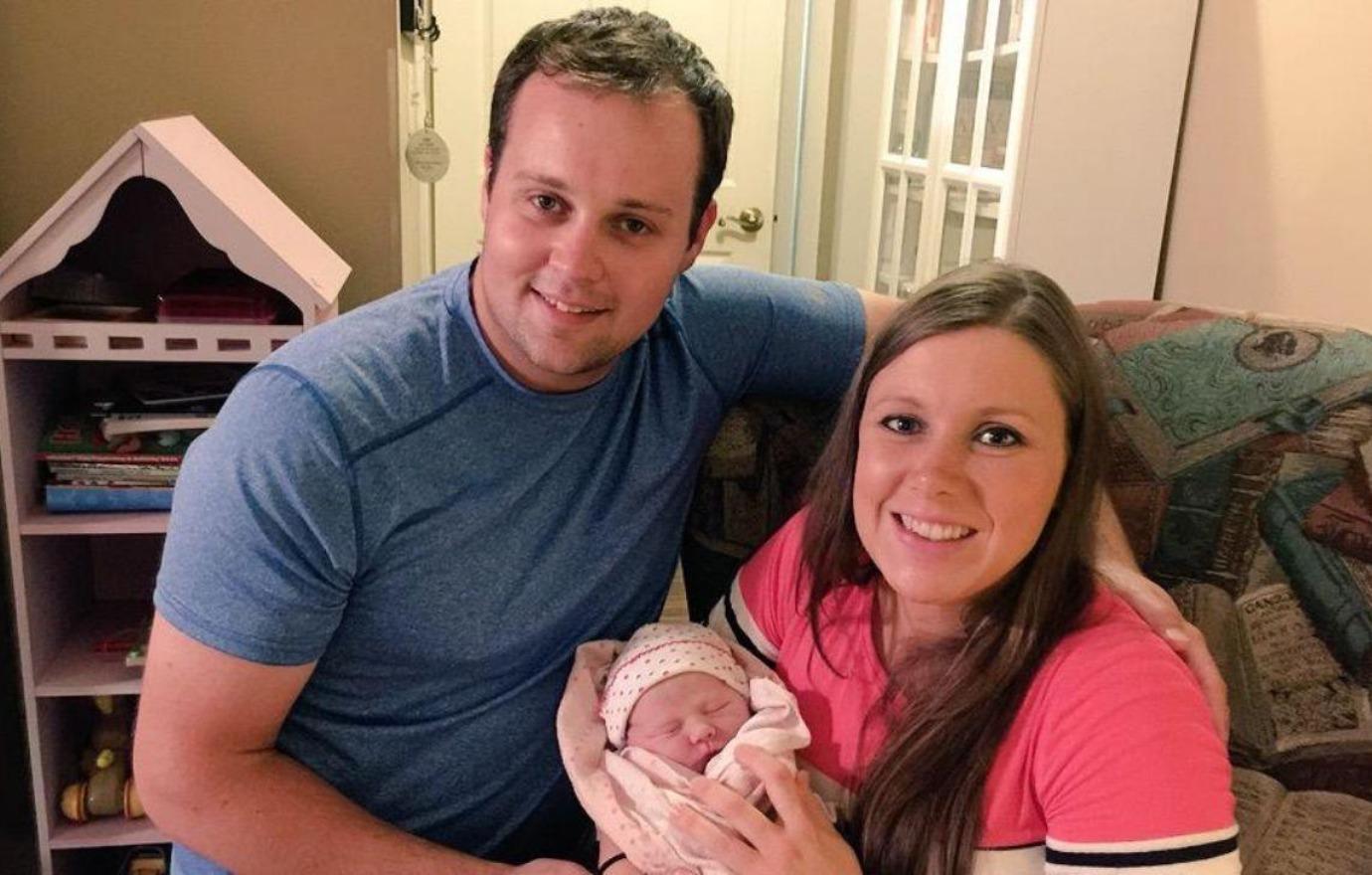 "Anna is a shell of a woman at the moment, but she is choosing to stay with Josh," an insider dished to The Sun. "They will not be getting a divorce."
The mother-of-seven reportedly visits Josh as frequently as possible and made over 100 phone calls to him since his incarceration because she "firmly believes he's innocent" of the horrific charges hedged against him.
Anna and their children — they share Mackynzie, 12, Michael, 10, Marcus, 8, Meredith, 6, Mason, 4, Maryella, 2, and Madyson, 7 months — are believed to be staying on Jim Bob and Michelle Duggar's family compound, and according to the insider, they are planning to stay there following Josh's sentencing.
Article continues below advertisement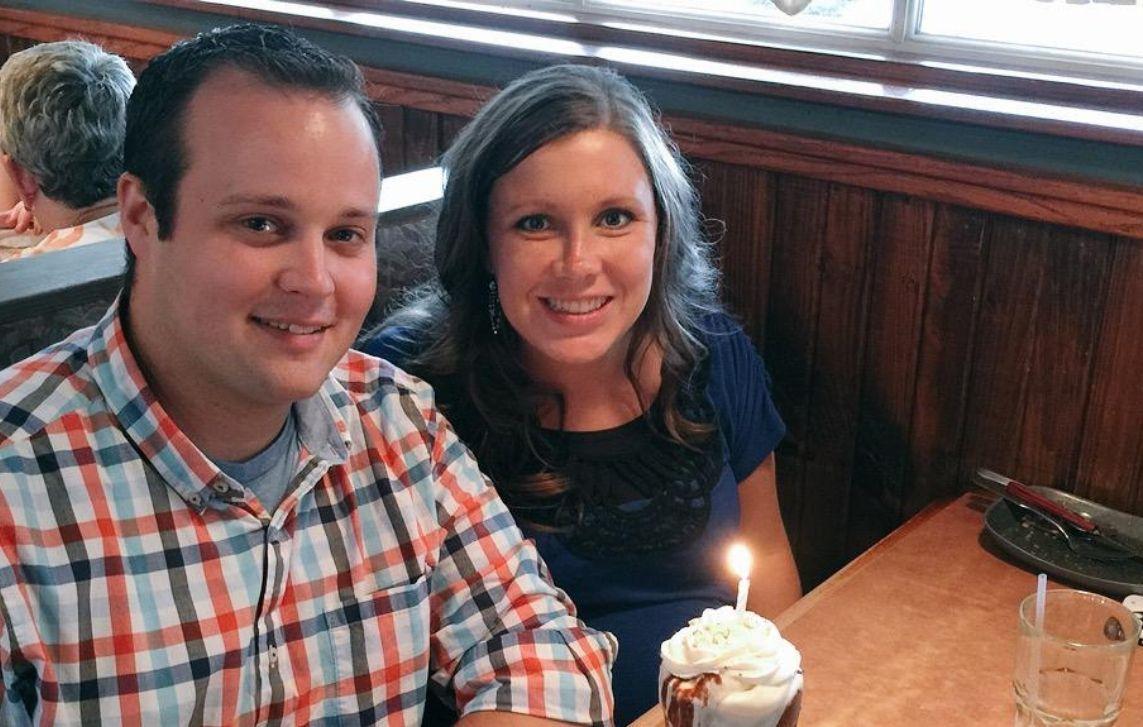 JOSH DUGGAR VICTIM'S MOTHER SPEAKS OUT AS PROSECUTORS FIGHT FOR MAXIMUM SENTENCE
As OK! reported, Anna recently pleaded with the court for leniency for her husband as his sentencing hearing looms. "Joshua sees the best in people and is willing to walk alongside them to help make their dreams a reality," she wrote in a letter dated March 7. "I ask that you consider reuniting us as a family again soon."
Josh was found guilty of receiving and possessing child pornography last year on Thursday, December 9. Prosecutors are currently seeking the maximum sentence, and the embattled reality star faces up to 40 years in prison.
His sentencing is set to take place on Wednesday, May 25.