TRUE CRIME
Josh Duggar Victim's Mother Speaks Out As Prosecutors Fight For Maximum Sentence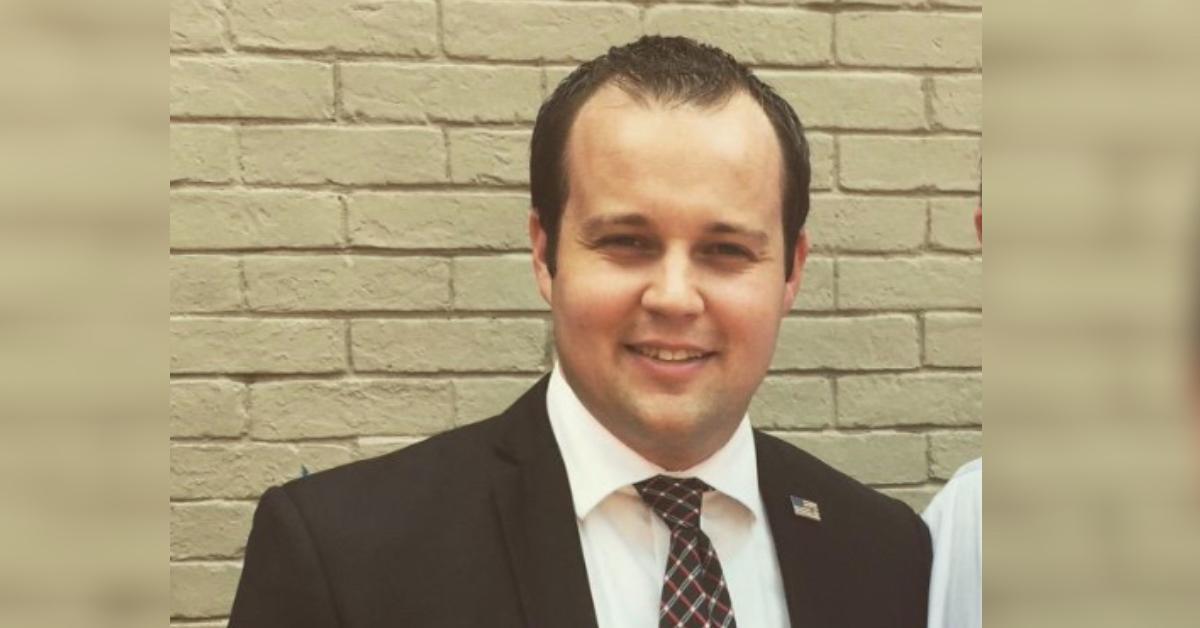 A mother of one of the children featured in Josh Duggar's child sexual abuse material has come forward to address the unspeakable damage the former Counting On star has done to his victims.
As OK! reported, prosecutors are seeking the maximum sentence of 20 years in prison for each count after Duggar was found guilty of receiving and possessing child pornography on Thursday, December 9.
Article continues below advertisement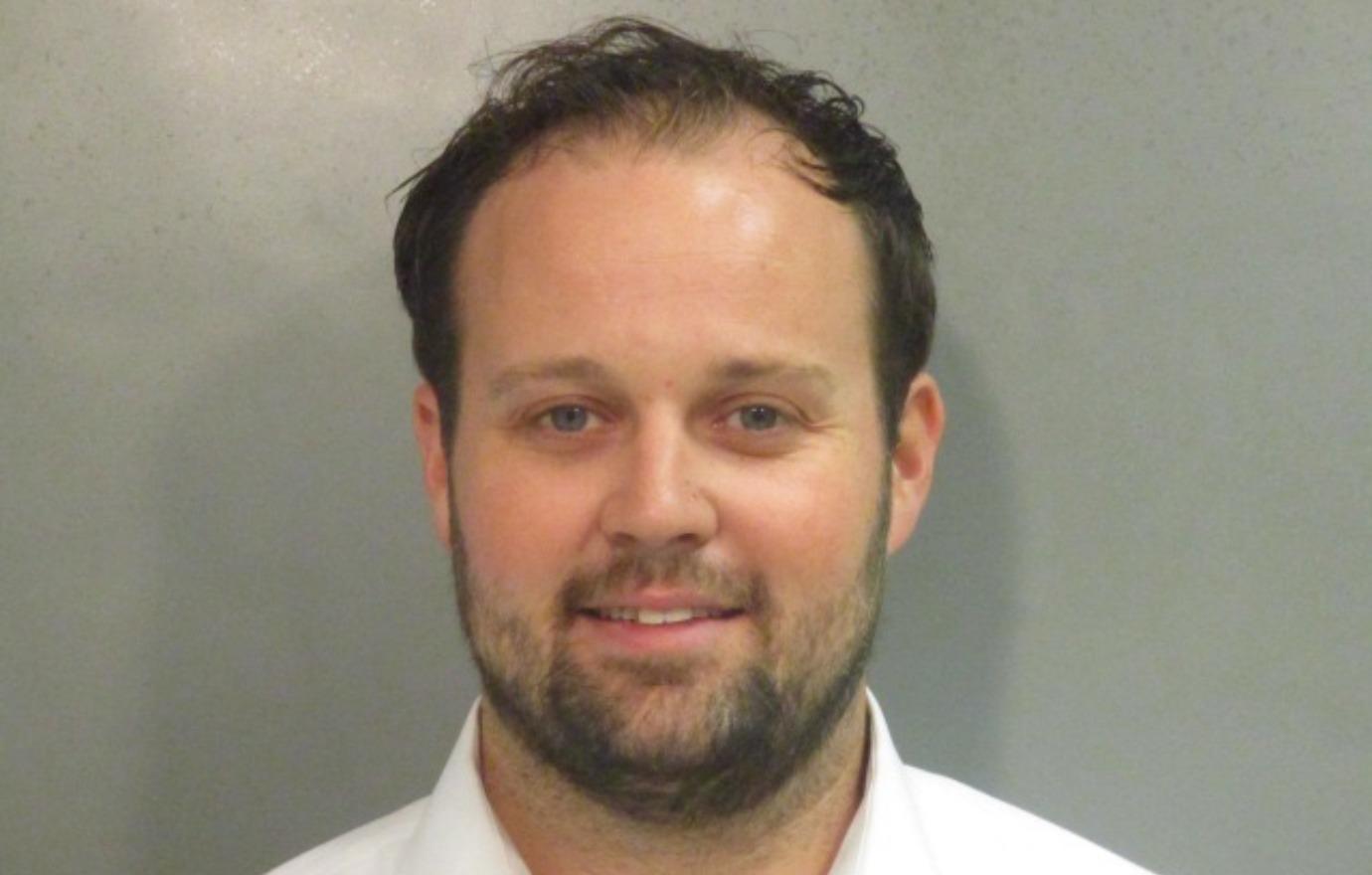 "In consideration of the extraordinary efforts Duggar took to obtain and view child sexual abuse material (CSAM), the nature of the CSAM he obtained and viewed, his efforts to conceal his criminal conduct, and his refusal to take accountability for or acknowledge any of his criminal conduct, the Government recommends the Court impose a guideline term of imprisonment of 240 months," court papers read, per The Sun.
Although it's previously been argued that Duggar's actions could be interpreted as victimless because it involved downloaded material, one of the children's mothers shared a statement on how their family's lives have been affected by the reality star's crimes.
Article continues below advertisement
"My daughter is a real person," she reportedly continued. "She was horribly victimized to provide this source of 'entertainment.' She is exploited anew each and every time an image of her suffering is copied, traded or sold. While the crime is clearly conscienceless, it is hardly 'victim-less.'"
According to the documents, Duggar's victim also had words for the disgraced reality television personality: "Don't you know no one should do that to a little girl! Don't you know it hurts!"
Article continues below advertisement