TRUE CRIME
Inside Josh Duggar's Sentencing Appeal: Why A Legal Expert Claims He 'Doesn't Have A Good Argument'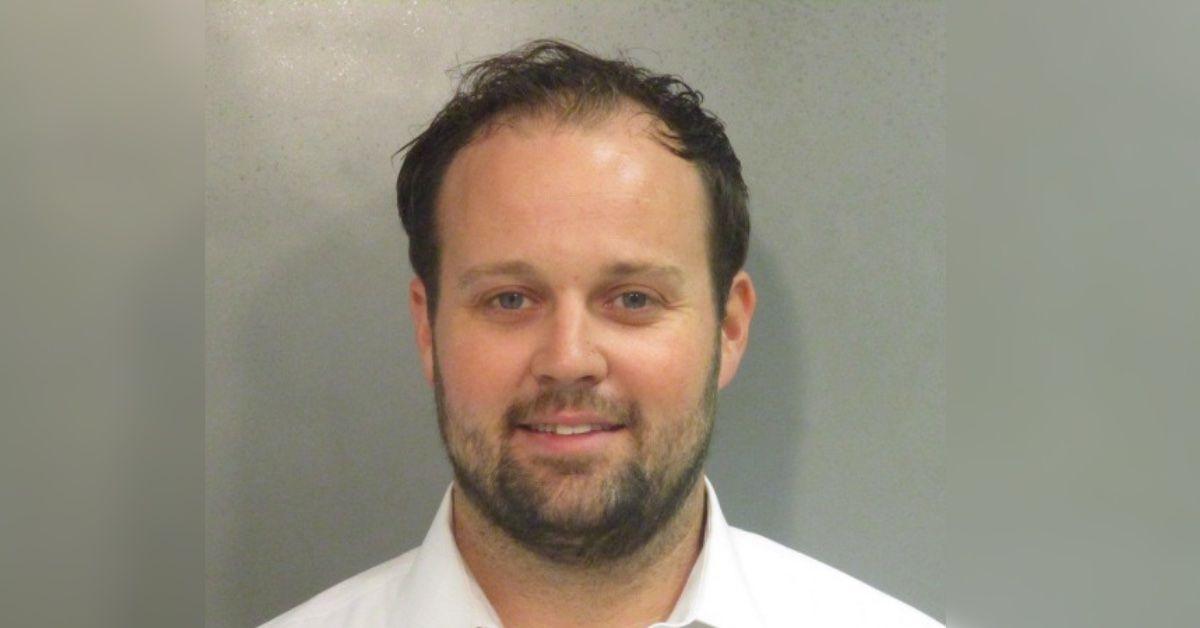 As Josh Duggar continues to proclaim his innocence, the disgraced reality star's legal team is still hard at work in their attempts to appeal his sentence.
Last April, the Counting On alum was arrested after Homeland Security raided his Arkansas car dealership and confiscated his computer. On December 9, a jury found Duggar guilty of receiving and possessing what authorities called some of the "worst of the worst" child pornography material they had ever had to investigate.
Six months later, on Wednesday, May 25, a judge ruled the former television personality would serve 12 years in prison and banned him from having unsupervised visits with his seven children or any other minor child.
Article continues below advertisement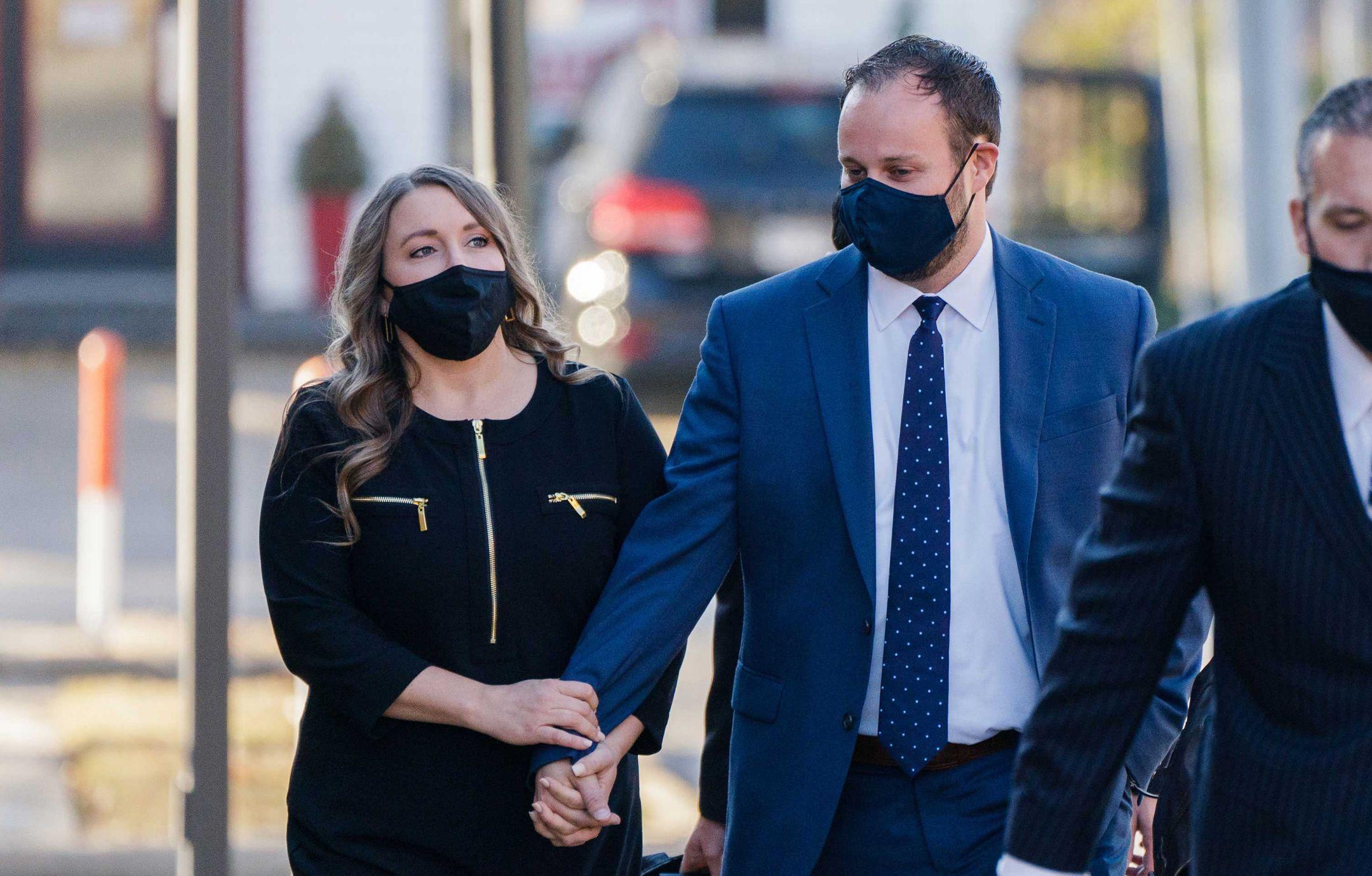 Duggar's attorneys filed an official "Notice of Appeal" with the Arkansas Federal Court in Fayetteville on Friday, June 3. The document read: "Duggar respectfully provides notice of his intent to evaluate and pursue any and all meritorious arguments in his appeal." They are expected to continue to appeal both his guilty conviction and the judge's sentencing decision.
However, former Federal Prosecutor Neama Rahmani argued the embattled reality personality "doesn't really have a good defense" for his appeal, according to Us Weekly. "I mean, these images were on his HP laptop computer, there's a digital paper trail that shows that he's on the internet downloading these images," the legal expert explained.
Article continues below advertisement
INSIDE JOSH DUGGAR'S NEW LIFE IN TEXAS PRISON: 23 CENT PER HOUR JOB & 15 MINUTE PHONE CALLS TO THE OUTSIDE WORLD
"I don't think he has a very good argument on appeal," Rahmani continued, noting that possession cases can be difficult to fight because of the "digital footprint" on his electronics. "...both in terms of the actual guilt and in terms of the sentence, he's very likely gonna lose."
Duggar's team of lawyers previously asked the judge for leniency, requesting a meager 5 year sentence for their client's crimes, but Rahmani explained that 12 years is a fairly "normal" sentence for someone with Duggar's specific guilty convictions.
Article continues below advertisement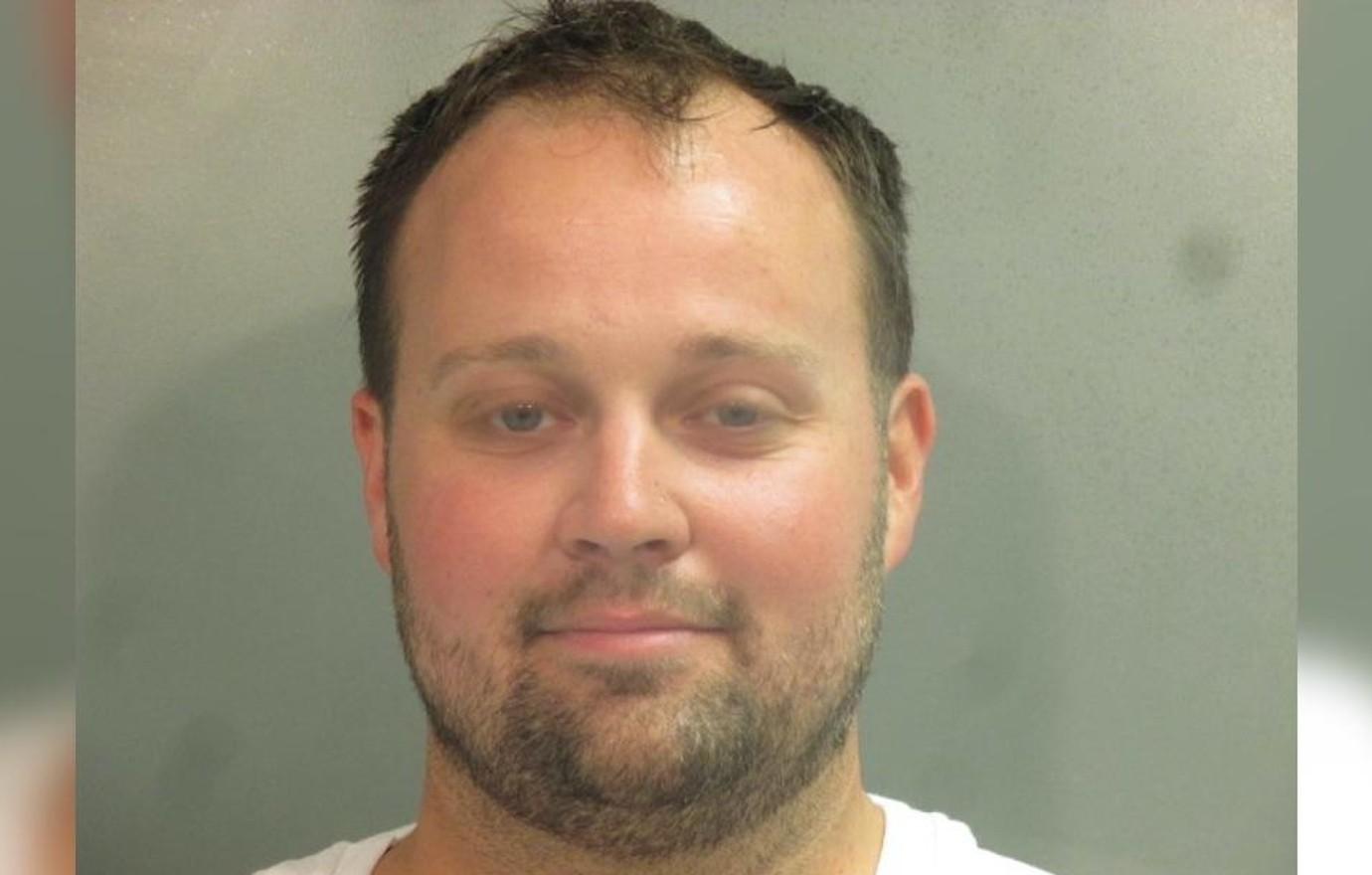 ANNA DUGGAR SPARKS RUMORS SHE'S MOVING TO TEXAS TO BE CLOSER TO EMBATTLED HUSBAND JOSH DUGGAR'S NEW PRISON
"The government did ask for the max [in this case], but 12 and a half years is consistent with how judges across the country are sentencing these cases," the legal mind continued.
Rahmani added that Duggar must serve a 85% of his sentence before he can become eligible for parole, so unless he wins his appeals, he will likely serve a minimum of 10 and a half years behind bars.
Duggar was previously incarcerated at Washington County Jail in Arkansas, but on Monday, June 27, he was transferred to Federal Correctional Institution Seagoville in Texas where he is expected to serve out his 151 month sentence.